Parcel Pickup Service
Shop .com and pick up in Canada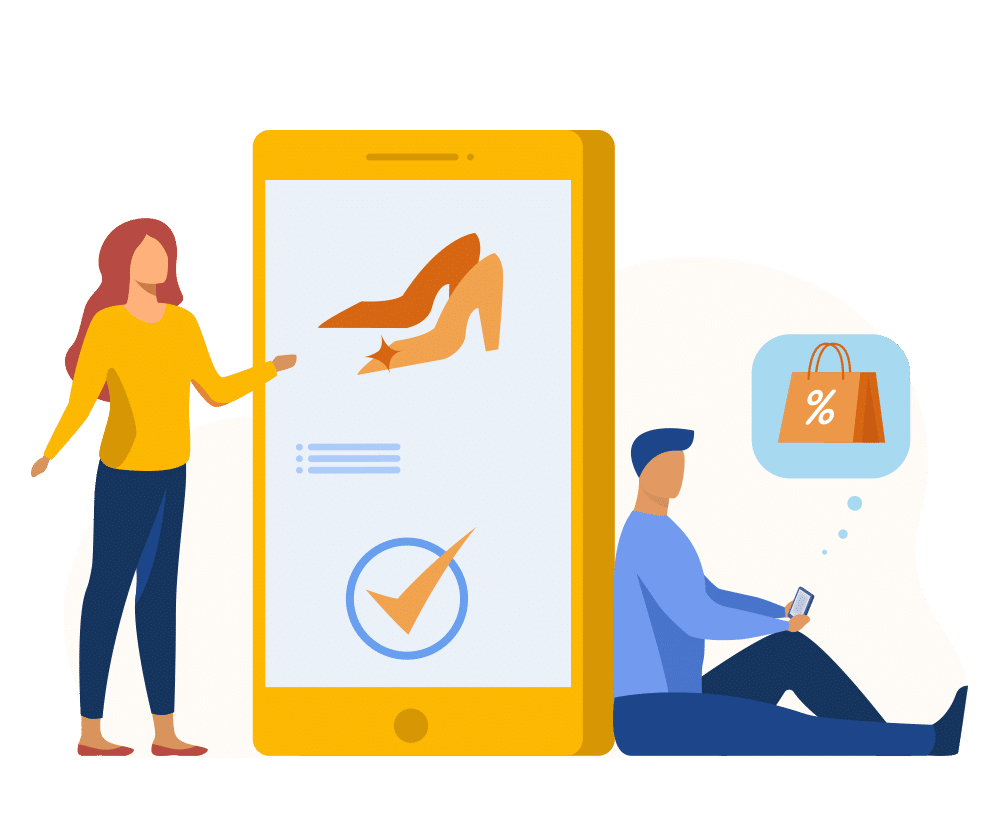 Buying from your favorite US retailers has never been easier. Simply shop online and enter your unique US address from Shippsy when checking out.

Shop from Amazon US, Target, Disney, or any other retailers that don't ship to Canada or charge international shipping rates to just get it over the border.

When you use your personalized Shippsy address in the U.S., your unit number is exclusive to your account. Better yet, all items are processed and added to your Shippsy dashboard within 48hrs after being received. You'll also get an email notification, so be sure to keep an eye on your inbox!

Once your item arrives at our US facility, we handle all the paperwork and transportation. We'll ensure your shipments arrive quickly and safely to one of our branch locations. Don't forget to bring your order pickup sheet!

Shop more, save more with Shippsy.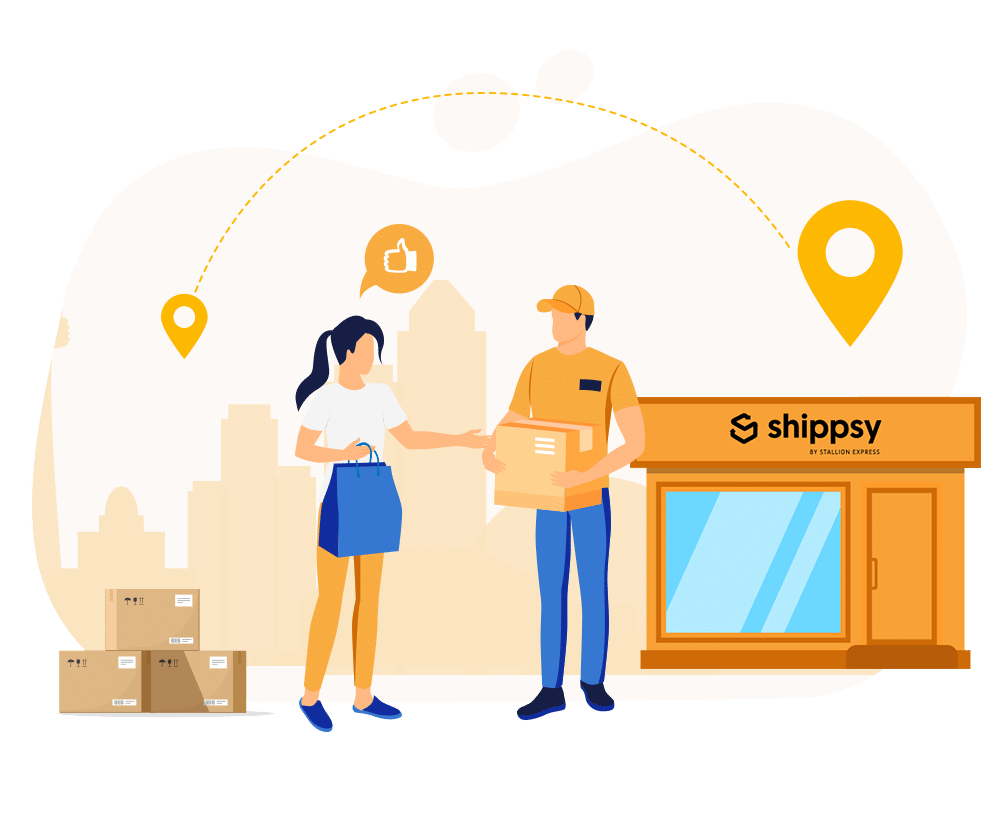 Ready to ship to your U.S. address?
Sign up for free below.
Get Started