Package Forwarding

Sit tight and let Shippsy deliver to your doorstep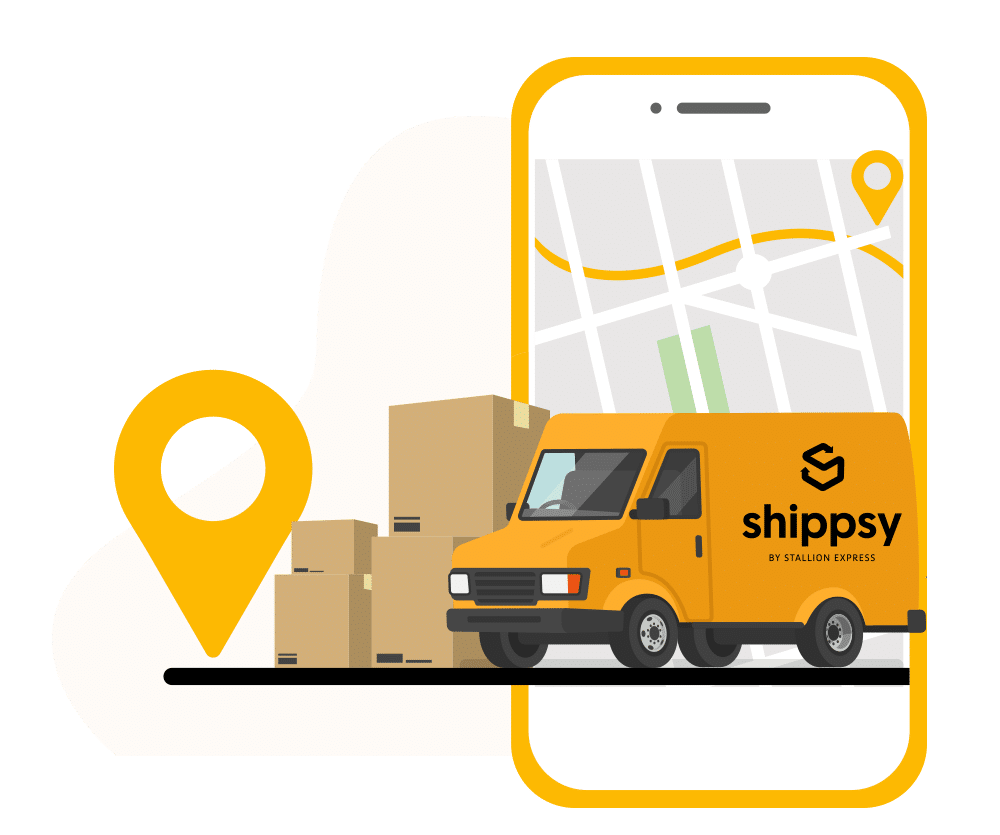 Send us your shipment and let Shippsy take care of the rest. With our shipment forwarding service, we'll automate package processing by having your item delivered to your doorstep for a small fee.

Once your shipment arrives at our warehouse in Canada, we'll attach the proper label, hand it off to the carrier and Canada Post will complete final mile delivery to your home address. Experience unbeatable delivery times and low-costs for your shipment's delivery.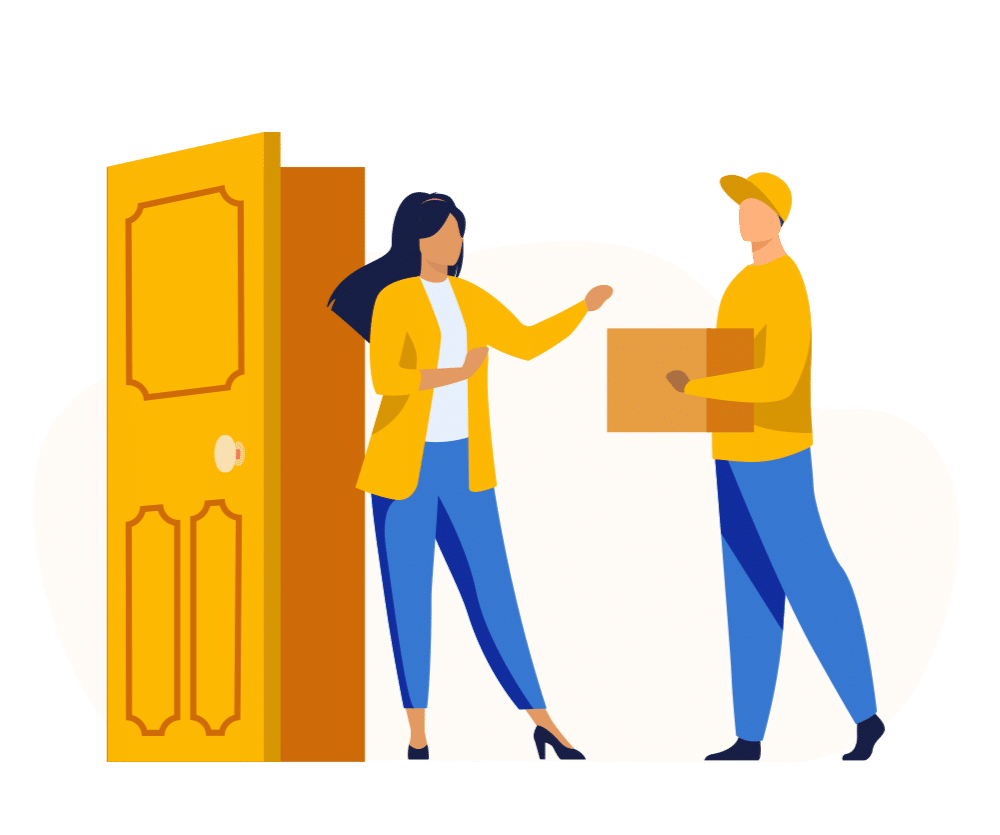 Ready to ship to your U.S. address?
Sign up for free below.
Get Started