Back then, most people overlook the importance of an effective skincare routine. For many, it's a luxury that only a few would be interested in. But with the increasing number of educational materials (beauty blogs and vlogs) over the years, people's knowledge of the essence of healthy skin care is also growing.
Being the largest body organ, the skin plays a vital role in protecting us against harmful UV rays, bacteria, and viruses that can enter the body. Additionally, it helps remove dead skin cells, promote new cell growth, and keep the skin's pH balance and hydration levels.
An effective skincare routine can also prevent acne, premature aging, wrinkles, and other skin concerns that affect our confidence.
If you are starting your journey to an effective skincare routine, you have come to the right blog! Shippsy has listed the best skincare brands that TikTok made many people buy.
Check this blog post to see which brand matches your lifestyle and can enhance your overall well-being and self-confidence.
Esker Beauty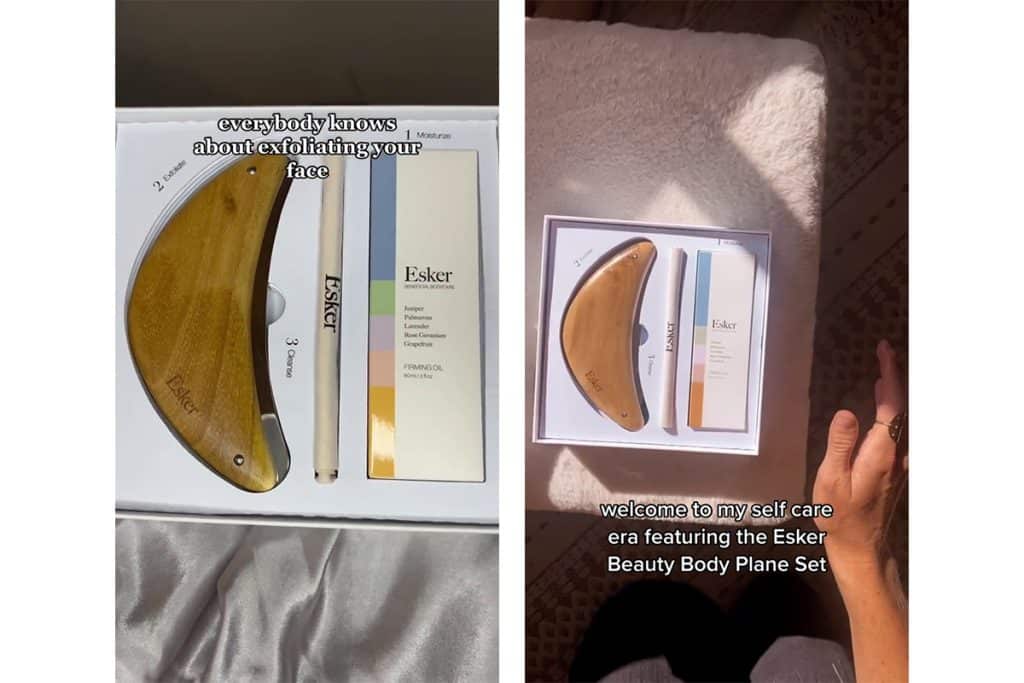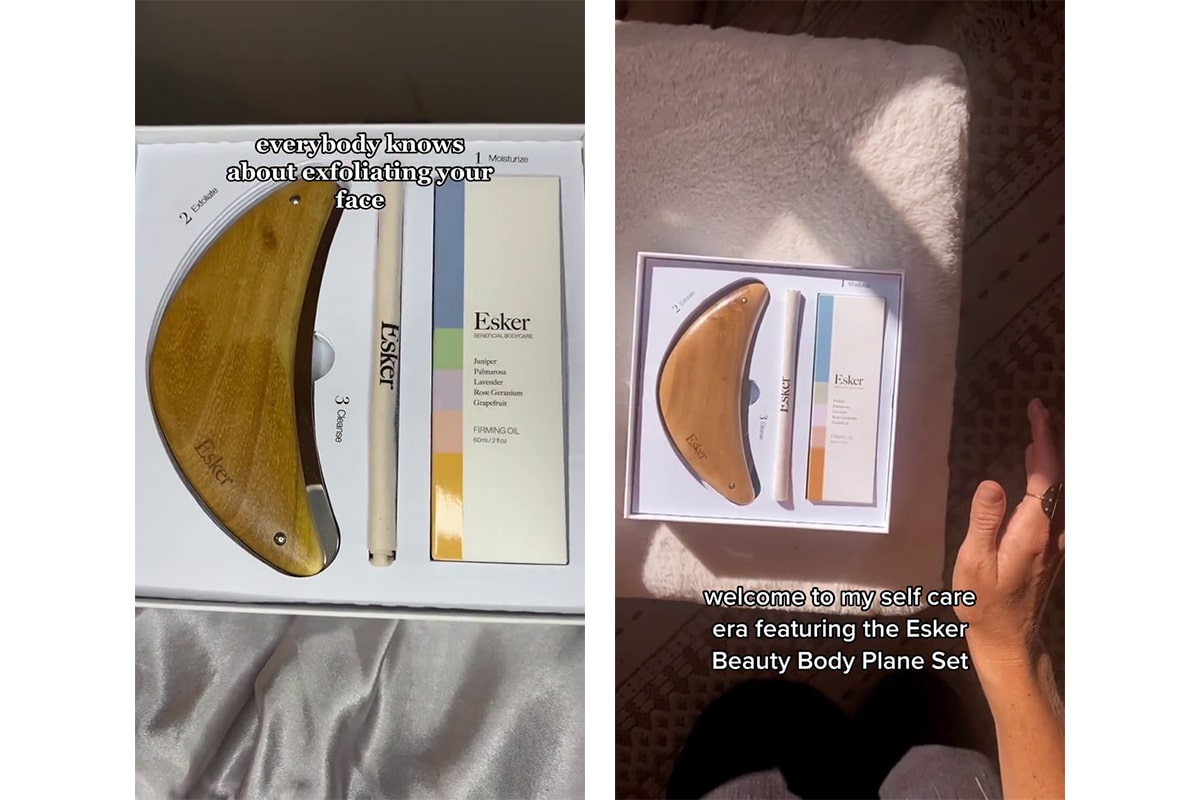 Esker Beauty is a skincare company providing various natural, plant-based products to support healthy, radiant skin. They only use premium ingredients in their products, which don't contain harmful substances and synthetic compounds.
The brand prioritizes ethically sourced materials (such as recycled packaging and Fair Trade ingredients) and sustainable practices. According to customer feedback, Esker Beauty is well-liked for their capability to enhance skin texture, lessen the visibility of fine lines and wrinkles, and improve overall skin health. Besides the organic ingredients, every product is fragrance-free, pregnancy-friendly, and Leaping Bunny certified!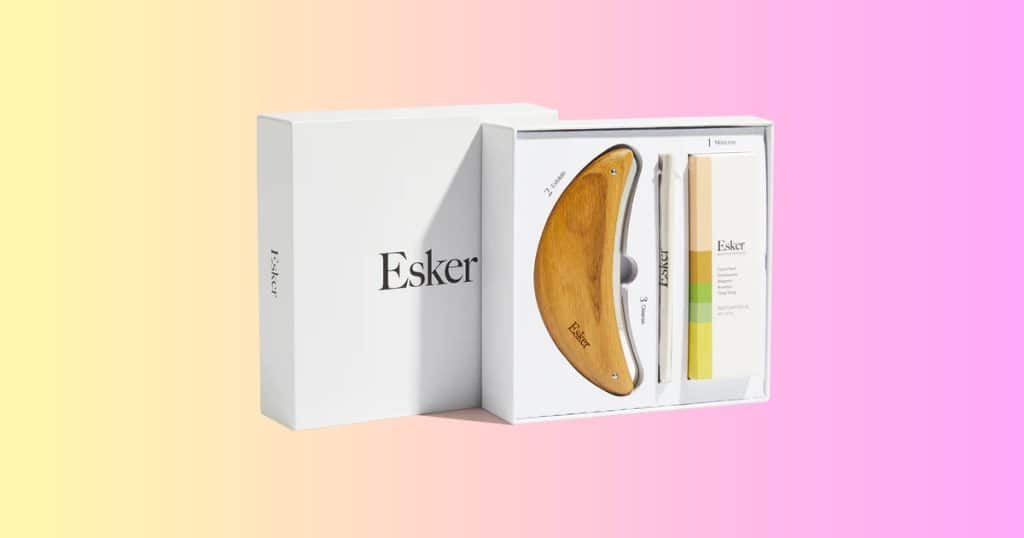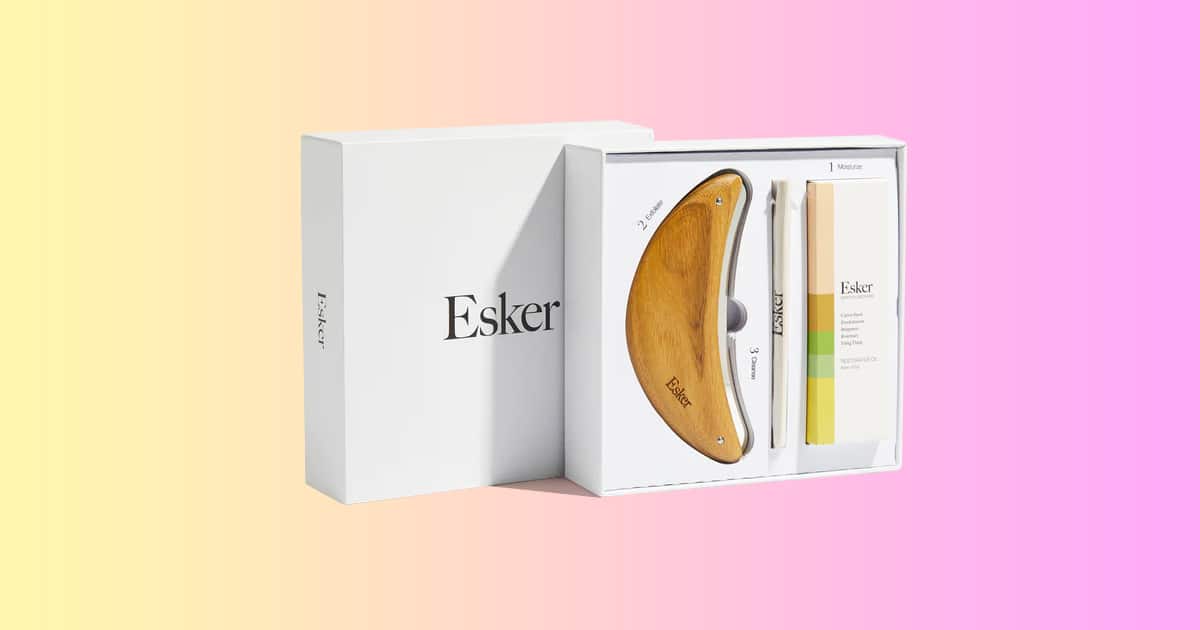 Esker Beauty offers body oils, body washes, and hand care. One of their bestsellers is the Body Plane Set, which consists of an in-house designed exfoliating tool, 2-ounce Esker oil, and a washable, reusable cloth. The Esker oil has a different formula, depending on your needs: Clarifying, Restorative, Firming, and Nourishing. Their Restorative Oil contains Vitamin C, perfect for hydration, brightening, and fading hyperpigmentation.
If you want to explore more of their products, Esker Beauty offers gift sets, candles, and merch.
Choosing Esker Beauty has different perks, including joining the Soak Society, Ambassador Program, and Give $25, Get $25* Referral program.
*Currency is in USD.
Peach & Lily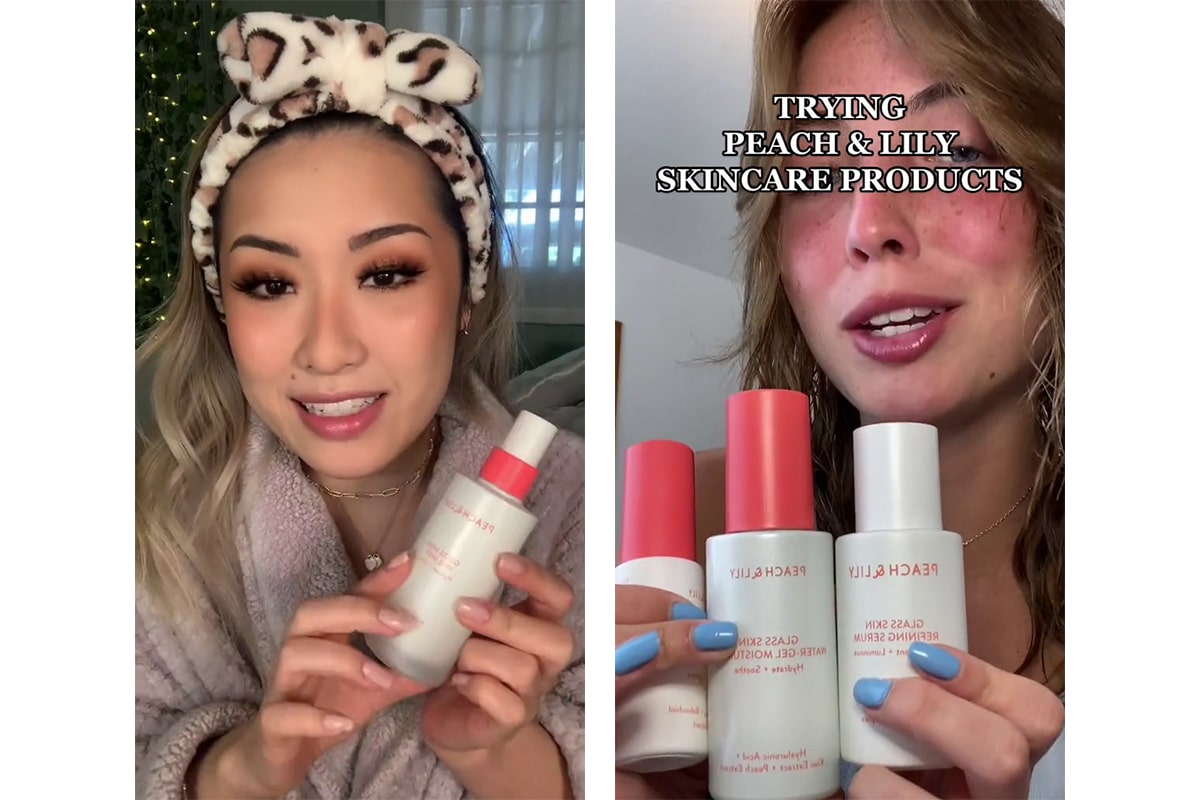 Peach & Lily is a beauty brand that supplies the US market with Korean skincare products. They have a wide selection of premium, efficient, and reasonably priced items based on South Korea's most recent innovations and trends in the beauty industry.
So if you want to check out a tried and tested Korean skincare brand, Peach & Lily is a brand to consider.
Their goal is to assist customers in achieving healthy, radiant skin through a holistic approach to skincare that places emphasis on the use of nourishing organic ingredients. Additionally, the brand provides helpful skincare education and individualized product recommendations to help its customers find the ideal products for their specific needs.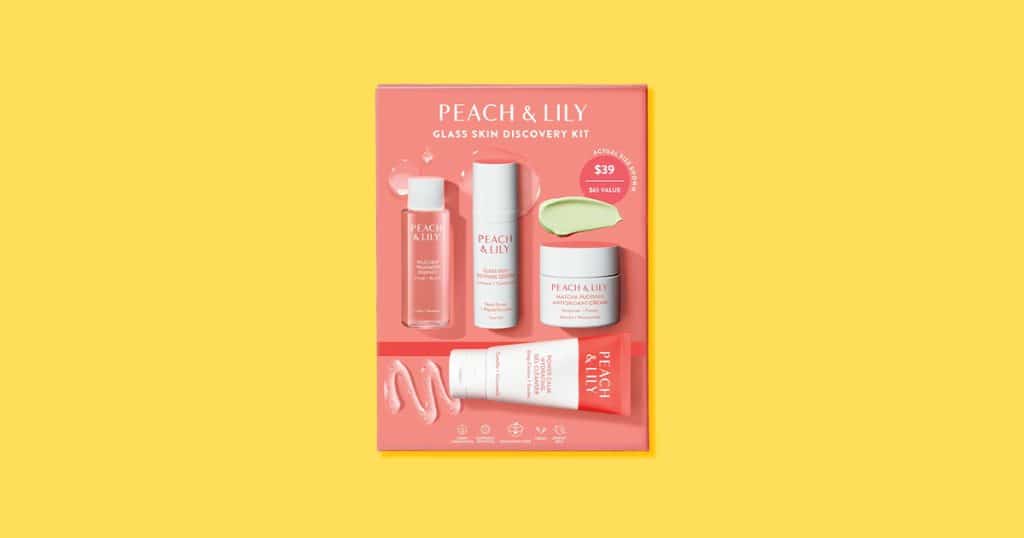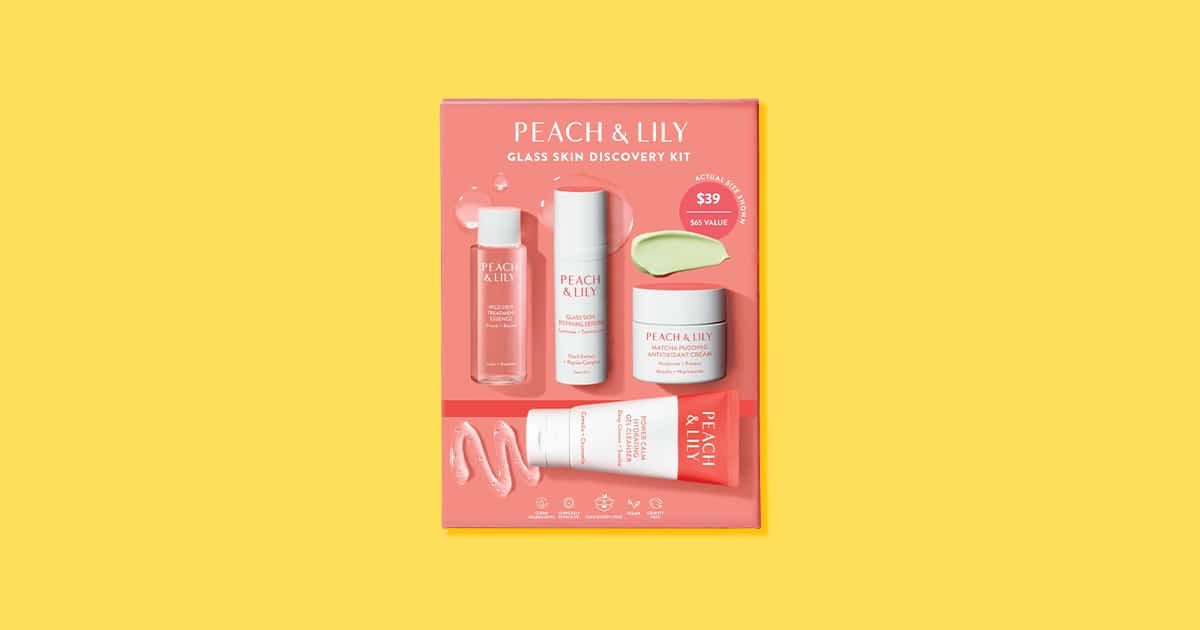 If it's your first time using a Korean skincare product, consider checking Peach & Lily's bestseller items to begin your journey. Their bestsellers are the Raw Sauce, Super Reboot Resurfacing Mask, Original Glow Sheet Mask, and Botanical Pore Toner.
They also have the Glass Skin Discovery Kit if you wish their sets, which include Power Calm Hydrating Gel Cleanser, Wild Dew Treatment Essence, Glass Skin Refining Serum, and Matcha Pudding Antioxidant Cream. The key ingredients of this beautiful set are chamomile flower extract, hyaluronic acid, matcha, and peach extract. It's the perfect item to start your glass skin journey. It's ideal for different types, such as dry skin, normal skin, combination skin, or oily skin.
In addition to the positive effects of this brand on your skin, they also offer Peach Perks, a reward system intended for Peach & Lily customers. You can earn points, which you can use to redeem items and other awards.
Physicians Formula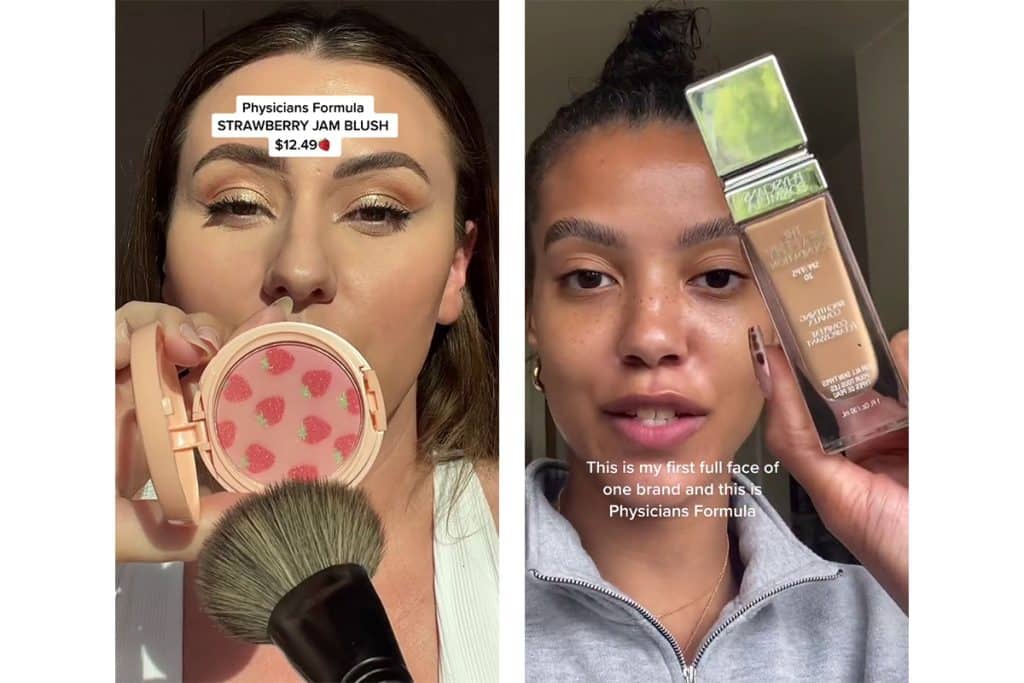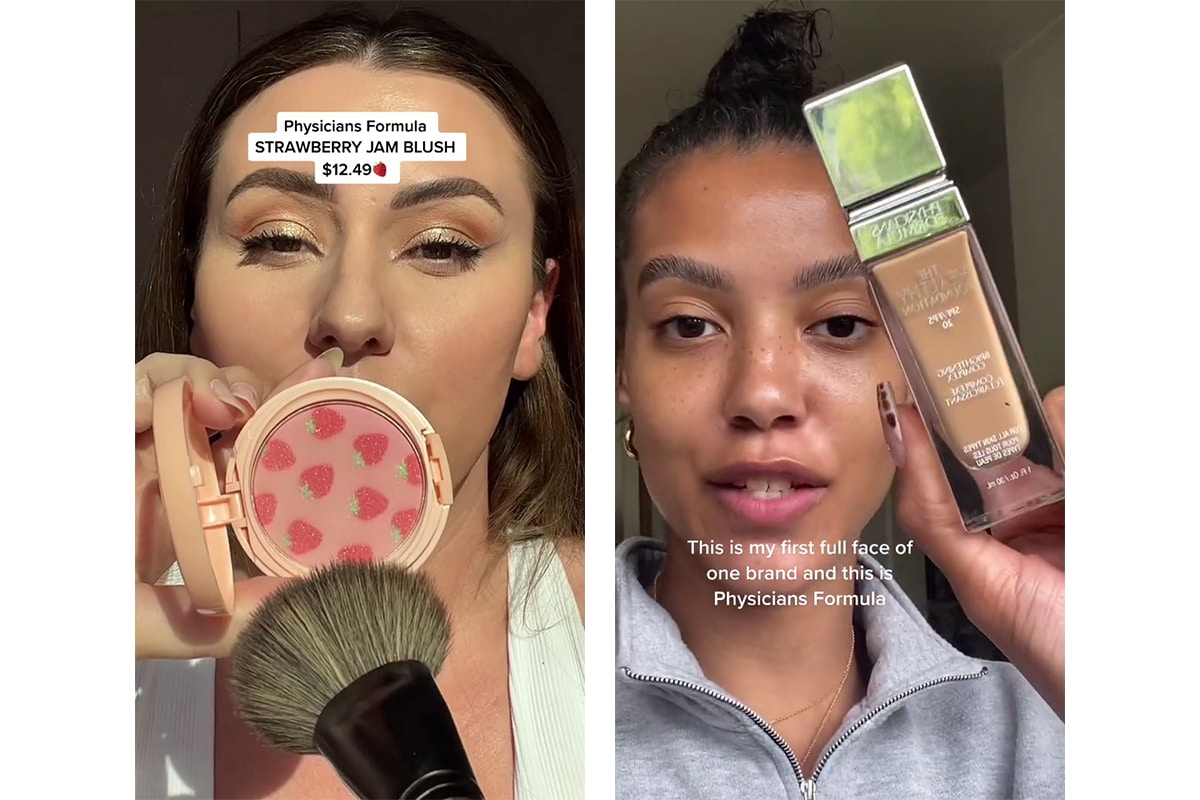 Physicians Formula is a skincare and makeup brand that develops dermatologist-tested, hypoallergenic products. Many skincare items are available, including serums and elixirs, moisturizer, cleanser, and toner. This brand is well-known for producing high-quality, skin-friendly products that are a go-to for people with sensitive skin.
They are located in Los Angeles, California, and were established in 1937, proving they are already a reputable brand in the beauty industry.
If you have yet to decide which items to test first, buy their bestsellers, such as the Rosé Bouquet Skin Set, 24-Karat Gold Collagen Serum, and Skin Booster Vitamin Shot - Brightening.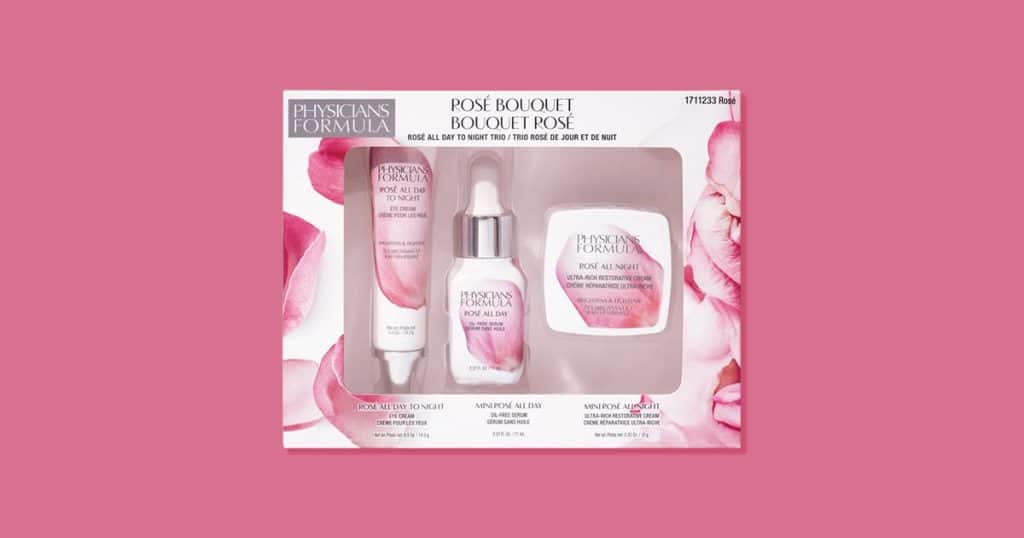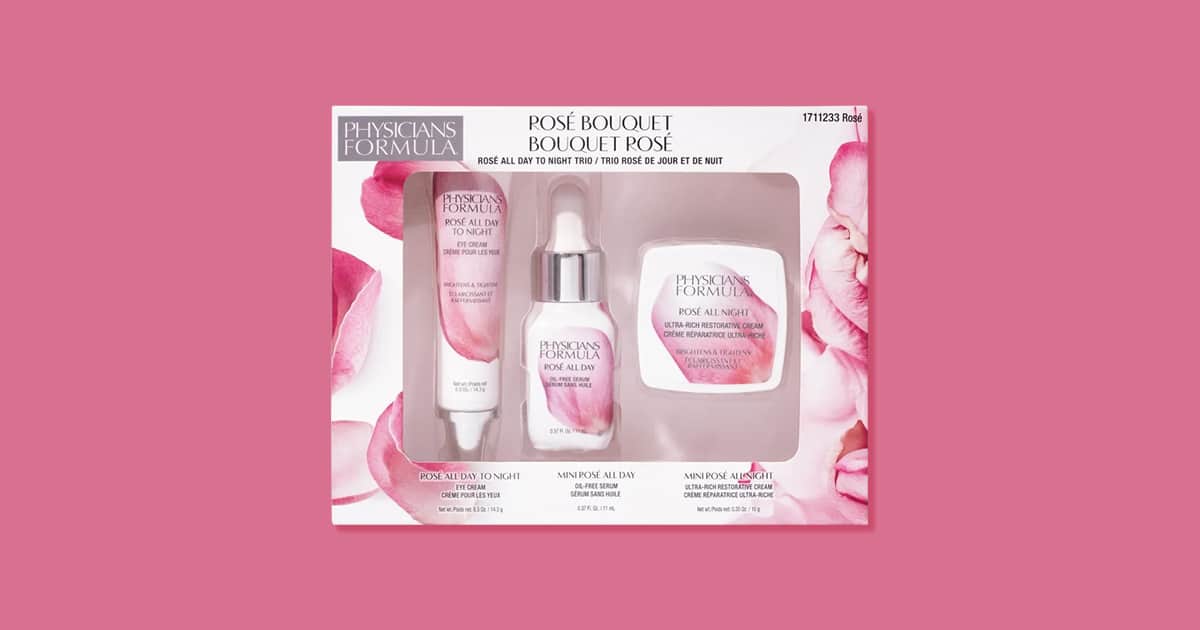 Rose Water is one of the key ingredients used in their Rosé Bouquet Skin Set. This natural ingredient has been used for centuries to soothe skin irritation, reduce redness, and hydrate skin, making it suitable for different types of skin. It also contains anti-aging properties to help reduce fine lines and wrinkles.
On the other hand, Physicians Formula is also a cosmetics brand offering a wide range of products, including bronzers, eyeshadows, and lip makeup.
Sigma Beauty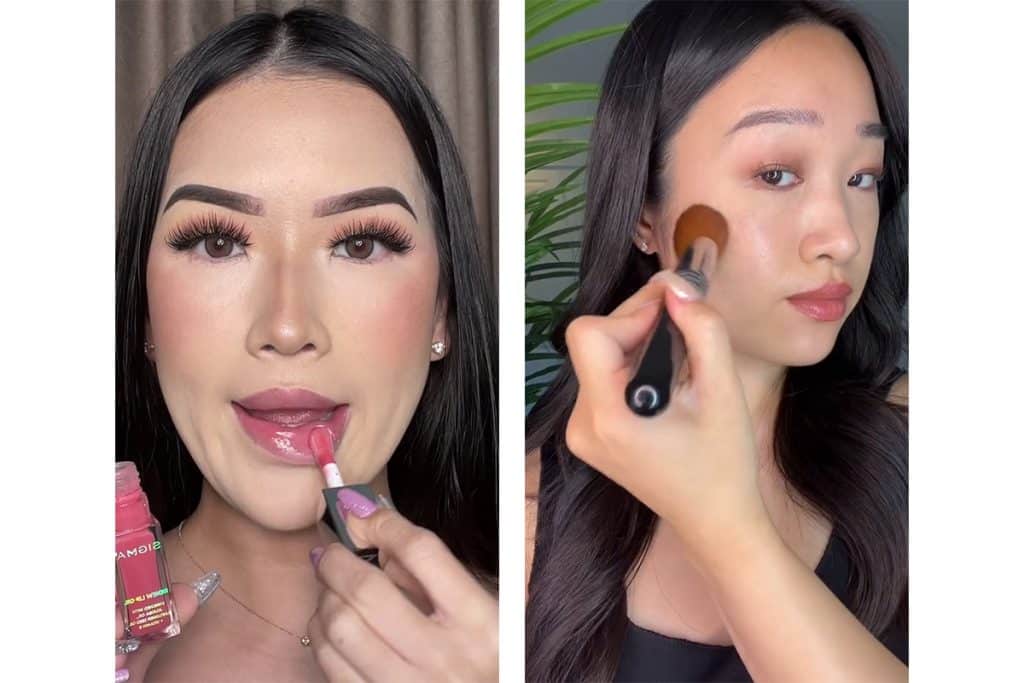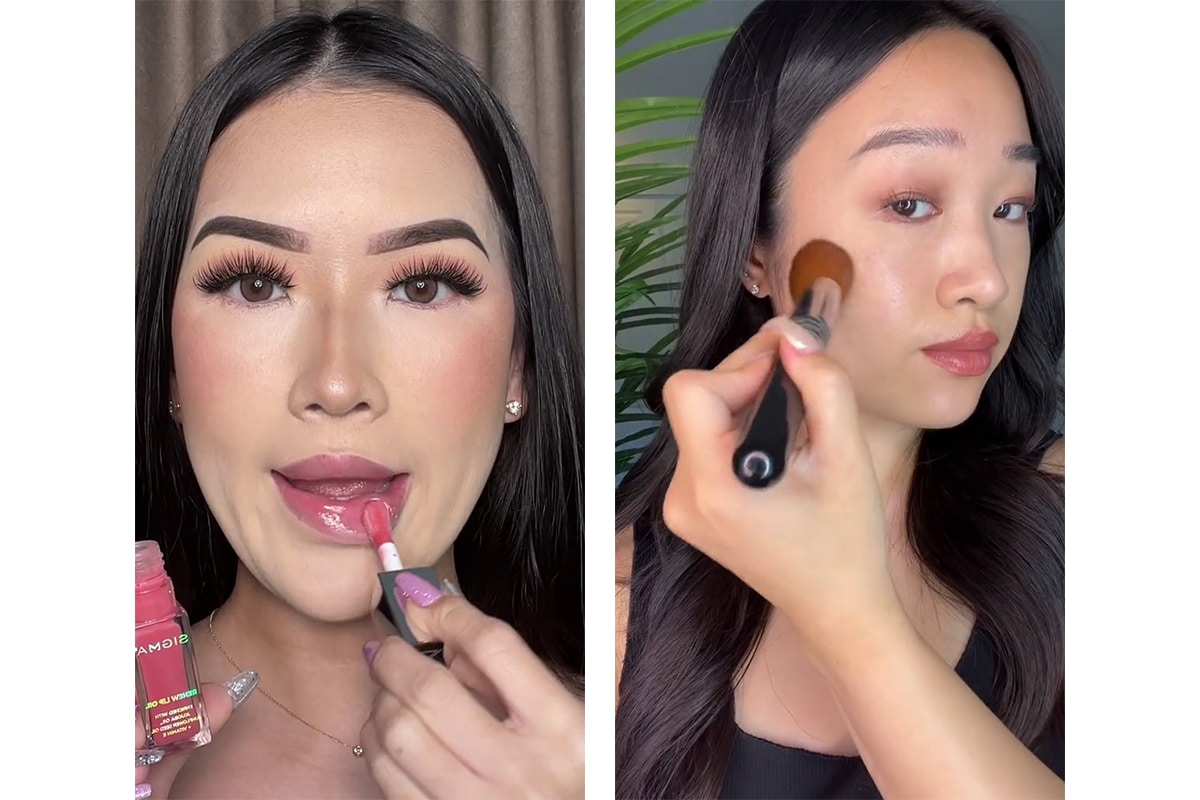 While Sigma Beauty isn't a skincare brand but a makeup company, Shippsy included it as they offer a wide set of products perfect for people with delicate, sensitive skin.
They have known for their vegan makeup brushes, eyeshadow palettes, and other beauty products. The company was founded in 2008 by Simone Xavier and Rene Xavier Filho in the United States. They are known for their innovative and high-quality products and their dedication to ethical and eco-friendly business practices.
They have collaborated with numerous beauty influencers, such as Robert Welsh, BeautyyBird, and Diana Saldana. They have also collaborated with Disney to create enjoyable collections, including the Alice in Wonderland and Cinderella Complete Collections.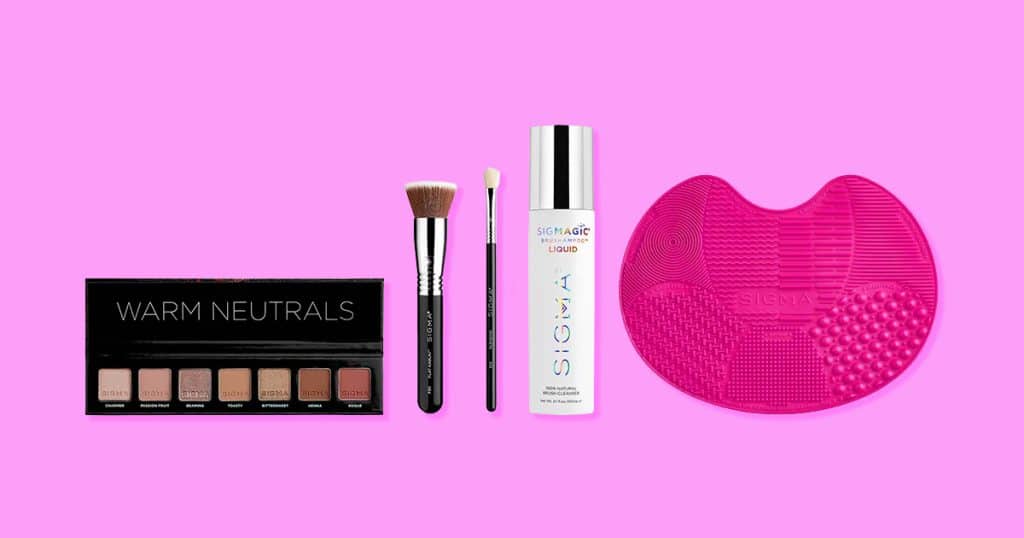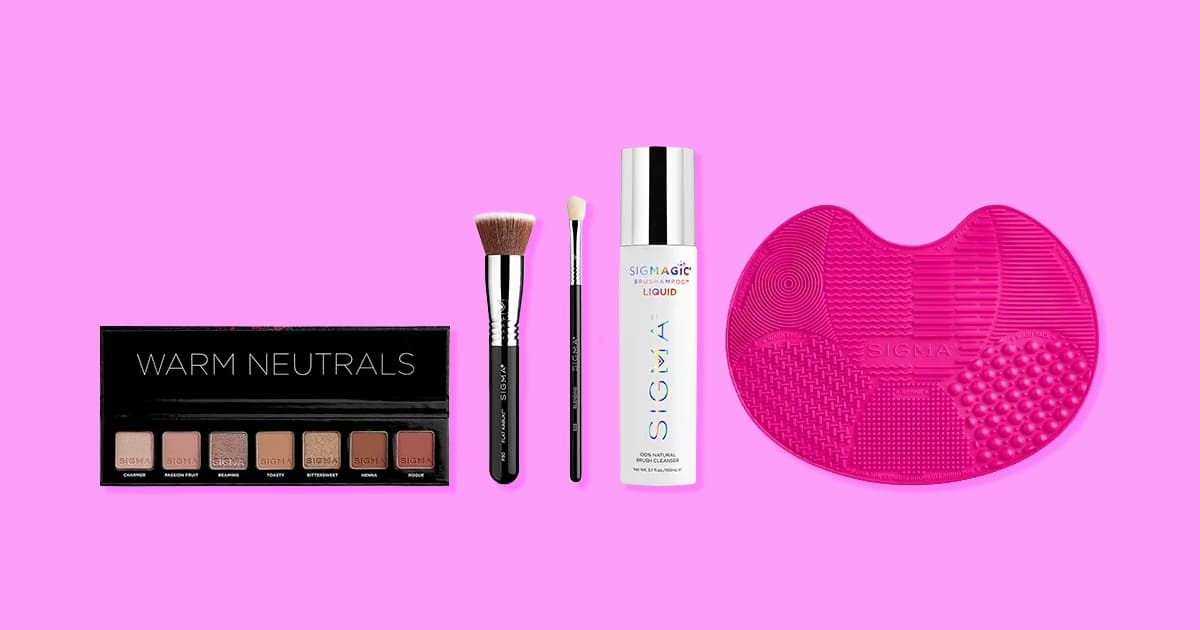 But if you aren't sure which of the two you would get, you can consider buying all of their popular TikTok products like the 3DHD® Max Kabuki Brush, Sigmagic® Brushampoo Liquid, and Modern Glam Brush Set.
All of their products are gluten-free, lactose-free, cruelty-free, and vegan, which are excellent for any skin type and skin tone. For example, their lip masks contain shea butter, hyaluronic acid, jojoba oil, and Vitamin E to boost skin moisture and contain antioxidants.
Ship the Most Effective Skincare Brands to Canada with Shippsy!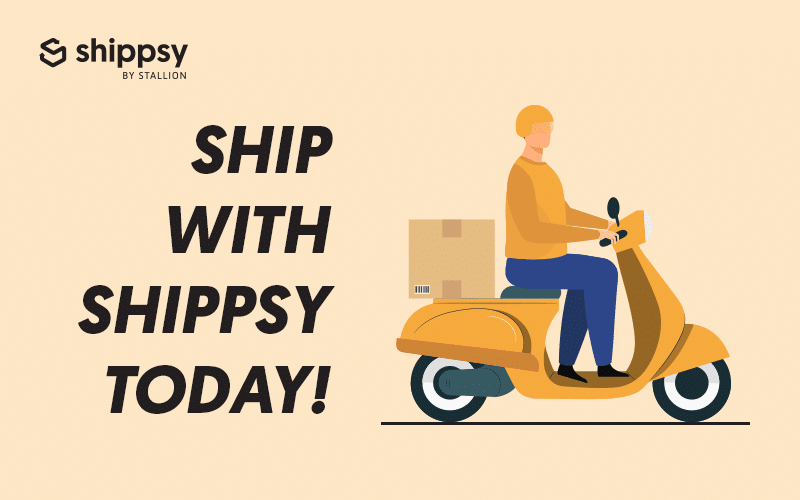 Are you ready to ship these skincare products? What are you waiting for? Create your Shippsy account and immediately ship these US goods to Canada.
The Shippsy fee is $6.99*, plus applicable taxes and duties. You can check this blog post to learn how to calculate the estimated total shipment fees. Meanwhile, it will only take 2-4 business days** to arrive in our Canada facility.
It is simpler, cheaper, and faster than shipping with other providers. Thus, send with Shippsy now and enjoy these skincare products.
*Currency is in CAD. CAD 6.99 for Ontario, CAD 7.99 for British Columbia, and CAD 9.99 for Quebec.
**Transit time depends on the region. 2-4 business days for Ontario, 4-7 business days for British Columbia, and 5-7 business days for Quebec.
Follow Us on Social Media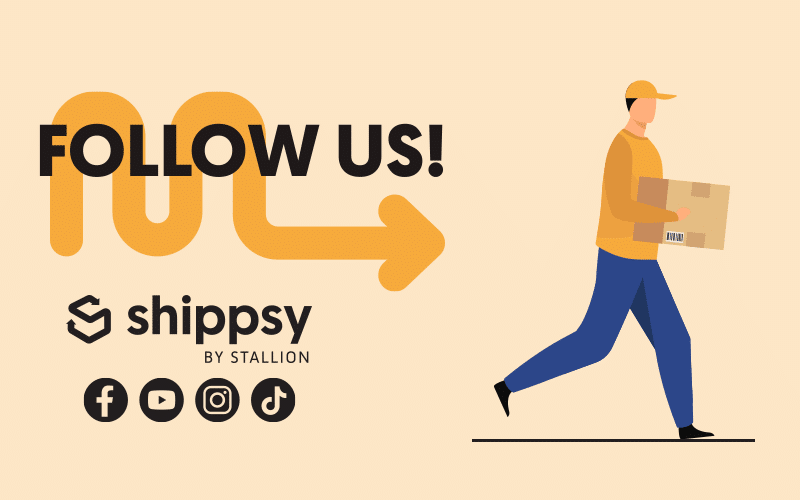 Don't forget to follow us on TikTok @loveshippsy for the latest information about Shippsy!
If you want to be featured in our next TikTok video, simply send us an unboxing video of your US products shipped through Shippsy. Feel free to tag us in your customer review video as well!
Contact Us Now!
We have more blog posts about US brands you can ship to Canada.
You can easily explore our Blog page to find similar and relevant articles!
Do you have questions about our services? You can call 888-744-7779, and our reliable CSRs will immediately help you.
But if you're more comfortable emailing us, you can reach us at [email protected].