1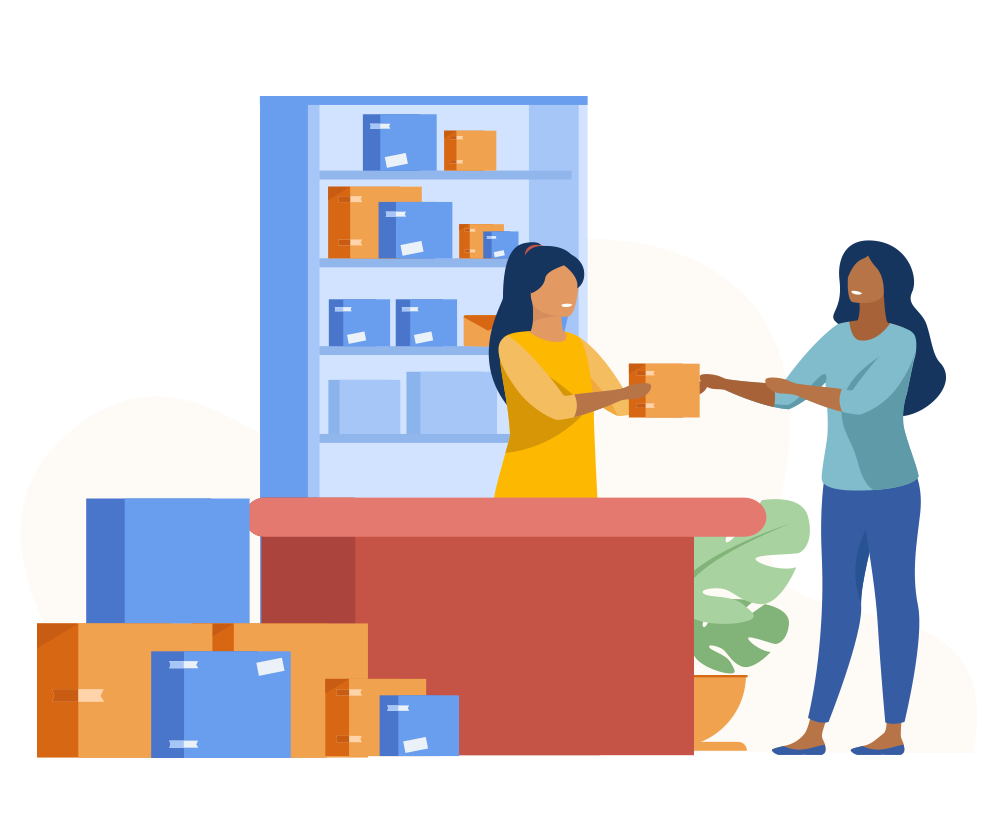 Get your U.S. address
Sign up for Shippsy, and receive a
free U.S. address with your own unique suite number.
2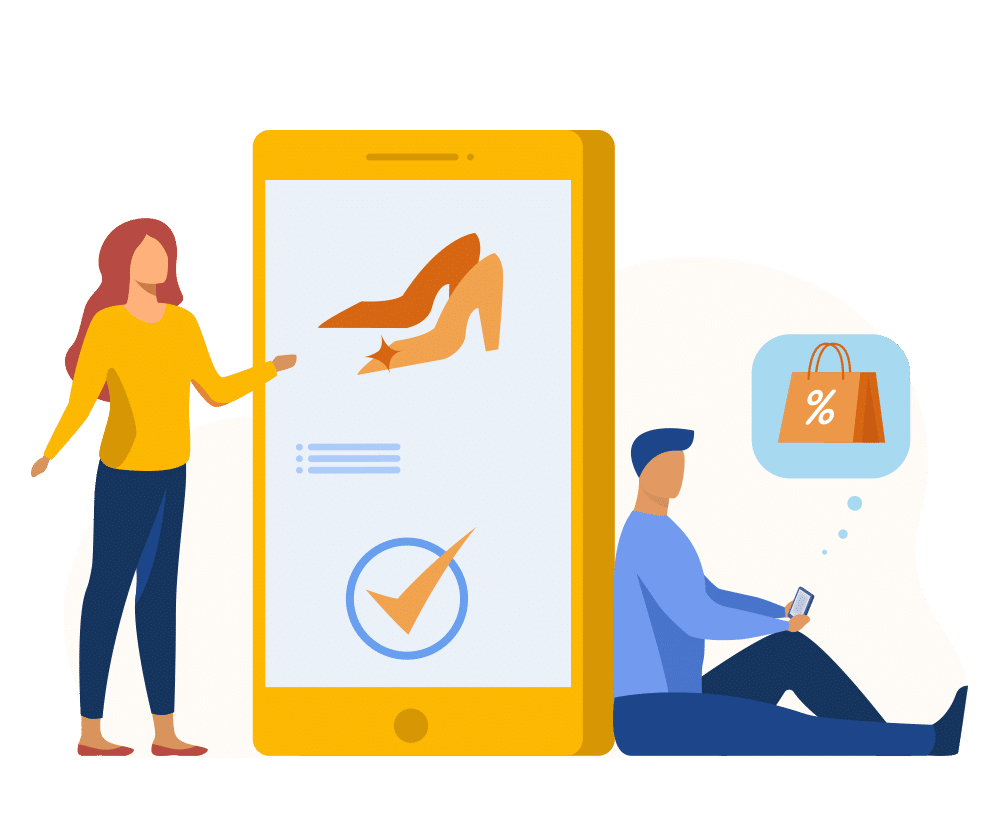 Shop online
Browse your favourite stores and find the products you want to purchase, then use your Shippsy address to mail-to.
3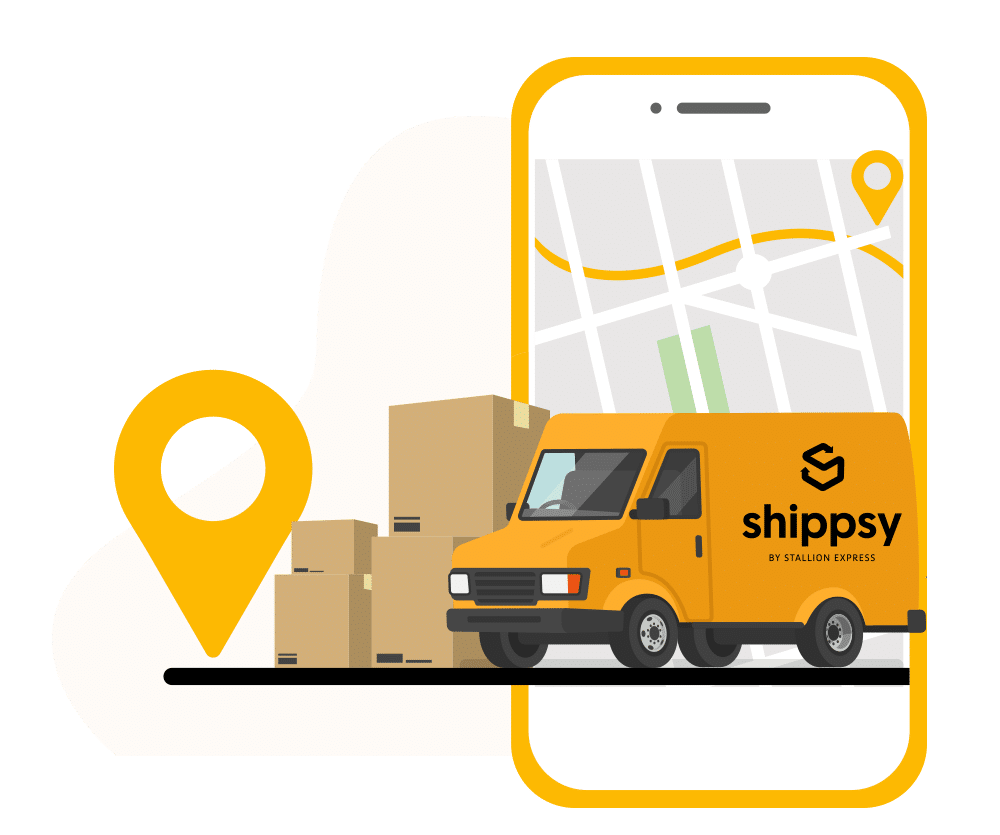 Package arrives
Your products arrive at our warehouse. You receive a notification to login to your account to create a shipment order from U.S. to Canada.
4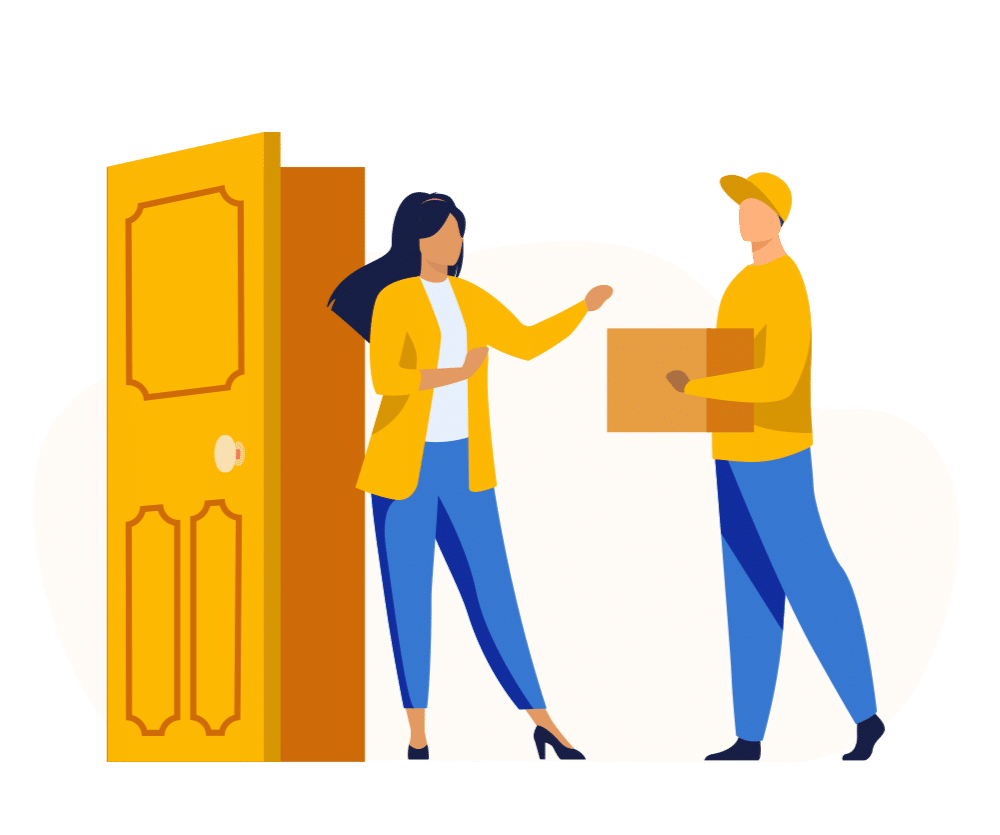 Delivery
Shipment forwarded to your doorstep via Canada Post or UPS in 4-10 business days.