No, you cannot cancel an Amazon order after it has been shipped. You could wait until the order arrives and then initiate a return. Amazon's cancellation and return policies may vary depending on the third-party seller and item type, so verifying the rules for the specific order before proceeding is essential.
How Can I Cancel An Amazon Order After It Ships?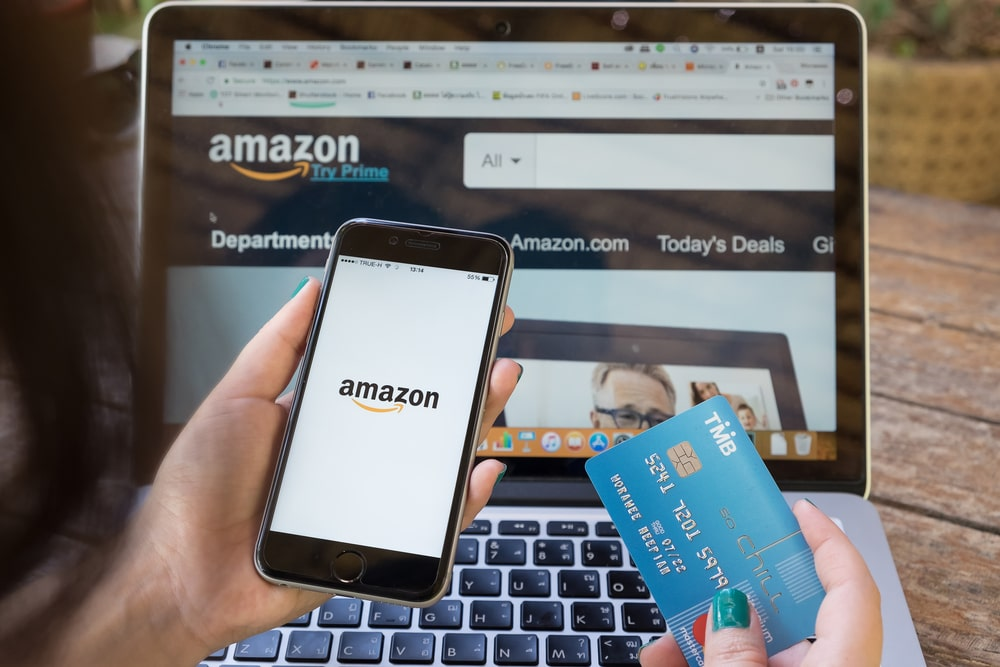 If the order has shipped, you cannot cancel it. It is better to wait for it to arrive and return it for a full refund. In some unique cases, you may have some luck calling Amazon's customer support and requesting an immediate cancellation.
However, you can easily request cancellation for Amazon FBA items or shipped and sold by Amazon as long as the items have not entered the shipping process. If the item was ordered and shipped directly from a third-party seller, you only have 30 minutes after placing the order to send a cancellation request.
To cancel physical items that have not entered the shipping process, follow these steps:
Visit the Amazon desktop or mobile App. You can cancel the order through your computer or mobile device.
If you're using a computer or a laptop, head to the Amazon website and log in to your Amazon account.
Find 'Your Orders' page
Choose the items you want to cancel
Check the box of the things you wish to withdraw from the Amazon order
Select cancellation reason and click 'Cancel Selected Items In This Order'.
Meanwhile, if you're using your phone, open the Amazon app,
Tap the 'Me' tab icon
Tap 'Your Orders'
Choose the items you want to cancel
Cancel Item
Tap Cancel Checked Items.
Once you've successfully cancelled your order, you will receive a confirmation message in your email address connected to your account. You can check your cancelled orders by navigating the 'Your Orders' section and locating the subsection designated for 'Cancelled Orders'.
What should you do to avoid buyer's remorse?
Making purchases can be tricky and sometimes lead to regret after buying something, also known as Buyer's Remorse. However, you can avoid this regret using strategies, making shopping better, wiser, and happier.
Patience is Virtue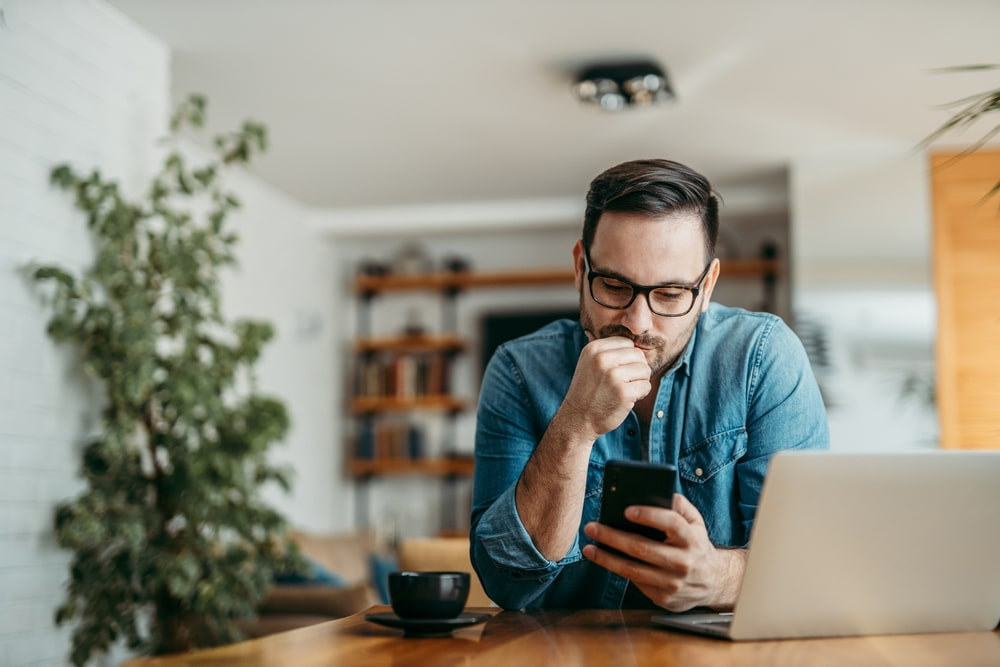 Before clicking the 'CHECK OUT' button, give yourself time to consider the purchase. Pro Tip: Wait at least 72 hours before buying that item. If you still want the product after that period, you are less likely to have remorse.
Taking time to reflect can mean the difference between making a well-informed choice and a hastily made one. Furthermore, be highly cautious of brands and businesses creating a false sense of scarcity.
What does it mean? Consider yourself browsing an online retailer for a well-liked item. The website displays a message like "Hurry! Limited Supplies Only! This situation is a classic example of false scarcity. The website wants you to believe that there's only a small number of this product when there are loads of it in reality.
Working Hours vs. Item Price
Another tip you can apply before checking out: Calculate the number of hours needed to earn the money for the item you wish to buy. This technique can help you determine if the purchase is indeed worth it.
The actual transaction cost might feel abstract with modern conveniences like tap-to-pay and online purchasing. However, if you translate it into working hours, you may put the purchase into perspective and make wise financial decisions.
Wants Vs Needs
Differentiating between wants and needs is the key in this situation. Is the item necessary, or is it just something to make you feel better? Will buying it actually be advantageous? Prior to making a purchase, answering these questions can significantly improve your ability to make decisions wisely.
Check Return Policy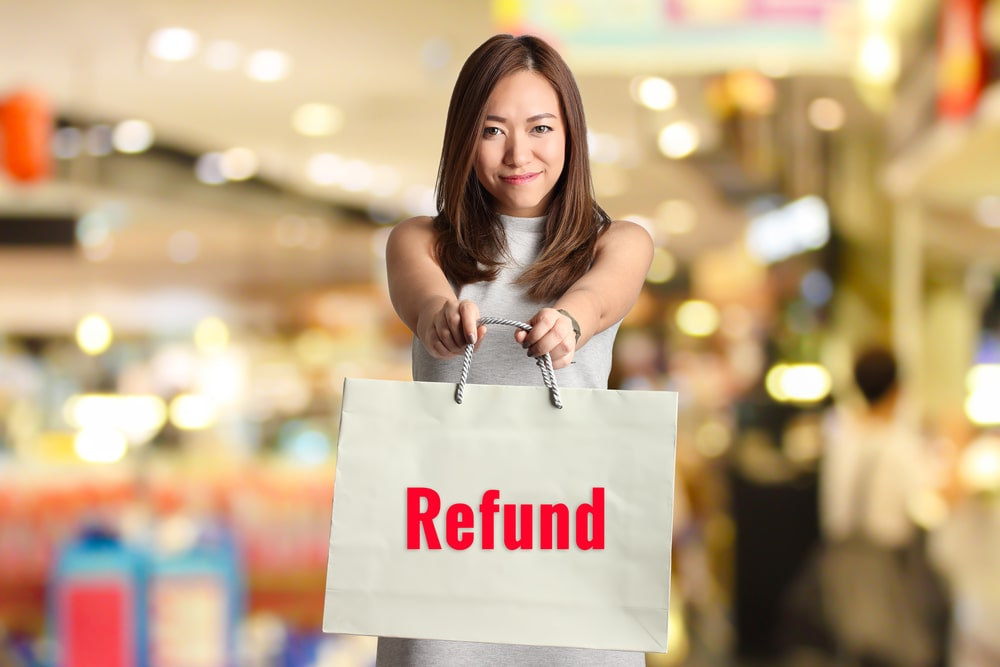 Ensuring you can quickly return your Amazon order if you have second thoughts can significantly reduce post-purchase regrets. The knowledge that one has the choice to return anything helps lessen some of the potentially unpleasant feelings that frequently accompany purchases.
Key Takeaway
Hopefully, we have answered the question, "Can you cancel an Amazon order after it ships?". Don't worry, their customer service is usually accommodating with returns. Also, don't forget that you can also shop from amazon.com (US stores) for an incredible cross-border shopping experience using Shippsy.