Since Christmas is just a few days away, have you bought all the gifts for your loved ones? If not, there are plenty of options available. You can find viral items on Tiktok, shop at popular brands like Target and Disney, or buy quirky yet unique items from Etsy. You might also want to purchase rare or antique items from eBay. Regardless of your buying decision, broaden your choices by checking out some US-based stores.
Unfortunately, there are US-based companies that do not ship directly to Canada, like Disney, Target, or Nordstrom. Meanwhile, those who do tend to offer such expensive shipping rates. However, the good part is there is a way to get these items quickly and at an affordable price with the help of Shippsy.
Suppose you are one of many Canadians interested in cross-border shopping and ask, "How can I ship something to Canada?" or "How much does it cost?" This article is written for you. Peak through this article to know the questions and figure out the best ways to ship items to Canada. Enjoy reading!
Streamlining the Border Clearance Process
Usually, you will need a document to ship something to Canada. The attached document provides the information necessary to ensure the smooth movement of the shipment and the items and secures the rights of the customer, seller, and courier. Additionally, it plays a critical role in international trade and logistics.
But with Shippsy, you only have to complete the customs form in form fields on your Shippsy dashboard to ship parcels from the United States to Canada. Know exactly what you'll pay as we pre-asses any applicable duties and taxes on our easy-to-use website. Shippsy will process the cross-border shipping process on your behalf. Once the items arrive at Shippsy's Canada branch, you only have to present your valid identification card and the Shippsy pickup form.
The only thing you must do to take advantage of this benefit is to create your own Shippsy account using a valid email address. Once done, you will be redirected to your Shippsy dashboard, where you will see your personalized U.S. address.
From there, you will use this address whenever you purchase from any US-based retail store. Ensure that you copy the address and code as it is to avoid errors during delivery to Shippsy's US warehouse and the sorting process.
On the other hand, all Shippsy users need to do is attach an image/copy of their receipt to continue the shipping process.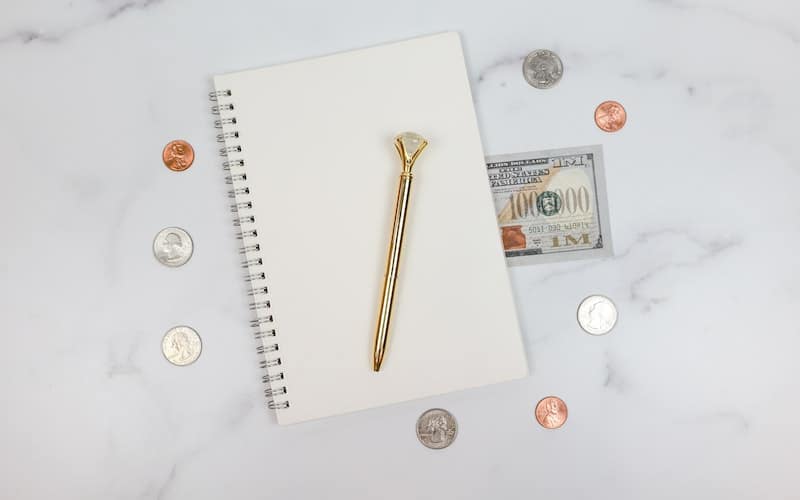 Shipping Charges
Costs will be part of the consideration if you want to know how to ship something to Canada.
Shippsy is the cheapest cross-border US-to-Canada shipping carrier in the industry. However, before discussing the shipping cost the shipment will incur, you should know how much you can save when choosing Shippsy.
It was already mentioned that shipping directly from the US to Canada could be costly. The majority, if not all, US shops offer free shipping within the United States. Since you have a US delivery address, you can take advantage of this offer.
Going back to how the shipping costs will be, each package costs CAD 6.99*. The Shippsy fee includes brokerage fee and handling fee. However, if you request three (3) or more parcels within the same day, you get a 25% discount on the handling fee.
*Shipping costs may vary depending on the region.
Note that when a package goes over 10lb, the shipment will incur an additional fee of CAD 0.45/lb for every pound up to 100 lbs. Meanwhile, if the package goes beyond 100 lbs or 100 inches in total dimensions, it should be received in a skid.
You will receive an email once the package arrives at the Shippsy Canada branch. You may opt to pick up the parcels at your most convenient time. However, suppose your schedule or location won't allow you. In that case, you can have the items shipped to your Canada delivery address, which will be carried out by our final mile shipping carrier partners, Canada Post or United Parcel Service, for an additional fee.
Taxes and Duty
As mentioned earlier, the Shippsy fee only includes brokerage and handling fees.
Thus, you still have to pay for the applicable tax and duties. So, when the parcel is passed at the border, Canada Customs assigns tax and duties, which Shippsy receives. Once the package reaches the branch, Shippsy adds this to your account along with the Shippsy cost. Then, you can pay for the order and pick up the box at the designated Shippsy branch.
To provide you with numbers, any parcel with a value of less than CAD 40 has no CBSA tax or duty. As for packages with a value of more than CAD 40 but less than CAD 150, you have to pay 13% if it's a personal import and 5% for business. On the other hand, you still do not have to pay for duty.
Meanwhile, parcels exceeding CAD 150 should also pay 13% for personal imports and 5% for business. There is also an applicable duty that goes from 0% to 25%, depending on the product category. Note that the tax and duty will be deferred based on the value of imported items per day.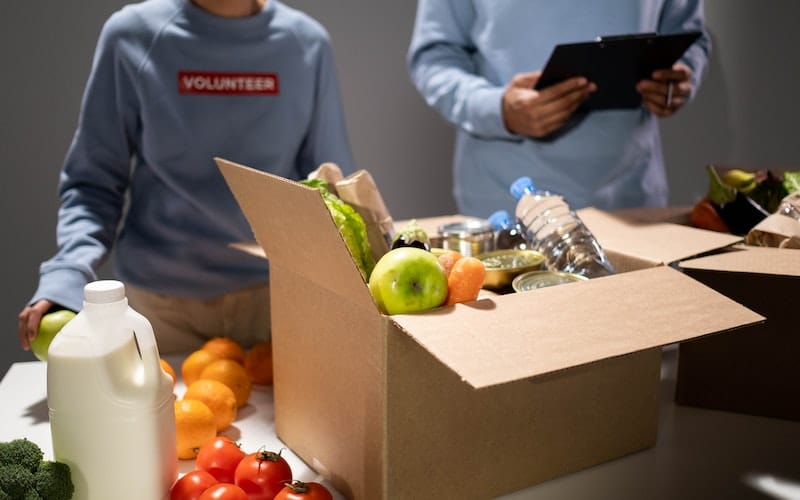 Packaging
While Shippsy is not too strict about packaging, Shipments received by Shippsy must be properly sealed and labeled, delivered by a trusted shipping carrier. Shippsy does not accept open and exposed items - such as grocery bags. We abide by CBSA rules.
Shipping Label
As long as you copy the US address and your Shippsy unit number (SHP#) correctly, there will be no problem with the shipping label. Furthermore, double-check the details you provided on your Shippsy account to ensure there are no errors with the information you provided.
Send Your Package with Shippsy
With thousands of Canadian cross-border shoppers using Shippsy, you can guarantee that each transaction will be hassle-free, cheap, and without delay. If you want to know how to ship something to Canada from US, contact Shippsy's ever-reliable customer support at 888-744-7779.
Looking to ship from Canada to the US instead? Look no further than Stallion Express.