TikTok is more than just a platform for viral dance challenges and lip-syncing videos; it has also become a venue for many people to get excellent product recommendations, including snacks. While it is more associated with children, especially sweet and salty ones, you can find thousands of party snack ideas on this platform.
With millions of users sharing different snack hacks, food reviews, and their favourite snacks for every occasion, it's an excellent place to discover new and unheard-of US treats. But with thousands of options, deciding which ones to try can be overwhelming.
That is why, Shippsy is here to help you! We will provide the best recommendations TikTok offers and comprehensive information on whether they are worth the hype.
Check this article to know our top picks!
Snyder's of Hanover Pretzels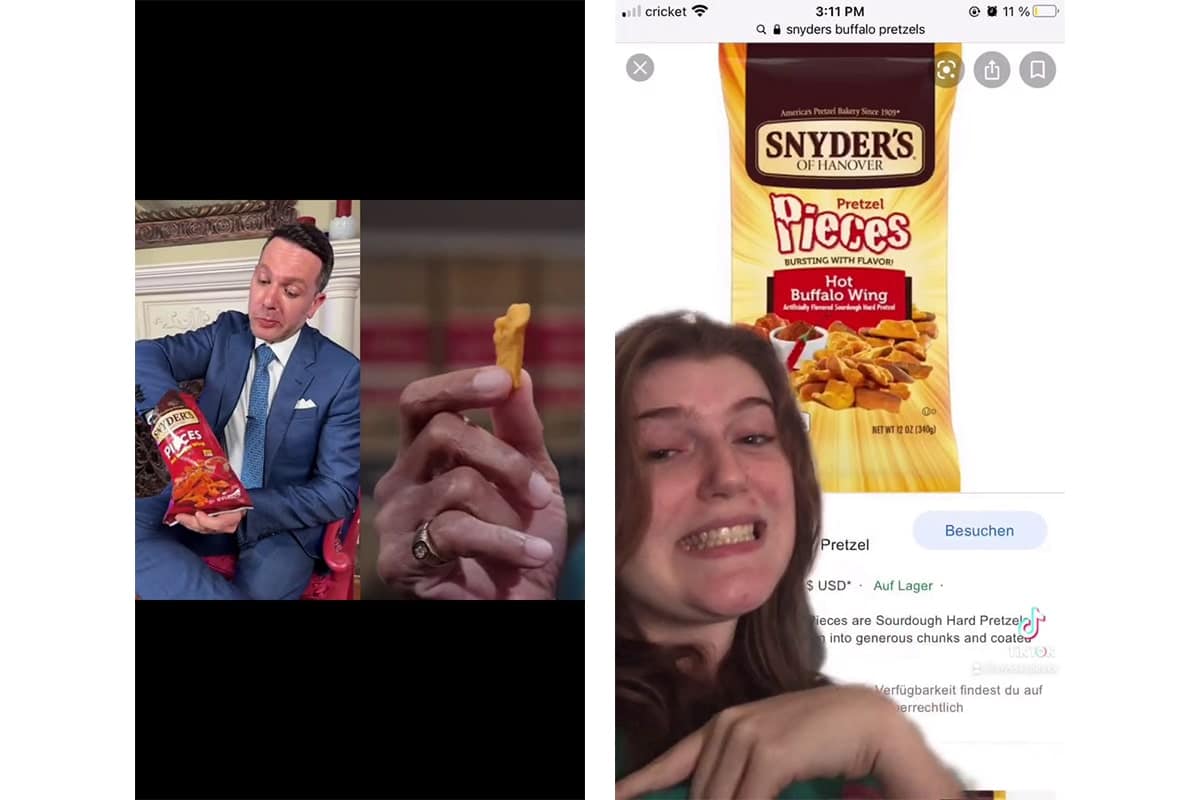 It will be unsurprising if you've heard of Snyder's of Hanover since they have been around since 1909. But if you haven't yet, you are in for a treat!
They are a snack food company which started as a humble bakery in Hanover, Pennsylvania, but soon gained an excellent reputation for its delicious pretzels. In fact, they are currently considered the top brand for pretzels in the United States. Why? Who wouldn't fall in love with crispy on the outside and chewy on the outside pretzels?
Snyder's of Hanover is not just a snack but can also be considered a delicious appetizer. You can easily include any snack flavor in your charcuterie board to make your party food tastier.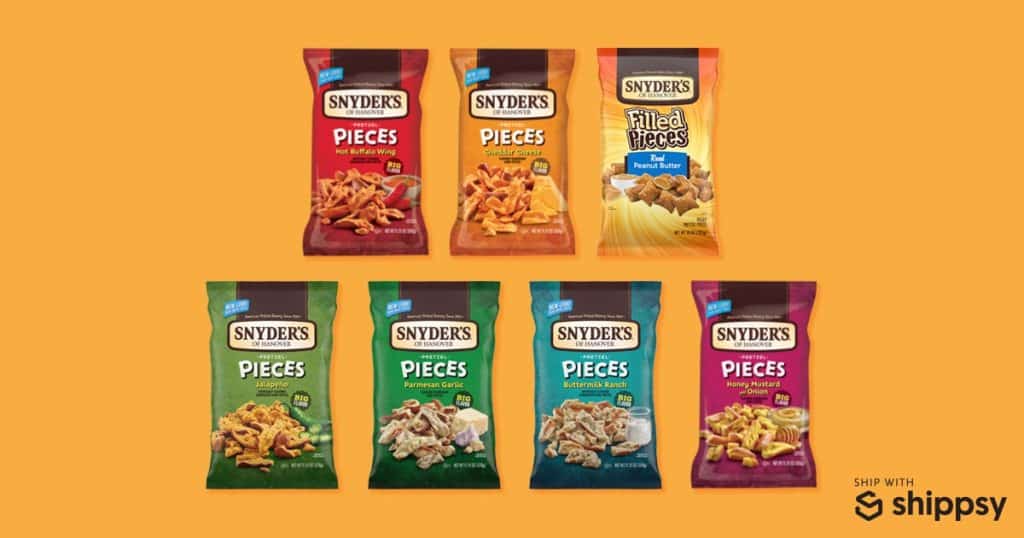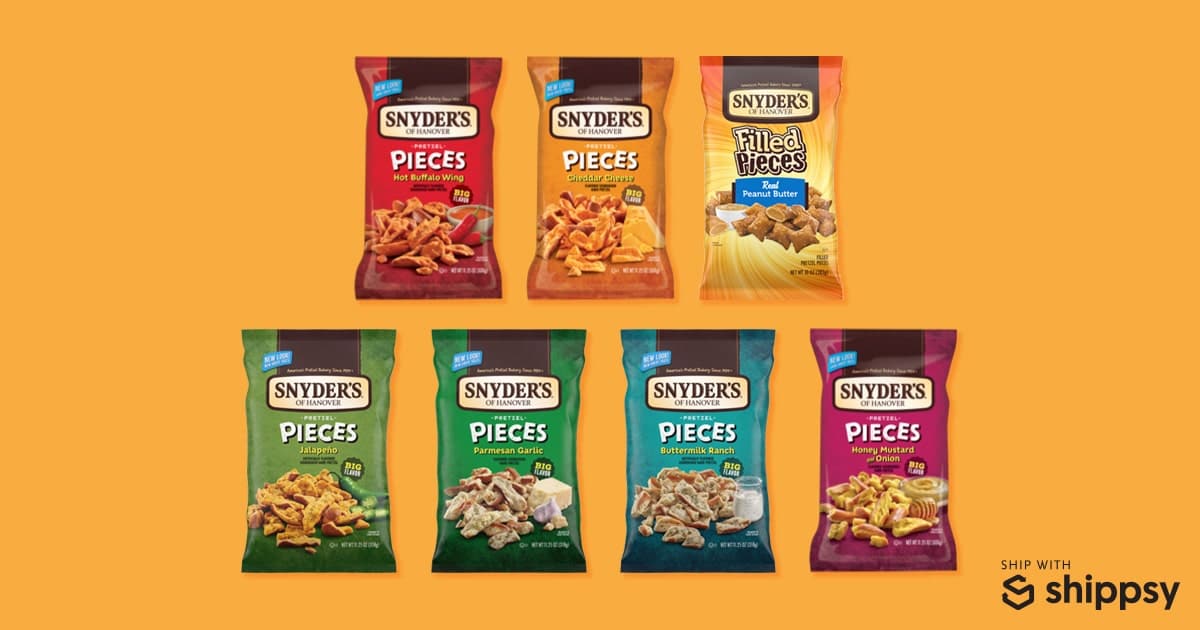 If you want to try these savory snacks for the first time but need to know which ones to try, their bestsellers are Traditional Pretzels, Pretzel Sticks, Peanut Butter Filled, and Sourdough Hard. Moreover, while Snyder's are primarily created for indulgence and enjoyment rather than a healthy party snack, they have gluten-free options, such as the Honey Mustard and Onion and Hot Buffalo Wing.
While you can purchase this item on Amazon Canada, it will take two to three weeks to arrive. On the other hand, some retail stores have limited options. Thus, it is better to check their affiliating US stores and ship these delicious pretzels with Shippsy for more product variety and faster and cheaper shipping options.
Plus, you can find a party snack recipe on their website. So remember to check it out.
Verve Coffee Roasters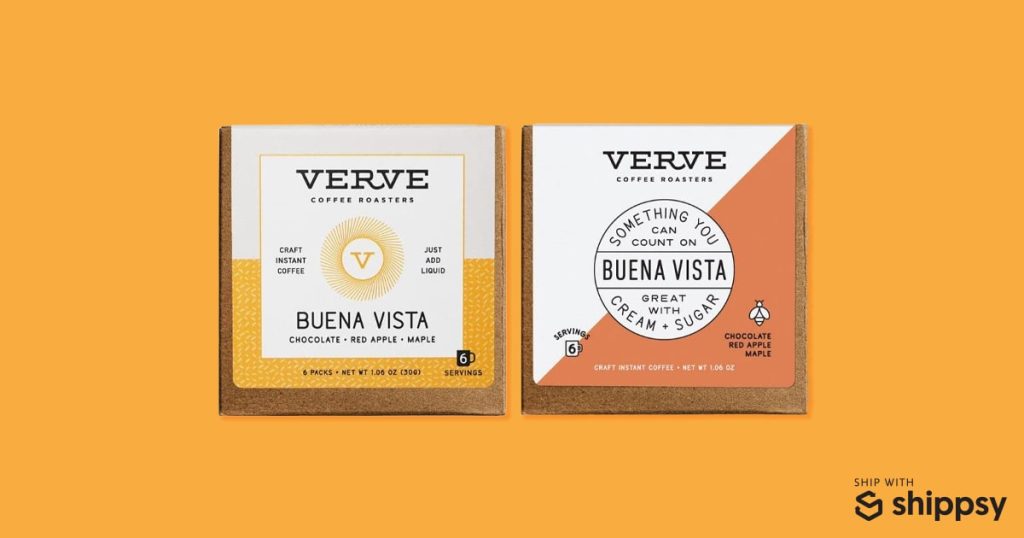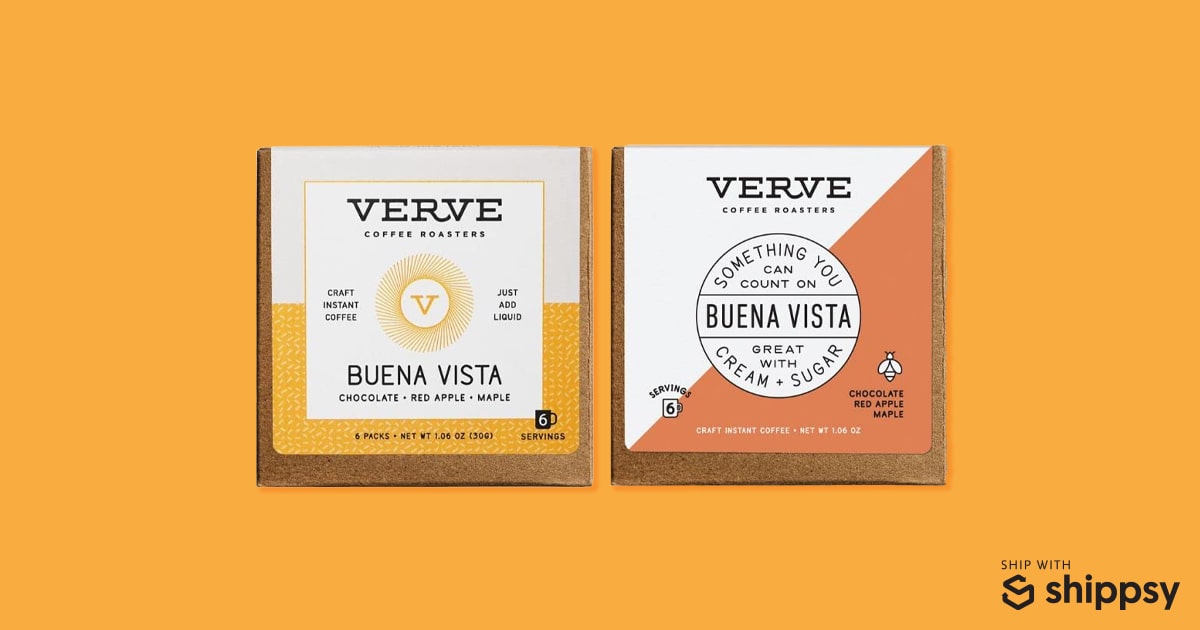 If you want a coffee party, consider the next item on this list for your party guests.
Verve Coffee Roasters is a specialty coffee established in 2007 in Santa Cruz, California. They have won numerous awards for their coffee, including multiple Good Food Awards and a Roaster of the Year award from Roast Magazine.
To those who have not heard of this magazine, it is a publication dedicated to the specialty coffee industry. It has information, resources, and insights into coffee-related matters, including roasting, sourcing, and brewing. It also discusses trends and innovations within the industry.
The brand is committed to sourcing and roasting premium-quality coffee beans worldwide while focusing on sustainability and ethical practices.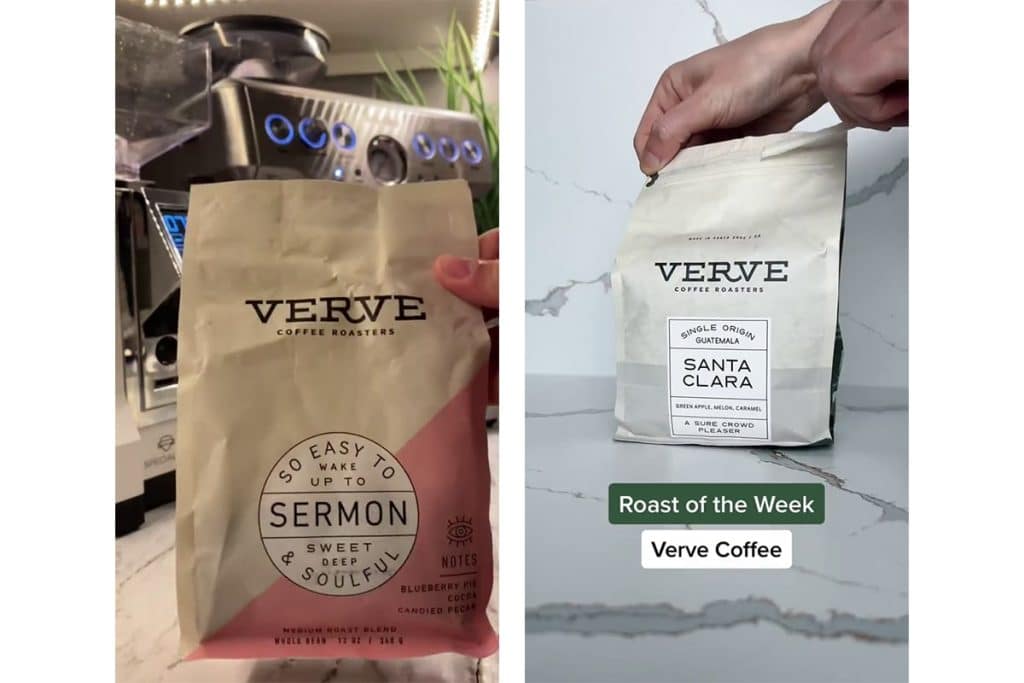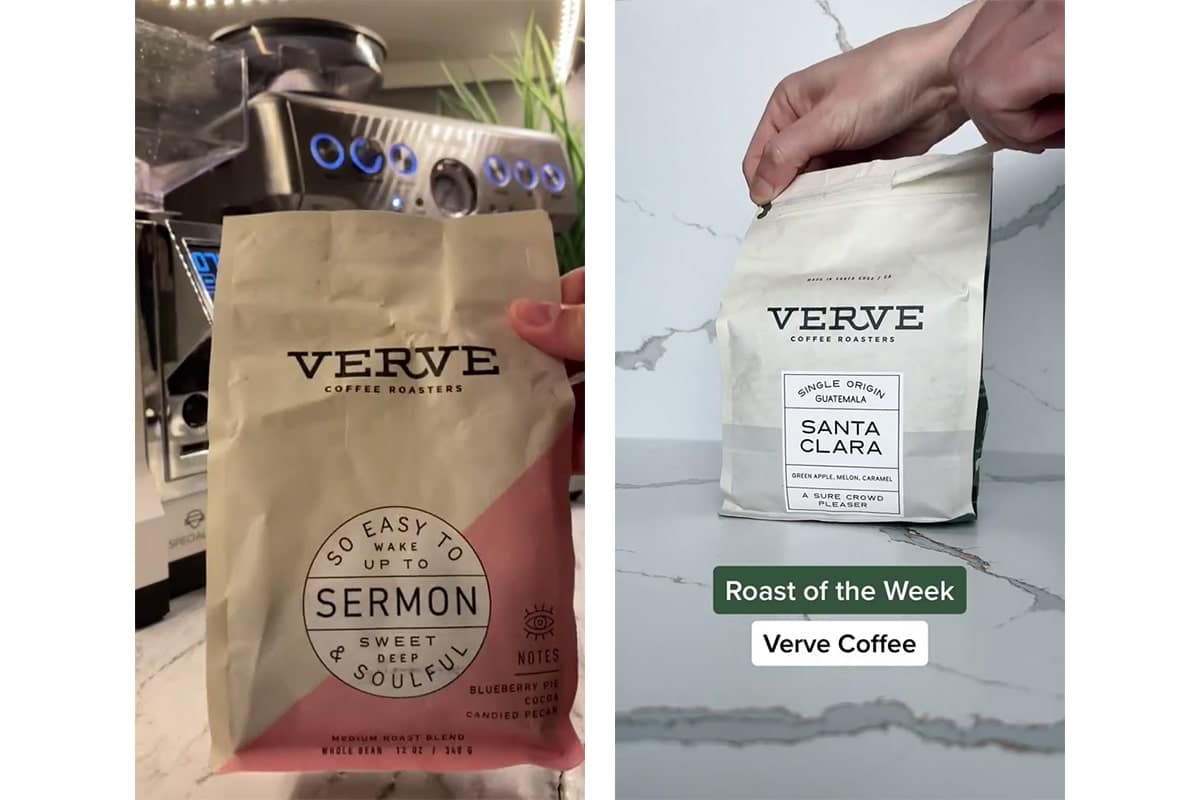 If you want to try their products, you can start with their bestsellers: Sermon, Street Level, The 1950, Vancouver Swiss Water Decaf, and Guji Highlands Natural.
Although Verve Coffee Roasters do not ship internationally, you can still enjoy their delicious coffee blends when shipping products to Canada.
Bitchin' Sauce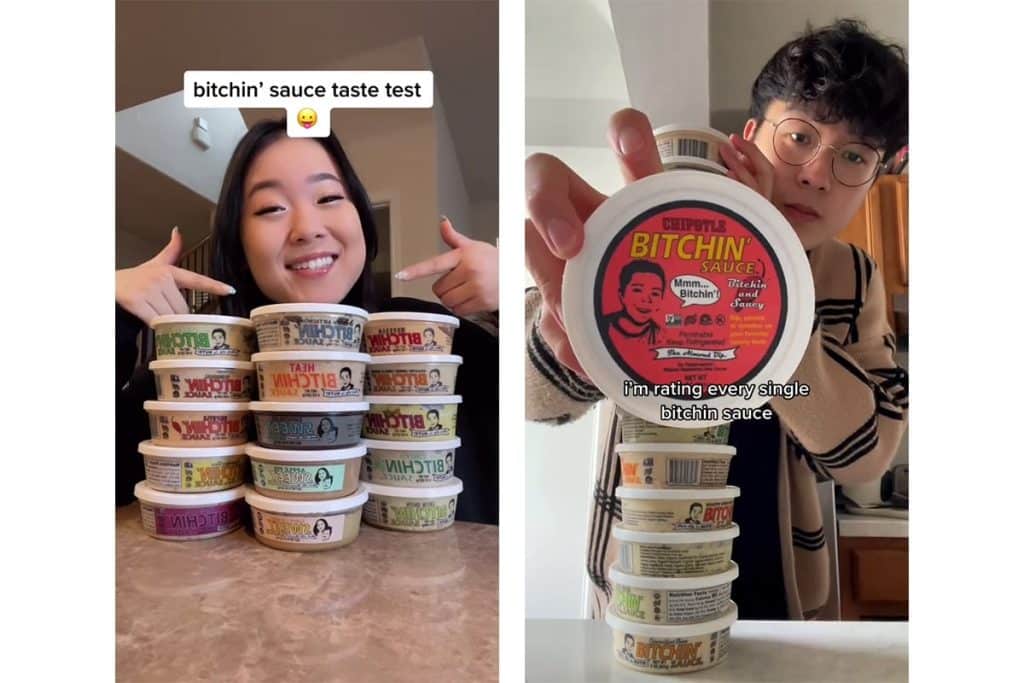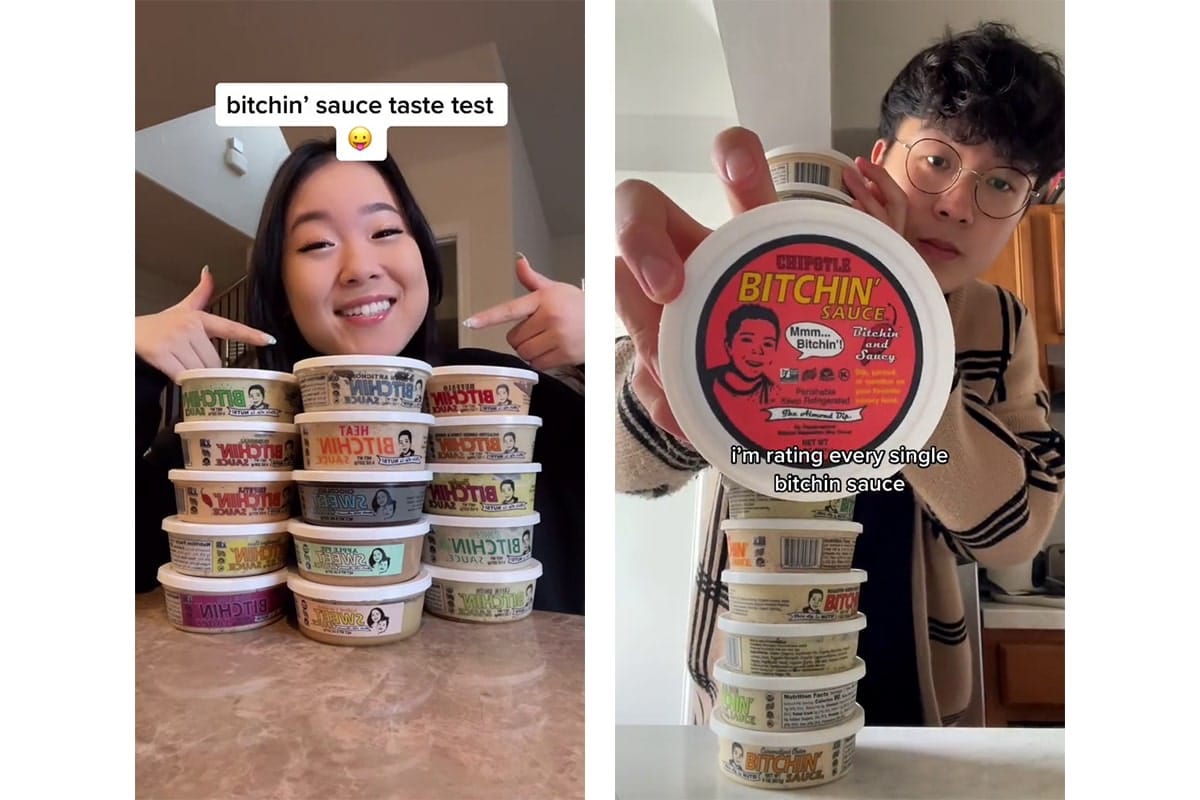 The next item on the list is not a snack but a dipping sauce you can enjoy during game day or watching the Super Bowl.
Bitchin' Sauce is a vegan and gluten-free dip brand in San Diego, California. They are popular and have become a fan favorite for their distinctive and mouthwatering flavor. As they are vegan and gluten-free, you can enrich your delicious snack with more flavor for any dips.
Each sauce is made from a ground almonds base, giving a creamy texture and nutty flavor. It is perfect for any party appetizer or finger food, like vegetables, potato chips, and crackers. Plus, you can also use it as a sandwich and wrap sauce or salad dressing, making a healthy snack.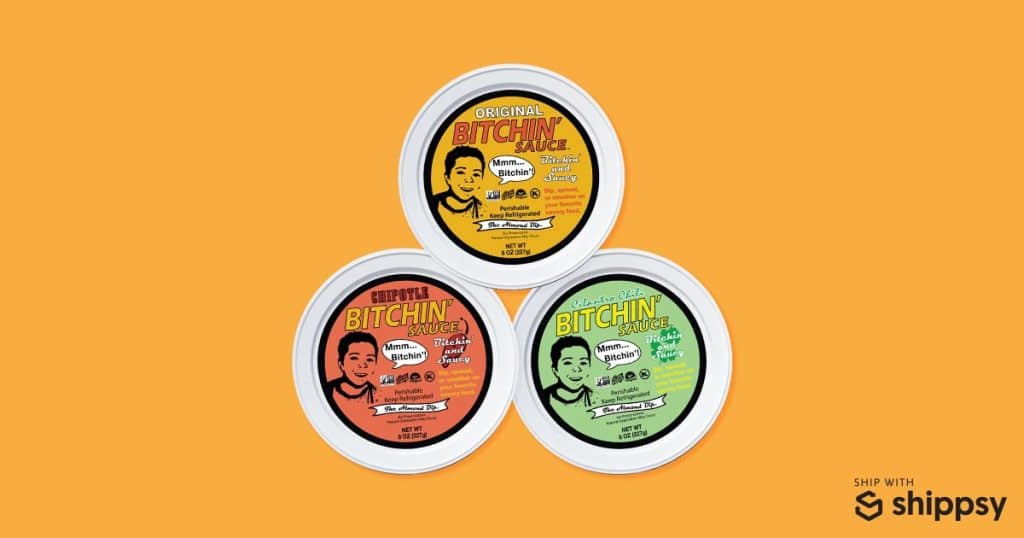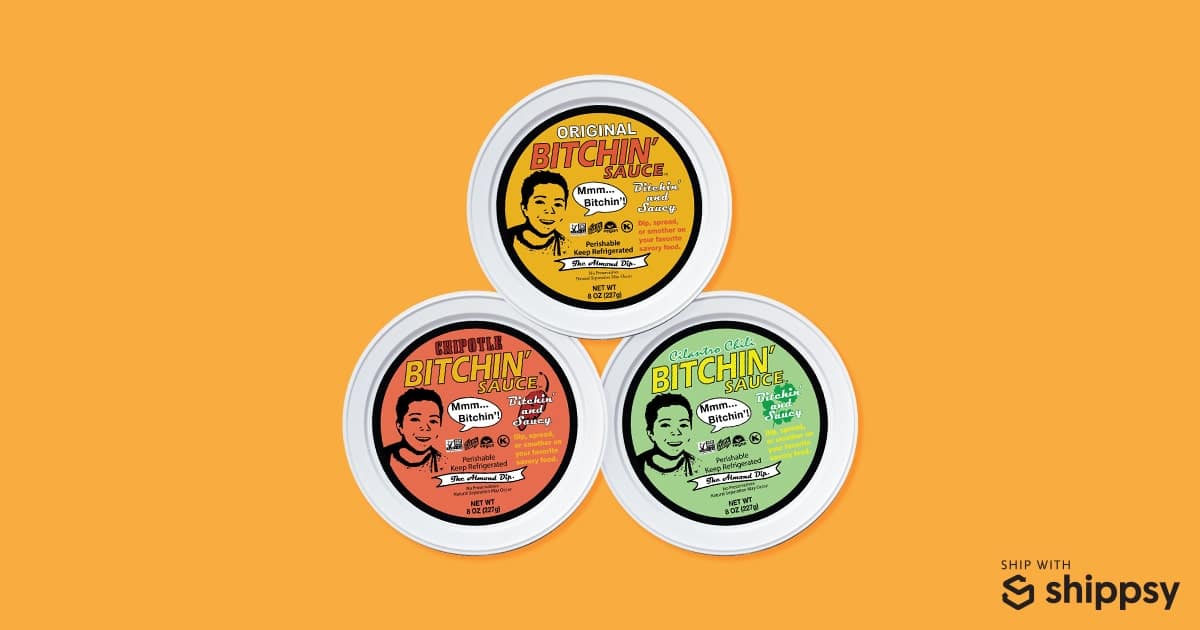 Suppose it's your first time hearing of this brand. In that case, these are the following flavors you can check: Original, Chipotle, Cilantro Chili, Pesto, Bombay, Heat, Eggplant & Olive, Caramelized Onion, Avocado Serrano, Buffalo, Green Onion, Roasted Green Chile & Pepita, Spinach Artichoke, Apple Pie, Chocolate, and Salted Caramel.
They also offer a snack bundle with a dipping sauce and tortilla chips.
Unfortunately, Bitchin' Sauce does not ship internationally. Although you can order from Amazon and send them directly to Canada, it will take two to three weeks before they arrive, and the cost will be expensive. Consider shipping with Shippsy!
AriZona Beverages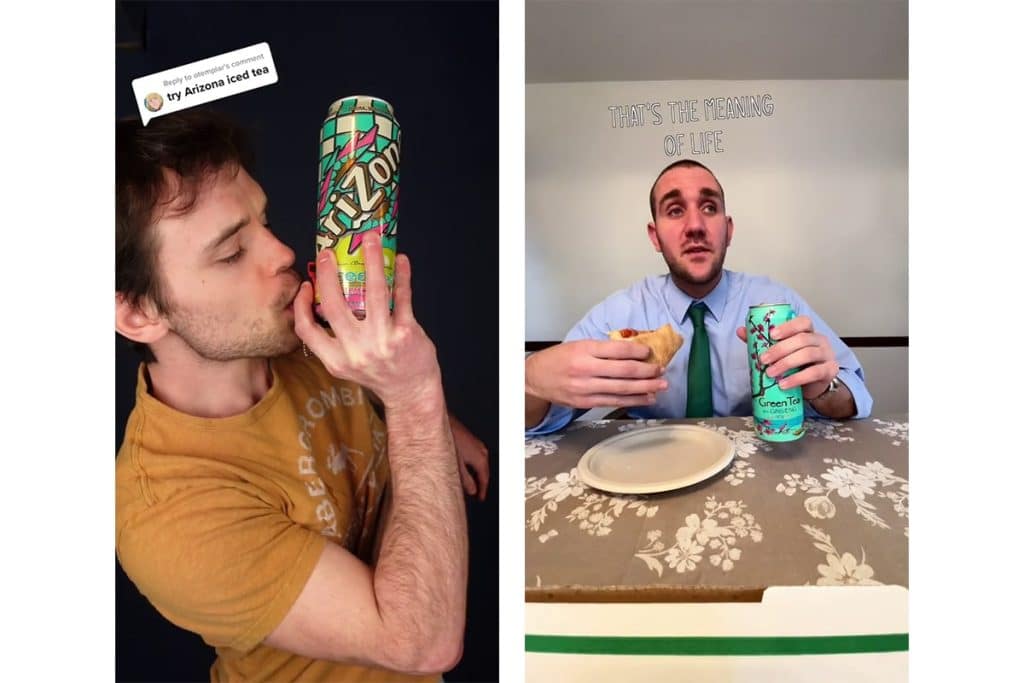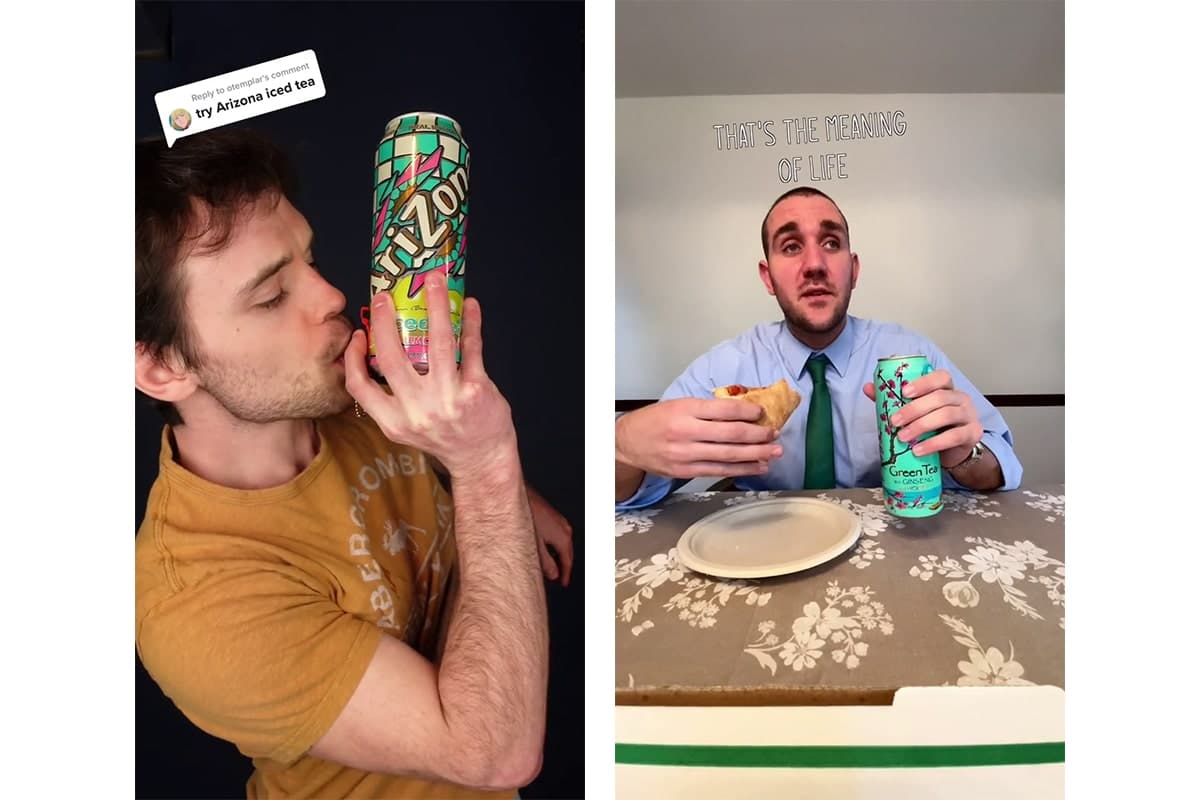 What is a party without drinks, right? Whether it is for a New Years Eve celebration, an adult birthday party, or a simple get-together, the AriZona iced teas are something considered for your party guests.
AriZona Beverages is a beverage brand offering iced tea and other non-alcoholic drinks, a staple in convenience stores, supermarkets, and gas stations across the United States.
Founded in Brooklyn, New York, in 1992, AriZona Beverages is widely known for its distinctive tall cans and vibrant packaging. They offer various drinks, including traditional iced teas, lemonades, fruit juices, and energy drinks. They are also famous for their unique flavors, like Watermelon, Mucho Mango, and Green Tea with Ginseng and Honey.
These drinks are perfect for any delicious snack, including bacon, puff pastry, and potato chips. If you want to try their bestsellers, you can start with Diet Peach Team, Red Apple Green Tea, and Arnold Palmer Lite.
You can purchase it on Amazon, but arriving in Canada will take two weeks. But if you ship them with Shippsy, you can expect the package within 2-4 business days.*
*Transit time varies depending on the region.
Ship these US goodies with Shippsy!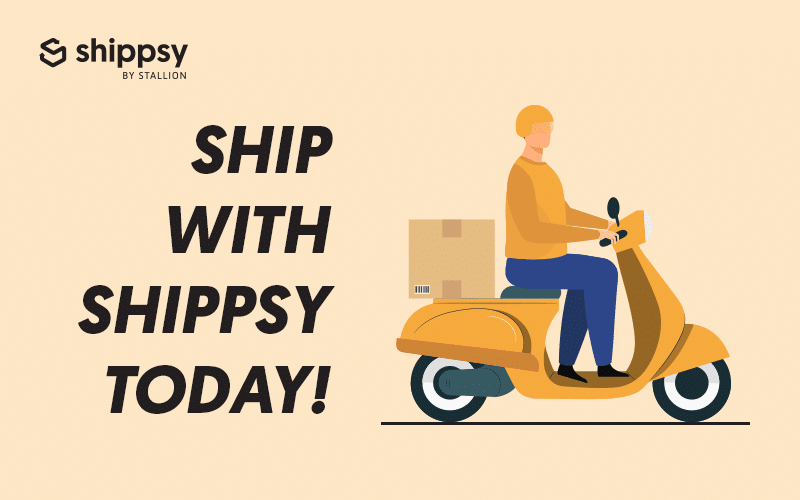 If you want to send all the products to Canada at a cheaper yet faster shipping rate, Shippsy has you covered.
With Shippsy's convenient and affordable US-to-Canada shipping service, you can shop for US goods online, including your favorite snacks, skincare items, and household goods, and pick them up at the nearest Shippsy branch in your location.
You can guarantee hassle-free cross-border online shopping with their competitive shipping rates, reliable and timely delivery, and excellent customer service.
Check Out Other Trending Products
Are you interested in reading topics like this? We regularly upload blog content about popular TikTok US products. Shippsy posts all sorts of US products, from beauty items to household products, we know you want to send to Canada.