You may have experienced getting all excited waiting for your US package to arrive, only to find out that your package is held in customs and you don't have any idea what to do about it. While situations like this may not always happen, they are still possible. Thus, it's important that you know the reasons for the customs-related delays in your shipment and how to avoid them.
Let's first understand why your package is being held.
Why Is My Package Being Held In Customs Canada?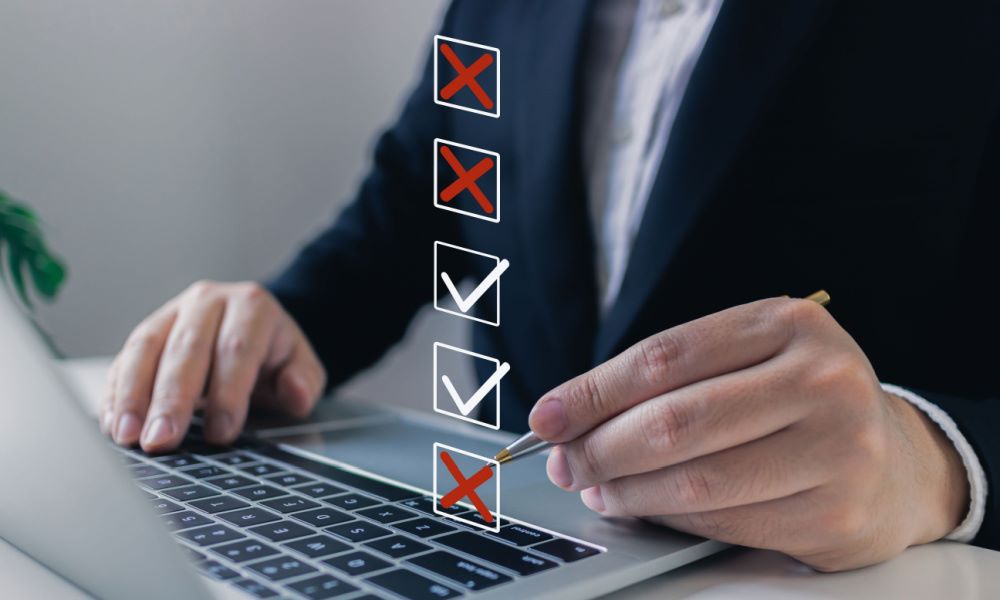 Here are some of the reasons why this can happen:
Mandatory Customs Inspections
When packages from the USA arrive at the Canadian border, one mandatory process they have to go through is customs clearance. During this stage, Canadian customs check the packages that enter the country, ensuring the contents comply with Canadian customs and regulations.
You can think of it like a security check for your parcels. But this is not something you should be worried about because the customs officers will do the process carefully. Conducting a physical inspection of packages is a standard operating procedure verifying if the contents match the information provided on the shipping documents.
Keep in mind that while this can sometimes cause delays in getting your package, this is a necessary step to maintain safety and adhere to Canadian import laws.
Errors In Customs Paperwork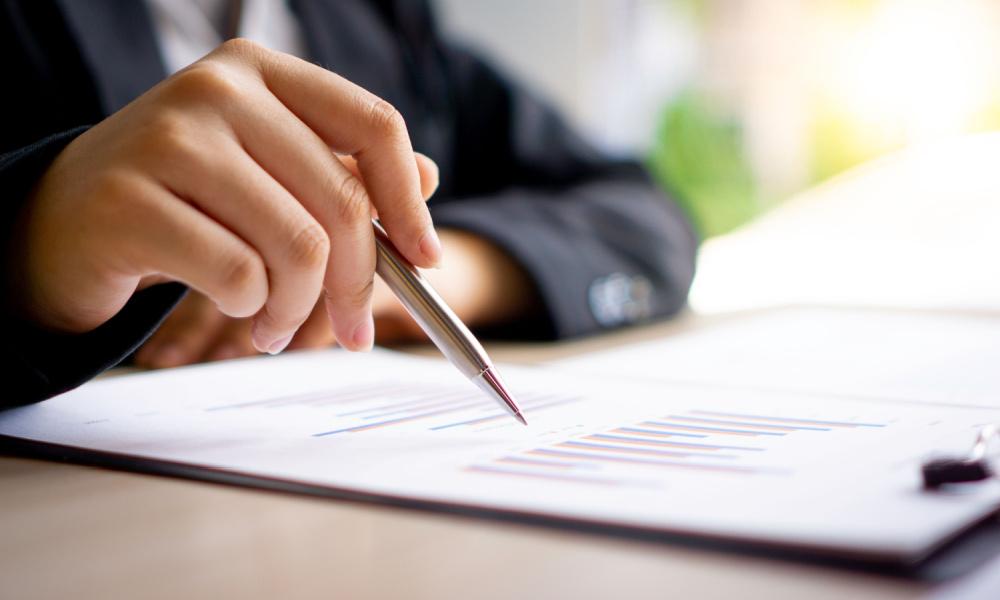 Aside from the physical inspection, customs paperwork issues can also be a reason why US packages are held up at customs. This happens when your package has missing or incorrect paperwork.
Shipping from the US to Canada requires necessary paperwork like shipping labels, invoices, and item declarations. You need to provide correct and complete details for them to give a proper and accurate assessment of taxes and duties. So, always double-check the information on your commercial invoice from the seller and don't hesitate to contact them in case you find any errors in the form.
Prohibited Items
As we know, some items are not allowed entry due to Canadian regulations. Some prohibited items include firearms, hazardous materials, illegal substances, and even some food and agricultural products.
Canadian customs take this matter very seriously, and if they find any of these items in your package during inspections, they hold your parcels or even dispose of them. You may also face further penalties if you fail to comply with the guidelines for US items entering Canada.
However, we must remember that this stage is crucial as it is the customs authorities' job to keep everyone safe from any item that can pose a threat or danger to our fellow Canadians.
How Long Can A Package Be Held In Customs Canada?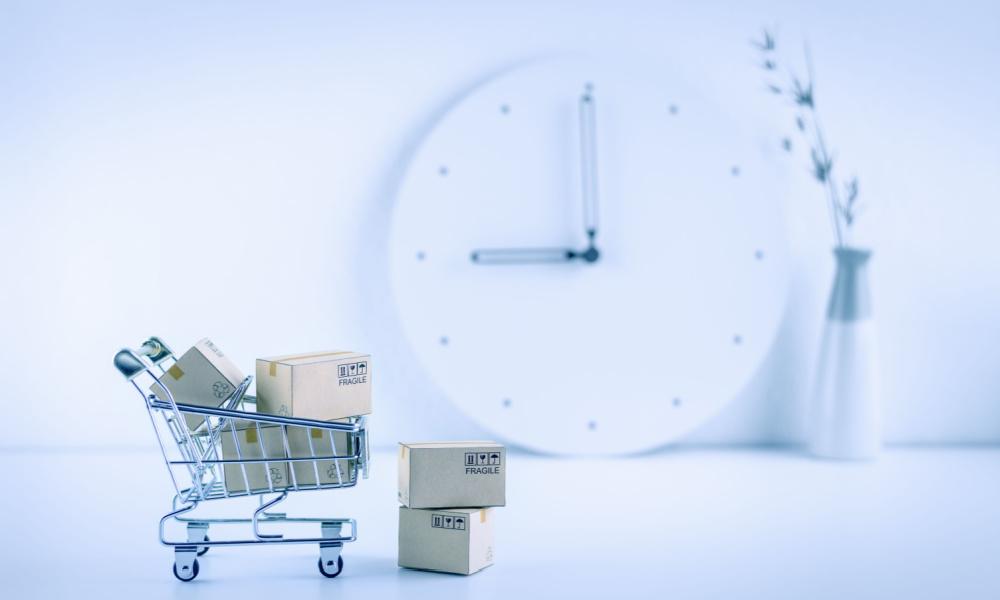 Finding out that your parcel is stuck at customs as you track your shipment may need to be clarified, especially if you have no idea how long a package can be held in customs. After all, getting a heads-up about when your shipment will arrive in Canada is a plus for a satisfying cross-border shipping experience.
Here's an idea: the customs process can take anywhere from 12-48 hours and even go longer during high-traffic periods.
Also, note that customs release is not always guaranteed. Shipment rejections are common for some reasons, such as:
Temporary Rejects - This happens when package information does not match the paperwork submitted. When this happens, the customs officers will contact the broker for a change to the entry. To avoid this, always ensure that you provide accurate item information, value, and other necessary details when shipping packages.
Permanent Rejects - This happens for mis-declared package details (for example: declaring artificial plants when shipping live plants), under-valued items, or prohibited items. You will receive a notification for such cases, and you must either send your items back to the retailer or have the customs dispose of the goods.
What To Do If My Parcel Is Stuck In Customs
If your parcels are held at customs, the first thing you should do is contact your shipping service provider. Inform them immediately of the issue and don't forget to ask what proper steps are needed to proceed with the movement of your shipment. This varies from case to case but is often caused due to improper documentation or pending payments for taxes & duties.
If you are expecting multiple shipments, it is best to ensure that you provide the correct tracking number of the package that is stuck in customs. By doing so, you can help your shipping carrier immediately identify which package needs to be handled in the customs clearance processing.
Unfortunately, sometimes the only step you can take is to wait as customs clearance can be a time-consuming process.
How Can I Avoid Customs Delays?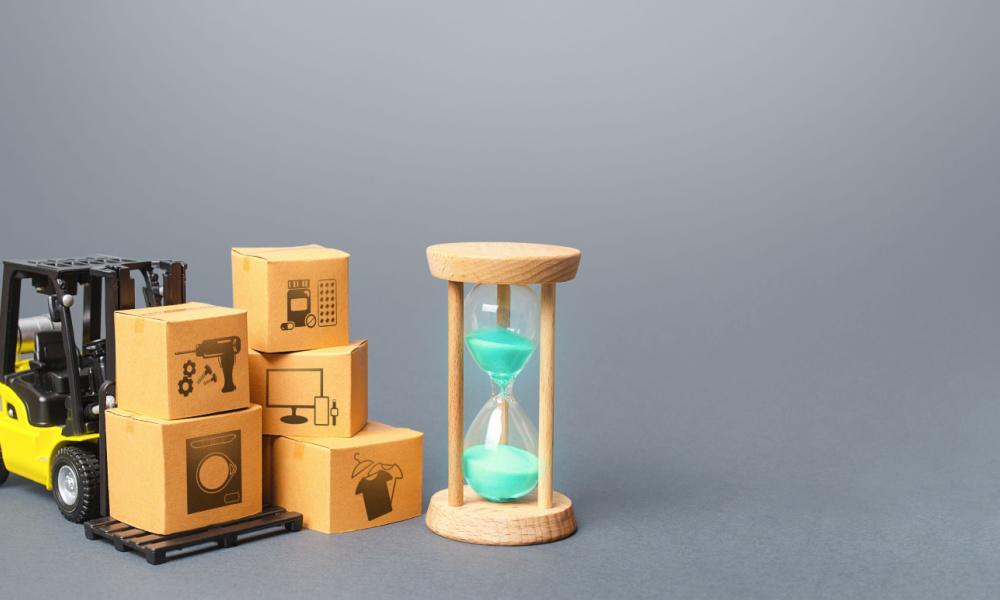 Every online shopper wants their package to arrive on time (or early, if possible!). So, while you can not do anything more than wait when your parcel gets stuck in customs, there are several ways to prevent delays.
Understand How Customs Regulations Work
Customs regulations are rules set by the Canadian government to monitor the shipments that go in and out of the country. Knowing how it works can be a real game-changer when shipping packages from the USA.
By knowing and understanding the regulations, you can quickly go through the necessary procedures without missing or failing to follow a step. This, in return, leads to completely eliminating the chances of your package getting stuck in customs.
So, as you browse your preferred US shopping sites for the latest products, also take some time to research the customs regulations. This way, you may also find some latest news and updates on shipping packages from the US.
Provide Accurate Package Information
Always ensure that all the details you provide when filling out shipping forms are spot-on and match the actual details of your package. This information is vital as customs officers use them to assess the value of the goods, and any discrepancies can raise red flags.
So, to avoid this, always ensure that you enter the correct package description upon requesting your shipments. This will include your contact information, item value and information, and other necessary details.
Double Check The List Of Prohibited Or Restricted Items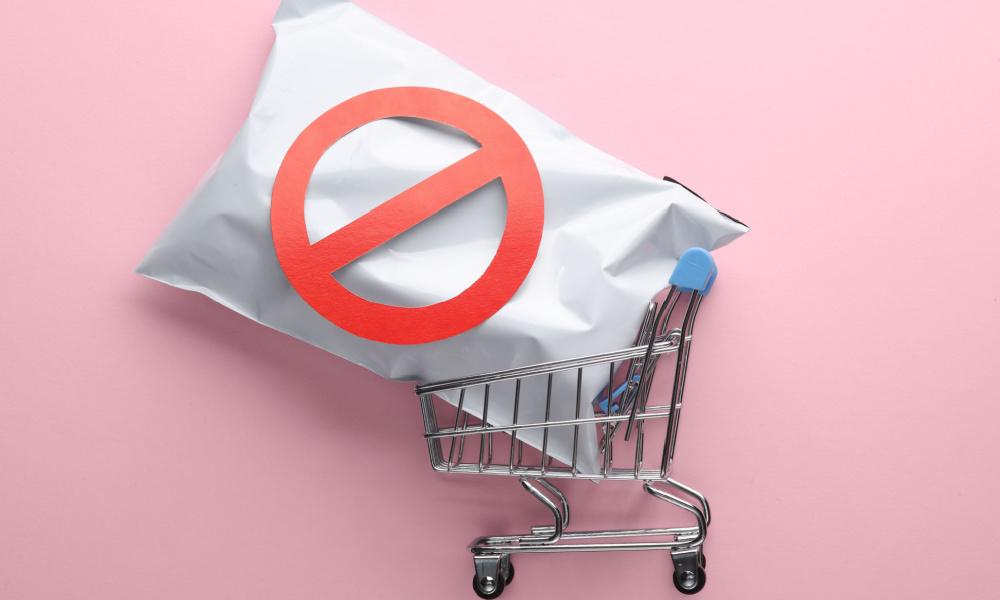 Here's a friendly tip to dodge those customs delays when shipping your US packages to Canada: always double-check the list of prohibited items!
The Canadian customs' list of prohibited goods is a mandated guide for online shoppers who plan to bring products to the country. Restricted items include live plants and animals, animal products, firearms, alcoholic beverages, chemicals, and more.
Thus, reviewing the list before shopping and shipping your items is vital. Doing so can avoid accidentally ordering something that's not allowed to get in. This way, you save a lot of hassle and ensure that your US parcels are shipped to Canada without hiccups.
Use A Reliable Shipping Provider
Want to know how to make your cross-border shipping hassle-free? Go for a dependable cross-border shipping provider with proven expertise in US-to-Canada shipping.
Entrusting your shipments to a reliable shipping carrier will simplify the cross-border shipping process for you and even keep your shipments from getting stuck in customs.
But remember, your shipping provider should be well-versed in navigating the ins and outs of customs regulations and must know all the required customs processes, paperwork, and fees like the back of their hand. This way, you'll have peace of mind knowing that your shipments are handled professionally and efficiently.
How Can Shippsy Help?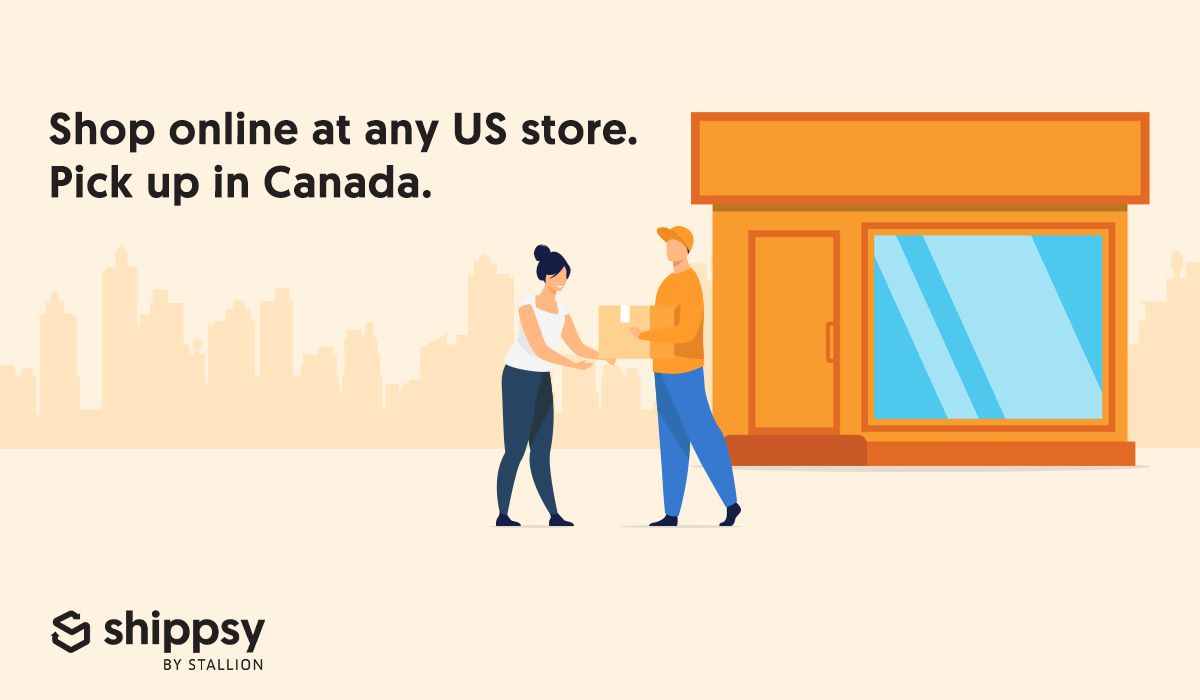 Make Shippsy your ultimate choice in shipping your US packages across the border. Experience simple yet high-quality cross-border shipping like never before. Leave the hassle of documentation and customs clearance to us. Here's how Shippsy can create the best shipping experience for you:
Expertise In Cross-Border Shipping
Shippsy continues to satisfy its valued customers by providing exceptional shipping services. Each team member behind Shippsy's operations is equipped with the skills and knowledge in logistics to offer an easy shipping process every online shopper will love to use.
With their extensive experience and expertise in customs regulations and US-to-Canada shipping, Shippsy guarantees that your packages arrive safely, quickly, and hassle-free in Canada.
So, if you're looking for your go-to US-to-Canada shipping expert, always choose Shippsy.
We Handle Customs On Your Behalf
Dealing with customs can be a hefty task, so let Shippsy do the part for you. All you have to do is shop online and pay for your shipment, and Shippsy will handle all necessary customs forms and procedures on your behalf.
Note that Shippsy fully complies with Canada Border Services Agency's (CBSA) regulations on packages that enter Canada. Thus, you can ensure your shipment's movement is on the right track as Shippsy carefully follows Canada customs guidelines.
Conclusion
Knowing that your US packages are held in customs can be very frustrating. What better way to avoid this than to use the services of the best US-to-Canada shipping provider - Shippsy.