Canadian shoppers often turn to the United States for their shopping needs.
Aside from products from the USA being relatively cheaper due to the exchange rate, there is also a greater selection of goods available in the said country, including brands that are not sold in Canada.
Moreover, Canadians tend to shop online rather than travel to the US not only to get access to cheaper products but also to save a lot on their time and gas.
If you are among the Canadians who love shopping and are looking for the best shipping forwarder for US to Canada shopping, then you're in the right place! Shippsy is widely regarded as the best package forwarder in Canada, achieving a 4.9-star rating on Google after hundreds of reviews.
The Best US Shipping Forwarder To Canada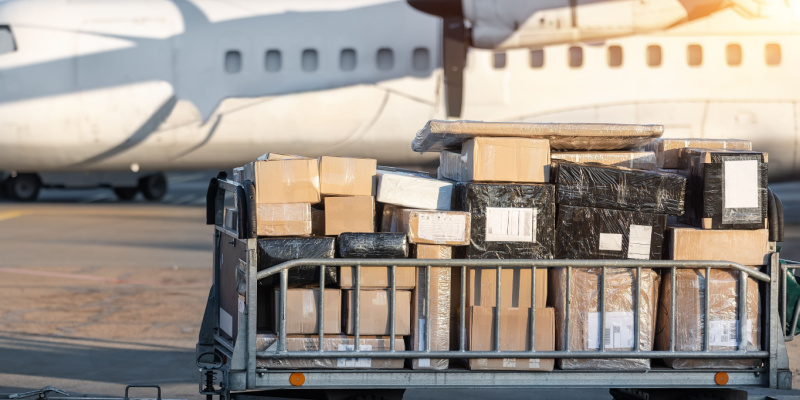 With its great shipping options, cheapest shipping rates, and simple shipping process, Shippsy is undeniably the best shipping provider Canadians should use when sending their US packages into Canada.
Here are some reasons why we claim this title:
Reliable Package Forwarding Services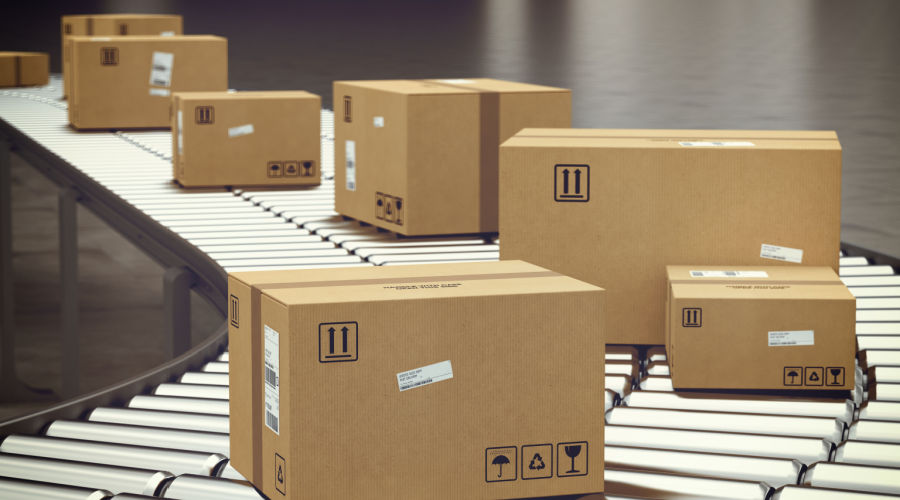 If you're expecting a regular shipment from the USA, you can claim your package at your assigned Shippsy branch location. No need for you to fill up paperwork or wait in a long queue as claiming the package is done in just a few minutes! Remember to bring your pickup order sheet and show it to the branch staff.
Meanwhile, if it's more convenient for you, Shippsy can also mail out your parcel. It's also an ideal option if you're located far from any branch. We will hand over your package to our local carrier partner, Canada Post, and have it delivered to your home address for a small added fee.
Of course, we also have something for you if you're shipping large packages or high-volume items into Canada. With Shippsy's Pallet Service, you are assured that your shipments are handled with utmost care and attention. This is the best solution if you're an entrepreneur shipping supplies for your business from the USA to Canada.
Lowest Service Fees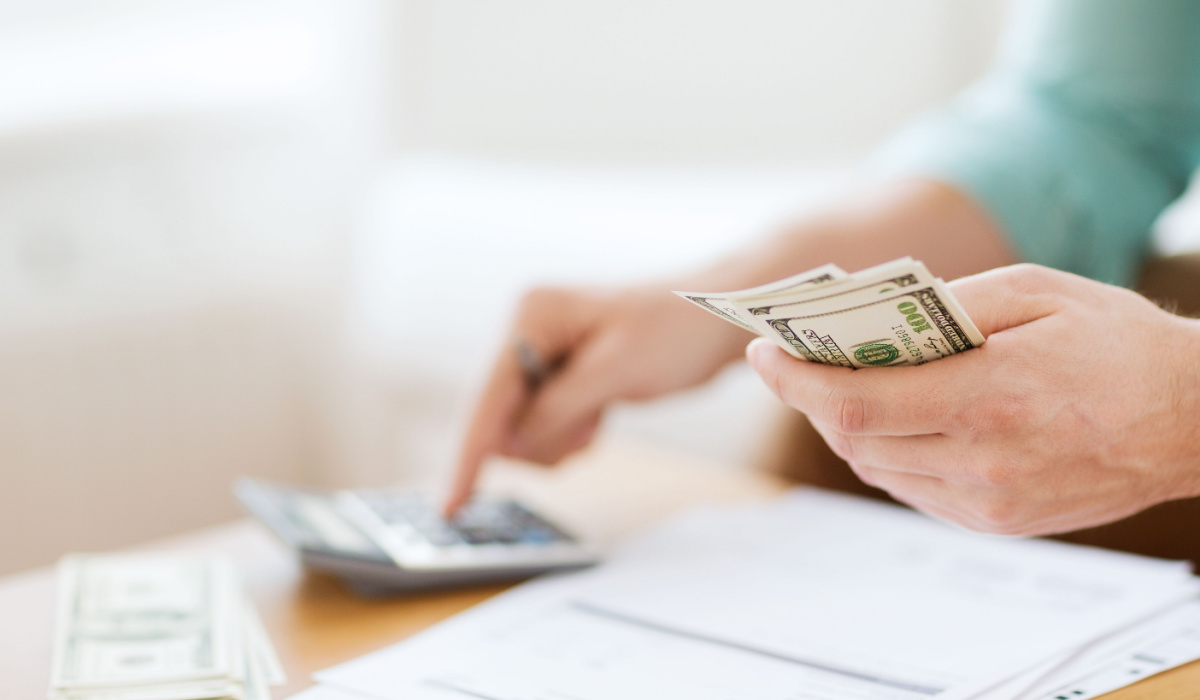 Shippsy offers the most affordable shipping fees no other shipping carriers in Canada can match. Finally, you can now buy from US-only stores and ship to Canada without worrying about hidden fees!
Starting at $6.99* + applicable tax and duty, you can already ship your regular package** from the United States to Canada.
You can save further money if you take advantage of a 25% discount by requesting three or more shipments on the same day. (Discount is not applicable in BC and Quebec. Shipments should also come from the same retailer.)
If you opt to mail out your package, you can get an estimate of how much you will be paying for the delivery fee by using Shippsy's shipping calculator.
If calculating costs can be a hassle for you, you can always talk to our customer service representatives to give you a shipping quote. Just be ready to provide the necessary and accurate details of your incoming package.
*Price is indicated in CAD. The shipping rates start at $7.99 in British Columbia and $9.99 in Quebec. Taxes and duties apply.
**Regular package weight should not exceed 10 lbs. Packages over the said weight will incur $0.45 per pound up to 100 lbs.
Transparency On Taxes & Duties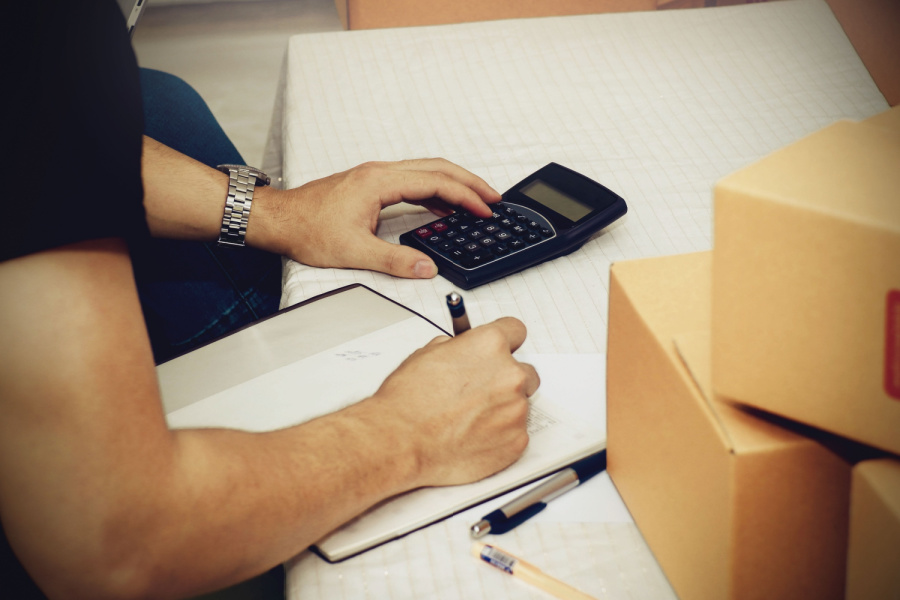 Taxes and duties apply when shipping packages across the border.
The Canada Border Services Agency mandates the rules and regulations for the border clearance of packages, including the customs fees required for entry.
The applicable taxes and duties will depend on the item's value. Thus, Shippsy requests you provide the correct details when processing your shipment.
Here's a guide you can use when getting to know how much to pay for taxes and duties:
| Amount | Tax | Duties |
| --- | --- | --- |
| Less than $40 | No CBSA Tax | No CBSA Duty |
| $40 - $150 | 13% Personal Import 5% Business Import | No CBSA Duty |
| More than $150 | 13% Personal Import 5% Business Import | 0%-25% Duty based on the product category |
Shop In The USA, Ship To Canada - Try Shippsy Now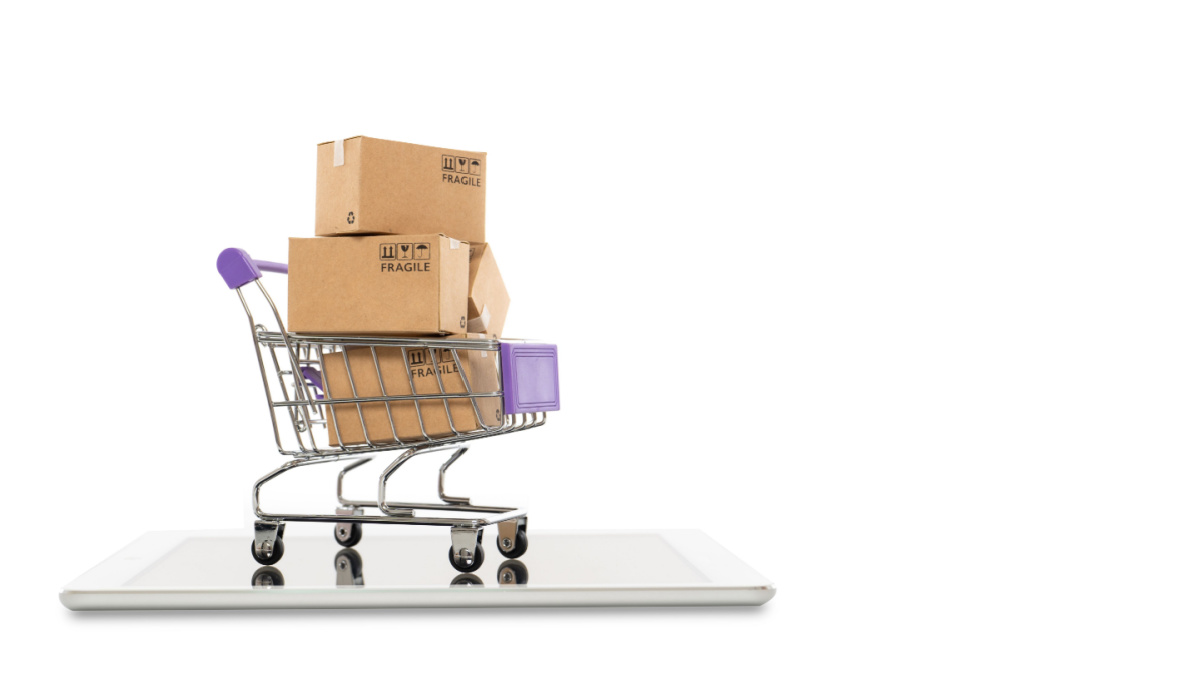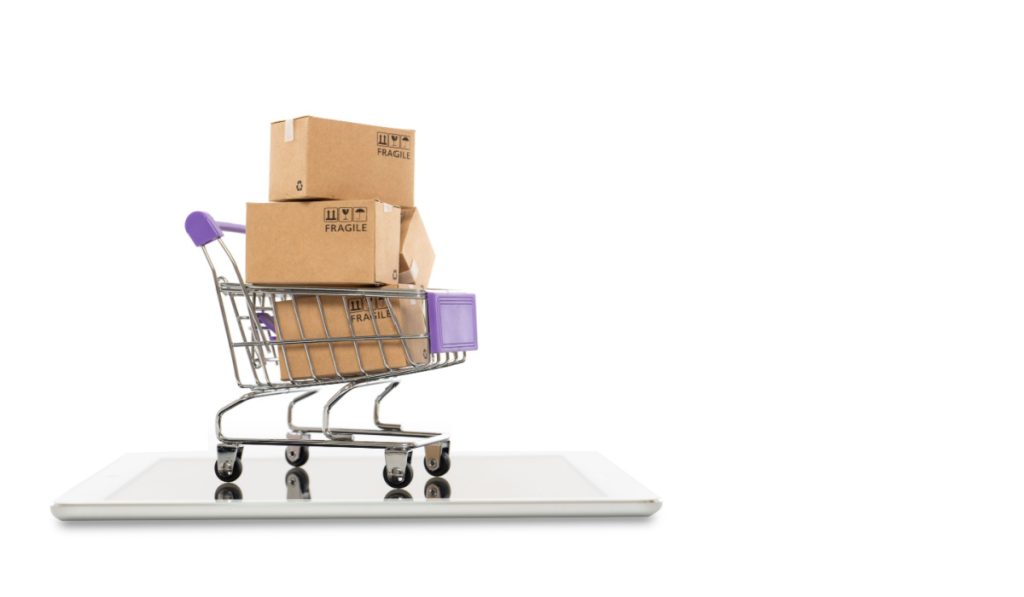 Be part of our growing customer community who continuously enjoy Shippsy's Canada parcel forwarding services!
Another awesome thing you don't want to miss out on is that, unlike with other package forwarding companies, you don't need to pay a membership fee or subscriptions to take advantage of Shippsy's features. Here's all you need to do:
Create Your Shippsy Account
Register with Shippsy for free! Enter your contact information in the entry fields and read the terms and conditions upon signing up for your free account.
Use A Tax-Free US Address
You can save on shipping costs using a tax free US shipping address instead of your Canadian address.
So, Shippsy ensures you make the most of your online shopping experience by providing your free US address, which you can find in your Shippsy dashboard.
Provide Accurate Description
Shippsy will notify you via email as soon as your package arrives at our US facility. At this point, log in to your account and give us the necessary item information to help us identify your packages.
Please prepare photos of your receipt, as this will also be required upon entering the details of your packages.
Request Shipment
When everything looks good on the screen, proceed to request your shipment.
Take note that Shippsy fully complies with the CBSA regulations on goods entering the Canadian border. Thus, always ensure that you enter the correct package information including its accurate value and a receipt that shows the item value.
Process Payment
Shippsy's payment processing is very convenient! You don't need to fill in any paperwork or call your bank. Add your credit card to your account, and Shippsy will automatically deduct your payable fees.
Note that Shippsy strictly values confidentiality. Your bank information is safe and secured and will not be used for other purposes.
Frequently Asked Questions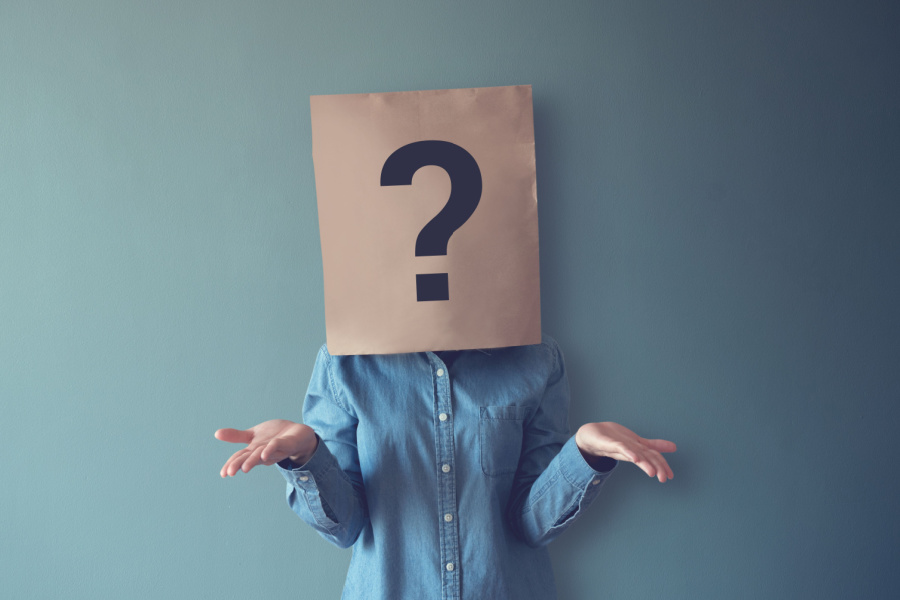 Is Package Forwarding Safe?
The reputation and reliability of the package forwarding company play a significant role in how safe package forwarding is.
While there are many trustworthy and reliable package forwarding service providers, such as Shippsy, there are also some fraudulent and risky companies functioning in the shipping industry.
So, it is crucial to conduct thorough research and be extra careful before selecting a package forwarding service. It's best to read reviews and check the company's reputation.
Overall, package forwarding can be a secure and practical way to acquire goods from abroad if you choose an honest and dependable company.
So, only ship with the best; ship only with Shippsy.
Are There Any Prohibited Items?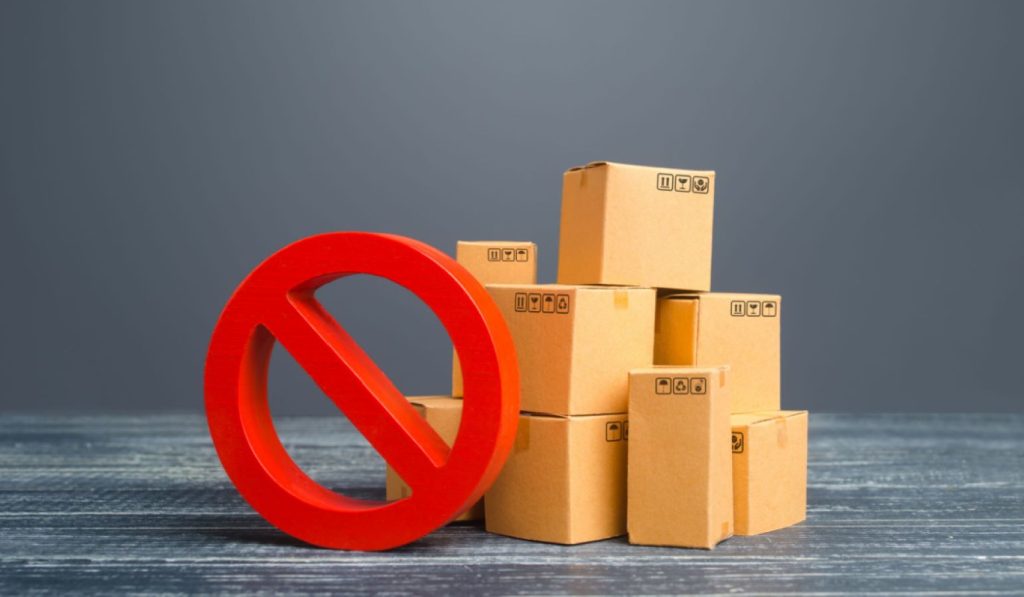 Yes, numerous items are not allowed to be shipped from the USA to Canada.
These include alcoholic beverages, live animal or animal products, antiques, chemicals, fireworks, and more.
You may use Shippsy's List of Prohibited Items for reference or call our customer service support to ask if you need clarification on your product.
Does Shippsy Offer A Mail Out Service?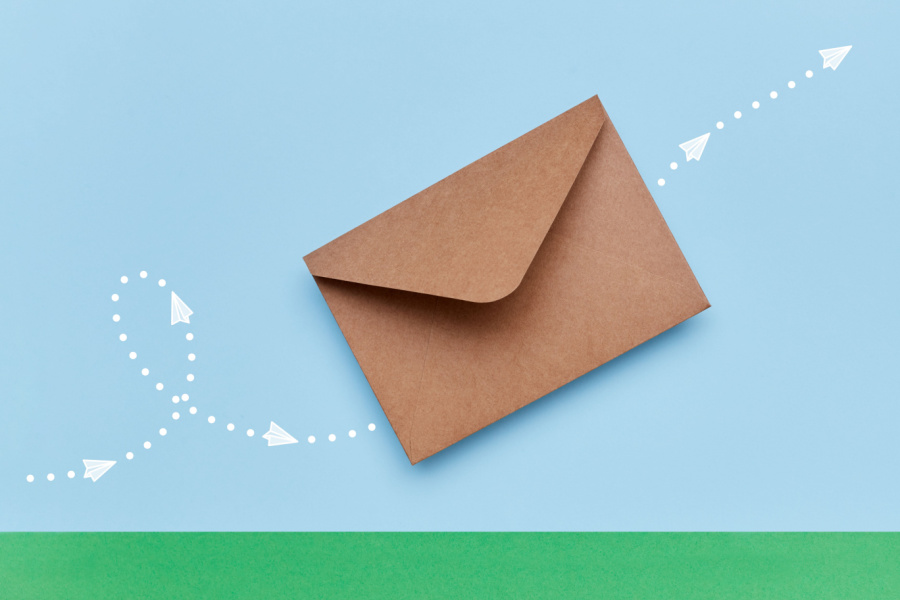 Yes, Shippsy offers mail-out service*. We will forward your packages to our partner courier, Canada Post, for a small added fee to complete the final mile delivery to your doorstep.
*Please note that we can only mail out small packages weighing less than 50 pounds. All packages weighing more than 50 pounds must be picked up from our Canadian facilities.
(All mail-out requests are done at our Mississauga facility. If your pick-up location is Markham, London, Kitchener, or North York, and you have requested to mail it out, your shipment will be sent to our Mississauga facility and will be processed there.)
Contact Us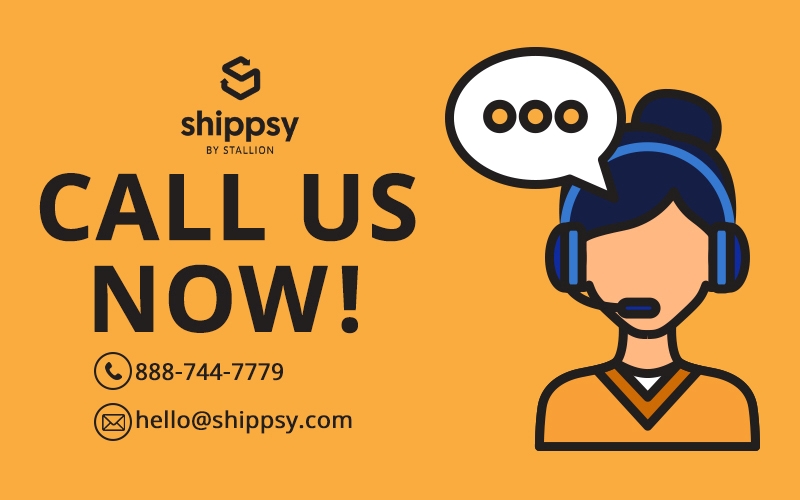 We're always excited to hear from you! Call us at 888-744-7779 or send us a message at [email protected].
Do you want to be included in our next feature? Please send us your most recent unboxing video of your Shippsy-delivered package! Also, be the first to see our posts on social media by following us @loveshippsy on TikTok and Instagram.