Online shopping has become a part of many Canadians' daily routines. Many retailers, like those from the United States, have accessible shopping sites offering a broad selection of brands and goods.
However, before you check out that product in your online cart, it's essential to know and understand the basic rules for shipping to Canada. In this article, we've got you covered with the ins and outs of shipping from across the border.
Why Is It Important To Know These Rules When Shipping To Canada?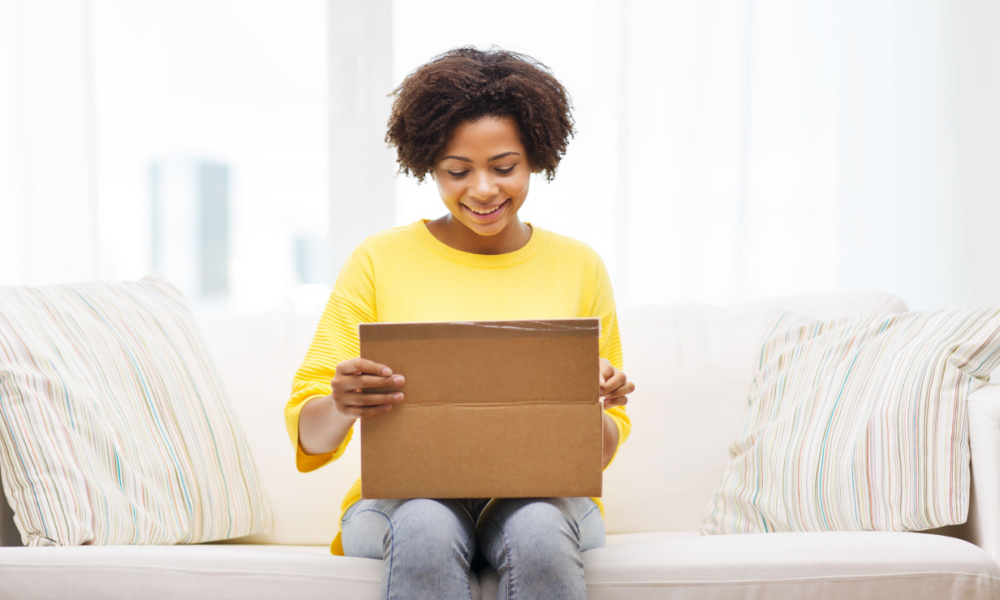 A Canadian customer like you needs to know and understand the basic cross-border shipping and import rules for these key reasons:
It enables you to assess and accurately calculate the total cost of the shipment, including the customs taxes and fees. Doing this can keep you from meeting unpleasant surprises and unforeseen costs.
It allows you to select the best shipping options and carriers, streamlining your shipping process.
Understanding the fundamental guidelines for shipping goods from the United States to Canada guarantees you a worthwhile shipping and shopping experience.
What Are The Basic Rules For Cross-Border Shipping?
You may be surprised by some of the basic rules to follow when shipping across the border. Consider these rules as your friendly guidelines to make your shopping and shipping experience a lot better! Here are some you should keep in mind:
Only Shop At Legitimate US Stores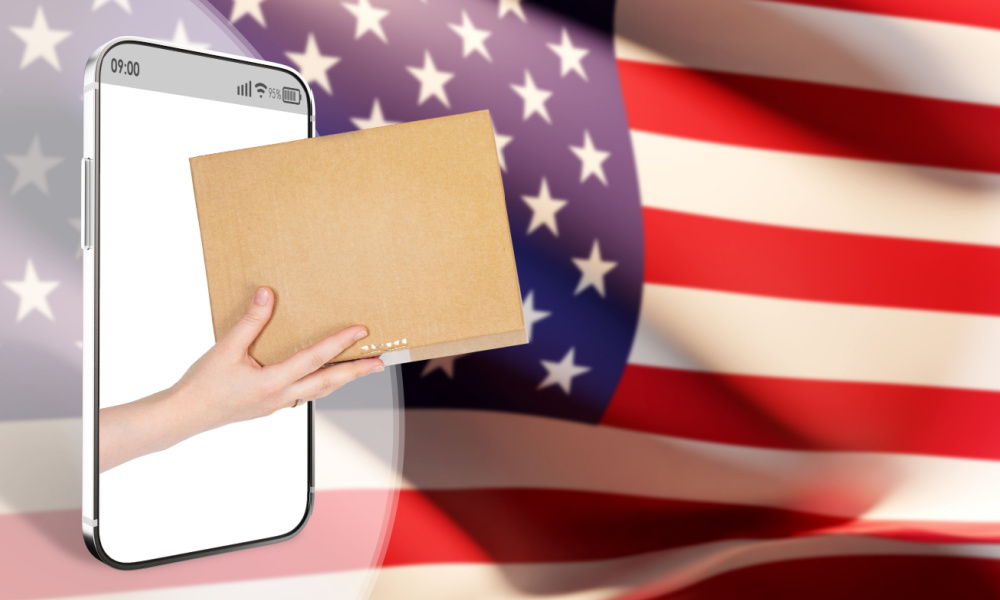 It is important to be cautious about where you shop. Shopping at reputable US stores ensures you get the highest quality products and protects your personal and financial details.
Apart from directly buying at the brand's shopping site, buying at US general retailers like Amazon, Walmart, Target, and more can assure you that you are purchasing from a trustworthy source. Also, they have a track record of providing excellent service while protecting sensitive information.
Know The Restricted Items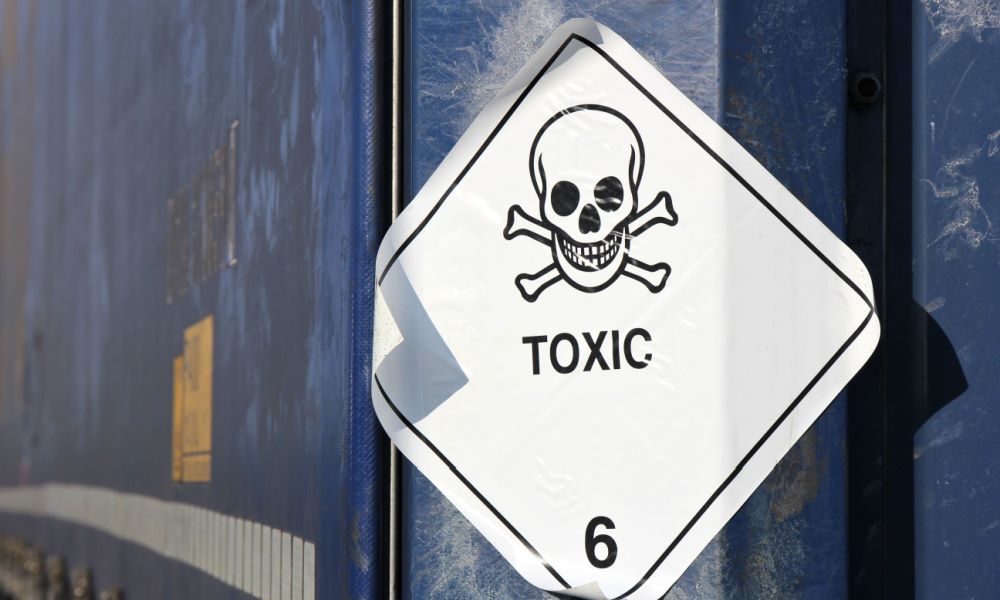 When shipping to Canada, some things are restricted or subject to limitations. To avoid facing any legal issues, it's important to be aware of the prohibited items that cannot be shipped from the USA as regulated by the Canada Border Services Agency.
It is not only to avoid any potential legal issues but also to ensure the safety of Canadians. Some Canadian shipping restrictions include hazardous materials, live or dead animals, illegal drugs, and counterfeit goods. It is essential to take the time to research and familiarize yourself with the Canadian import restrictions before making a purchase.
By being aware of the prohibited items and following the guidelines, you can shop confidently, knowing that your packages won't have any issues with customs clearance.
Read Customer Reviews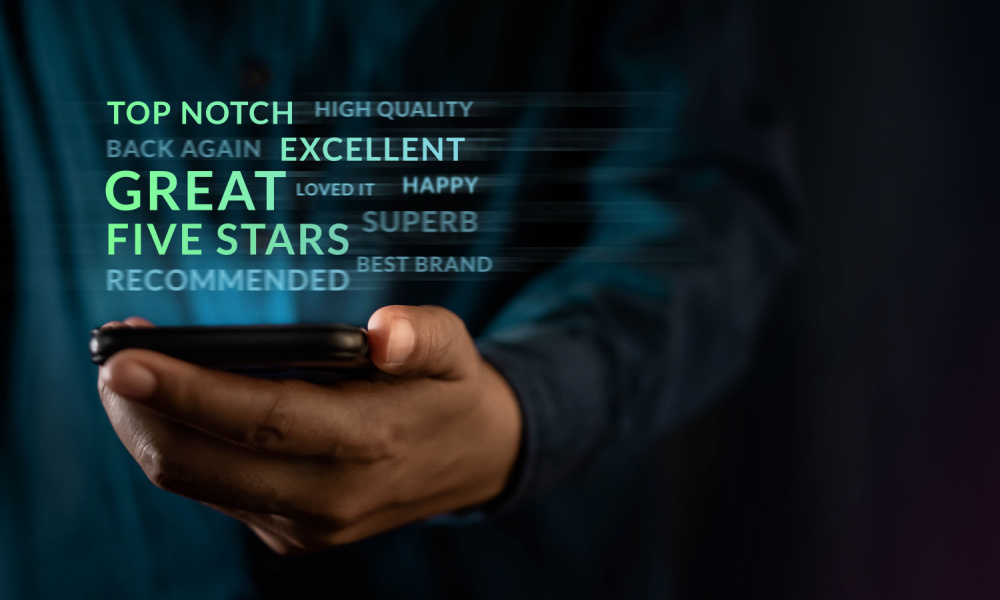 Reading reviews is helpful as it gives insight into the product's quality and performance. Customers who have bought similar items may reveal a product's hidden features, issues, and better ideas of what to expect. Take time to read reviews and feedback from verified customers who have used the product, and you're off to a great shopping experience. Plus, you never know, you might even find a funny or heartwarming story that can brighten your day!
Calculate The Services Tax And Customs Duties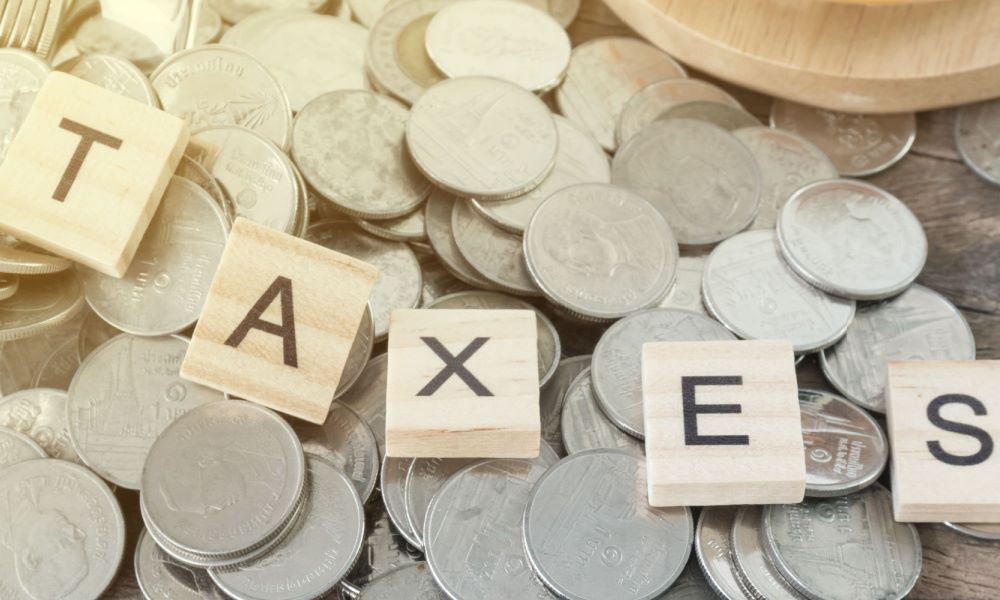 Calculating taxes and duties when shopping online helps you budget effectively and avoid any surprise fees when you ship personal shipments. Moreover, a solid understanding of tax calculation can help you make informed purchasing decisions to enjoy a seamless and cost-effective online shopping experience.
You may refer to the table below to get an idea of how much your estimated taxes and fees are.
| | | |
| --- | --- | --- |
| Total Value of Imports | CBSA Tax | CBSA Duty |
| Less than 40 CAD | No applicable tax | No applicable duty |
| More than 40 CAD and less than 150 CAD | 13% on Personal Import, 5% on Business Import | No applicable duty |
| More than 150 CAD | 13% on Personal Import, 5% on Business Import | Duty applicable 0% - 25% depending on the product category |
Or, you may also visit this page to find out how exactly to calculate the item you're sending to Canada.
(Please note that Shippsy is fully compliant with CBSA regulations on taxes and fees. Misdeclaration/inaccurate package descriptions or value may result in a penalty or more severe consequences from CBSA.)
Provide Necessary Details About Your Shipment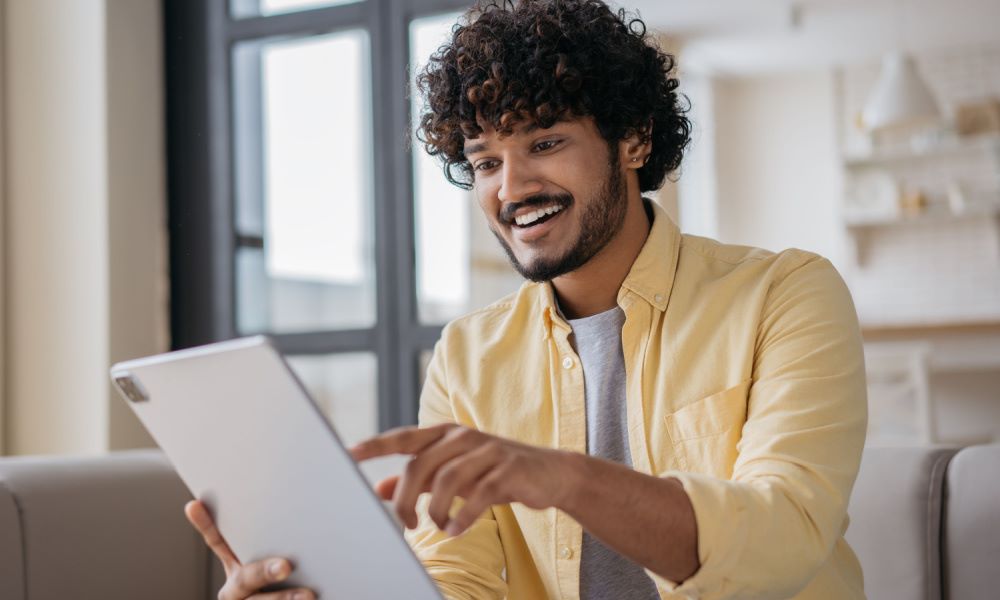 Transporting your shipment from the United States to Canada requires attention to detail, particularly regarding the declaration of contents.
Proper package declaration ensures a hassle-free experience for the shipper and the recipient. Always provide the correct details such as item description, value, and Canada customs invoice.
Proper declaration of shipment helps Canadian customs accurately assess applicable duty, tax, or other fees and determine if the package contents can be shipped across the border.
Use The Best Shipping Option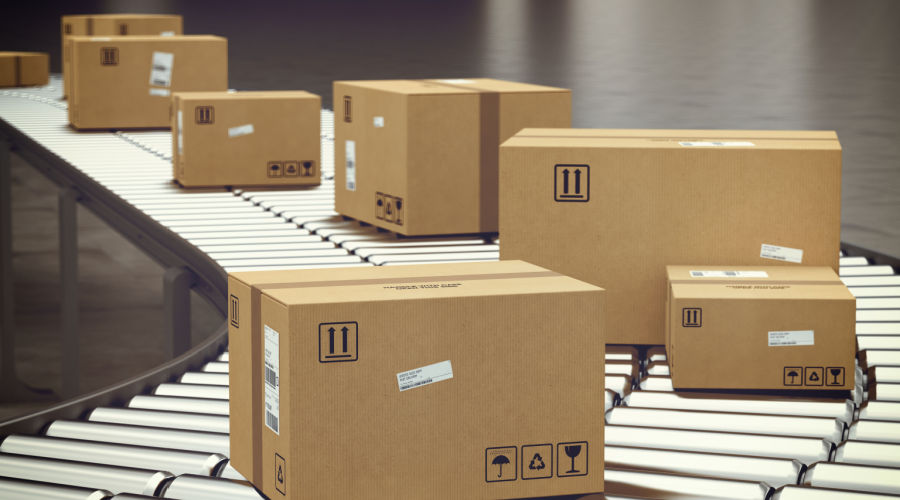 Make your cross-border shipping experience all worth it by choosing only the most reliable shipping company in the industry without hurting your pocket.
Go for a shipping carrier that offers the most affordable shipping rate, the fastest delivery time, and the most reachable customer service. With that being said, only choose Shippsy.
Why Shippsy?
Most carriers require you to pay monthly subscription fees while settling with unresponsive lines and incompetent services. Well, you shouldn't go through this process.
It's time you switch to Shippsy!
With Shippsy, account registration is free, and you don't have to pay a subscription fee to take advantage of its services. It also has the lowest shipping cost for US packages starting at only $6.99* + the tax and duty that may apply.
Moreover, a great deal is waiting for you as Shippsy provides a 25% discount** off the handling fee for three or more parcels requested on the same day (for Ontario users). Imagine getting your US packages in just a few days after checkout.
Can't believe it? Let Shippsy take you to a whole new level of cross-border shipping experience. So, what are you waiting for? Create your Shippsy account now.
*Rate is shown in CAD. Shipping rates start at $7.99 in British Columbia and $9.99 in Quebec.
How To Create An Account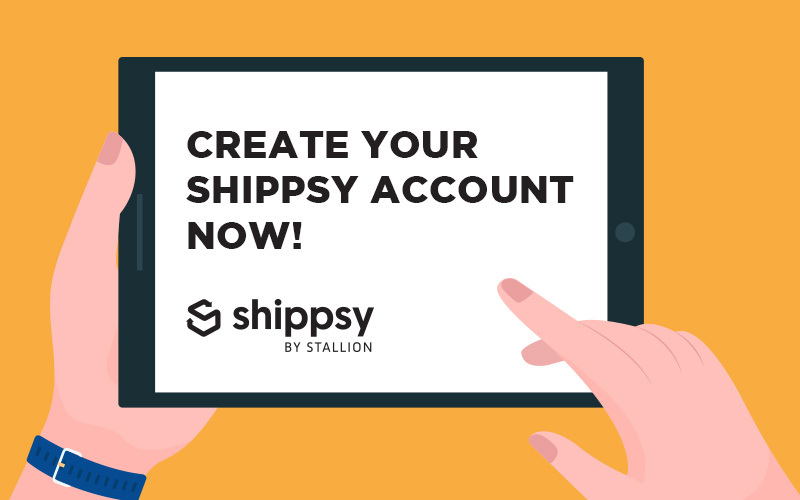 Your best US-to-Canada shipping experience starts when you create your free Shippsy account. Just these simple steps:
Go to Shippsy's homepage and click the Get Started button.
Input your correct contact information in the entry fields.
Read the terms and conditions to complete your account registration.
Remember to use your exclusive US address and Shippsy account number in your online purchases.
Follow Us!
Don't miss out on our product features, shipping updates, and announcements by following us @loveshippsy on our social media accounts. Also, send us your favourite unboxing video using Shippsy and get the chance to be featured in our next post!
We want to hear from you! Need more details? Call us at 888-744-7779 or message us at [email protected].
Key Takeaway
Don't settle for less than you deserve. Make your every shopping moment worthwhile by remembering the basic rules for shipping to Canada mentioned above. Also, consider Shippsy for a seamless cross-border shopping experience.