There are many ways movie fans prove how much they like a movie. Some dress up like their favorite characters or copy how they style their hair. Others go to the extent of naming their children after their most loved movie personas. Meanwhile, some collect items that remind them of the movies they will undoubtedly watch all over again.
If you're a movie fanatic, this article is best for you! We've created a list of goods that will remind you of some classic films that once put their viewers on the edge of their seats. We've also added some fun facts about them.
So, what are you waiting for? Grab your popcorn, start your movie marathon, and don't forget to ship your items from the US to Canada via Shippsy's Parcel Forwarding Service!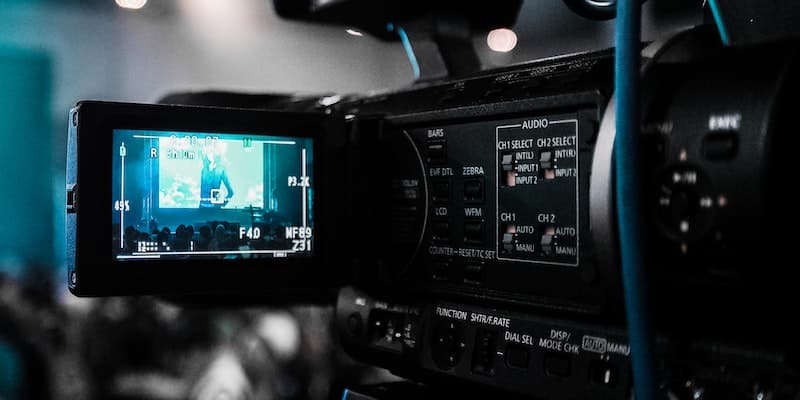 Yellow Plaid Shirt from Macy's
Clueless is a 1995 American coming-of-age teen comedy film starring Alicia Silverstone and Paul Rudd. This movie created a fashion piece that is still on trend nowadays: yellow plaid coordinates! Although this Macy's yellow plaid button-down shirt comes from the Men's section, ladies can still totally rock wearing this however they want to! Purchase this item from Macy's and get that chic 1990's look you would love to pull off.
Fun fact: Did you know that Clueless was based on a classic novel? The film was inspired by Jane Austen's classic 1815 novel Emma, which tells the story of a matchmaker.
Vintage Hat from My She Shed Boutique
Who would not know the fashionable Holly Golightly, the main character played by Audrey Hepburn in the 1961 classic film, Breakfast at Tiffany's? This film has created a timeless trend in fashion, particularly the iconic outfit worn by Hepburn. The vintage hat is loved by many up until today! So don't miss out on this classic look by getting a vintage sun hat from My She Shed Boutique. It is available in brown color with black band ribbon, and is so easy to match with any of your outfits!
Fun fact: Did you know that Hubert de Givenchy designed the famous LBD (little black dress) worn by Audrey Hepburn? In 2006, it was auctioned for over $900,000.
Coasters from Redbubble
The Godfather is a 1972 American crime film regarded as the greatest mob drama film of all time. Big fans of this film will love the wide variety of The Godfather coasters available in Redbubble! Sets come in four coasters with different colors and designs. Purchase these goodies and enjoy drinking your cup of coffee or tea while watching the ups and downs of the renowned Corleone family.
Fun fact: Spoiler alert! There was a scene in the film involving a cut horse head. A fake horse was used during rehearsals for the scene. However, the director surprised the actors during the actual take by using a real horse's head.
Movie Carpet from Etsy
Pulp Fiction was released in 1994 and had a box office hit of nearly 213 million USD worldwide. Enjoy watching this film while lounging on this Pulp Fiction Movie Carpet made of acrylic, cotton, leather, and polyester material from Etsy. This product is tweaked by using a thing that gives a more creative touch to the concept: Bananas! Moreover, if you're thinking of watching this film, take note that this is Rated R as it showcases extreme graphic violence, pervasive strong language, and other scenes not suitable for young viewers.
Fun fact: With its worldwide revenue reaching 213 million USD, it only cost $8.5 million to make the movie! The film was able to make it all back in only a week after release, pulling $9.3 million.
Bubba Gump Hat from Amazon
Forrest Gump is an American comedy-drama film released in 1994. Purchase Bubba Gump Shrimp Cap, similar to the one he loved wearing, as shown in the film. It is made of 100% cotton. Although it is manufactured with intentional fabric distress, it is made with extremely high-quality material.
Fun fact: Did you know that real events inspired the cross-country run that Forrest did? It was inspired after a man named Louis Michael Figueroa made a cross-country run from the east coast to the west in 1982 when he was only 16 years old.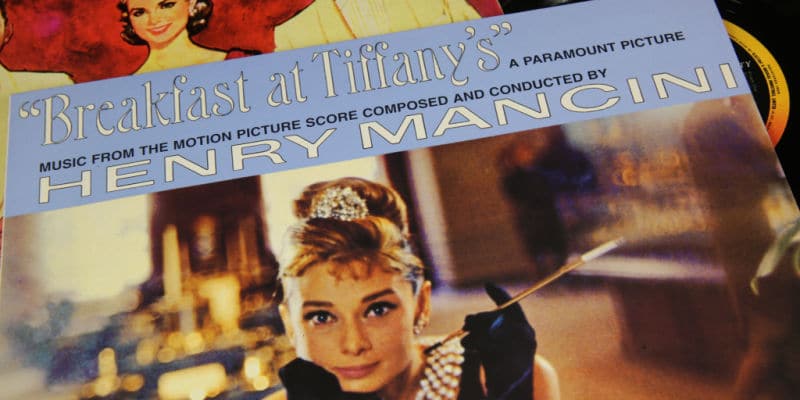 Shippsy's Parcel Forwarding Service
Start your online shopping and purchase your favorite goods from any US online retail store. If you're wondering where to go when shipping your packages from across the border, Shippsy is here for you!
With Shippsy, smooth and high-quality shipping services are guaranteed. In addition, customers can personally claim their item in any of our branch locations in only 3-4 business days after the item arrives at our Shippsy US facility.
Moreover, suppose the customers can not claim their item immediately. In that case, Shippsy has a great shipping option for a minimal cost: Package Forwarding Service. Parcel forwarding has never been as great as with Shippsy! This is the best option for customers in Canada who are far from our Shippsy offices.
Once your shipment arrives in our Canadian warehouse, we attach the proper labels to them right away and hand them off to a carrier (Canada Post or UPS) that will complete the final delivery process to your home address. Get a smooth and high-quality shipping experience while staying in the comforts of your home with Shippsy's shipping forwarding service!
Key Takeaway
Any parcel forwarding company will claim to offer the best parcel forwarding services. However, Shippsy has continued to create a great reputation for its top-notch services, low shipping cost, and overall care for its customers. So, create an account with Shippsy now and get your exclusive US shipping address! Experience the best shipping services every Canadian shopper deserves! (Note: No monthly fee or registration fee is required.)Be in the loop by visiting our website for the latest updates on our features, guides, and services. For further assistance on our package forwarding service, contact us at 888-744-7779 or message us on our website! For Canada to US and other international shipping services, check out Stallion Express.