Online shopping and US-to-Canada shipping is greatly enhancing the lives of Canadian shoppers. They can browse and buy a wide range of US products from the convenience of their homes with just a few clicks.
Learn more about how cross-border shopping and shipping simplify things for you by reading this article. Let's get started!
Advantages Of Online Shopping And Shipping From US To Canada
Broader Product Selection And Availability
US-based online stores often offer various products, including clothing, electronics, home items, and more. Whether you're looking for specific brands, specialty items, or unique options, online shopping drastically widens your options.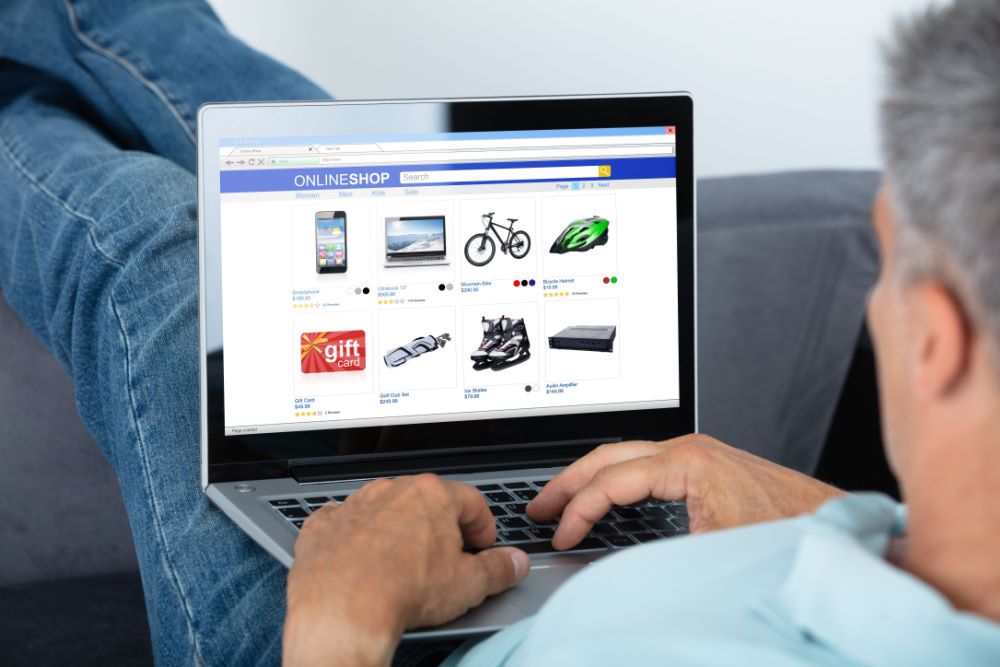 Plus, with the convenience of Internet shopping, you can browse multiple US stores at your leisure, compare prices, read customer reviews, and make informed decisions. Furthermore, many US stores have a strong online presence, ensuring that their inventory is regularly updated and supplied, giving you a better chance of discovering what you want.
24/7 Accessibility And Convenience
Unlike traditional physical stores, which have limited business hours, buying things online allows you to browse and make purchases whenever convenient. Whether it's early in the morning, late at night, or even on holidays, the virtual doors of US stores never close. This flexibility supports hectic schedules and removes the need to rush or wait for specific store hours.
Plus, online shopping allows you to purchase conveniently from your home, avoiding congested malls and long lines. You may explore a wide range of products, compare prices, read reviews, and make purchases without leaving your sofa with just a few clicks. Also, the ease of online shopping extends to the delivery process, as your items can be shipped directly to your door, saving you time and effort.
Spotting Bestsellers
Most online shops offer simple features that make it easy to find the most popular and in-demand items. They also often provide suggestions based on browsing and purchasing history, recommending popular items matching your interests.
This simplicity enables Canadian customers to readily recognize bestsellers when visiting US stores online, ensuring they keep updated with the latest trends and make decisions based on the preferences of other satisfied customers.
Read Canadian Customers' Reviews
Customers can typically leave comments and discuss their experiences with what they have purchased when shopping online. These reviews reveal vital insights into a specific item's positive and negative aspects, allowing you to make informed judgments before making a purchase.
Also, many US retailers offer ratings alongside customer reviews, providing a quick snapshot of the product's popularity and satisfaction from previous buyers. Because of this transparency and accessibility to customer feedback, Canadian buyers can make confident purchases and ensure that they receive high-quality products while purchasing online at US stores.
When You Ship From US To Canada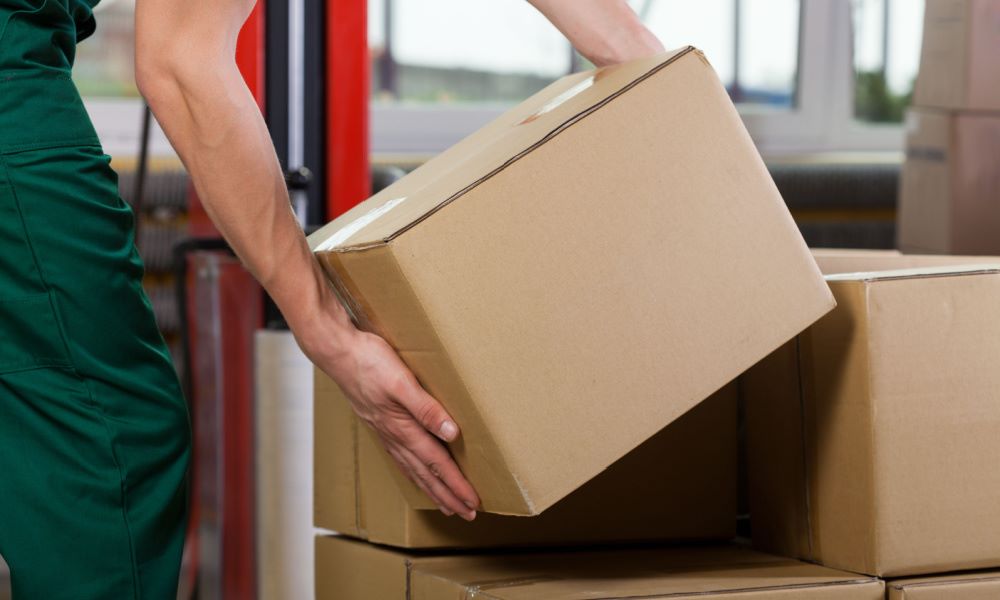 Now, you may be excited to check out those items in your shopping cart and start shipping, and we understand you! But first, take a moment to read these advantages you get from shipping your purchases from the US, so you'll have more reasons to keep doing it.
Easier Access To US Brands And Specialized Stores
Shipping from the United States to Canada is like having a treasure trove of US brands and specialty shops at your fingers. You know those fantastic US brands you've always wanted to try but couldn't because they weren't available in Canada? Fortunately, with the help of a package forwarder, you can now effortlessly get their products and ship them to Canada.
No more wishing for a particular clothing brand or an exclusive gadget that only seems available in the United States. You can now get them from the top US stores with the help of cross-border shipping services.
It's like having your own shopper who goes cross-border shopping exclusively for you!
Avail New Shipping Options
Wouldn't it be so great to show off your new things in no time, whether it's the latest gadget or fashion trend? So, if you're shopping online from the US, watch for those fast shipping options to feel the thrill of receiving your goods in a flash.
Do you know how it sometimes feels like forever waiting for online orders? Get a better US-to Canada shipping experience by getting access to faster shipping services! That ensures your packages will cross the border swiftly and arrive at your doorstep.
You can now say goodbye to the endless days of checking the tracking status. You may satisfy your shopping urges and receive your products faster with faster delivery choices.
Avoiding Crowded Stores and Long Queues
One of the best things about eCommerce cross-border shipping is avoiding crowded stores' chaos and never-ending lines. Let's face it: shopping in person can be uncomfortable, especially when you must move through crowds and wait in long lines to buy something.
But with online shopping and shipping, you may avoid all of that trouble. There's no need to crowd through aisles or interact with other shoppers. Instead, you may sit back on your couch, browse US stores online, and quickly select your favorite products.
And the best part? You won't have to stand in long checkout queues. Your items will be delivered to your door, saving you time and avoiding the hassle of in-store shopping.
Save On Travel Cost And Time
Instead of flying or driving across the border, you can use cross-border shipping. It saves you money on travel and frees up your valuable time since there is no need to spend hours on the road or deal with airport security.
All you have to do is sit back, relax, and let the shipping services take care of the rest. It's like bringing the shopping experience of the USA right to your home without the hassle of travel.
Simplifying Cross-Border Shopping And Shipping With Shippsy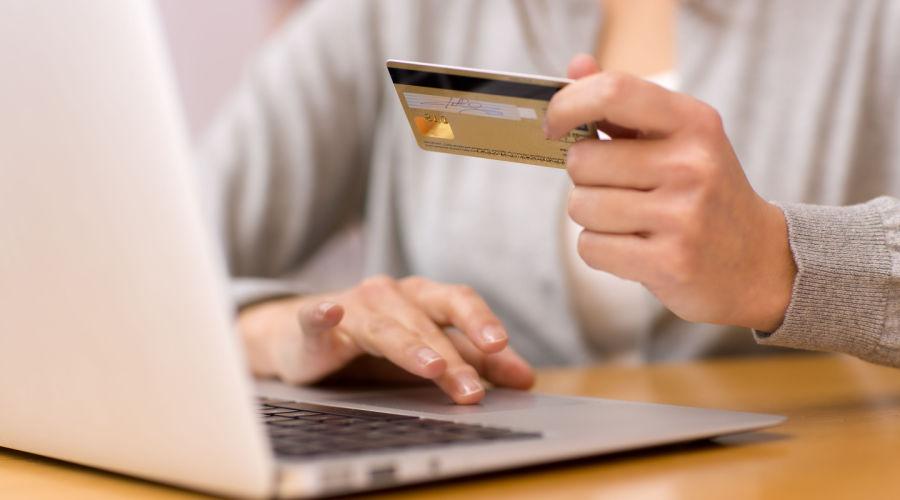 Now that you clearly understand how cross-border shipping and shopping can simplify your purchasing experience, we'll tell you more about which services you should choose to send your products to Canada.
Among all existing trusted carriers, make Shippsy your top choice in cross-border shipping services in Canada. Offering the most affordable shipping options, best practices in shipping packages, and ultra-fast transit times. Shippsy makes every single penny paid all worth it!
Shop Now, Pick Up After A Few Days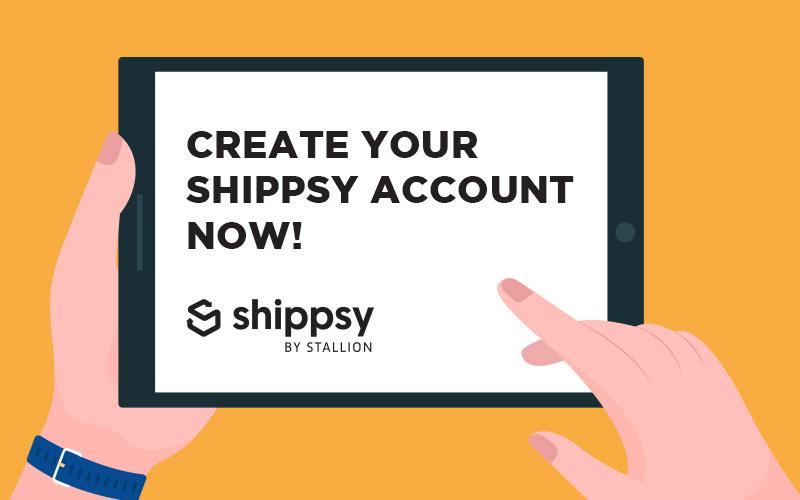 Shippsy ensures you won't have to wait long to receive your packages. Shop at your preferred US online retailer now and get your packages in just a few days!
Here's what you should do:
Create your Shippsy account - Go to Shippsy's homepage and click the Get Started button to start your journey with us! Provide your correct contact information in the entry fields. Remember to read the terms and conditions to complete your registration. Signing up is free!
Use your unique US shipping address - A US shipping address can help you save a lot on your shipment. Thus, copy and paste your exclusive US shipping address and Shippsy number precisely as indicated in your Shippsy dashboard when you checkout that item in your online cart.
Request your items - Always keep your eye on your inbox because Shippsy will regularly update you via email notification about your shipment status. Once they arrive at our US facility, you may request your packages. You may have to provide us with some important item information to help us identify your parcel, so double-check the details you input in our system!
Pay your Shippsy fee - You don't have to go through a lengthy phone call with your bank or process paperwork to pay your fees. With Shippsy's secure system, you can add your cart to your account for safe and hassle-free payment transactions.
Claim your package - Shippsy will email you when your packages are ready for pickup. You may visit your assigned Shippsy branch location with your order pickup sheet to claim your packages.
Of course, we can also send your packages right to your doorstep for a small added fee. Shippsy will forward your packages to its partner courier, Canada Post, to complete the process for home deliveries.
Take Advantage Of The Cheapest US To Canada Shipping Cost
Here's another great deal for you when you use Shippsy: the cheapest shipping costs for your cross-border shipments! Check out this table to know how much it is to send your packages from the US to Canada.
Shipping Rates
Ontario
British Columbia
Quebec
$6.99* per package + 25% discount when you request 3 or more packages on the same day**
$7.99 per package
$9.99 per package
*Prices are shown in CAD. Taxes and duties apply. The Shippsy fee comes with complimentary storage for up to 30 days.
**Packages must come from the same vendor.
For Shippsy's skid/pallet service and mail-out option, please refer to our Pricing page for the details, or you may also contact our customer support for further assistance.
Experience The Fastest Delivery
Compared to other shipping carriers in Canada, Shippsy is proud to provide the fastest transit time to its valuable customers. Here's how fast your cross-border shipping takes when you switch over to Shippsy:
Transit Time
Ontario
British Columbia
Quebec
2-3 business days
4-7 business days
5-7 business days
Switch To Shippsy Now
Make your US-to-Canada shopping and shipping journey the best by switching to Shippsy! Aside from the great features mentioned above, here are some more of Shippsy's high-quality shipping practices we believe you truly deserve.
Simple And User-Friendly Interface
Shippsy's smart techs ensure all users find the simplest way to process their shipments. Everything in your Shippsy dashboard is carefully designed to ensure that you find everything you need in one place and are redirected right away to whichever Shippsy service you need.
Get In Touch With A Human
Are you tired of repeating your concerns to an automated prompt and still not getting any solution for your concern? Well, you won't get that with Shippsy. This is because our customer support lines lead to live agents ready to cater to all your questions, concerns, and feedback.
All our team members are skilled and well-equipped with the necessary knowledge and customer services that you may need. You're also welcome to visit any of our Shippsy branches if you want to talk to any of our customer support personally!
Accessible Branches
Shippsy currently has six branches across Canada. Check our Locations page to know the address and branch hours.
Contact Us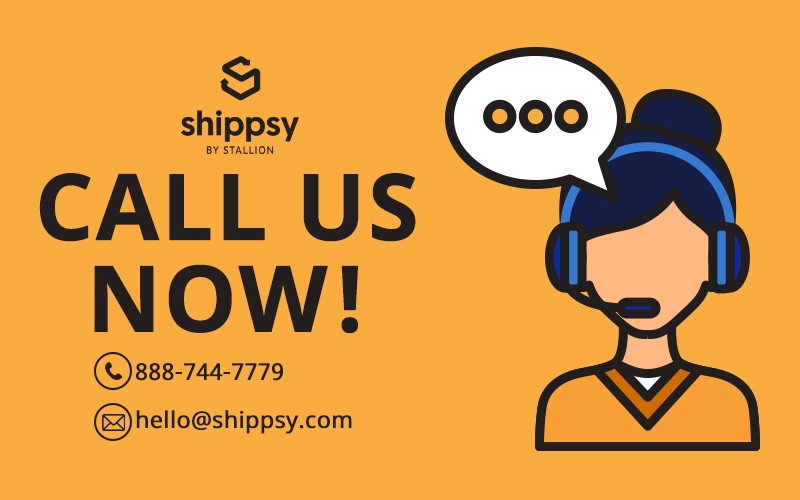 We want to hear from you! For inquiries, suggestions, and feedback, you may contact us at 888-744-7779 or message us at [email protected].