GOAT? No, not the animal that eats grass. We mean the one that sells precious sneakers from the USA! Whether you're an Air Jordan aficionado or a die-hard Yeezy fan, GOAT surely has all the shoes every sneakerhead would love to have.
Now, if you're wondering how long does GOAT take to ship to Canada, we'll provide you with the answer. Plus, we will also give you reasons why you should include GOAT in your next online shopping journey!
Meet GOAT: Greatest Of All Time
So, what is GOAT exactly? GOAT is a digital marketplace where all sneakerheads and fashion enthusiasts can buy and sell the most sought-after kicks and apparel.
But, why is GOAT so popular? Picture this: You stumble upon a photo of your favourite celebrity rocking a limited-edition pair of sneakers. Well, instead of analyzing every detail of their outfit (which can be exhausting, by the way), head straight to GOAT to see if you can get your hands (or rather, feet) on those same kicks.
Does GOAT Ship To Canada?
Yes, GOAT ships to Canada, but it isn't easy. The shipping process can be complicated (especially with the customs process), shipping costs can be expensive and your order can take between 10-25 days to arrive.
However, a dependable cross-border shipping service provider, like Shippsy, can make this process much easier for you.
How Long Does GOAT Shipping To Canada Take?
Shipping from the USA to Canada can take a while. GOAT's transit time usually takes between 10-25 days. But, with Shippsy, you can receive your GOAT package as fast as 2-4 business days.
Why Shop At GOAT?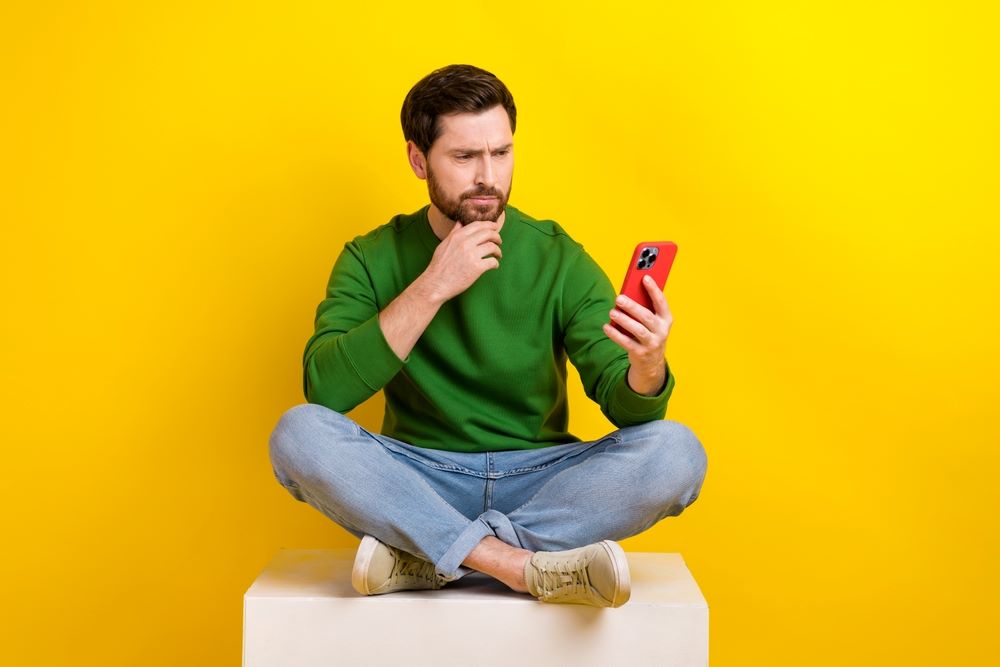 We get it. With so many sneaker stores from all over the world, the burning question you may have at this point is why you should shop at GOAT. Well, we got you these answers:
GOAT Ensures Authenticity
Have you experienced ordering a really cool pair of kicks on an online shopping site and ending up getting a pair of counterfeit shoes?
Well, with their strict verification process, GOAT ensures that you get the real deal when buying sneakers at their site. No more worrying about ending up with knock-offs that ruin your overall look.
Curated Product Variations
Shopping at a specific brand's store or shopping site does not always guarantee that the item you're eyeing on is available. So, what can you do? Shop at GOAT instead. It is as if you're finally living in your very own sneaker wonderland!
Well, GOAT has a curated selection of sneakers, making it easier for you to find that perfect pair you've been dreaming about. With their wide selection of styles, from timeless classics to priceless limited-edition kicks, there surely is something for everyone.
By shopping at GOAT, you'll finally end up getting a pair of cool kicks, regardless of whether you are an avid sneakerhead or are only starting to explore the trend.
Access To Early Release And Collaborations
Isn't it great if you are among the first ones to wear the newest style of shoes? Don't let yourself get left behind. GOAT hooks you up with access to exclusive releases and brand collaborations, so you don't have to wait until your most awaited pair of kicks is available in Canada.
It's like having a secret backstage pass to the sneaker world! Get your hands on limited-edition drops that will make your friends green with envy. You'll be the talk of the town, and get ready to take your sneaker game to a whole new level.
How To Purchase An Item From GOAT
To place an order, go to the GOAT app or their shopping site. Then, browse items for sale, click the item you're interested in, select your size and tap "Buy". Next, enter your accurate contact information, select a payment option, and finalize your order.
Remember to double-check the information you provided and ensure that you enter the US shipping address from your package forwarder for an easy cross-border shipping process.
Ship Items From GOAT With Shippsy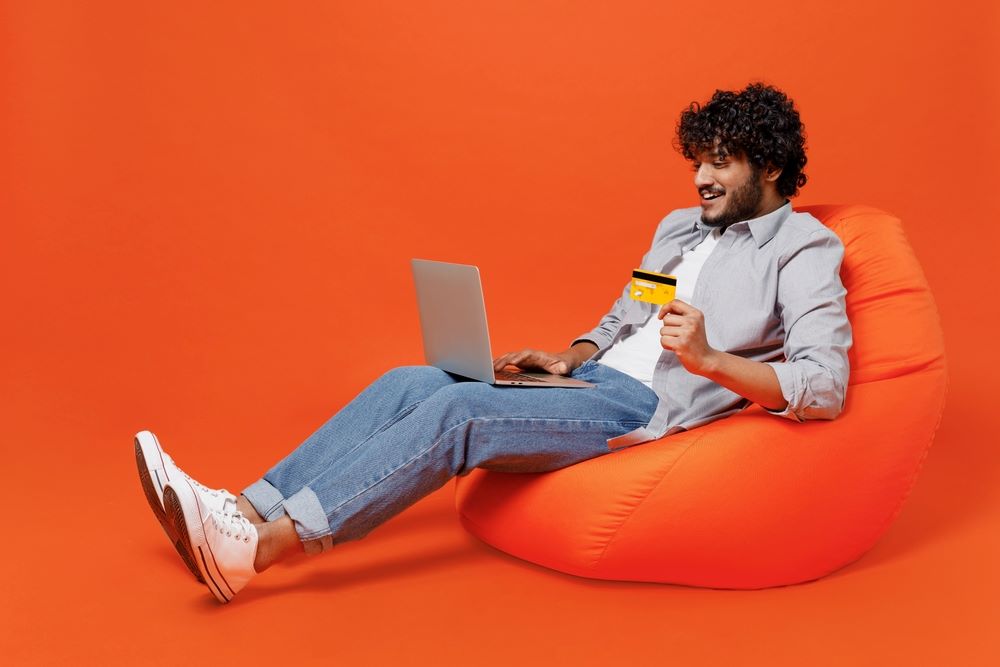 Using Shippsy is extremely simple. You will be provided with a virtual US address immediately upon free registration. Use this address to shop from your favourite US brands (including GOAT!), provide us with the shipment details and we'll bring your packages to Canada in no time.
Lock in your best cross-border shopping journey with thousands of Canadians using Shippsy today! Shop from brands such as Target, Walmart, Brandy Melville and much more.
Check Out These Must-Haves From GOAT
Not sure what you're getting from GOAT? Let's help you out. Here are some of the most popular items from the website:
Dunk Low 'Black White'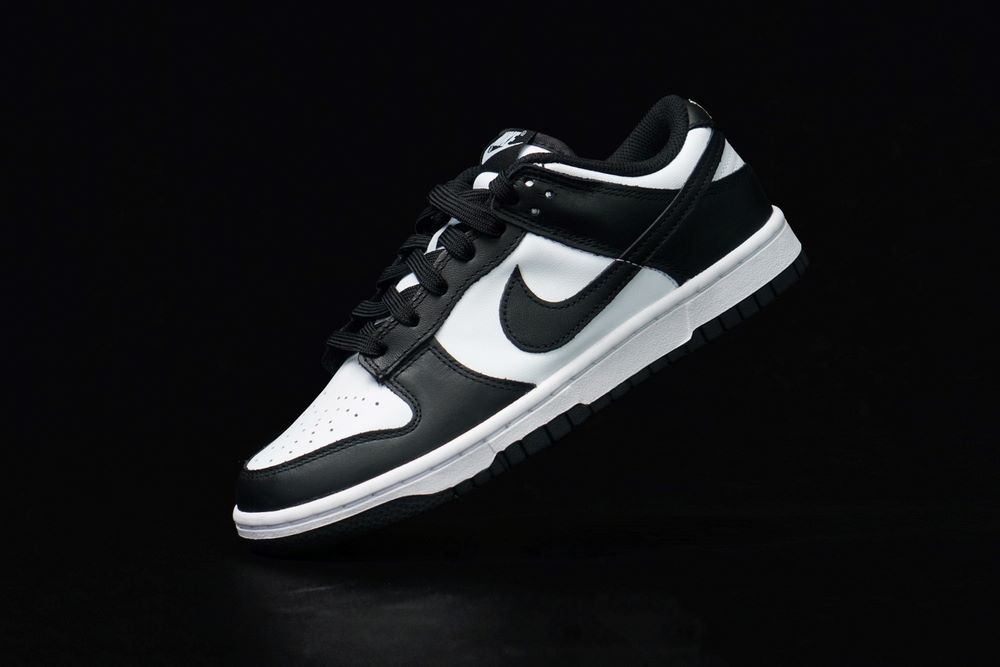 The Dunk Low 'Black White' sneaker comes in a fresh colorway that compliments its classic design. The sneaker features black and white tones that complement each other perfectly, creating a classic and timeless look. The colour improves the footwear's classic silhouette, which has been a favourite among sneakerheads for decades.
Its black and white colour scheme displays a retro vibe, creating nostalgia in sneakerheads who have been following the trend for years. Despite its simple colours, this pair is versatile and can be worn with a number of outfits, making it an excellent choice for everyday use.
Air Jordan 1 Retro High OG 'UNC Toe'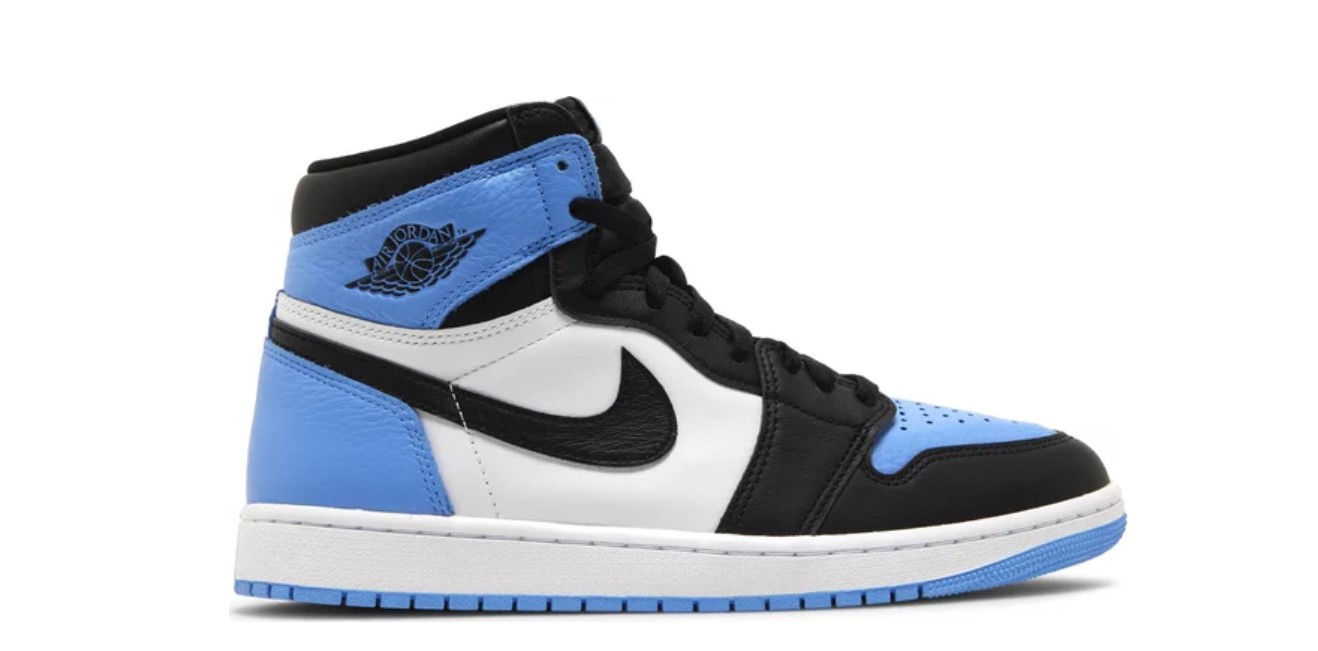 Photo taken from: www.goat.com
The Air Jordan 1 Retro High OG 'UNC Toe' is a must-have addition to your footwear collection, whether you're a basketball fan or a fashionista. Believe me, you want to be among the few who own this pair of kicks that is inspired by Michael Jordan's alma mater features.
With its Carolina blue and white colour pattern, this iconic sneaker pays homage to the University of North Carolina basketball squad. The 'UNC Toe' edition is made of premium leather with white and Carolina blue panels.
The signature Jordan wings emblem on the ankle and Nike Air branding on the tongue add to the classic Air Jordan 1 silhouette. It is a highly sought-after sneaker among Air Jordan collectors and fans.
Yeezy Boost 350 V2 'Carbon Beluga'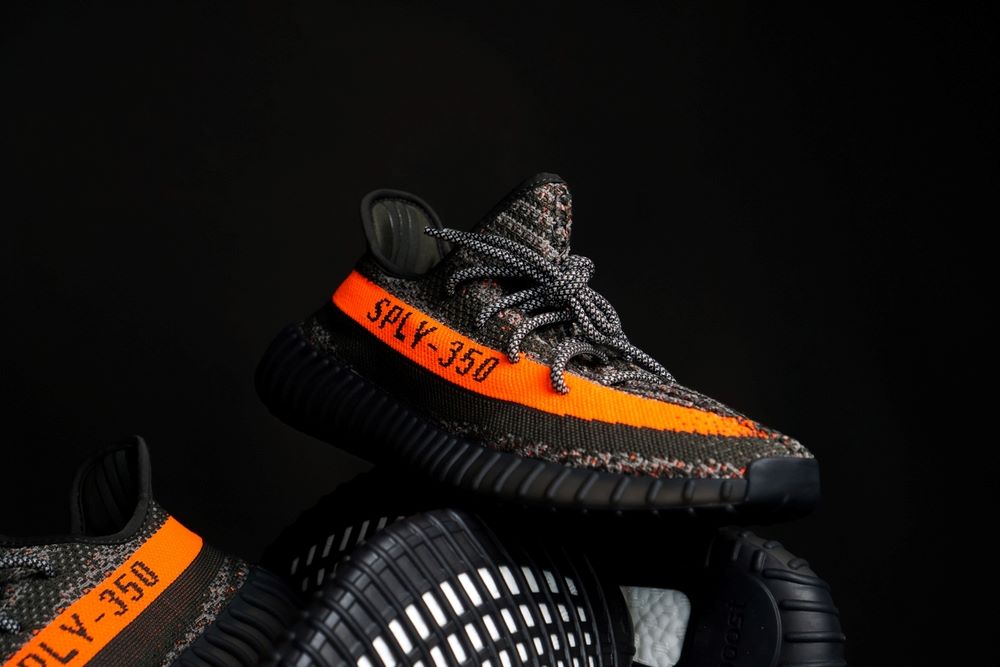 The Yeezy Boost 350 V2 Carbon Beluga is stunning. Its sleek silhouette and eye-catching colours will turn attention and make even the most seasoned sneakerhead drool. The prime knit upper grips your foot like a long-lost lover, with a sock-like fit. It's similar to walking on clouds, but way cooler.
But what truly distinguishes the Yeezy Boost 350 V2 Carbon Beluga from other sneakers in its class? Well, it's all in the details. The trademark translucent side stripe gives a modern touch, while Boost technology in the midsole provides unparalleled comfort and energy return. Kanye West truly knows how to combine beauty and practicality in the most stunning way!
Air Jordan 12 Retro 'Field Purple'
The Air Jordan 12 Retro Field Purple is a sneaker with a sleek style and an array of remarkable features. It's not just any average sneaker, but something a lot more. This item is a great standout in terms of design as it will turn heads wherever you go because of its brilliant purple colour and fine leather upper.
But wait, there's more! The Air Jordan 12 Retro Field Purple also has a long-lasting rubber outsole for superior grip on any surface. This pair of shoes will keep you comfortable whether you're sprinting on the court or strolling down the street. Not to mention the iconic "Jumpman" branding on the tongue, highlighting the Air Jordan brand's undisputed legacy.
Follow GOAT On Social Media
Stay updated on the latest sneaker releases and styles by following GOAT on social media platforms! Get exclusive access to limited drops, promotions, and reminders to never miss a release again.
Stay ahead of the game and follow GOAT now!
Contact Us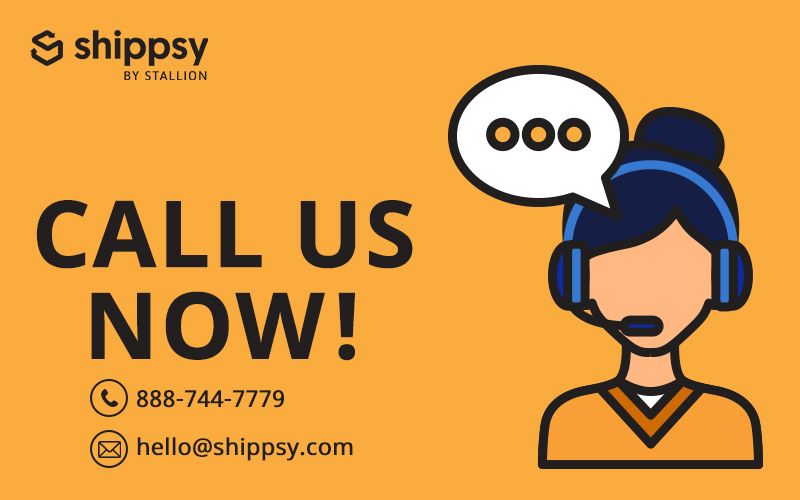 Questions? Please call us at 888-744-7779 or email us at [email protected]. We would love to hear from you!