If you're an avid online shopper, you may already know that shipping is vital in bringing your orders from the seller to your doorstep, especially if you order packages from your favourite US online store.
As you pay for the shipping cost correctly, we understand how you want to receive your packages in pristine condition. Of course, you expect nothing but the best!
However, while transit problems rarely happen in the industry, it is still inevitable. When it happens, the feeling can still be underwhelming and stressful. So, you need a tool to help avoid these issues.
This blog post will discuss why accurate estimates are essential for eCommerce shopping, how they can affect you positively and negatively, what influences shipping costs, how to calculate them using a shipping calculator, and other tips to reduce shipping costs.
Why are shipping Estimates Important?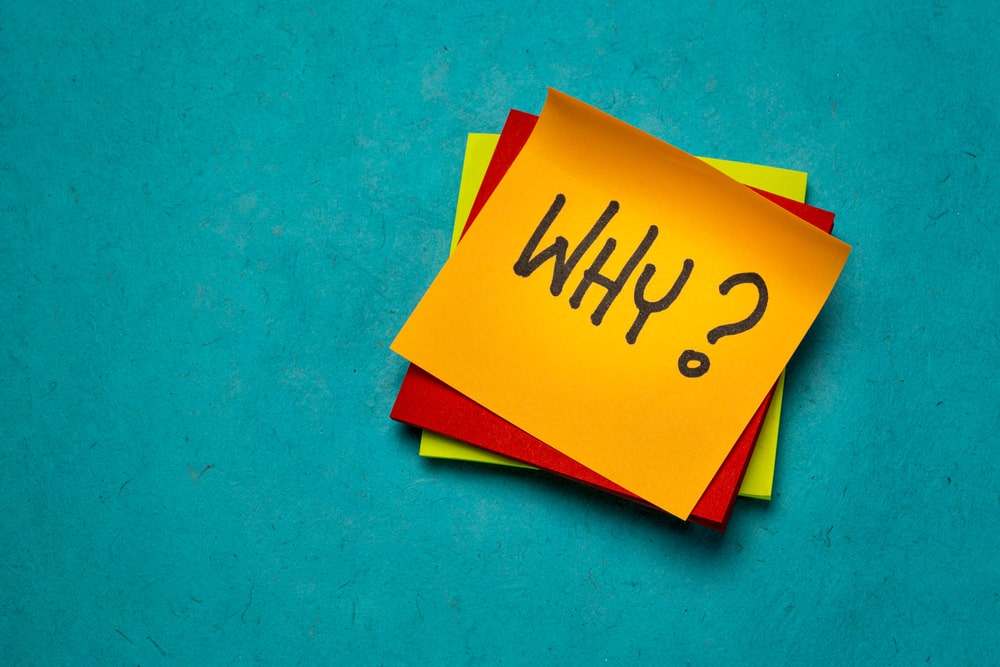 Knowing the shipping estimates is necessary when purchasing something online, especially from a US store, because of several reasons:
It is essential to have accurate shipping estimates upfront to ensure that shoppers like you will have enough budget when buying from your favourite US store online while avoiding unexpected expenses at checkout.
Since estimates also provide the shoppers with the package's expected arrival time, it helps you plan your online shopping, especially if you need an item by a specific date. Additionally, some online retailers offer expedited delivery options for an extra charge, and having shipping estimates allows you to decide if it's worth paying the additional shipping cost.
As you already know when the parcel may arrive, you can plan your day around the delivery schedule. For instance, if you expect your packages to come in the afternoon, you can arrange other activities in the morning to make your day more productive.
Shipping estimates also give you peace of mind when shopping online. Knowing when to expect the package allows shoppers like you to monitor the movement of your package, ensure that you or someone in the household is available to receive it, and reduce the anxiety from thinking about whether or not your parcel will arrive.
What are the factors affecting shipping costs and estimates?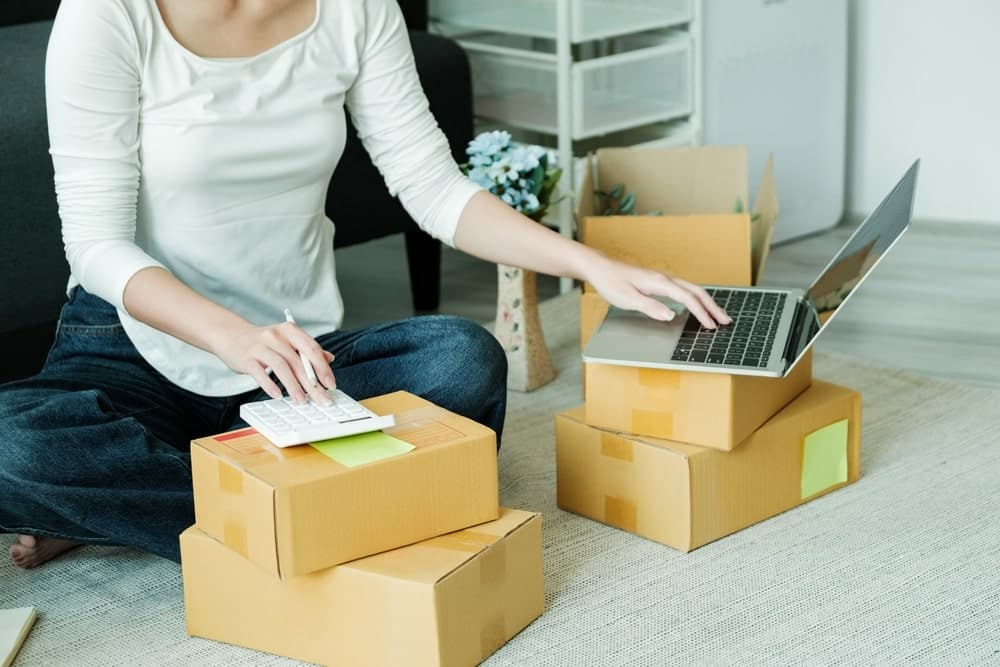 The shipping cost is calculated based on numerous factors, including package weight and size, distance, speed, destination, carrier, and other surcharges. It is better to understand these elements, so you can estimate the shipping cost and make informed decisions about delivery options.
The package weight and size are often used to calculate the total cost. Technically, the heavier or larger the package, the higher the price. The distance and speed also affect the cost. So, any expedited shipment directly sent to Canada from the United States will cost higher because of how far the point of origin and how fast the package is. You can also consider the recipient's location. Some carriers charge more for destinations that are more remote or hard to reach than other locations.
Some carriers also offer additional services that can affect the overall costs of the shipment, like shipment protection and signature confirmation or other special delivery instructions. Meanwhile, you must also consider the fuel surcharges, which vary depending on gasoline prices.
However, how your chosen carrier calculates the shipping rates can affect all these factors. Plus, many of them also offer discounted rates, which can be an excellent point to consider, especially for frequent online shopping buyers.
What is a shipping calculator?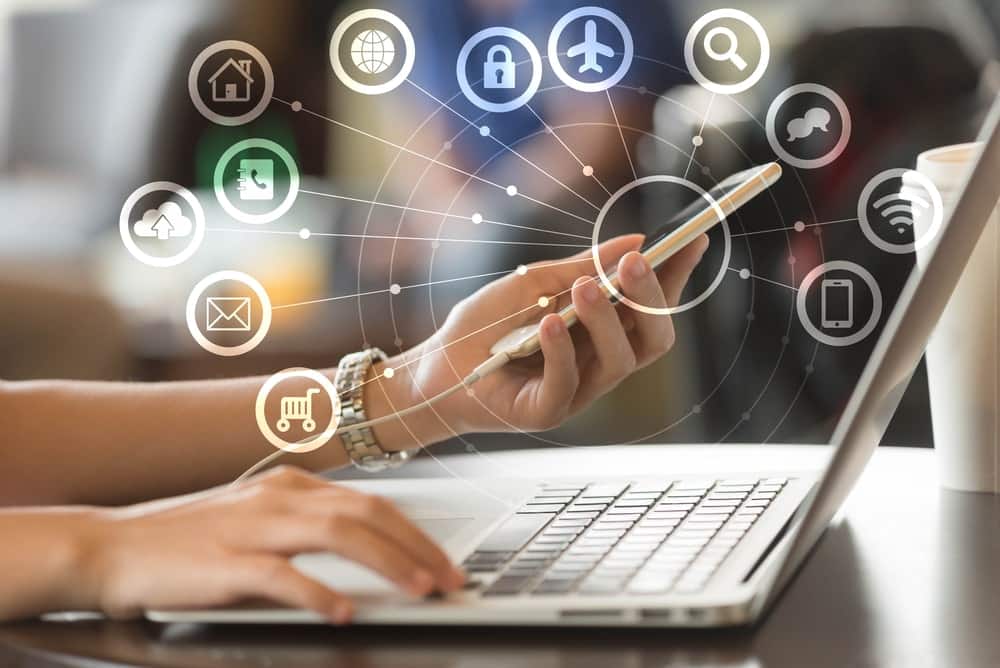 Shipping calculators help you estimate shipping prices based on the package details, and the calculator provides an estimated cost based on carrier rates. They are available on many carrier and marketplace websites, which can help you decide and reduce unexpected costs when shopping from your favourite US store online.
How to use a shipping calculator?
You don't have to worry if you haven't used a shipping calculator before because it's easy to go around it. You only need to input the details like weight, dimensions (width, length, and height), destination, and speed options. Once you press enter, it will generate the information you need, helping you to know the delivery time and price upfront. You can find this calculator tool on the website of the carrier.
How to calculate accurate shipping estimates?
You can use the calculator wisely to ensure an accurate estimate and avoid surprising yourself with unexpected prices.
Double-check the details, including the weight, dimensions, destination, and chosen delivery option. See if additional fees are included in the estimate provided, especially if you want to ship larger items or are located in a remote location.
Moreover, review the offers provided by the calculator to know which service fits your eCommerce needs. Once you're satisfied with the final price, complete your purchase and wait for your packages to arrive at your destination.
What are the benefits of using a shipping cost calculator?
No more surprises! That is one of the benefits of using this tool. You can get the price without shocking yourself with the price during checkout or after purchase. Plus, you can create informed decisions that will satisfy your cross-border online shopping experience.
What are the tips you can follow to reduce costs?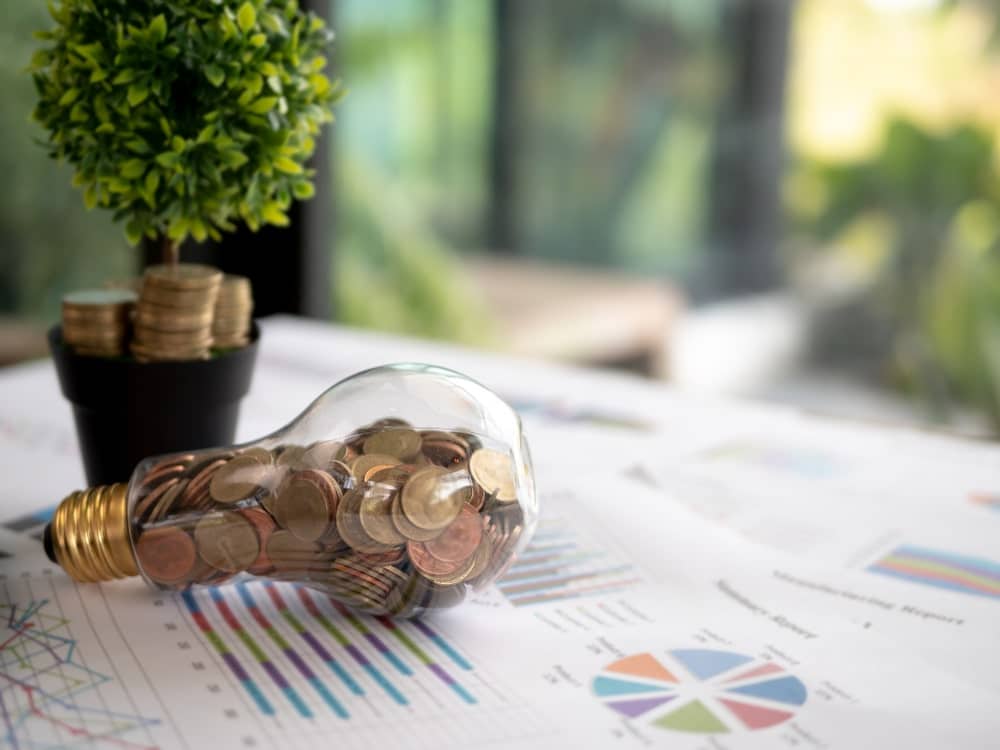 You can follow these tips to reduce costs.
Finding a retailer offering free delivery when shipping internationally can take time and effort. However, you should try looking for those who can provide you with discounted rates.
Go for slower delivery options when you order products from your favourite US store.
Look for a parcel forwarding service for US-to-Canada shipments.
Ship your products with Shippsy!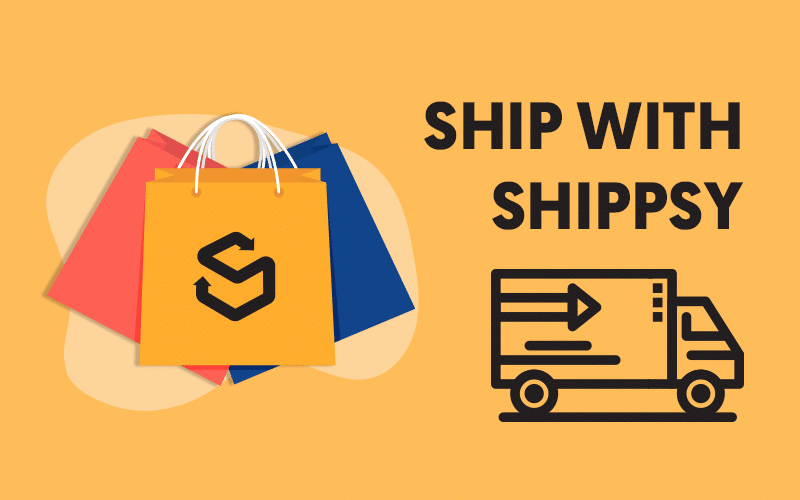 Shippsy is the cheapest way to ship any parcel from the US to Canada. We are a package forwarding service provider helping customers ship their US orders without hassle.
How does it work?
Create a Shippsy account. It is free! We won't charge you any upfront fees when you register.
Use the free US shipping address. You can find the address in your account dashboard after registration. Copy it together with the unique unit number to avoid delivery issues.
Input order details. After purchasing your US orders, return to your account and indicate the parcel details, including the item category and value.
Pay for the necessary fees. After putting in the parcel details, you will receive a notification for the expenses you must pay, including applicable taxes and duties.
Wait for a few days. Once the payment is processed, wait 2-4 business days for the package to arrive in our Canadian facility.
Pick up your order. This option varies depending on your availability. You can pick the parcel up at the designated Shippsy branch or have them delivered right to your doorstep via Canada Post for a small added fee.
How much does it cost?
The price starts at $6.99 plus applicable taxes and duties. You can get further discounts if you request three or more parcels within the same day. Note that the discounts only apply to the Ontario region.
You can check this link for the full pricing scheme.
Follow us on social media!
Be featured in our social media posts by sending an unboxing or service review video! How did Shippsy help you in your cross-border shopping journey? Let us know your thoughts!
Contact us!
If you have any questions or feedback, don't hesitate to contact our customer service hotline at 888-744-779. Our customer support representatives are glad to assist you with your US-to-Canada shipments.