Are you searching for the latest trends, items, and anything popular? Then, this article is for you!
With the rising popularity of TikTok, many users are not only using this social media app for entertainment. Many shoppers also use TikTok to get ideas on what items fit best with what they are looking for. If you worry that most trending products come from the United States, Shippsy is here to help you sort things out.
You can ship these trending TikTok products using your US shipping address for Canada delivery. How to use it, and how much will it cost you? Read this blog now!
Trending Products on Tiktok
Samba Shoes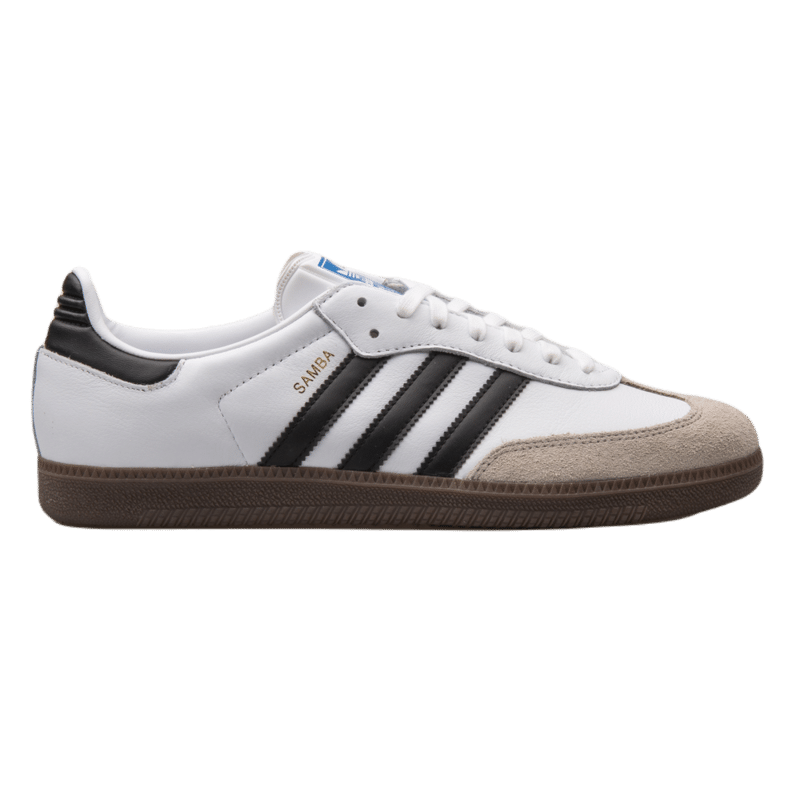 If you are looking for footwear that you can easily pair with jeans, joggers, jeans, dresses, and skirts, the Samba Shoes by Adidas is worth considering.
It's one of the most popular and best-selling Adidas products ever. Despite being released 74 years ago, you can still the Samba shoes everywhere. It has become an essential street style must-have item for fashion models and influencers like Kendall Jenner, Gigi and Bella Hadid, Kaia Gerber, and Emma Chamberlain.
Lip Butter Balm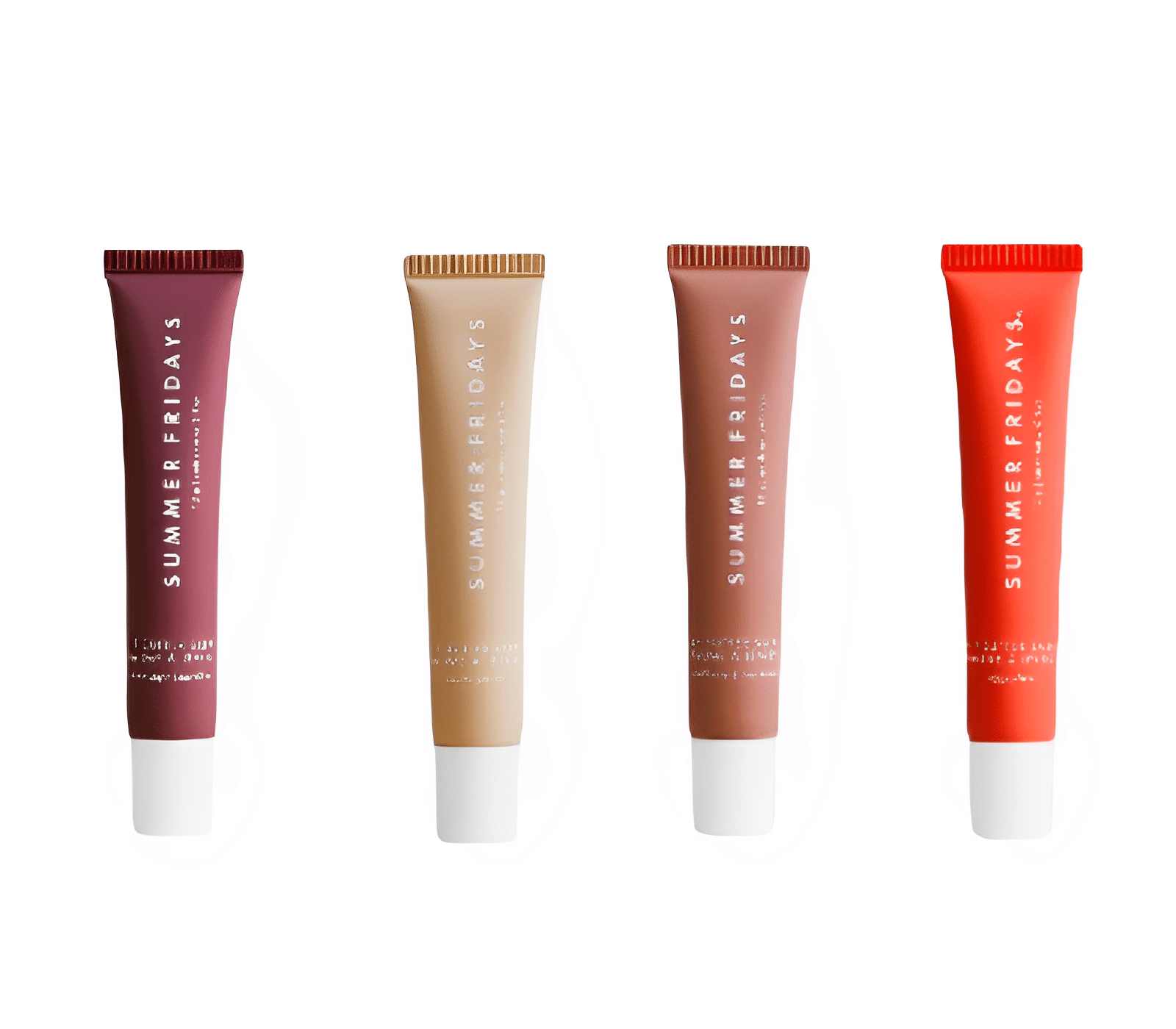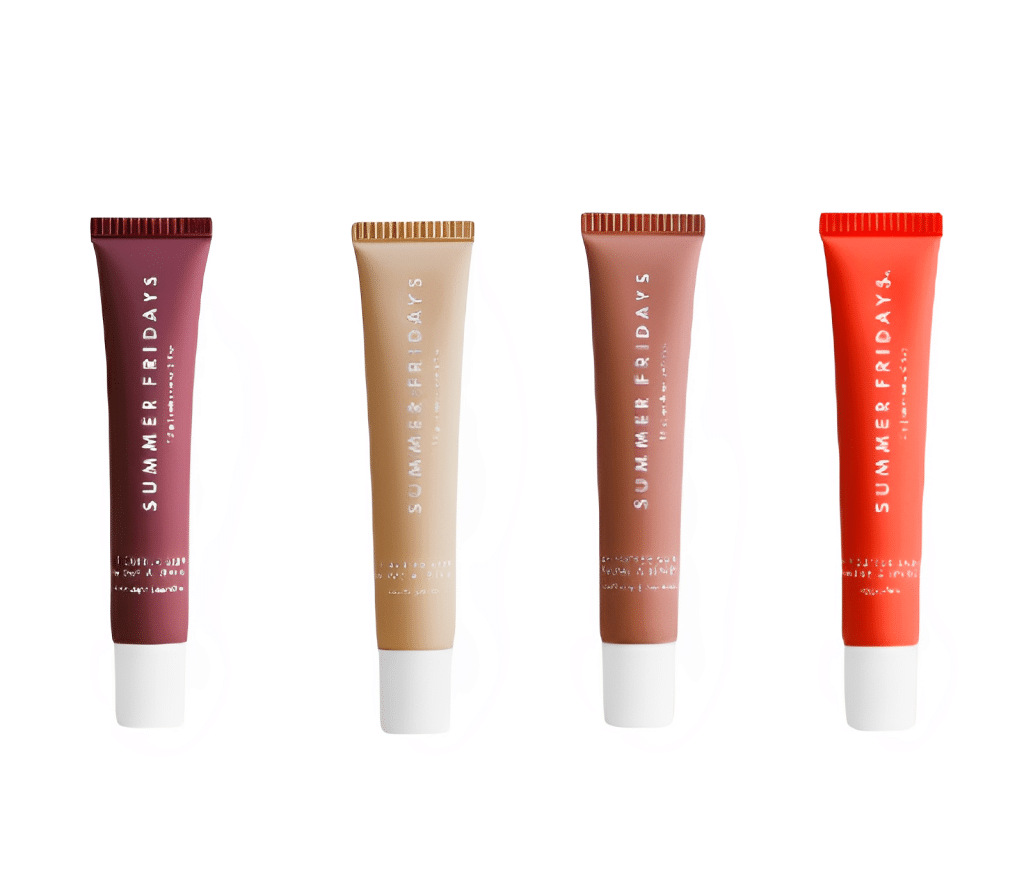 If you need a vegan-friendly, cruelty-free, and gluten-free skincare/cosmetic product to add to your self-care items, the Lip Butter Balm from Summer Fridays is one of the best.
It is made from shea and murumuru seed butter, vegan waxes, and natural vanilla flavour mixed all together to create a product that can moisturize, smoothen, and shine your lips all day.
It has four colour variations (Vanilla, Poppy, Vanilla Beige, and Brown Sugar) and is suitable for people with different skin types.
Hair Perfector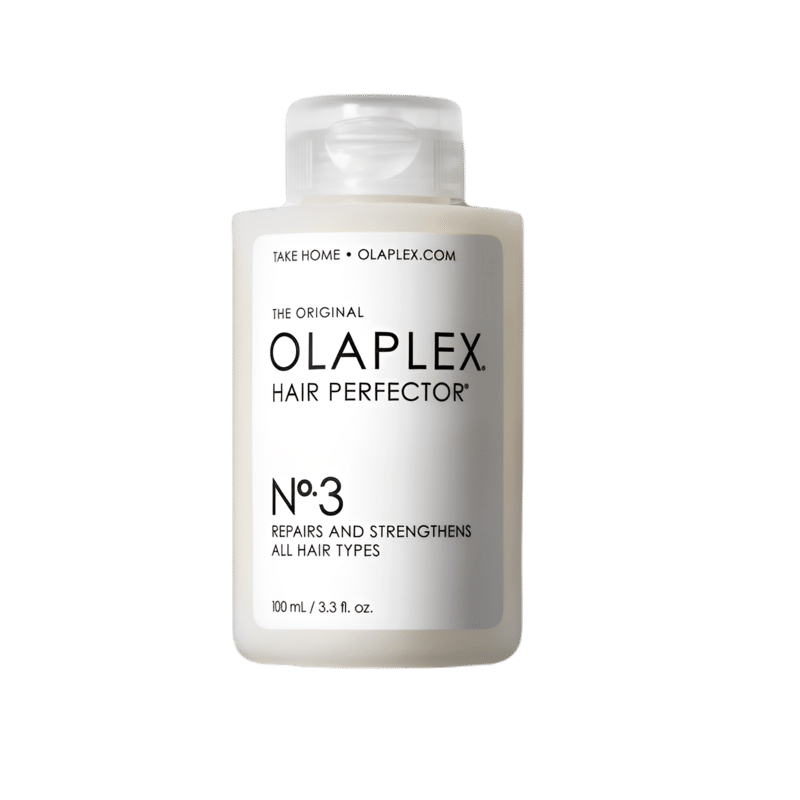 The No. 3 Hair Perfector of Olaplex is a must-have to reduce breakage and noticeably strengthen your hair. Its unique bond-building technology connects the damaged disulphide bonds vital to fixing since they offer hair strength and health.
Olaplex believes that your hair should look good outside and inside. Their formulation restores the disulphide bonds broken due to different hair treatments and styling by penetrating each strand rather than simply gliding over the surface.
Mini Waffle Maker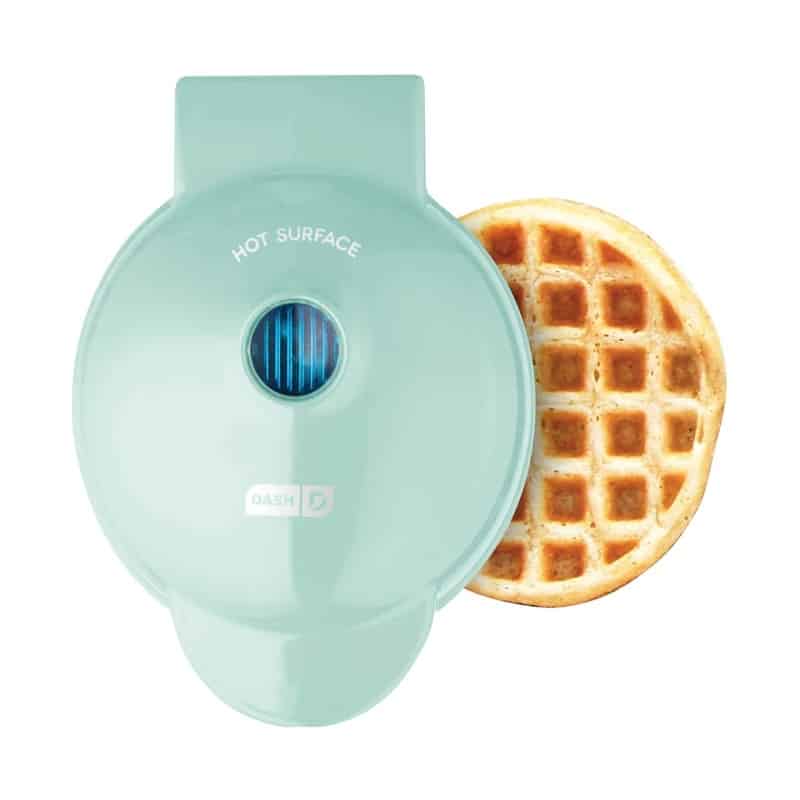 Available in different colours and patterns (including trendy copper, millennial pink, and rainbow print), the Dash Mini Waffle Maker is making a name for itself thanks to its easy-to-use and easy-to-clean design.
While you can quickly cook your favourite breakfast with this tool, you can make other easy-to-prep breakfast dishes, like a grilled cheese sandwich, fried eggs, mashed potato bites, and other creative dessert recipes.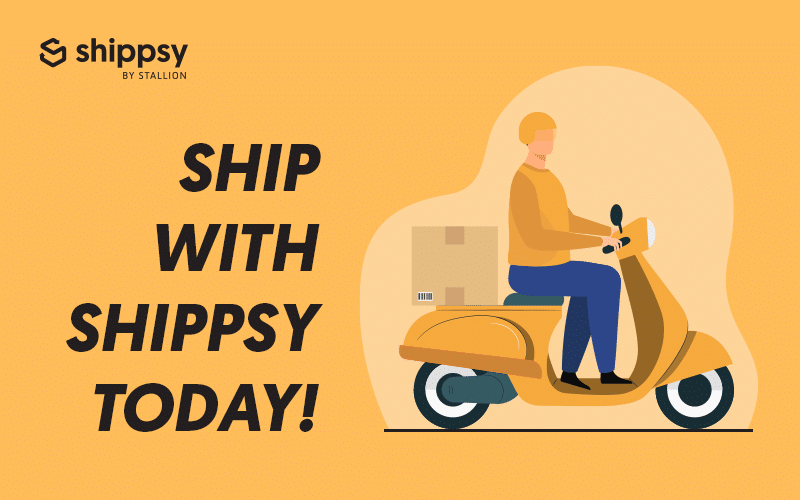 Use Your Own Unique US Shipping Address for Canada Shipping
Shippsy understands the occasional hesitation when shopping online from a US-based store. Shippsy understands that the first thing that comes to your mind when buying something from the United States is the shipping cost. It is costly, and sometimes more expensive than the product you purchased.
Aside from that, the cross border shipping process can be time-consuming and stressful. This is why Shippsy is here to help you access any popular products from TikTok  without problems.
How Does It Work?
1. Create an account.
Only those customers who created a Shippsy account can use our services. Don't worry because account registration is free, and we don't ask for any monthly subscription.
Remember to use a valid and active email address because Shippsy will also send all the email notifications about your parcel's delivery status.
2. Go to your Shippsy dashboard.
After you sign up, you will be redirected to your Shippsy account dashboard. You will find the best US address for shipping to Canada at the bottom part of your dashboard.
You will use this address when purchasing from any US-based retail store. Note: Copy the address and unit number, as it is how we identify your orders and avoid transport issues.
3. Input Product Details.
You will receive a notification once your order arrives at our US facility. When the goods come, you must enter the order details* (product description and price) to determine how much you will pay for the applicable tax and duty.
*Shippsy fully complies with Canada Border Services Agency (CBSA). Failure to provide accurate product descriptions can lead to legal consequences from Canada Customs and permanent Shippsy account suspension.
You will also choose if you want to have the items delivered to your house or pick them up personally.
4. Pay the Shippsy Fee & Applicable Tax and Duty.
After you put the order details correctly, you will receive a notification of how much you will pay for the cross border shipment.
If you are ready to pay, you can just put your credit card details on the Payment Page of your dashboard, and Shippsy will automatically deduct the shipping charges incurred in the shipment.
You don't have to worry because our payment providers securely store your credit card information.
5. Wait For Your Package
After you pay the Shippsy fee and applicable taxes and duties, you only need to wait for your package to arrive. It takes two to four business days* to arrive at our Canada facility, and you will also receive a notification.
*Transit takes 4-7 business days in British Columbia and five-seven days in Quebec.
You can pick up your orders at the designated Shippsy branch locations indicated in your dashboard or email.
How Much Does It Cost?
Shippsy offers the cheapest shipping cost for US to Canada shipping. The shipping charges will start at CAD 6.99 (plus applicable taxes and duties) for shipping to Ontario region. Plus, you can get a 20% discount if you request three or more shipments within the same day.
On the other hand, the shipping fee to British Columbia starts at CAD 7.99 plus the applicable tax and duty. Meanwhile, the charges begin at CAD 9.99 for a package to Quebec. However, the bulk discount does not apply to both of these regions.
Access Your Favorite US Products with Shippsy
Shippsy is here to help you access all US retailers, especially those who don't ship to Canada and get the most beloved products you can't easily find.
You can visit our Blog Page for more information if you'd like to find similar topics and blogs. You can also follow us on social media, @loveshippsy (TikTok and Instagram).