We often give gifts to express our love or appreciation for the people we love. The thing is, many of us want to give the perfect gift. However, placing an order that involves the US to Canada Shipping Service can be tricky, especially when ordering a personalized gift.
For example, if you are buying something online and sending it to someone in Canada, you need to know how long it will take to get there. What will happen if you do not have sufficient time before a special occasion? What if you have an order with multiple items? Will they arrive at the same time? Several questions arise when doing cross border shipping, including which carrier to use and how to address packages.
The good news is that there are ways around this! You can use a company such as Shippsy, which specializes in international shipping services (US to Canada shipping). This way, you can send your parcel confidently, knowing everything will go smoothly.
In this article, we will share tips to give a personalized gift and avoid any problems during shipping. We'll also discuss some of the best ideas for customized items available for your loved ones in Canada!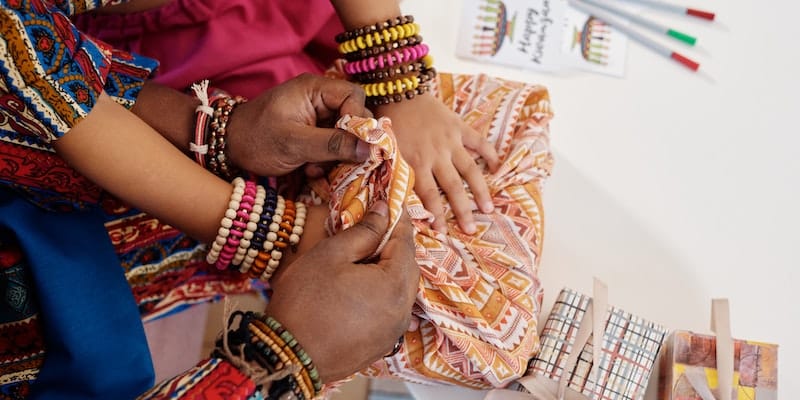 Shipping To Canada: Looking For The Perfect Gift?
If you're looking for something truly special, look no further. Personalized gifts are perfect for any occasion and can be customized to fit your needs. Personalized gifts are available for every occasion and recipient, whether you're giving a gift to someone special or treating yourself.
Art Gifts
Do you know someone who has a passion for art? Give them something they can cherish and hold onto forever: custom-made art from different United States retailers. Whether it's a painting or sculpture, many artists will take your vision and make it into reality.
Let's start with paintings. Not all of us have the time or ability to create our artwork, but we can still enjoy beautiful images that make our homes more inviting and comfortable. Custom paintings are great gifts because they let you get what you want without doing any work yourself!
Consider custom framing or murals if you're looking for something more interactive. You can even get both! These two options offer you a truly unique gift that will please anyone who receives it.
Accessories
Accessories are the perfect way to add a little bit of flair and personality to your wardrobe, and they're also a great way to show off your style. So whether you're looking for something simple and elegant or something bold and eye-catching, we have everything you need.
With over 1 million products in US retailers of your choice, there are many options for everyone-from bracelets that will make your outfit pop to necklaces that will add just enough sparkle to your everyday look. Many retailers even offer exclusive designs that you won't find anywhere else!
There are a wide variety of personalized gifts, including:
Necklaces
A necklace for yourself or a loved one is great for everyone! Many necklaces are made from gold and silver so that they will last. Plus, we have many cores and styles to choose from, including necklaces with chains and more.
Earrings
Earrings are a classic accessory, and there's no better way to accessorize an outfit than with a great pair of earrings! Retailers offer studs in all colors and styles and dangling and hoop earrings that will make any outfit pop.
Rings
Show off your love with our beautiful rings! Many United States companies offer rings in every size and shape imaginable, all made from real gold or silver. So even if you don't know what kind of ring you want, retailers are here to help you find exactly what will work best for your style!
Bracelets
Start to ship from many options available online, from leather bracelets to metal-studded bracelets (and everything in between).
Custom Family Portrait
Consider a custom family portrait if you're looking for a gift that is sure to be a hit. This idea will make any family member or friend feel special and a great addition to any home decor or office space.
Custom family portraits are made by hand using only the highest-quality materials. Artists are highly skilled in their craft and spend time on each portrait to ensure it looks like your loved one(s). They can even create any portraits of your choice!
Whether you want a custom portrait for yourself or someone else, we've got what you need. You'll find everything from framed prints to canvas art prints available online.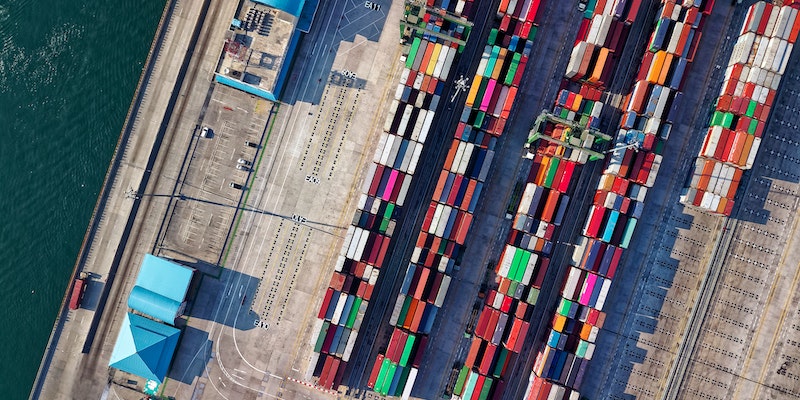 Best Package Forwarding Service With Shippsy
Are you looking to ship the best gifts to fit your loved ones perfectly? Do you want to make sure that they are not only going to enjoy their gifts but also remember you every time they use them? If so, shipping with Shippsy will make your shipping experience easy at a cheap shipping rate.
Our Package Forwarding Service allows you to receive your items at home through Canada post! With Shippsy, you can send amazing gifts to family and friends in Canada without worrying about the cost or hassle of international shipping.We offer the best package forwarding service for US shoppers sending a package from US to Canada. It's simple and easy! To know more about the Package Forwarding Service that Shippsy offers or our pricing, call us at 888 - 744 - 7779, and our support team will be happy to help.