"Does Barnes and Noble ship to Canada?" is the most common question most Canadian bookworms ask when there's a new release. Let Shippsy answer this question, but before we do, let us give you some book suggestions you might enjoy.
If you need new book ideas and recommendations, TikTok is the best place to be.
#BookTok is a massive community on this platform intended for book lovers all across the globe. You can find all sorts of recommendations and ideas on which books you should read next.
What Are the Trending Books on TikTok?
If you are overwhelmed with thousands of book recommendations, we list the top books you can start with.
The Seven Husbands of Evelyn Hugo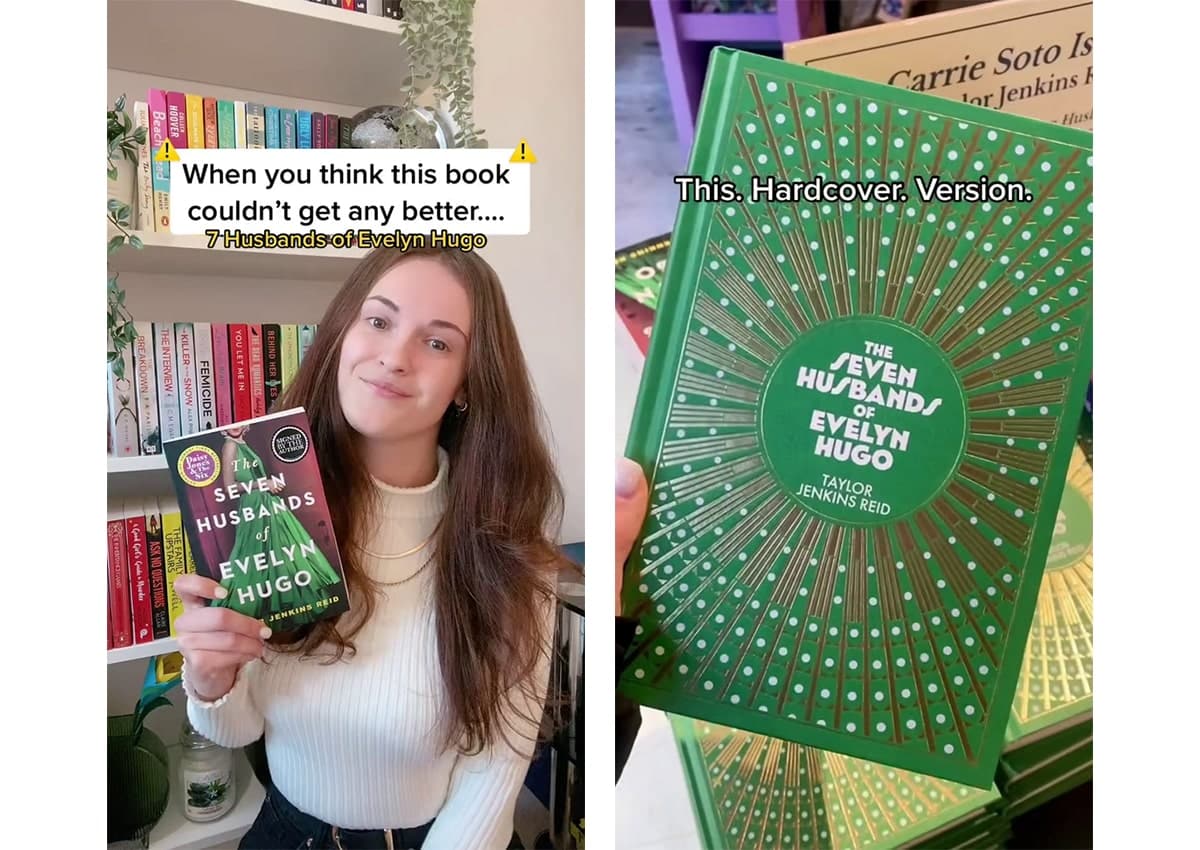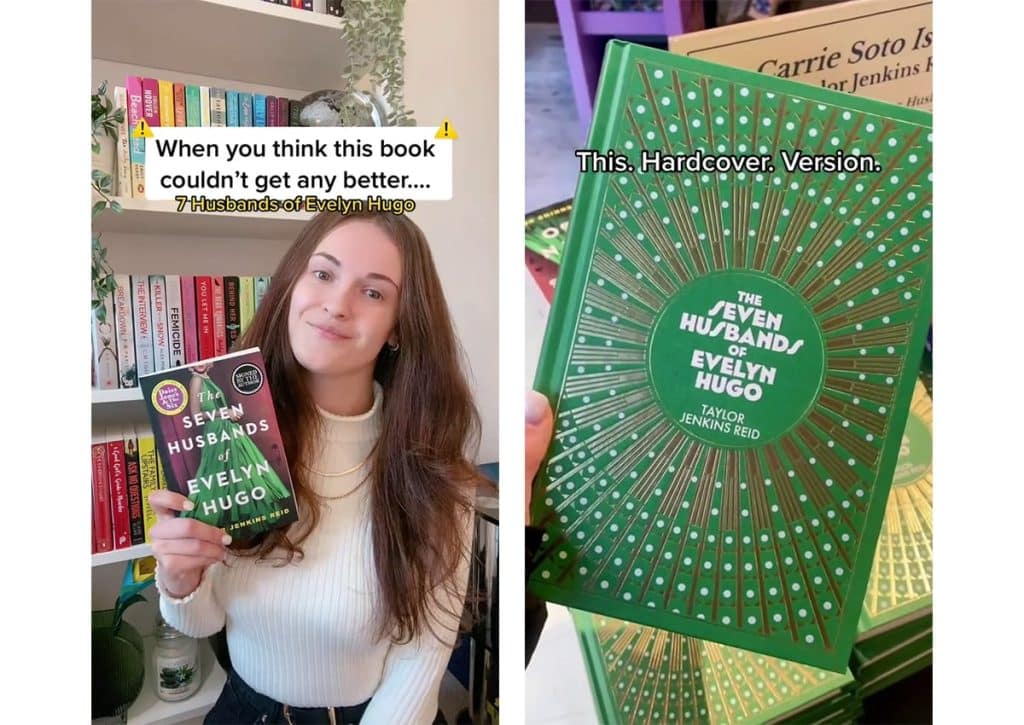 If you enjoy plot lines about celebrities and Hollywood life, The Seven Husbands of Evelyn Hugo is something you should check out.
The story revolves around a legendary Hollywood star who mysteriously chooses a young journalist to document her life story. It is a grand narrative of ambition, regret, and forbidden love.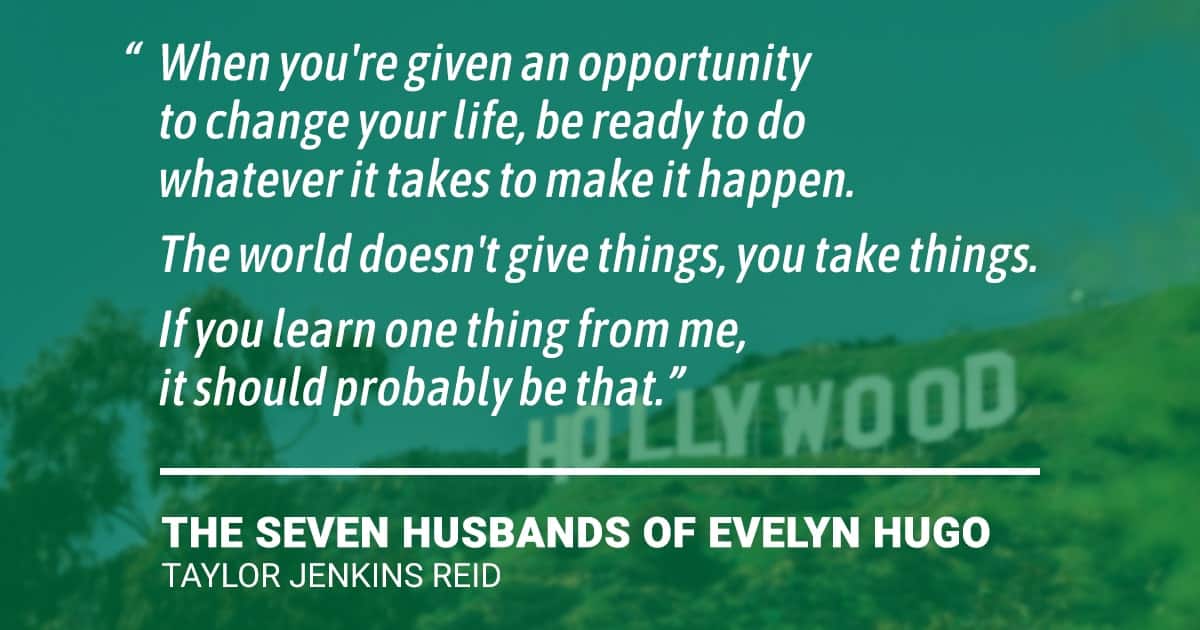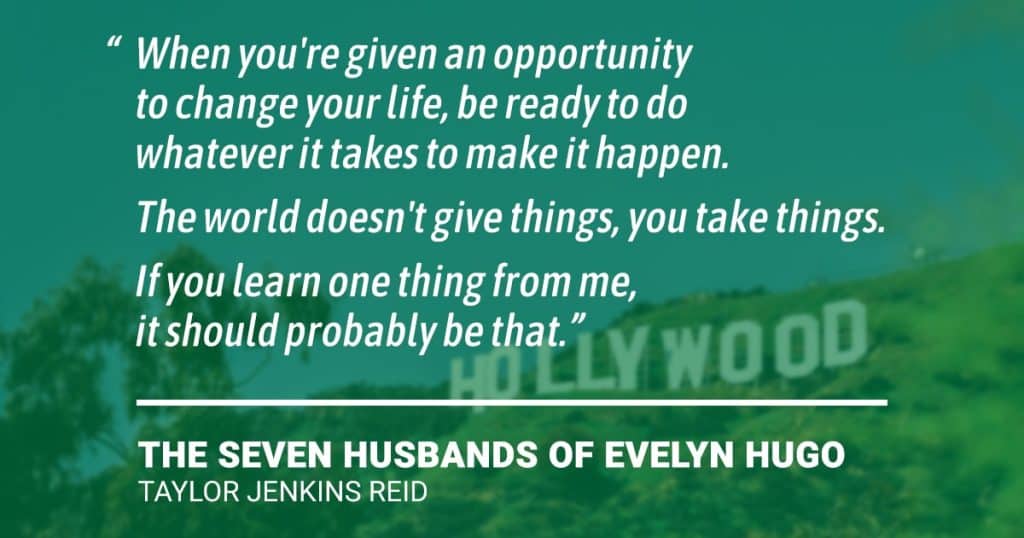 According to the Author, Taylor Jenkins Reid, the story is partly based on two famous actresses, Ava Gardner and Elizabeth Taylor. Gardner divulged the details of her life to a writer, who then published them in the book Ava Gardner: The Secret Conversations. Meanwhile, Taylor was married eight times to seven different men.
What makes this book popular is its narrative full of mystery and perfectly executed, captivating scenes. Its story is not just about the life of Evelyn Hugo; the reader gains insight into Monique, the unknown journalist chosen and permitted to write and publish Hugo's life story.
A Court Of Thorns and Roses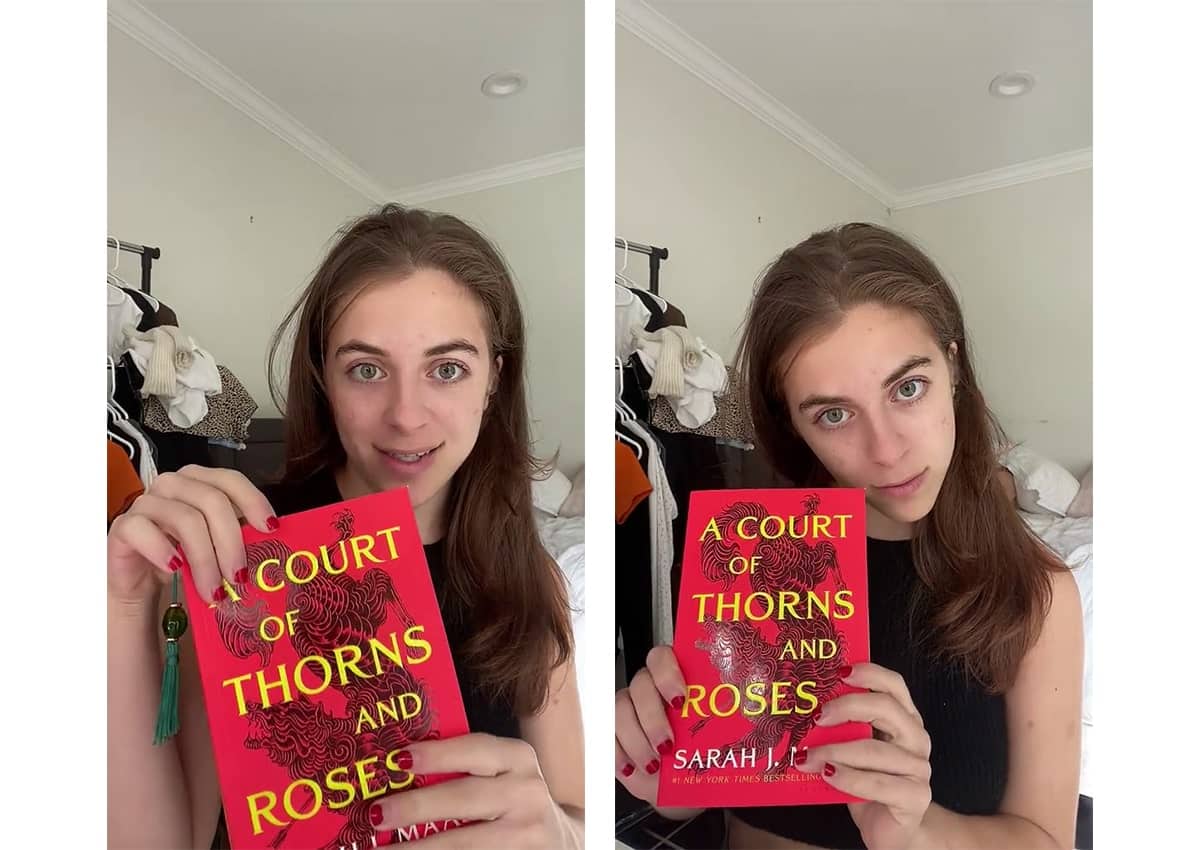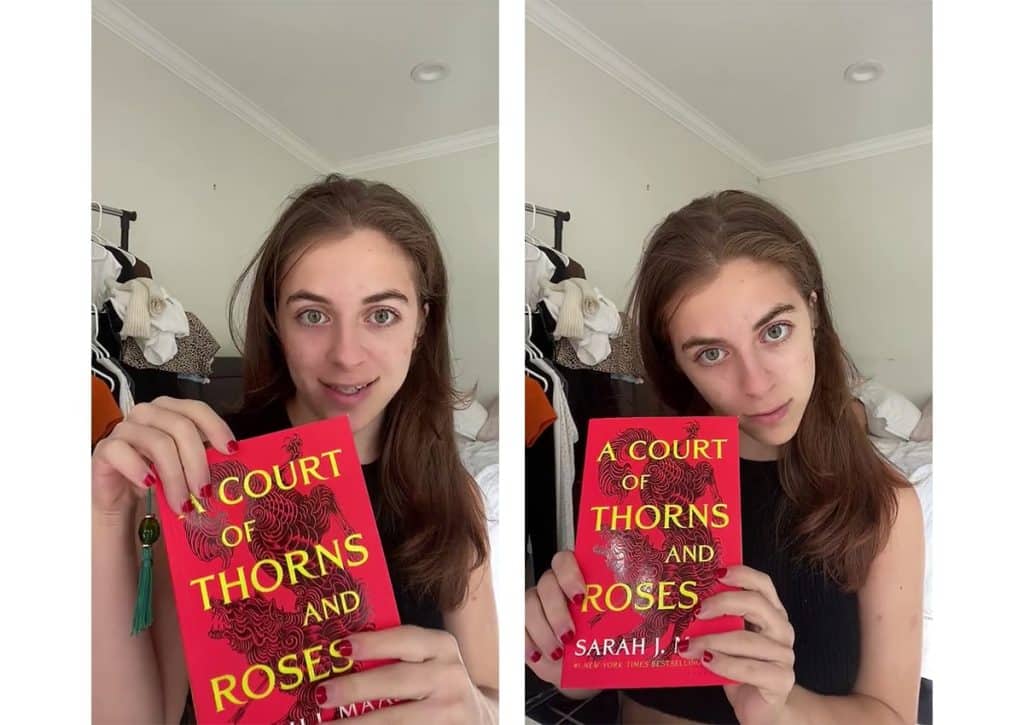 If you love reading stories about magic and fantasy, Sarah J. Maas's book "A Court of Thorns and Roses" might be your tea. However, this book isn't for the faint heart nor suitable for the younger audience because it contains foul language and graphic violence.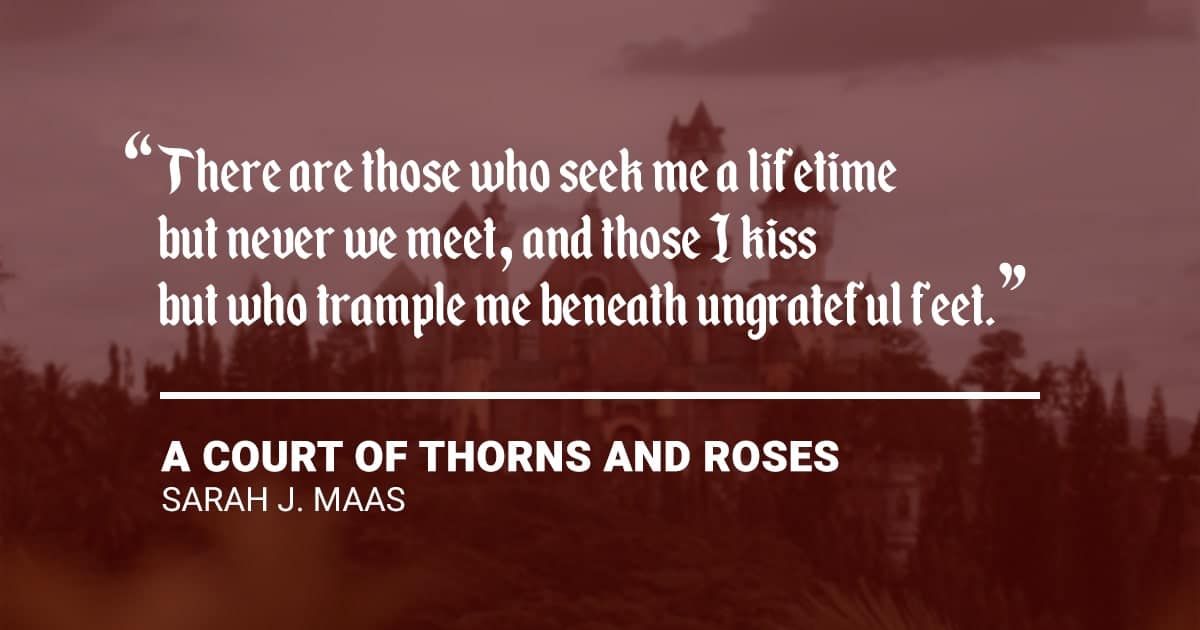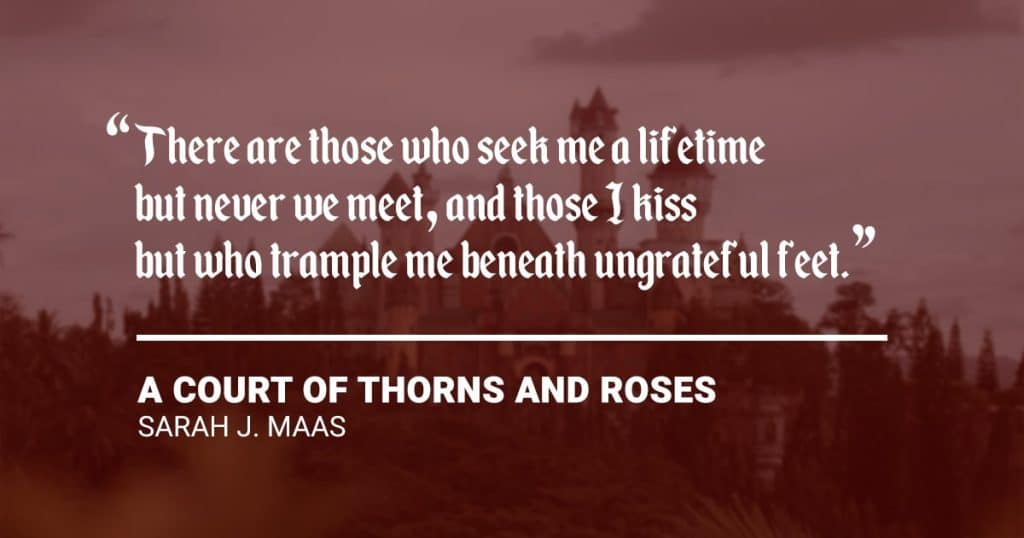 This book is part of the five-book series revolving around the protagonist's life, Feyre. What happens to her in the whole series is something you need to find out yourself.
But is it worth the hyped? While the answer can be subjective, this book talks about real-life issues, such as toxic relationships, depression, abuse, and violence, which many people can relate to.
It Ends With Us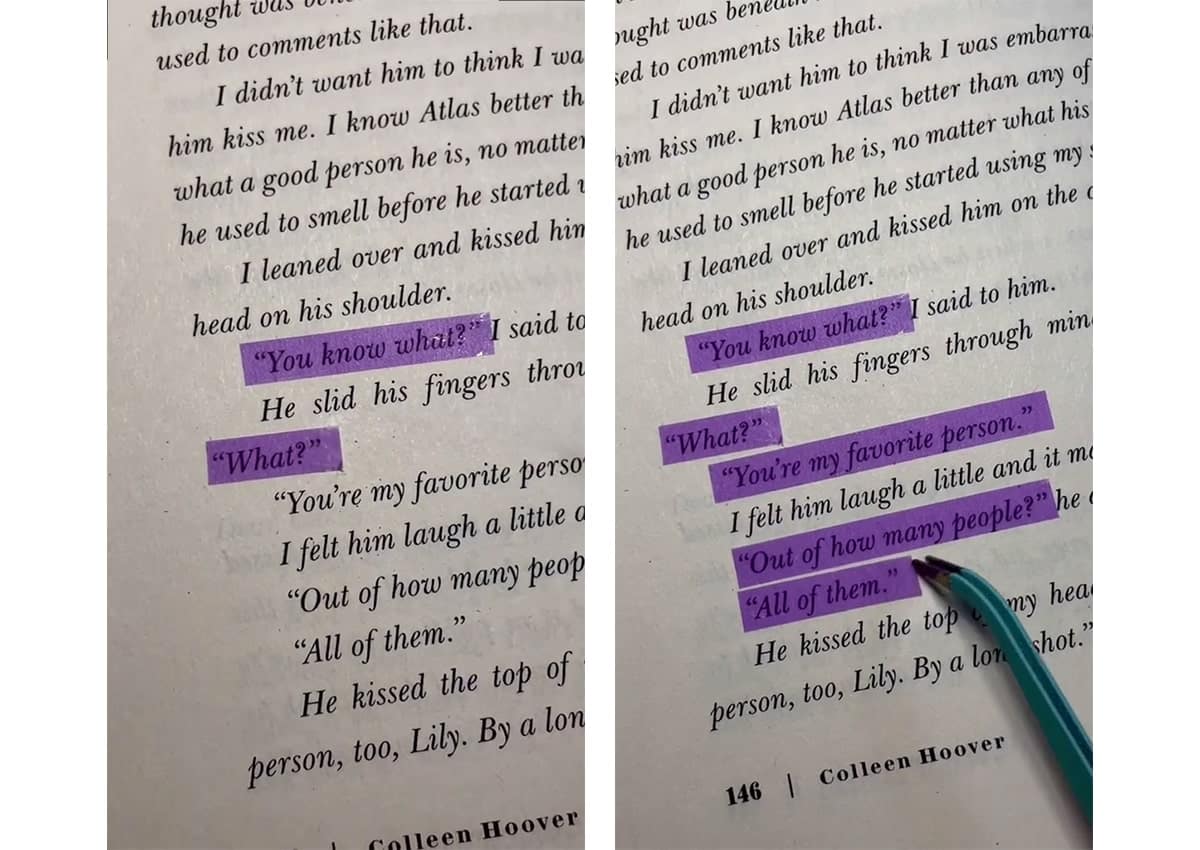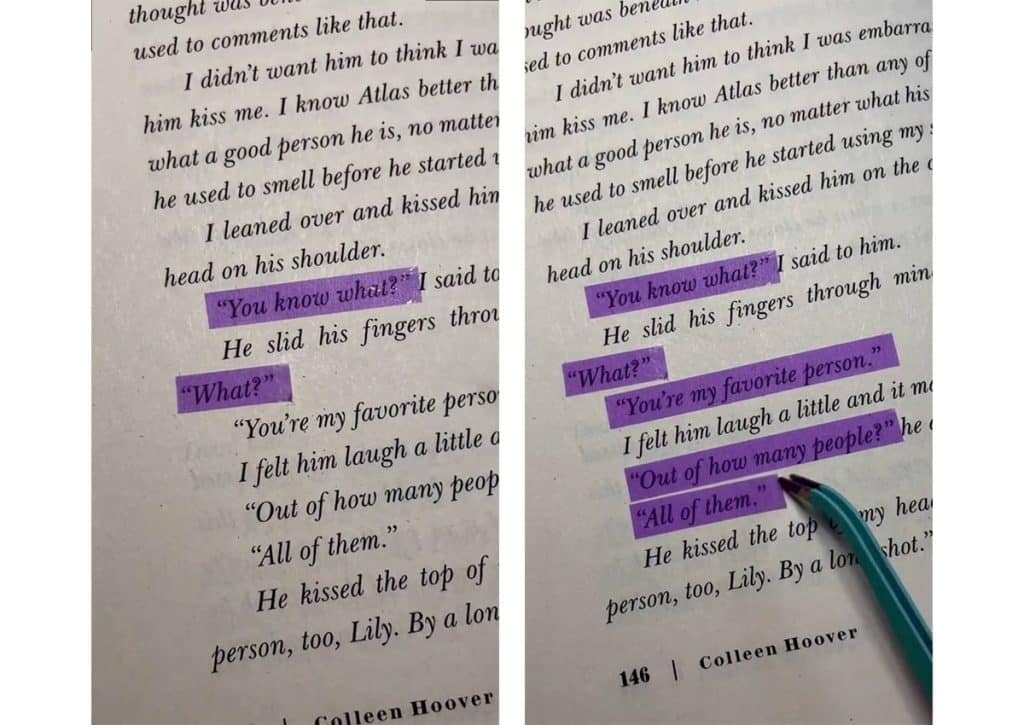 It Ends With Us is probably one of Colleen Hoover's best books of all time. It has more than a billion tags on TikTok and remains the #1 New York Times bestseller since its release in 2016. Additionally, it has received over a million reviews on GoodReads from readers.
It follows the protagonist's life story, Lily, as she prepares to start her life after college. Subsequently, the plot revolves around the themes of jealousy, emotional abuse, and generational cycles, which are all explored wisely and compellingly.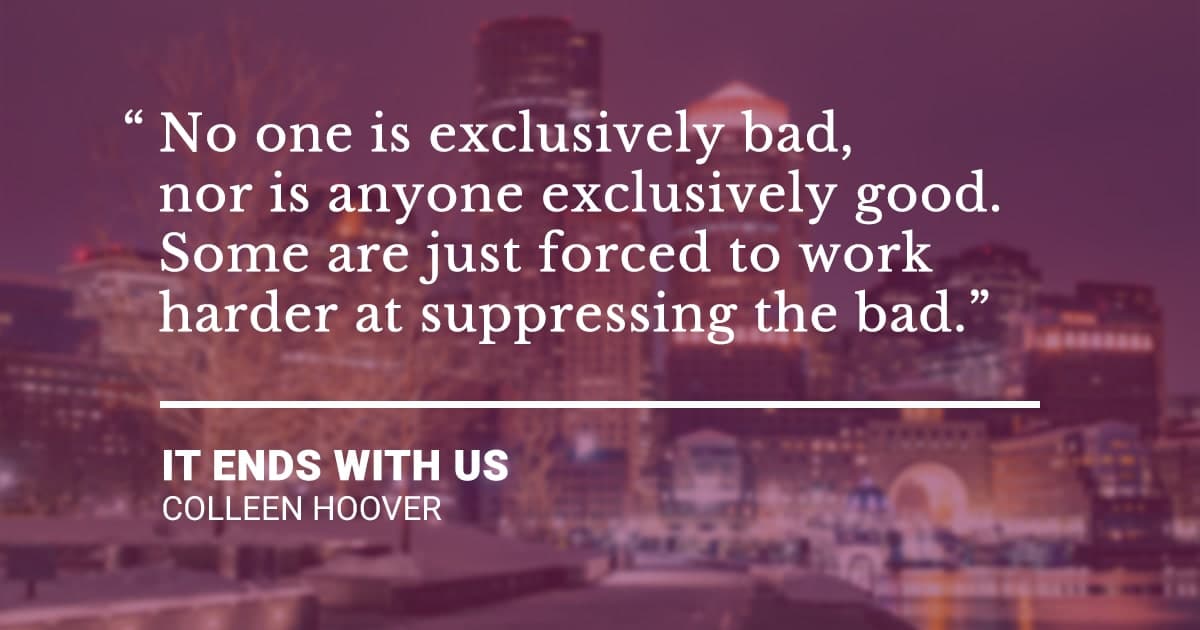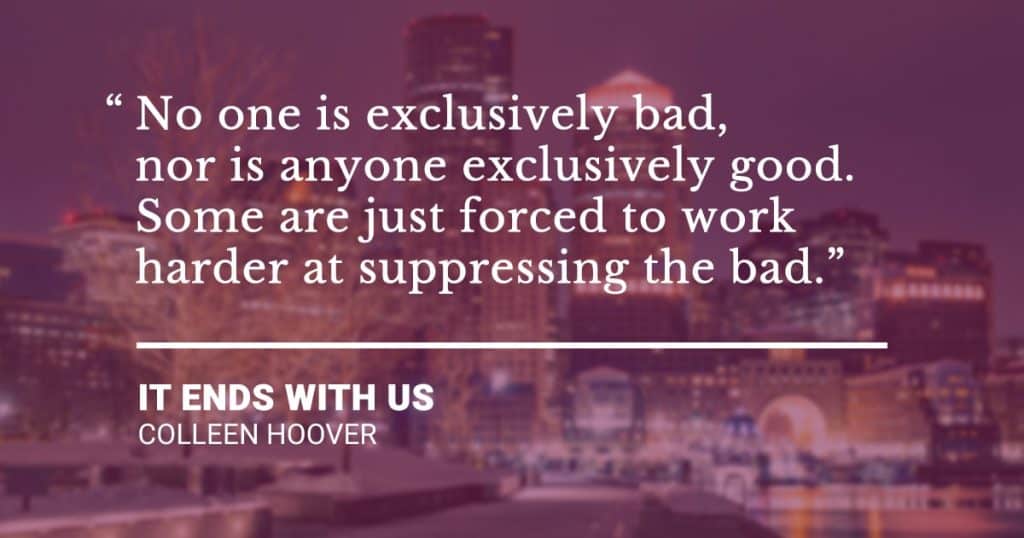 More than just a love story, It Ends With Us talks about what love can and can't be and the selflessness that frequently characterizes relationships, riding the emotional rollercoaster.
Stone Maidens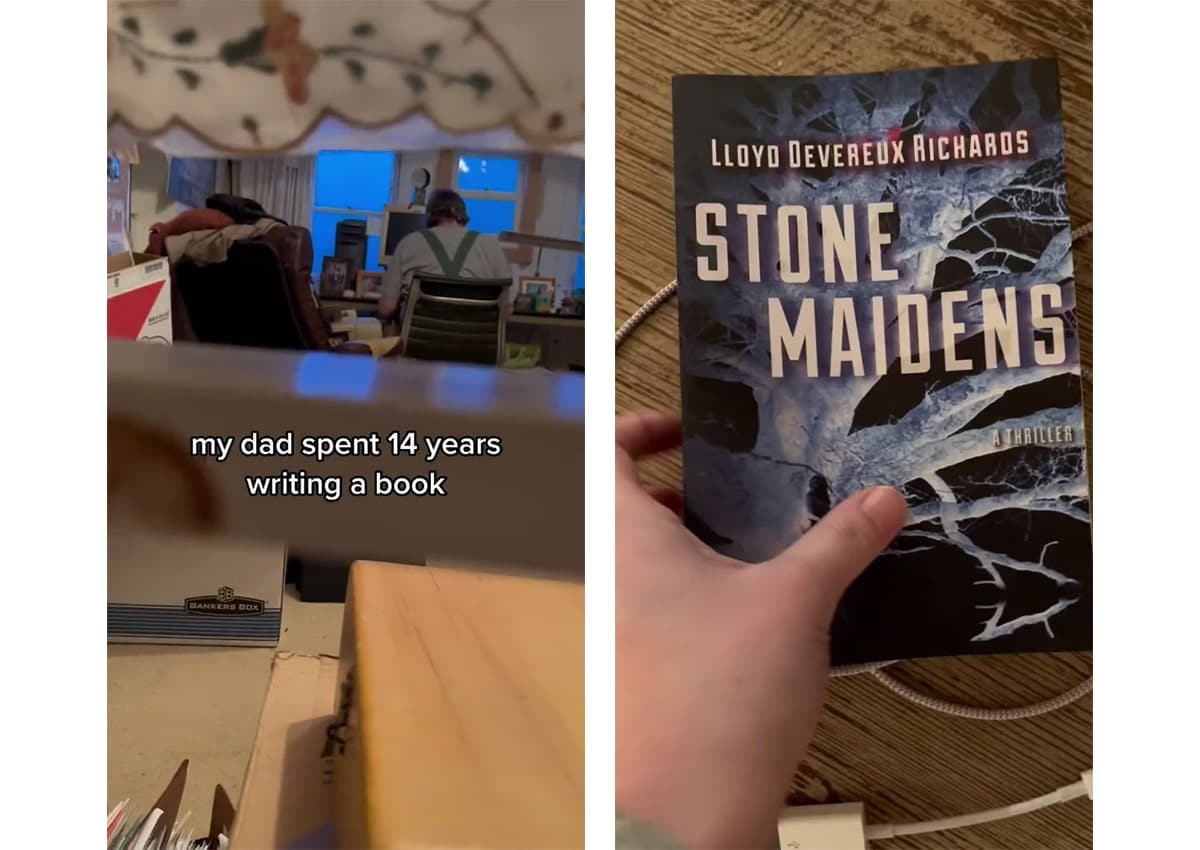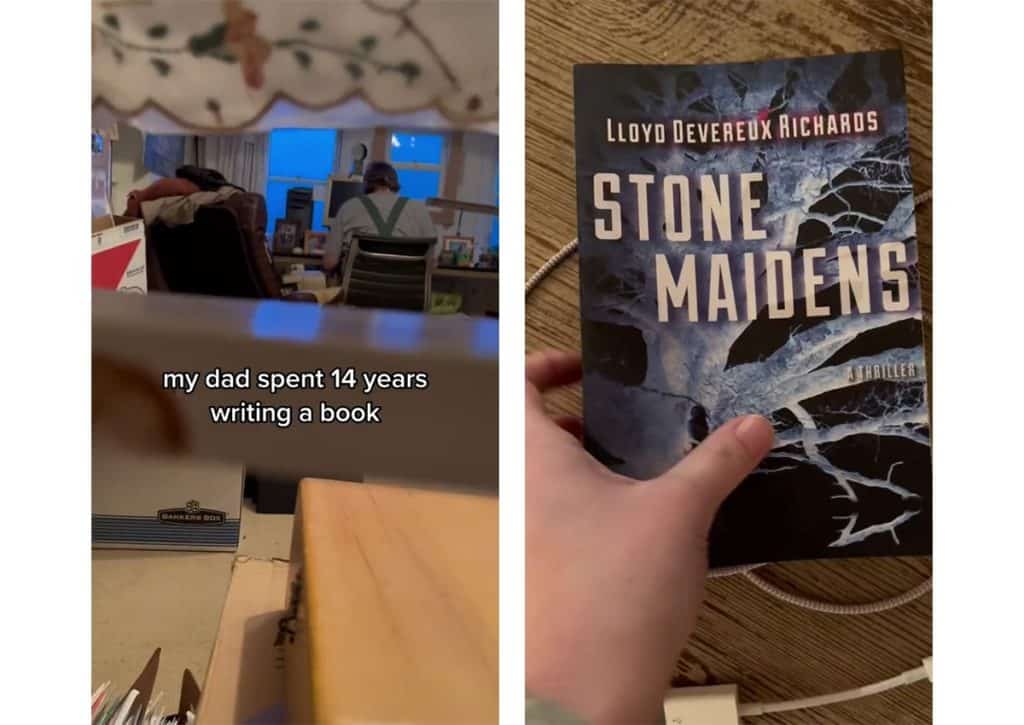 TikTok's #BookTok community helped Stone Maidens make its mark on the platform. Written in 2012 by Lloyd Devereux Richards, this book became the #1 Amazon seller in February 2023 (ten years after its release).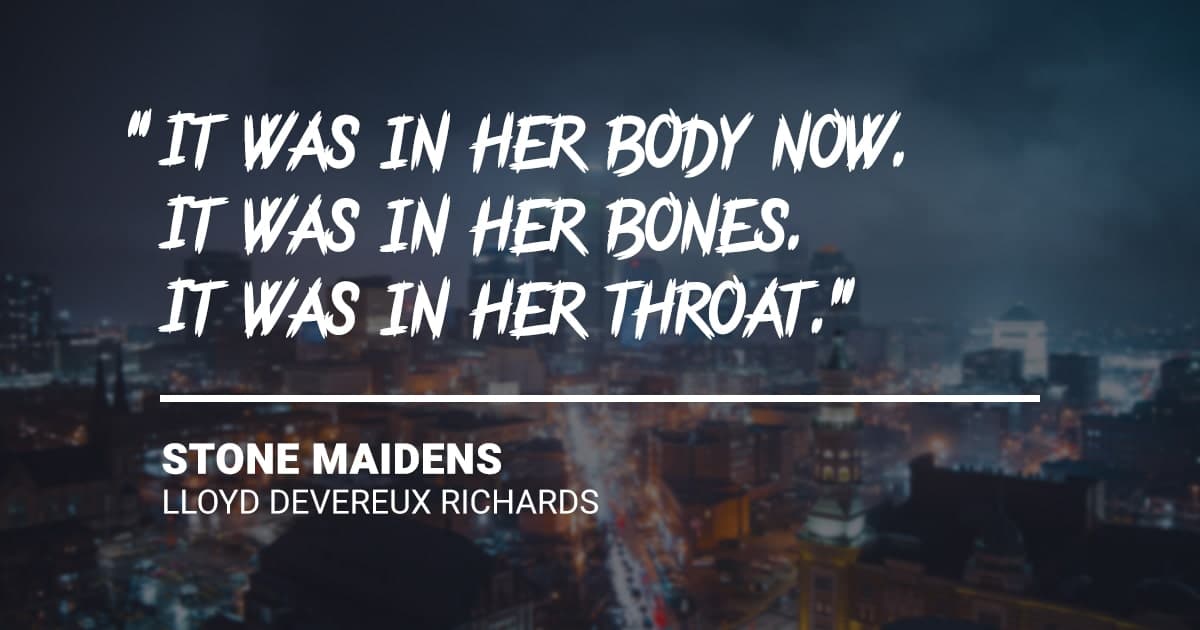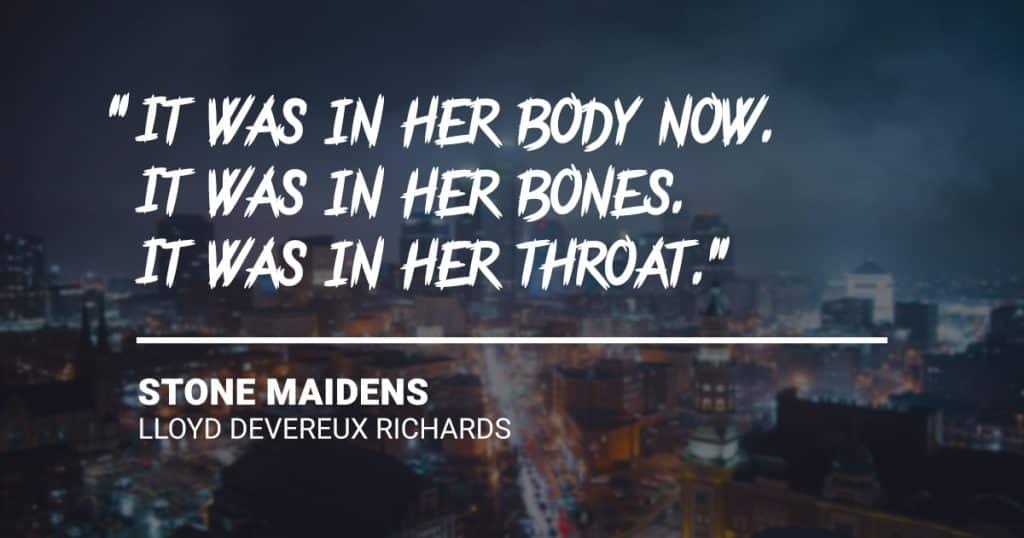 This thriller novel follows the story of an FBI agent, Christine Prusik, as she unravels the serial killer that leaves a calling card for every victim killed.
Is Barnes and Noble In Canada?
Barnes and Noble is one of the most famous bookstores in the United States.
Barnes and Noble has a collection of Rare & Collectible Books featuring unique finds, including signed, first editions, and out-of-print books. Their website, Barnes & Noble.com, also developed numerous comprehensive, user-friendly stores, such as Audiobooks, Award Winners, Libros en Español, and Bargain Books.
Unfortunately, you might not find Barnes and Noble bookstores in Canada because they do not operate outside the United States.
You can only get these books by shipping them to Canada, which can be costly if you don't know which shipping provider to tap.
How Can Barnes and Noble Shipping To Canada Be Possible?
Shipping an international order (US-to-Canada shipping) can be expensive, mainly because of the distance between the seller and the customer.
However, this situation should not stop you from purchasing these books to add to your collection. You need to find the perfect shipping provider to help you get the books without spending too much on shipping costs.
You can ship your Barnes and Noble order cheaply with the help of Shippsy, Canada's leading cross-border shipping provider!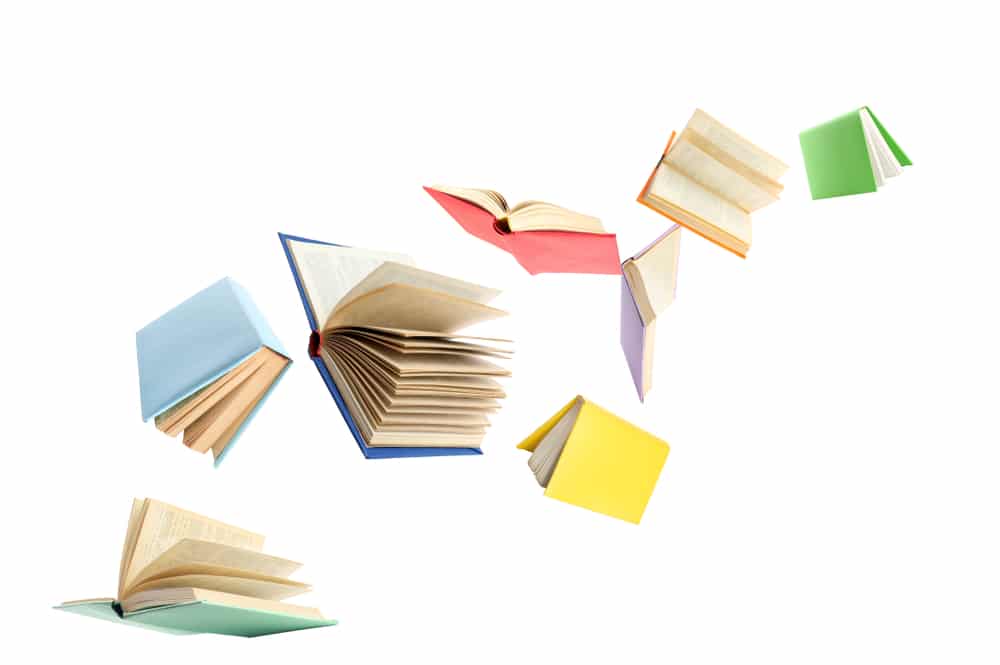 Bring Your Book Hauls To Canada With Shippsy
Shippsy provides access to all Canadian customers in all retail stores.
With Shippsy's help, you can purchase any U.S. product* without worrying about the expensive shipping option, slow transit time, and customs clearance.
*Shippsy fully abides by the regulations set by CBSA. We don't ship any prohibited o restricted items. You may check this list to ensure that you stay within the rules. On the other hand, you may also call Shippsy customer service for any questions or clarifications.
What Is The Process?
Shippsy simplifies the process, making it quicker for customers to ship their U.S. orders to Canada. You may follow these simple steps:
Create a Shippsy account.
Check your unique US shipping address in your dashboard.
Use the US shipping address when purchasing orders from any US retailer.
Go back to your Shippsy dashboard and input the package details correctly.
Pay for necessary shipping fees.
Pick up the package.
Important Reminders:
a. Registration is free. We don't collect upfront charges or ask for monthly subscription fees.
b. Use the U.S. shipping address provided on your Shippsy dashboard. Make sure to copy the address exactly as it is to avoid shipping issues.
c. Double check the details you provided and ensure the information is accurate. Inaccurate details can lead to legal consequences, such as Shippsy account permanent suspension or problems with CBSA.
d. Once the package arrives at our U.S. facility, the customer can request to have the order delivered to their Canadian home address for an additional fee.
How Much Does It Cost?
Ontario. The price starts at CAD 6.99 per package plus applicable tax and duty. You can get a 25% discount on the Shippsy fee once you request three or more packages on the same day, but tax and duty still apply.
The transit time takes two to three business days.
British Columbia. The price starts at CAD 7.99 per package plus applicable tax and duty, and the transit time takes four to seven business days.
Quebec. The prices start at CAD 9.99 per package plus applicable tax and duty, and the transit time takes five to seven business days.
The 20% discounted rate does not apply to both provinces of B.C. and Quebec.
Some Points to Remember:
A package exceeding 10 lbs will incur an additional CAD 0.45 per pound up to 100 lbs.
Any package exceeding 100 lbs in weight or 100 inches in total dimensions will be charged as a skid/palette.
Send Us Your Unboxing Video!
Do you want to be featured in our next social media post? Don't hesitate to send us your unboxing video and how our services help you get your products.
Also, are you wondering if Kohl's ships to Canada? Well, if the brand is in the U.S., most likely, Shippsy can get it to your doorstep in Canada, quickly and cheaply.
Do you have any questions or clarifications? Feel free to call our hotline at 888-744-7779 or email us at [email protected]. Our ever-reliable customer support representatives will gladly assist you.