With the rise in popularity of online shopping, consumers can now buy goods from all over the world without ever leaving their homes.
The majority of online shoppers within Canada browse at US retailers' websites and get access to a broader product selection and options.
To experience a premium shopping and Canadian shipping experience, it's important for online shoppers like you to understand the ins and outs of parcel shipping to Canada, especially with regard to choosing the best shipping option, how much the cost is, customs clearance, and more!
In this blog post, Shippsy will present you with the basics of shipping packages to your Canadian destination. Read now!
What Is Parcel Shipping?
Parcel shipping refers to delivering packages from one location to their intended destination. The packages are usually transported via a shipping service company, such as Shippsy.
Shippsy has been catering to Canadian customers' cross-border shipping needs since 2020. It allows Canadian shoppers to shop freely at many US stores without worrying about paying for expensive shipping costs and taking on the hassle of shipping items from the US to Canada.
Shippsy has got you covered! All you need to do is create an account, shop at your preferred US store, use your US address, and ship with Shippsy.
Choosing The Best Option When Shipping To Canada
Shippsy currently offers three options for getting your US goods for shipping parcels from the USA to Canada.
Parcel Pick Up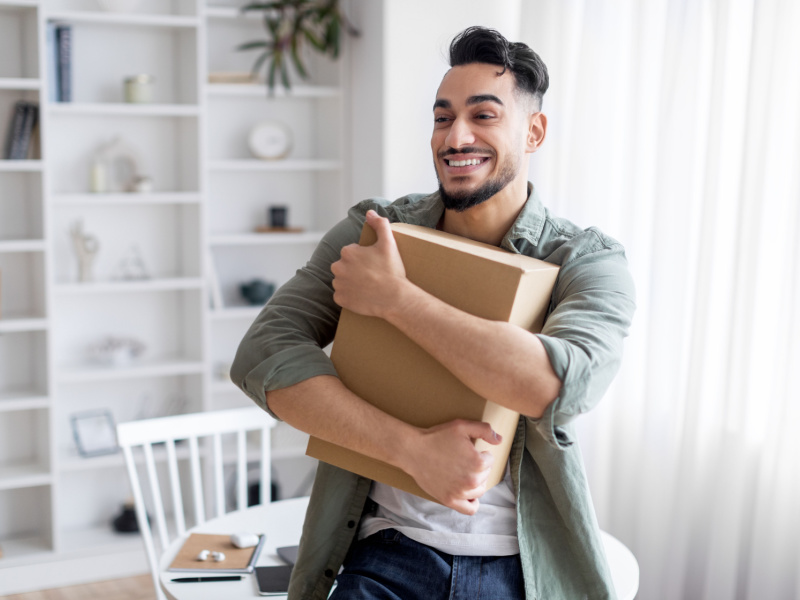 Purchase items at your favourite online store from the USA and claim your packages within just a few days! Shippsy makes it possible for its customers to claim their packages as soon as possible, once they arrive in Canada.
You can save time and money by going to your chosen pickup branch with your order pickup sheet as soon as you receive your email notification stating that your parcel is ready.
Mail Out Service via Canada Post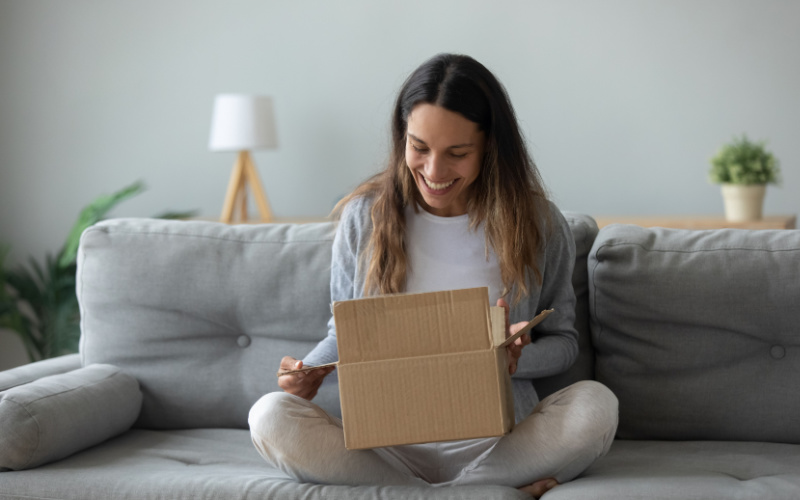 Shippsy understands that many customers opt to receive their parcels at home. Many Canadians would love to shop in the US and ship to Canada but realize that they're located far from any of the Shippsy branches. So, for your convenience, we can mail out your parcel and have it delivered to your doorstep.
Shippsy will forward your parcels to its partner courier, Canada Post, for the final mile delivery from the warehouse to your home address.
You may use Shippsy's shipping calculator to get an estimate of Canada Post shipping parcel rates. Enter the necessary details accurately, including the package information (total weight and dimensions) and the address for delivery.
Skid/Pallet Service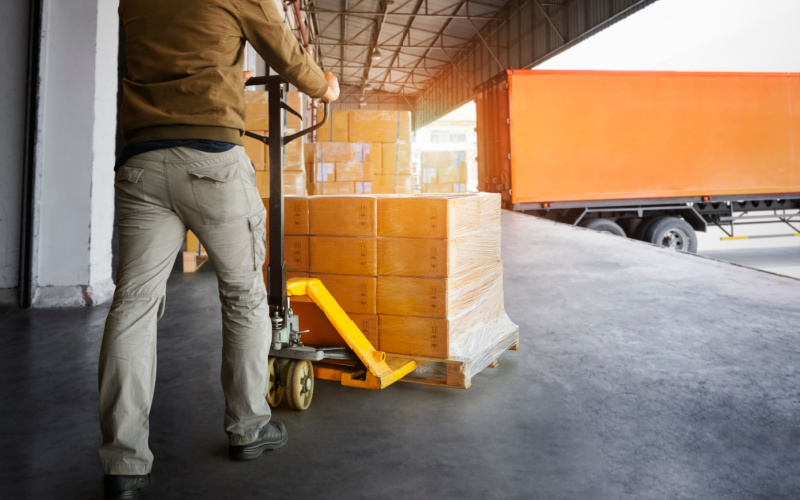 Are you shopping for multiple or huge items and thinking of sending them to Canada? Shippsy can assist you with that with its pallet service*. Feel free to contact Shippsy's customer service team for quotes and assistance on this shipping option.
*Please note that skid shipments must be picked up from Shippsy's Mississauga facility (for Ontario clients).
Cheapest Parcel Shipping From US To Canada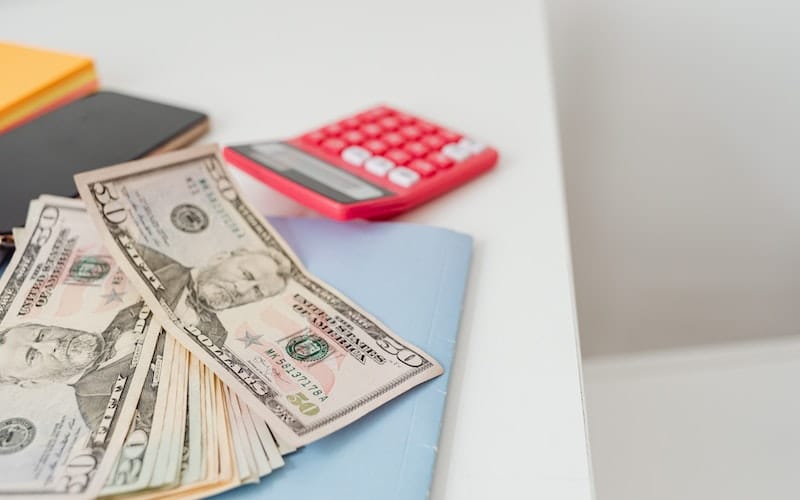 While the estimate of the shipping costs may vary depending on some essential factors, you shouldn't feel overwhelmed by the hefty cost. Fortunately, Shippsy offers the most affordable shipping rates without compromising the quality of its shipping services.
Shipping a package from the USA to Canada with Shippsy starts at $6.99* in Ontario, $7.99 in British Columbia, and $9.99 in Quebec. This price is for parcels weighing less than 10 lbs.
You can also save 25%** off your handling fee by requesting three or more packages on the same delivery date. Visit Shippsy's Pricing Page for full details about the postages.
*Price is indicated in CAD. Taxes and Duties apply.
** Discount is only applicable in Ontario.
Customs Clearance and Additional Fees for Canada Shipping
When shipping parcels into Canada, every shopper should know the customs clearance and fees.
Customs clearance is the process of checking goods entering a country, like Canada, to ensure they comply with the receiving country's laws and regulations on imported goods.
Meanwhile, customs fees are the regulated fees required to enter your goods into Canada.
Here's a summary of how the fees are calculated based on the total value and cost of the imports:
| | | |
| --- | --- | --- |
| Price | CBSA Tax Applicable | CBSA Duty Applicable |
| Less than $40 | No CBSA Tax | No CBSA Duty |
| $40 - $150 | 13% Personal Import 5% Business Import | No CBSA Duty |
| More than $150 | 13% Personal Import 5% Business Import | 0%-25% Duty based on the product category |
Prohibited Items When Shipping From US to Canada
Shippsy is fully committed to crossing all your packages from the US to Canada safely and smoothly.
That is why we want you to know what items are not allowed to be shipped across the border to avoid getting any problems, including package delays and return-to-sender orders.
Shippsy is strictly compliant with the Canada Border Services Agency's (CBSA) regulations on importing goods into Canada. Thus, we have prepared a list of prohibited items for you to use as a guide.
Item restrictions may include weapons, explosives, and certain chemicals. Additionally, some items may be restricted due to safety concerns or environmental regulations.
You may call our customer support if you're unsure whether the item you're purchasing is allowed for Canadian entry.
Transit Times When Using Shippsy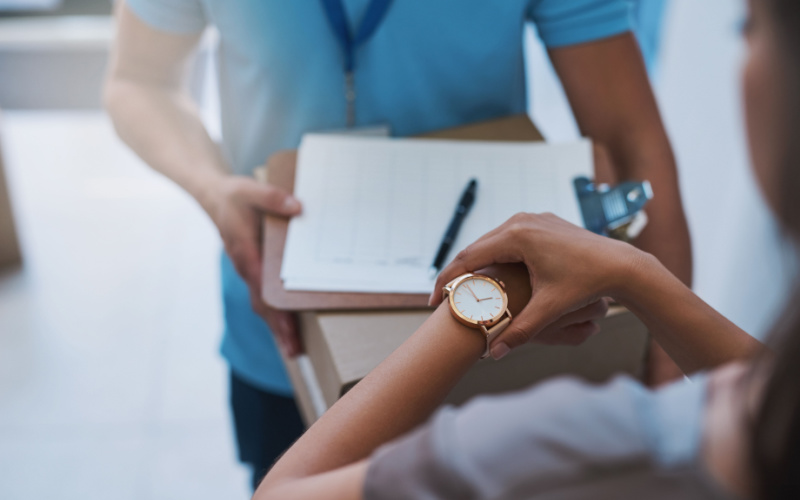 Transit time may vary depending on the destination and the shipping method.
With Shippsy, you are provided with an unmatched delivery speed and shipping options that meet your needs, making sure that your packages arrive safely and on time.
Moreover, if you're purchasing a specific item for an upcoming event, Shippsy suggests you shop early to ensure you get the item right in your hands earlier. You should also be aware of any holidays or other events that may affect shipping times.
Shipment Tracking For Shippsy
Tracking is an important aspect of parcel shipping, as it lets you keep tabs on your package's location and estimated delivery date.
Aside from providing the tracking number, Shippsy also ensures that you are regularly updated with your shipment status by sending you an email notification of the progress.
So, check your inbox to get a head's up of where your shipment is going.
Now Go Ahead And Try Shippsy!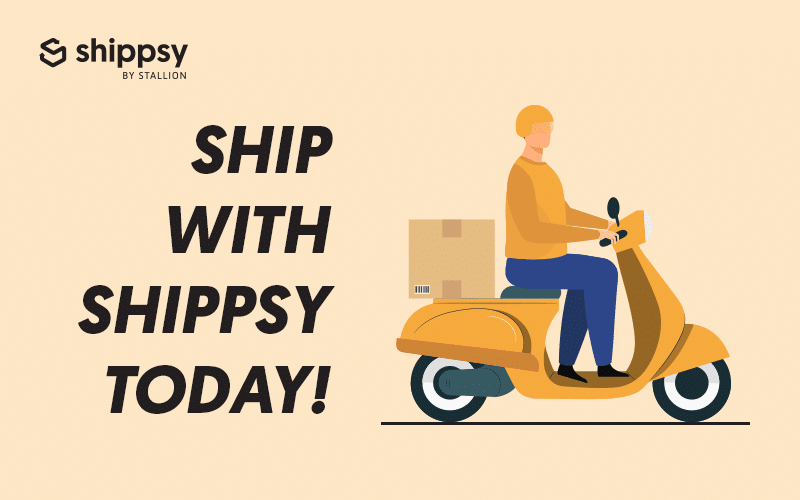 Why settle with a shipping provider that will only cause you headaches and expensive costs to ship an item from the US to Canada when you can save your time and money with Shippsy?
Create your account and start shipping with Shippsy now! Here's how you do it:
Account Registration - Go to Shippsy's website and select the Get Started button to register. Provide your accurate contact information, and don't forget to read the terms and conditions before signing it.
Use Your Free And Unique US Address - Using a US address whenever you shop online in the US can save you a lot. So, copy and use the US address reflected in your dashboard in your purchases.
Declare Your Items - Your items will arrive at Shippsy's US facility in a few days, and we will notify you about this progress. At this point, log in to your account and provide the necessary details about your shipment.
Remember to provide a copy of your commercial invoice along with some required photos for this step.
Pay For Your Fees - Your total payable fees will be shown on your screen after you declare your items. These will include the handling fee and the applicable tax and duties. Double-check all the information, and if everything looks good, choose your shipping option, process the payment* and you may proceed to request the shipment.
Claim Your Package - In 2-4 business days**, Shippsy will send you an email notification if your package is ready for release. If you have it in your inbox, you may visit your assigned store with your order pickup sheet to claim your parcel.
*For seamless payment transactions, add your credit card on your file. Shippsy processes a safe and secured payment process. Your bank information is not saved for other purposes.
**Delivery time depends on your location.
Talk To Us
You can call us with questions or concerns about Shippsy's services, rates, and others. Dial 888-744-7779 or send us a message on our website!
Client Support Hours
Our customer service lines are available on Mondays to Fridays from 8 AM to 6 PM ET and Sundays from 12 PM to 3 PM ET. Lines are unavailable on Saturdays.
Follow Us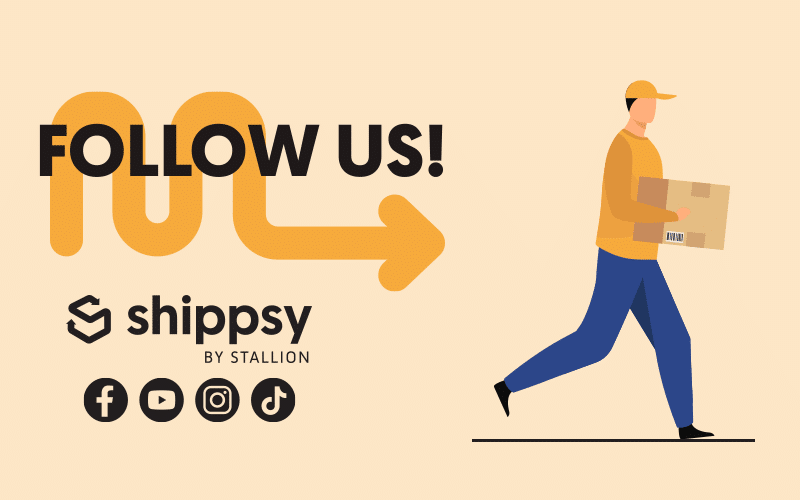 Follow us @loveshippsy on Tiktok and Instagram for more updates about the trending items for the United States today! Also, share your unboxing video for a chance to be a part of our next feature.