The TikTok app is a prominent social media platform when it comes to product recommendations. Whether it is for skincare, home improvement, your furbabies, or work-from-home setup, you name it, TikTok has something to say.
The #TikTokMadeMeBuyIt trend is one way many shoppers find the most popular products on TikTok. But if you're one of the many shoppers looking for new products, we listed TikTok products from US brands to make shopping simpler and easier for you!
Check them out now!
What Are Top-Selling TikTok Products You Need To Try?
As seen on TikTok, products featured and suggested by TikTok creators on this site have become more credible for many people looking for items to try. Keep reading to explore various TikTok jewelry, cosmetics, snacks, and sports drink!
En Route Jewelry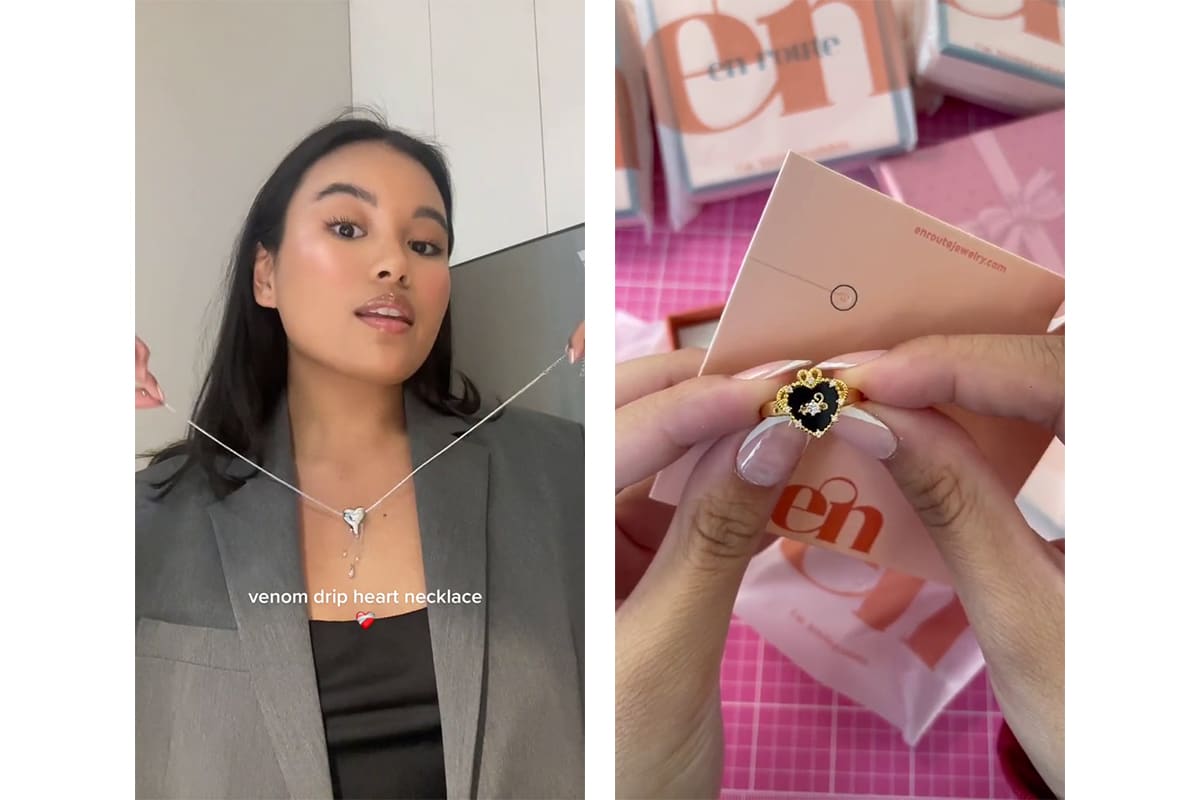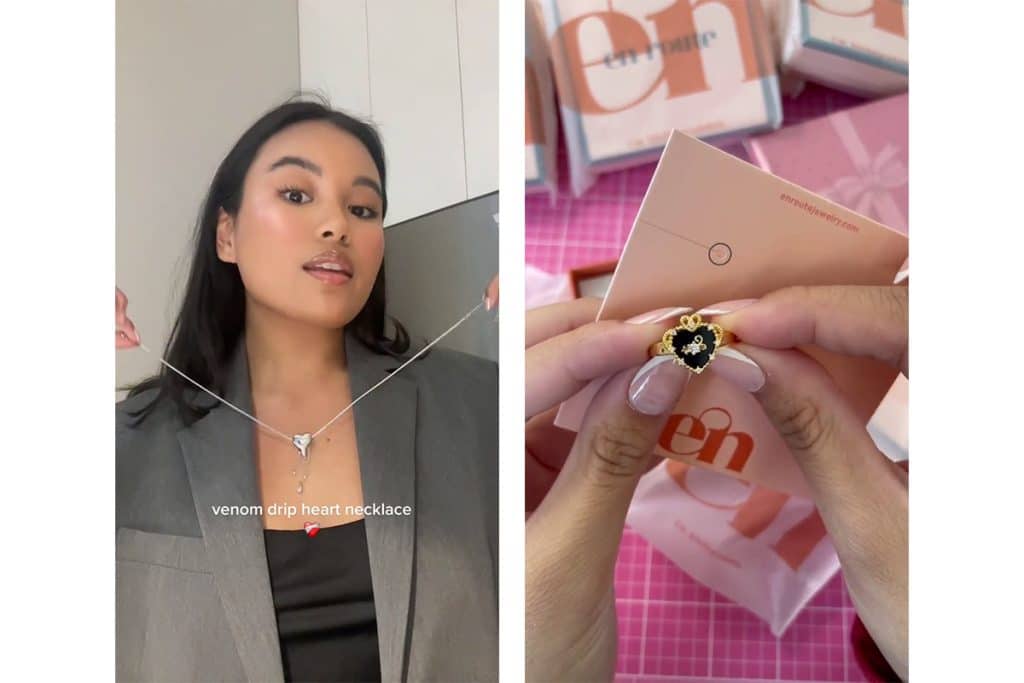 Do you want to purchase from a business that supports a cause, En Route is one brand to consider. It is a small jewelry brand located in New York, USA. They make adorable jewelry pieces with fashion and sustainability both in mind.
They collaborated with Brooklyn-based Afro-Latina artist, La Bruja, to redefine creativity and raise awareness of the lack of arts education for Black and Brown communities. On the other hand, they partnered with an established jewelry manufacturer to ensure an ethical manufacturing process while making products at competitive prices.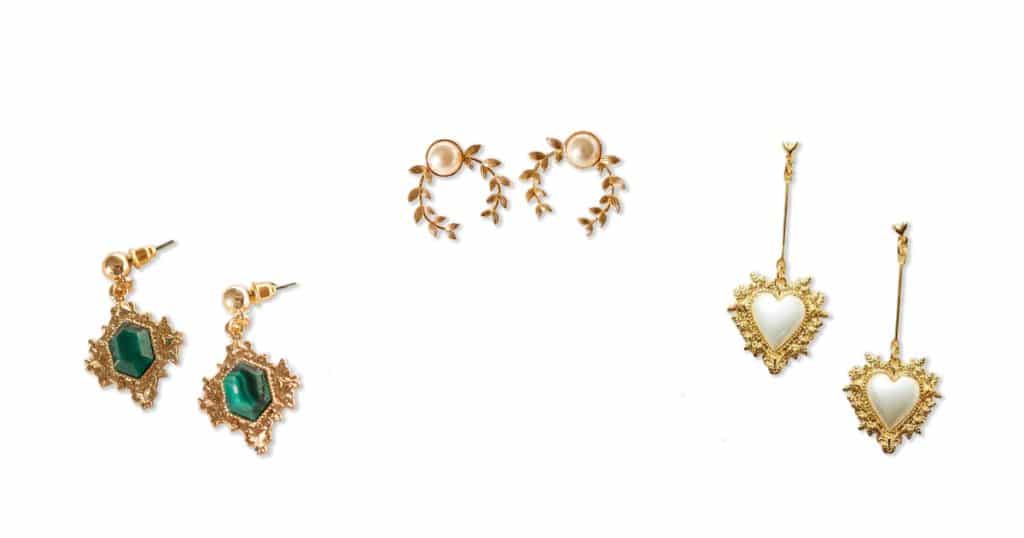 If you want to try En Route's jewelry pieces, consider buying their bestselling items, like the Daisy Molecule Chain, Carnelian Heart Ring, and Daisy Pearl Necklace. However, if you are on a budget, En Route offers items under 20 USD, such as the Mira Ring, Cuban Chain Necklace, and Barcelona Earrings.
En Route's wide jewelry selection lets you buy products for different themes, including Cottagecore, VSCO Girl, and Minimalist.
Grande Cosmetics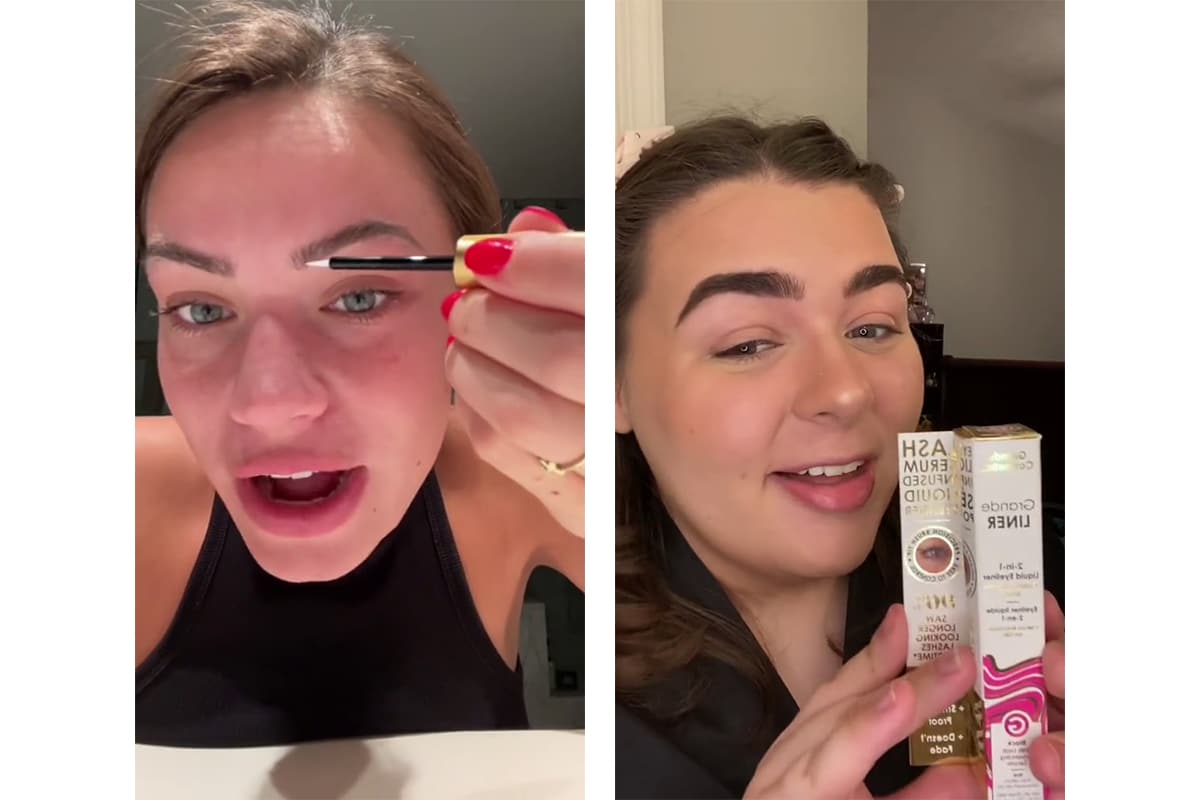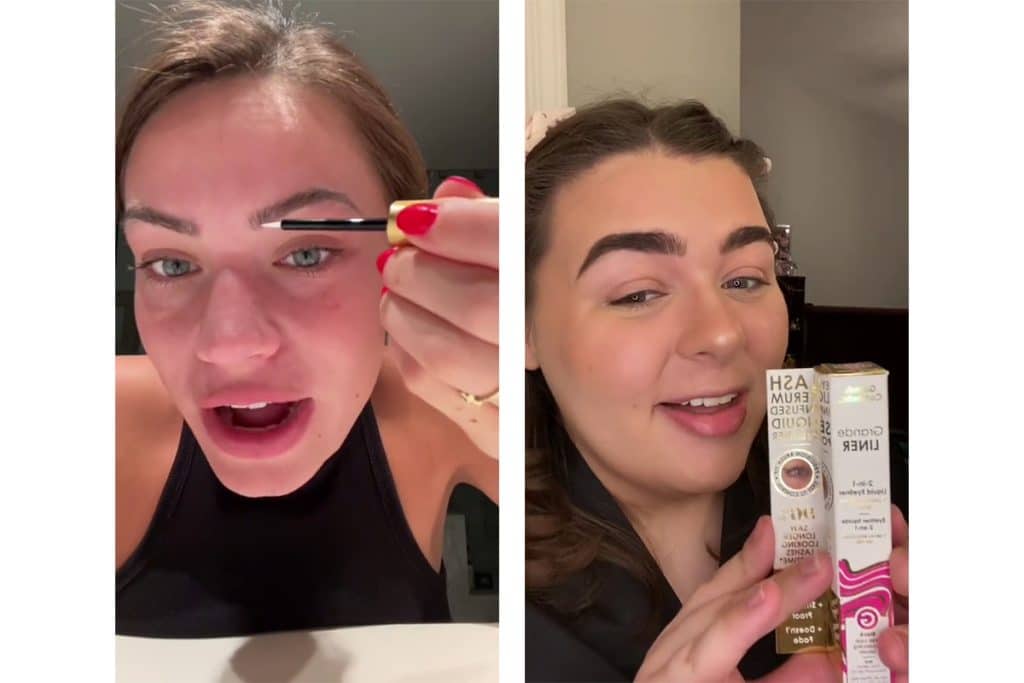 Are you looking for a tried and tested glow recipe to pamper your face and elevate your confidence even more? Why not try Grande Cosmetics? They are a makeup and beauty product brand offering eyelash and eyebrow serums to users to enhance these facial features.
All products are cruelty-free and PETA-certified, made with a unique blend of peptide products and natural conditioning ingredients, promoting healthy and natural-looking brows and lashes.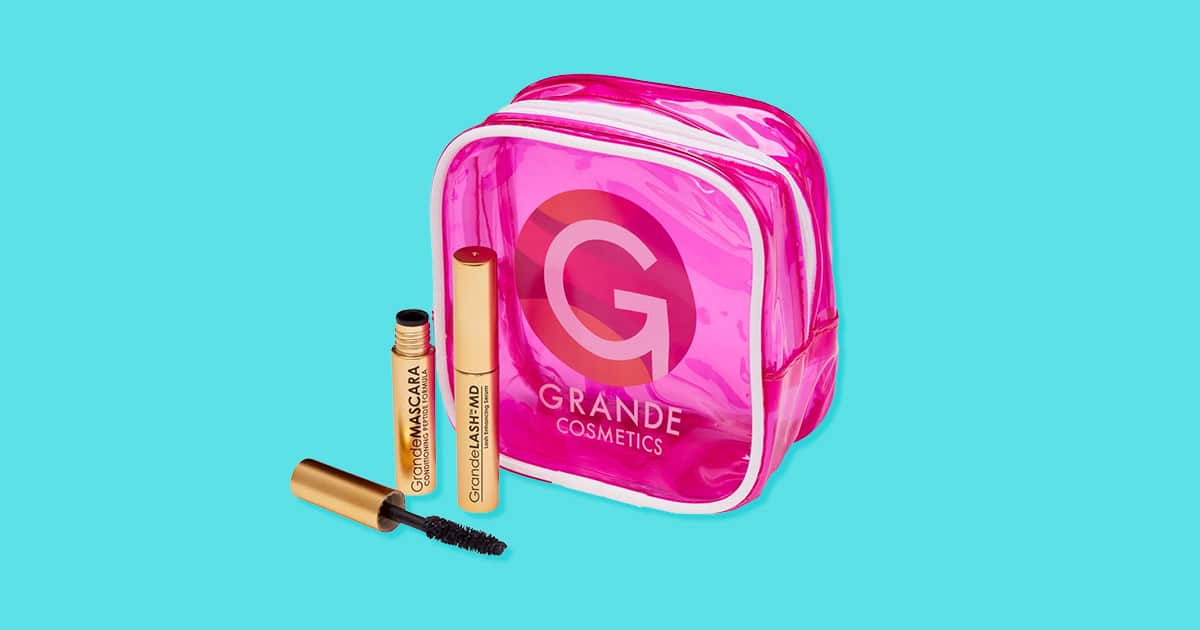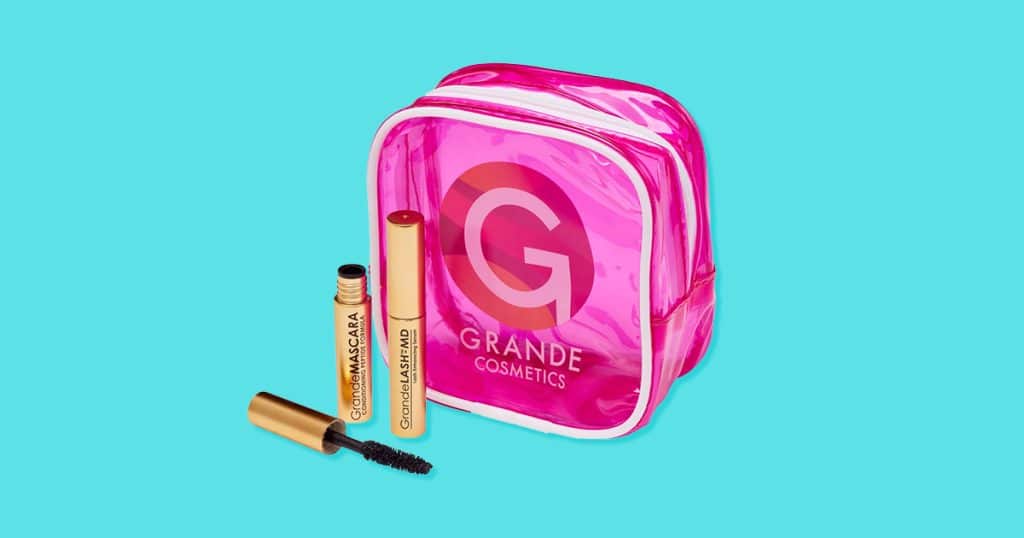 To help you decide which products to purchase, you might want to start with their bestsellers, like Cult Faves Lash & Brow Travel Set, Destination Grande Set, and Jet Lag Fix Set. Apart from the eyebrow and eyelash serums, they also have other products, such as lip plumper gloss, hair serum, and beauty supplements.
Additionally, Grande Cosmetics is a winning product because of its rewards system. You can earn points to get discounts or free products.
While Grande Cosmetics ships to Canada, they still don't ship to Northwest Territories, Yukon, and Nunavut. Plus, the Grande Rewards do not apply to shipments to Canada, so make sure to use Shippsy when buying from this store to take advantage of this rewards system.
Schlotzsky's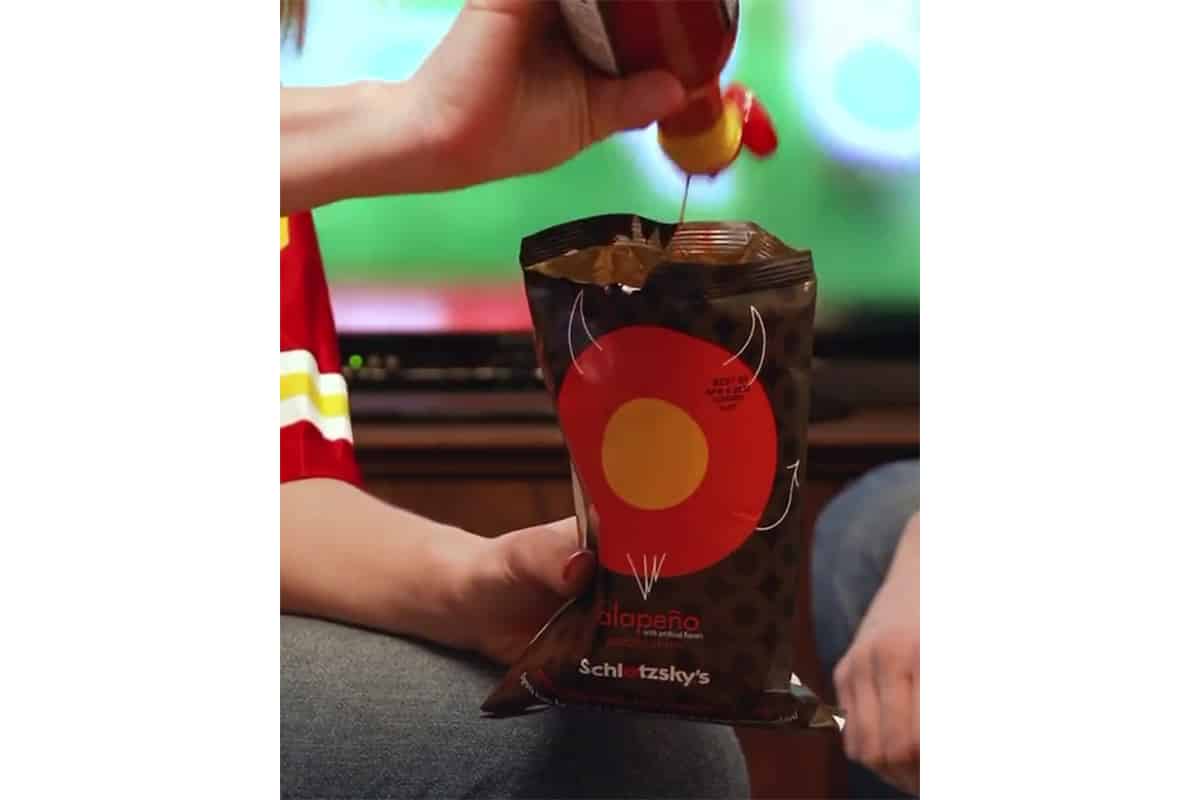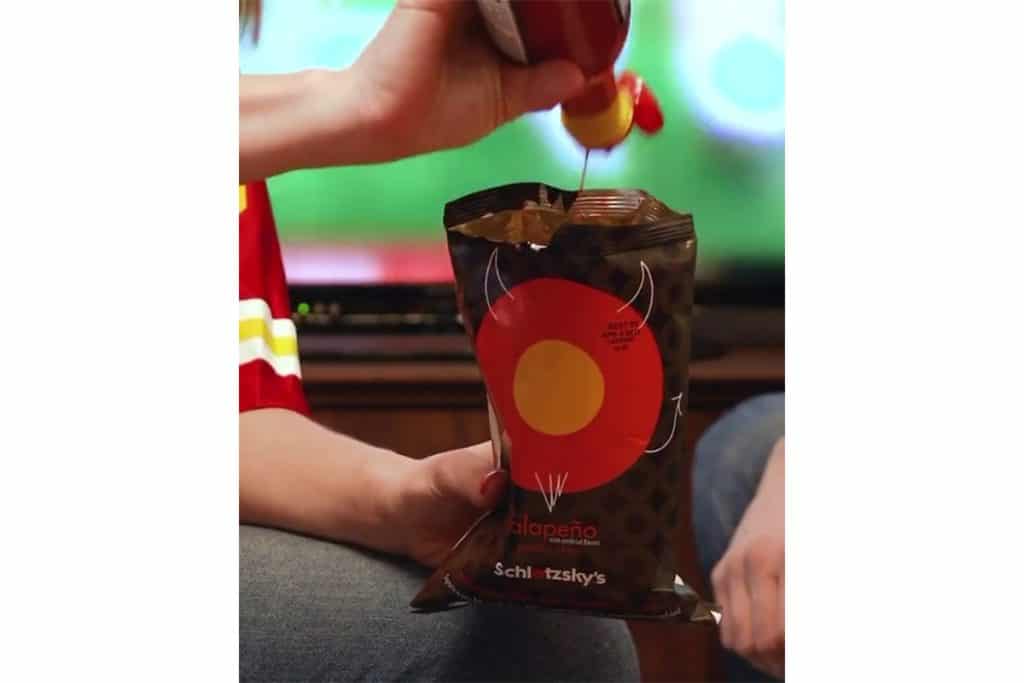 If you like chips and hot sauce, did you know that the popular US fast food chain, Schlotzsky's also sells them?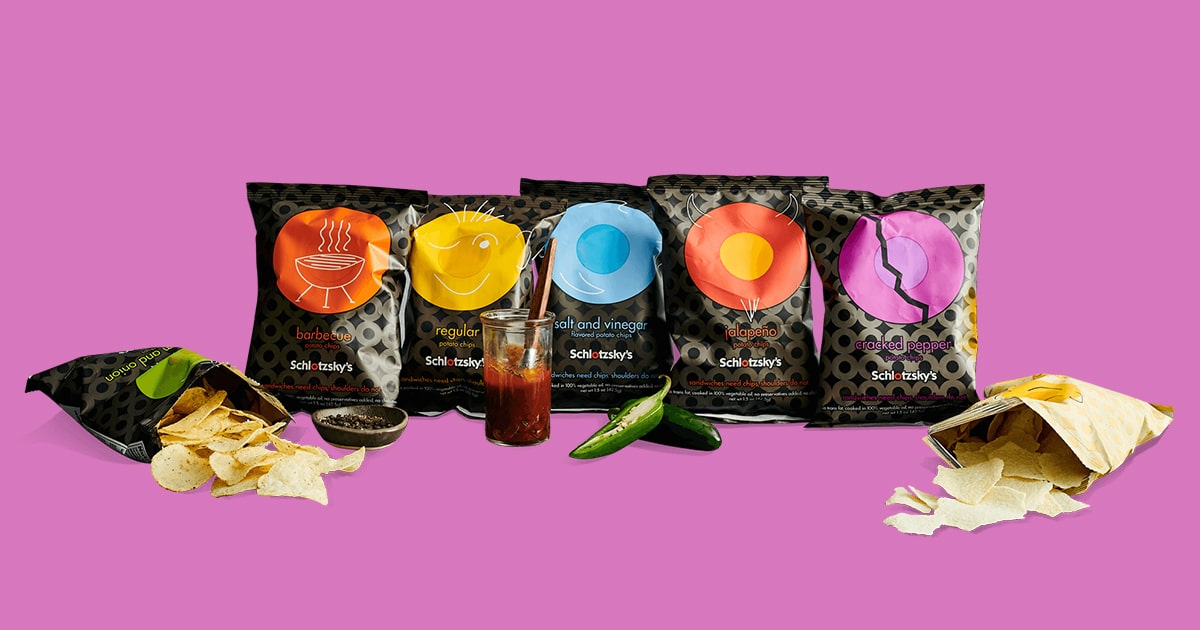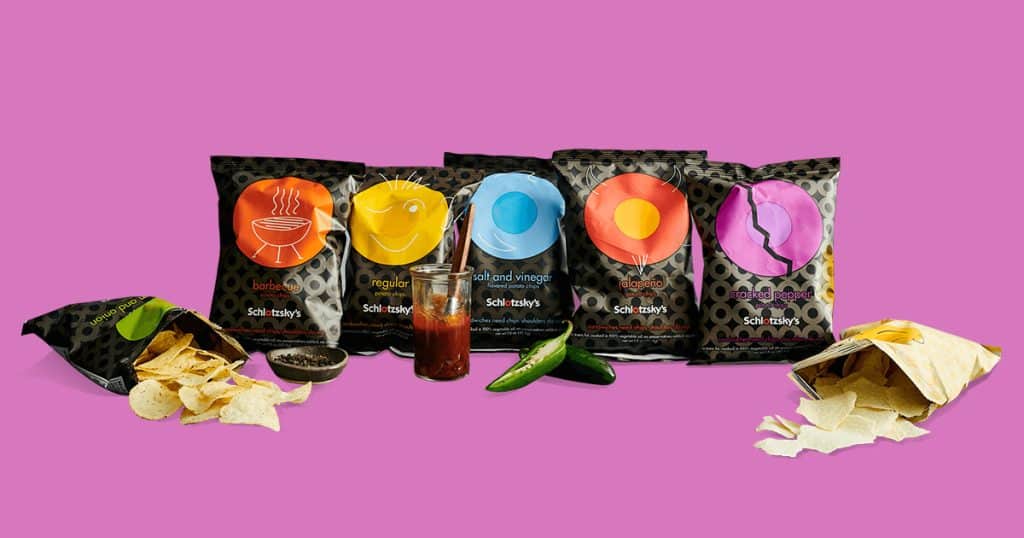 While their chips are always advertised as the perfect pair to their other dishes, they can be eaten as they are. They offer various flavours, such as regular, bbq, jalapeño, cracked pepper, sour cream & onion, salt & vinegar, and baked regular. You can purchase these chips from their website. On the other hand, their fiery hot sauce is also available on their website.
While watching your favourite shows or movies, their chips and hot sauce are the perfect partner for an afternoon or midnight snack!
Alani Nu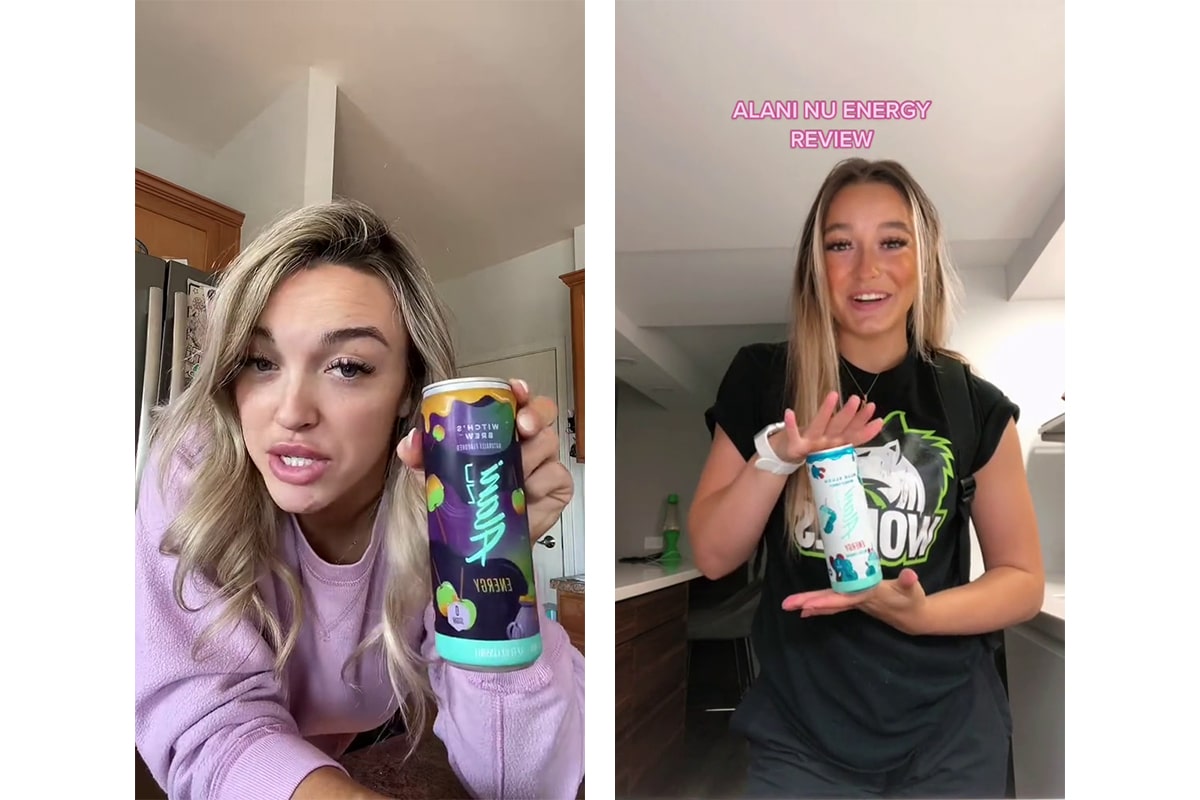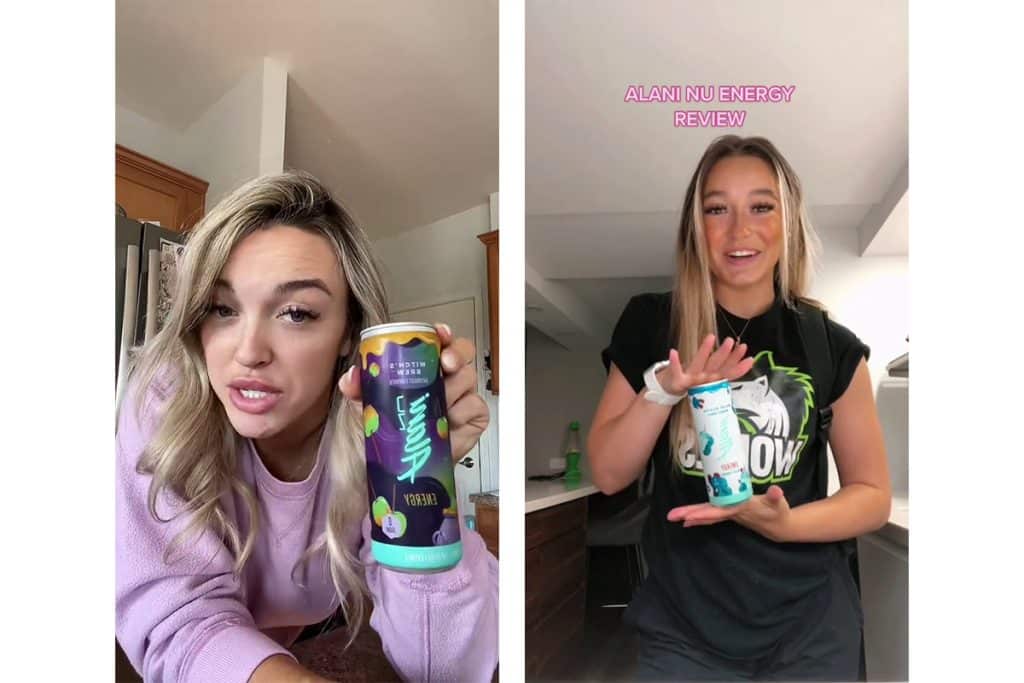 Alani Nu is a US-based brand providing pre-workout supplements developed for fitness enthusiasts and gym rats. Users love Alani Nu because it allows them to lift weights and train longer than usual, boosts energy, and gives laser focus and motivation during workouts.
Their energy drink consists of sodium, carbohydrate, sugar alcohol, Vitamin B6, Vitamin B12, Biotin, and Pantothenic Acid, among other healthy ingredients. Vitamin B6 is essential for healthy immune and nervous systems and normal brain development. Meanwhile, Vitamin B12 is a nutrient helping in DNA production (the genetic material found in all of your cells) and maintains your body's healthy blood and nerve cells.
If you are testing their products for the first time, we suggest you look at some of their bestsellers, including energy drinks, gummy bears, and whey protein. You can also look for their new arrivals, such as the Kiwi Guava bundle comprising 12PK Kiwi Guava energy drink, Kiwi Guava pre-workout, and their limited edition tumbler.
Aside from the fitness products, you can also check their merchandise, such as t-shirts, shoulder bags, and shakers. You can purchase everything on their website. On a side note, Alani Nu also has a reward system you can take advantage of!
During Alani Nu ships internationally, it typically takes 30-45 business days before the product arrives at your Canada address. But Shippsy can help you in this situation.
Ship Your Orders to Canada with Shippsy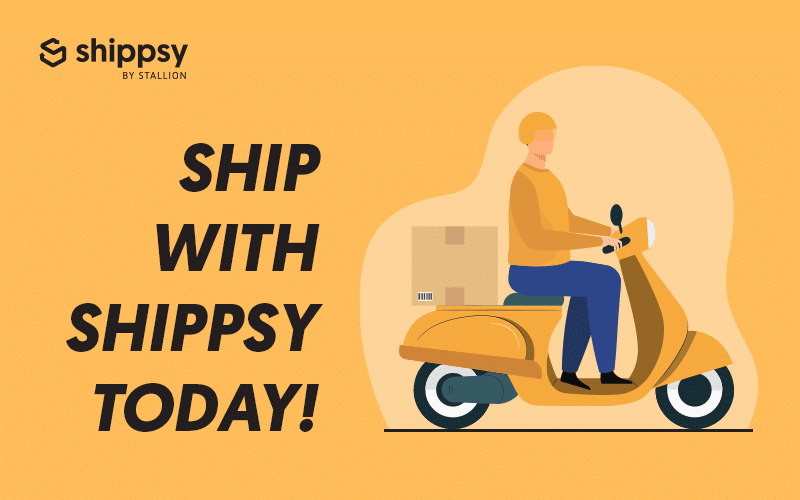 The TikTok algorithm lets you find excellent US products and brands worth trying. However, many of these brands do not directly ship to Canada, offers expensive shipping fee, or has a lengthy shipping process. In addition, a TikTok shop that offers free standard shipping may not provide the same perks to international shipments.
Shippsy wants you to take advantage of this opportunity, so we provide a unique US shipping address to all Shippsy clients.
How does it work?
1. Create a Shippsy account.
Only clients with a Shippsy account can use our services—input personal details, such as contact details and a valid email address. After signing up, you will find your own unique US shipping address, which you will use whenever you purchase from a US retail store.
2. Buy From a Popular US Retail Store
Whether you buy Amazon products from any TikTok shop or any reputable US store, Shippsy can help you. As long as the products are not listed as prohibited or restricted, you can bring them to Canada. Just remember to copy the US shipping address provided by Shippsy to ensure that you copy the address as it is to avoid shipping issues.
3. Input the Product Details.
Once the package arrives in our US facility, return to your Shippsy account and input the product, value, and description. As Shippsy strictly complies with CBSA, we want our clients to be accurate with the details to avoid legal customs issues.
4. Pay the Necessary Fees.
You can pay the Shippsy fee, plus applicable taxes and duties, by uploading your credit card into your Shippsy account.
5. Wait For A Few Days.
The packages are expected to arrive within 2-3 business days (4-7 business days for British Columbia and 5-7 for Quebec). When they do, you can pick them up at the designated Shippsy Canada branch. Remember to bring the order pickup sheet for a faster transaction.
So, what are you waiting for? Enjoy buying trending Tiktok products from your favourite US shops hassle-free and cheaply!
Follow Us!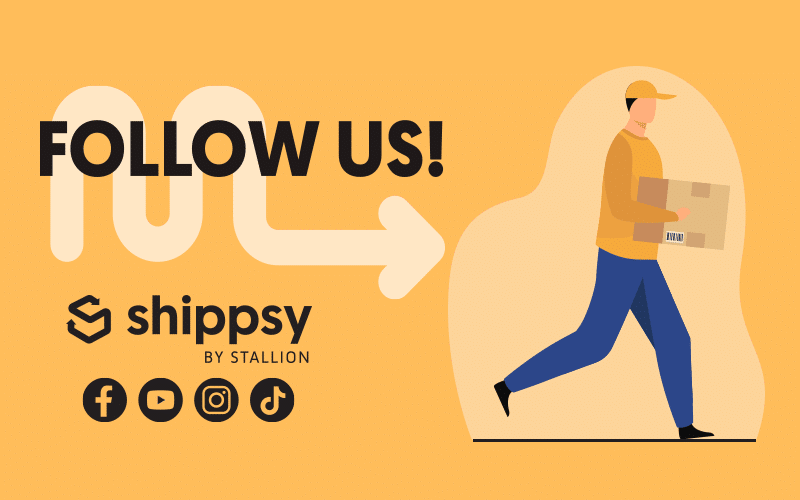 Do you want to read shopping-related articles? You may check our Blog Page, as we constantly upload the best items to buy from the United States.
Remember to follow us on TikTok and Instagram for more updates on our services.
Meanwhile, if you wish to be featured in our TikTok account, send us your unboxing video featuring products bought from the US with the help of Shippsy.