With the changing season, Shippsy has prepared you with a new list of the best US items to have for Spring! Shippsy has a new set of must-have TikTok Made Me Buy It products we know you will love.
While we're at it, we will also provide the best tip from the industry expert on how parcel-receiving service with Shippsy works!
This article will discuss the following topics:
The Top Tiktok Products You Should Have
What Are The Top Tiktok Products Should I Buy Next?
If you need a new item for your OOTD, want to improve your skincare routine, or plan to start the day with a delicious cup of coffee, continue to scroll down because we can help you out!
A Bag Perfect for OOTDs: Verafied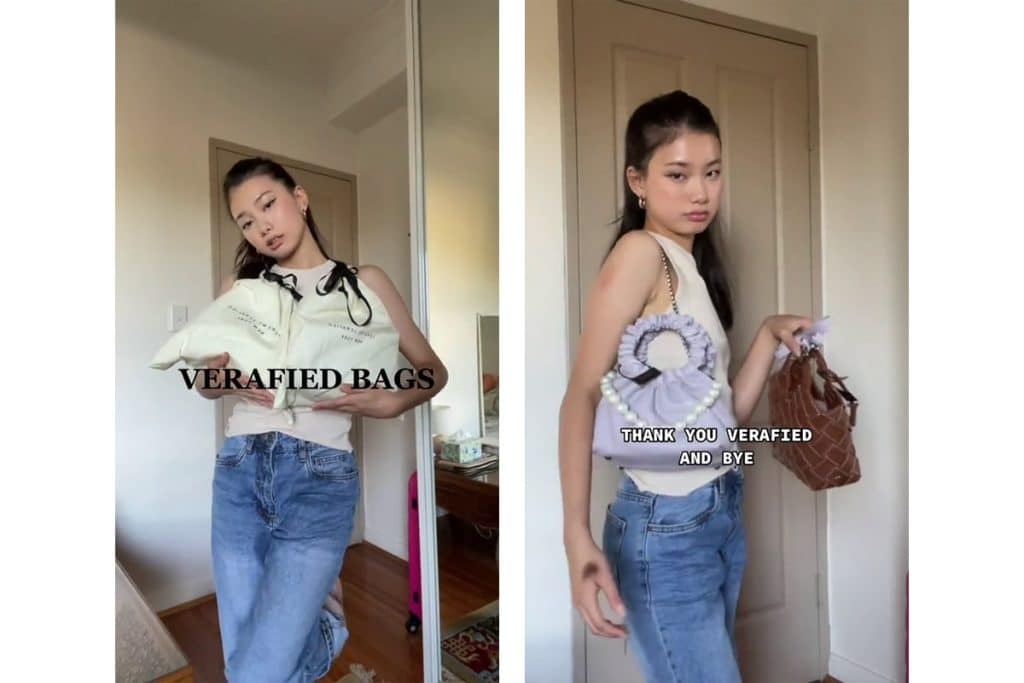 Verafied is a fashion brand located in New York. They sell chic and time-lasting pieces to help promote sustainability and individuality.
Every item is an excellent option for those who want to purchase fashionable yet sustainable items. Their sexy, bossy, simple, and chic style makes their pieces stand out more. Each item can be partnered with any clothing style, including smart casual, cocktail, and streetwear.
Some of their bestsellers are the Twister Hobo Bag, Green Shoulder Bag, and Black Cloud Bag.
Aside from the bags, Verafied also offers accessories like chain and pearl necklaces and earrings. They also have clothes, such as tops and shorts.
Kidskin, The Sunscreen Perfect for the Youngsters and Young-at-Hearts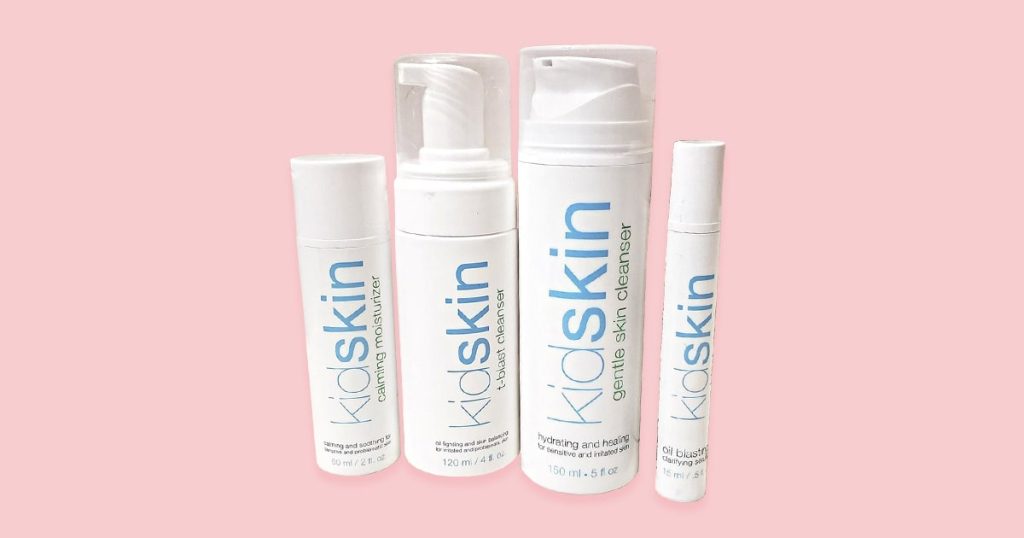 Kidskin is a skincare brand located in Los Angeles, California. Unlike other brands, this is made through the founders' experience.
As someone who experienced acne breakouts at a young age, Jordan's (one of the co-founders of Kidskin) parents looked for different cleanser products to clear her delicate skin. However, the ones available contain harsh ingredients for kids. That's why Michael (Jordan's father) worked with field experts to create the perfect cleanser formula for kids.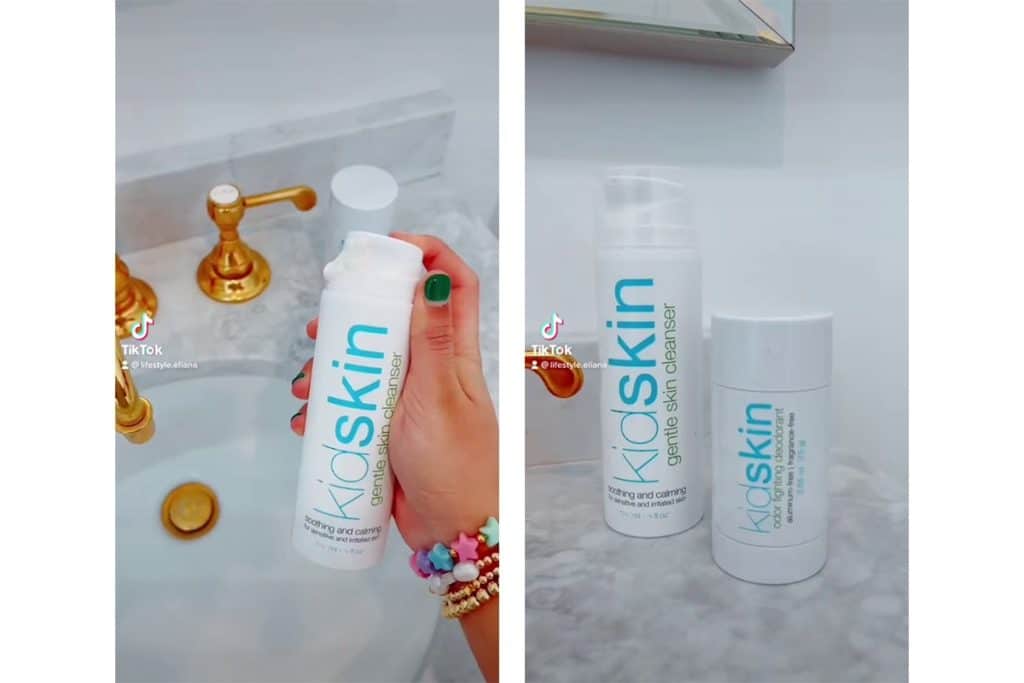 Kidskin offers different items, offering solutions for various skincare problems, including spot treatment, oily and sensitive skin, and even foot odour.
Their products are Sulfate-free. Paraben-free, Synthetic Fragrance-free, Gluten-free, Cruelty-free, and Vegan. Some featured ingredients are Macadamia Ternifolia Seed Oil, Retinyl Palmitate, and Sodium Hyaluronate, which are great ingredients for dry, oily, and problematic skin.
Good Night's Sleep and Glowing Skin All-In-One with Bed Babe Beauty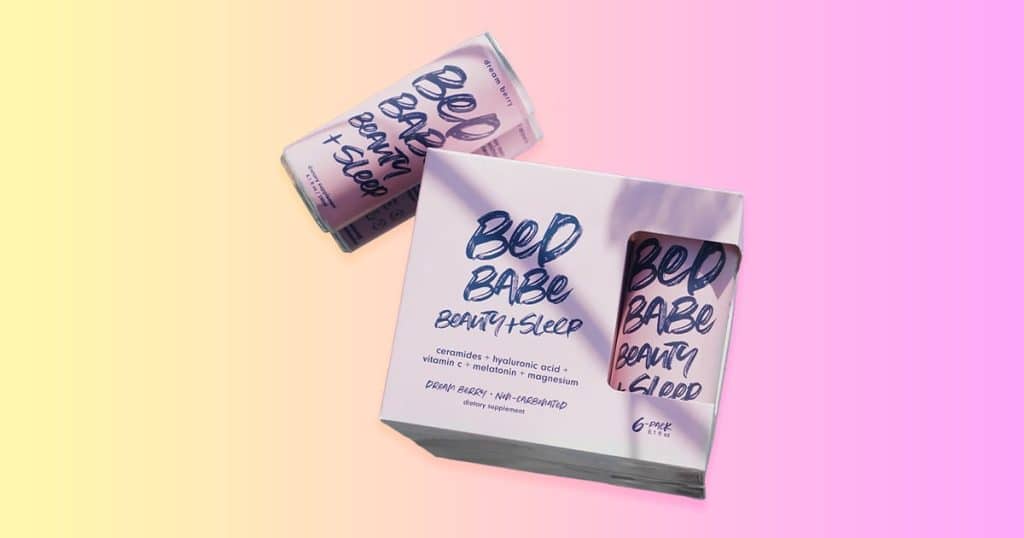 Bed Babe is a health and wellness brand offering a drink that promotes rejuvenating rest using pure skin-friendly ingredients.
A Bed Babe drink is made to provide consumers with healthy, glowing skin while getting much-needed rest. The product has a combination of ingredients to calm your body and mind, making it easier for you to fall asleep and keep your skin youthful.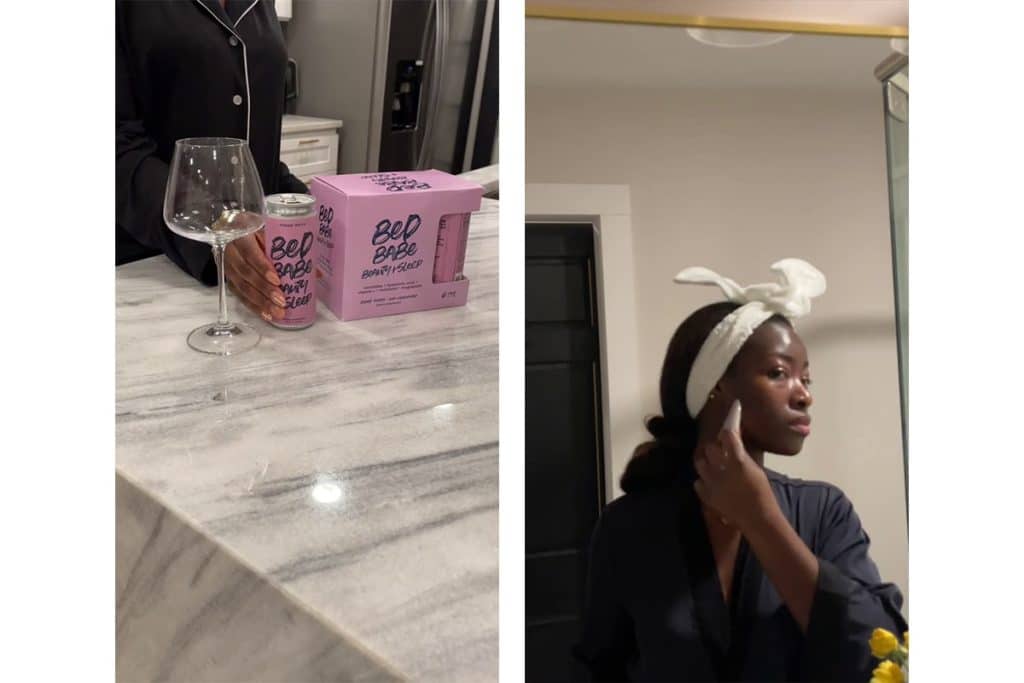 The ingredients are hyaluronic acid, vitamin c, melatonin, magnesium, vitamin b6, l-theanine, and gamma-Aminobutyric acid, working together to nourish your skin and support restful sleep.
After a couple of months of drinking Bed Babe, you can see its results: skin moisturization, reduced wrinkles, and skin elasticity.
Note: It is best to drink it chilled and 30 minutes before you sleep!
Nothing Beats A Good Ol' Chamberlain Coffee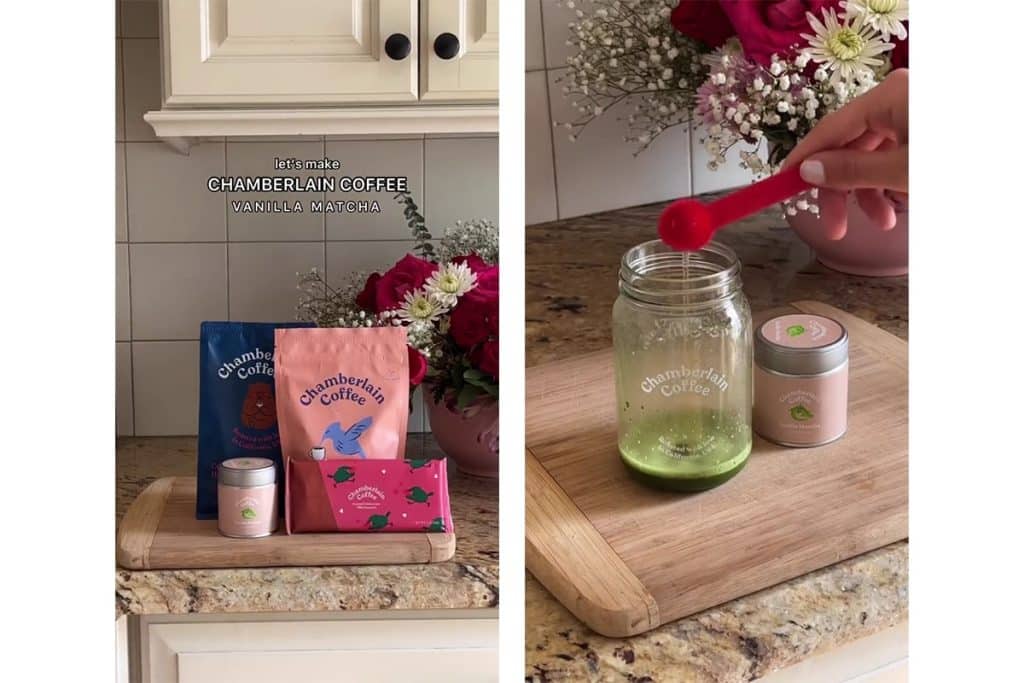 Chamberlain Coffee is a coffee brand in Beverly Hills, California, established in 2020. Founded by the internet sensation Emma Chamberlain, this brand has its way of branding. Each blend has its animal representation, making it more fun and catchy:
Social Dog - medium roast, velvety, and sweet
Early Bird - light roast
Careless Cat - medium roast, smooth, and warm
Night Owl - dark roast
Fancy Mouse - espresso blend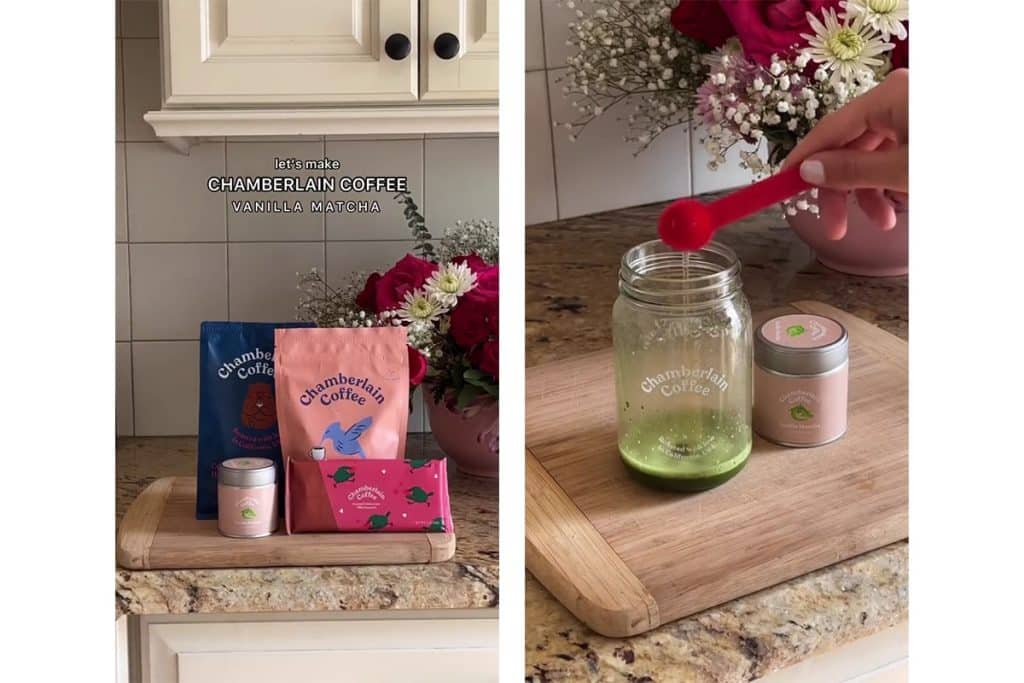 They are an excellent option because the brand works with Food4Farmers to help communities and coffee farmers. The coffee and tea bags are also compostable, reassuring their eco-friendly and sustainable goal.
Apart from their coffee blends, they offer other beverages (chocolate and tea drink), accessories, and bundle packs.
Looking for more amazing products to ship to Canada? Check out these amazing chocolate brands.
Receive Parcel Service Quickly and Affordably with Shippsy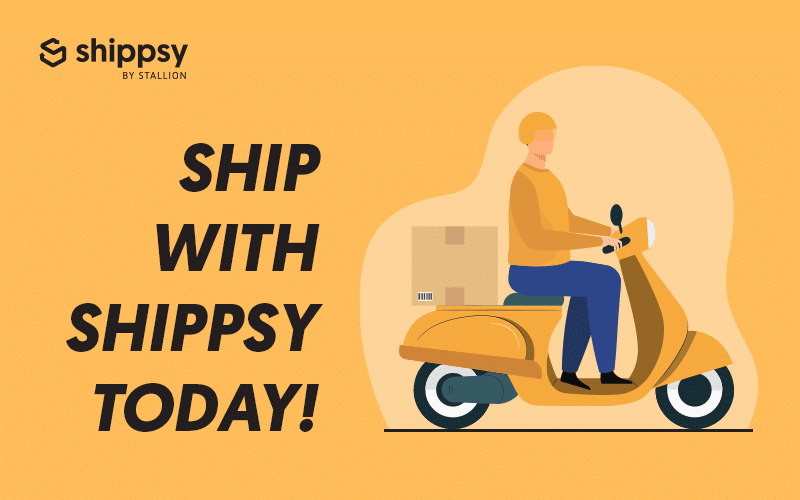 Shippsy has always been and will always be committed to serving our clients with the best cross-border shipping service.
How does it work? You can follow these 5 simple steps:
Create A Shippsy Account. After signing up, you will be redirected to your dashboard, where you will find your unique US address and unit number.
Buy From Your Favorite US Retail Store. Once you're ready for checkout, copy and paste the US address provided in your dashboard. Remember to copy it as it is to avoid shipping issues.
Provide Additional Information. Once the package arrives at Shippsy's US facility, log back into your account and input details about your goods. Keep in mind to be accurate with the product and value description to avoid problems with the customs.
Pay the Necessary Fees. You can pay the Shippsy fee (plus applicable tax and duty) by uploading your credit card to your dashboard's PAYMENT PAGE.
Enjoy Your Package. Wait for the incoming packages within 2 to 3 business days for Ontario, 4 to 7 days for BC, and 5 to 7 days for Quebec.
You will receive an email notification in every progress of the shipment. Once the package arrives at our Canada facility, you can choose the pickup option or opt for package delivery if it's more convenient for you.
We provide Parcel Forwarding Service to customers who don't have time to pick up their goods in our Shippsy.
Where to Find the Best Parcel Receiving Service in Vancouver?
Shippsy's branch in British Columbia is 3511 Viking Way, Unit 10, Richmond. While it is a 35-minute drive from Vancouver, you can still enjoy your US goods.
You can request a parcel delivery for a small additional fee so we can ship the package via Canada Post to your home delivery address.
Contact Us!
As always, Shippsy is here to help you. If you find topics like this interesting, visit our Blog Page, as we post TikTok-related articles weekly.
Do you want to be featured in our next TikTok post? You can send us an unboxing video featuring the US products you bought using Shippsy's services!
If you have any questions or concerns, don't hesitate to drop us an email at [email protected], and our reliable customer service representatives will get back to you immediately. You may also contact our hotline at 888-744-779.