The Cherry Blossom Festival is an annual event celebrated every Spring season in Vancouver, Canada. This year, the month-long celebration will happen from April 1 to April 23, 2023. Some activities you can enjoy at this event are The Big Picnic, Tree Walks and Talks, Sakura Days Fan Fair, and Bike Blossoms.
As these activities are scenic and held outdoors, consider expanding your item selections to prepare and bring. Canadian shopping in the US has been around for a while. In fact, it's something you need to explore.
Shippsy releases a weekly article about US products popular on TikTok. This week, we'll show you items you want to include in your list of things to bring to the Vancouver Cherry Blossom Festival.
Check it out now!
What TikTok Products Should I Buy For The Cherry Blossom Festival?
While you can purchase different items in Canada, exploring and trying more options would be good.
To experience your first cross-border shopping journey, you can start by buying these US products, perfect for the Vancouver Cherry Blossom Festival.
Polaroid Camera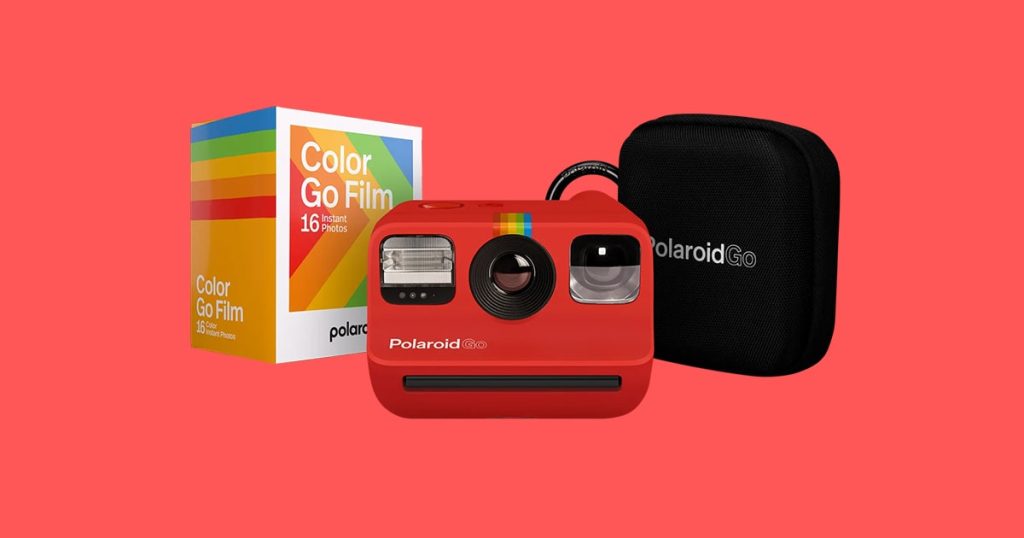 The bright blue sky, different shades of pink, and smiling people enjoying various activities make the event more joyous. Wouldn't it be nice to capture such moments? You can make the festival more memorable by having a handy and reliable gadget to capture these scenic times.
If you need one, the Polaroid Camera is your go-to item, the OG instant camera.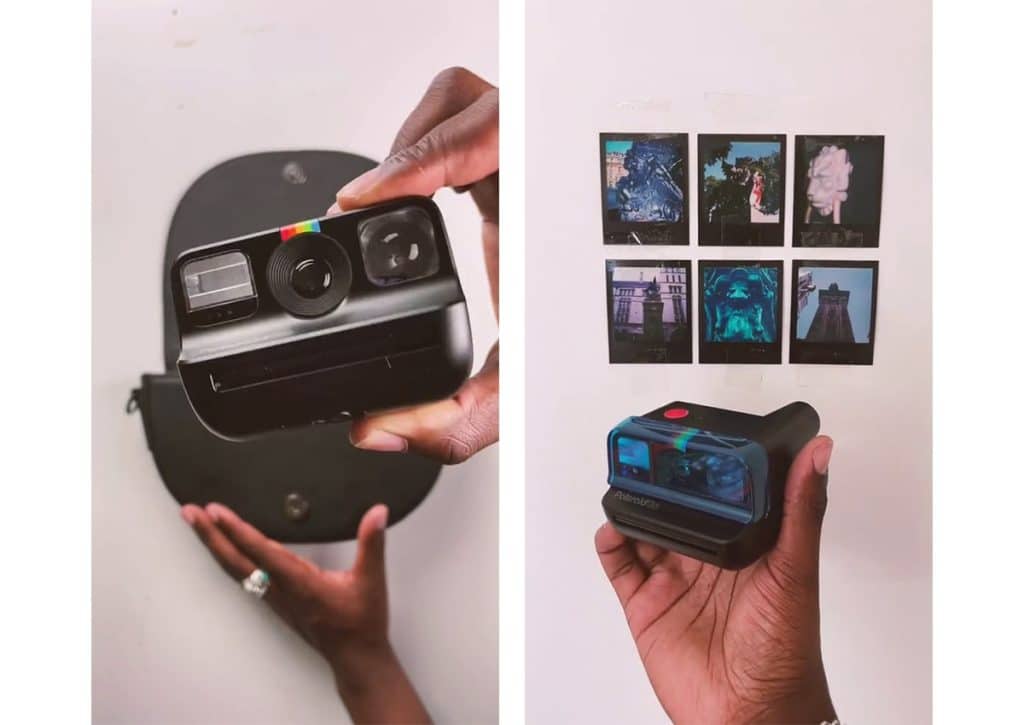 They offer different options, such as Polaroid Now Generation, Polaroid Now+ Generation, Polaroid Go, and Polaroid 600. Each option has various specs you will enjoy for a particular purpose.
Fun fact: The first instant camera model ever released was the Polaroid Model.
Pendleton Woolen Blanket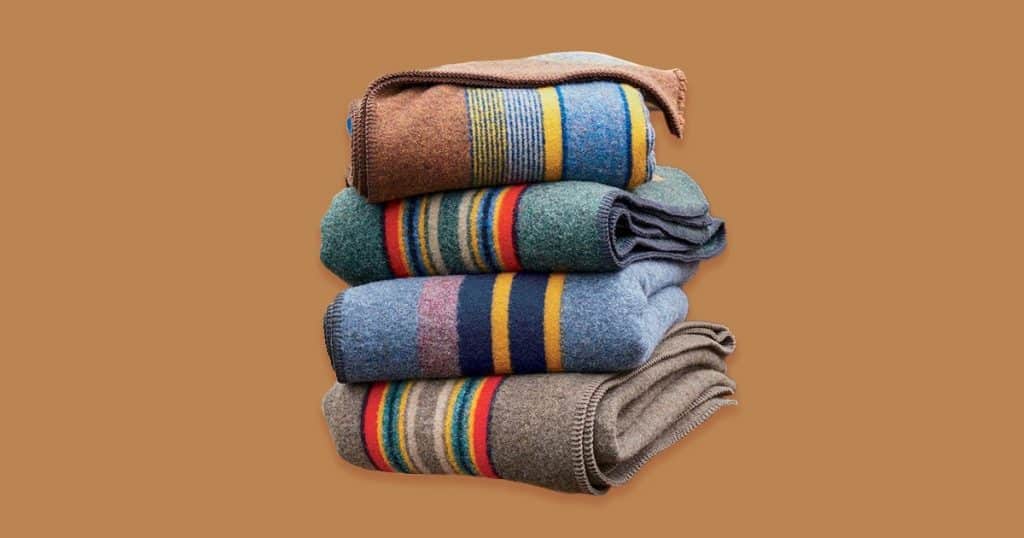 Since many of the events on this unique festival are held in open spaces or parks, you will need something to sit on and relax. One item you can depend on is a picnic blanket!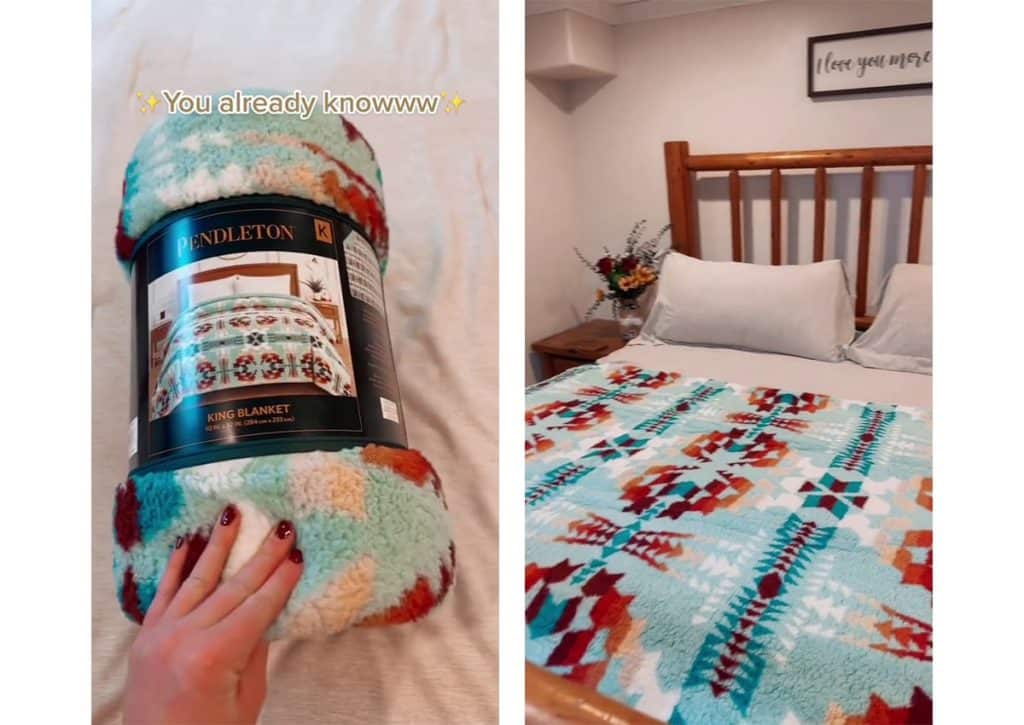 You should check Pendleton out if you are looking for suggestions. While it has a website dedicated to Canadian consumers, you won't regret buying from their US website too. They offer more options, more colour variations, and different patterns.
Stream2Sea Sunscreen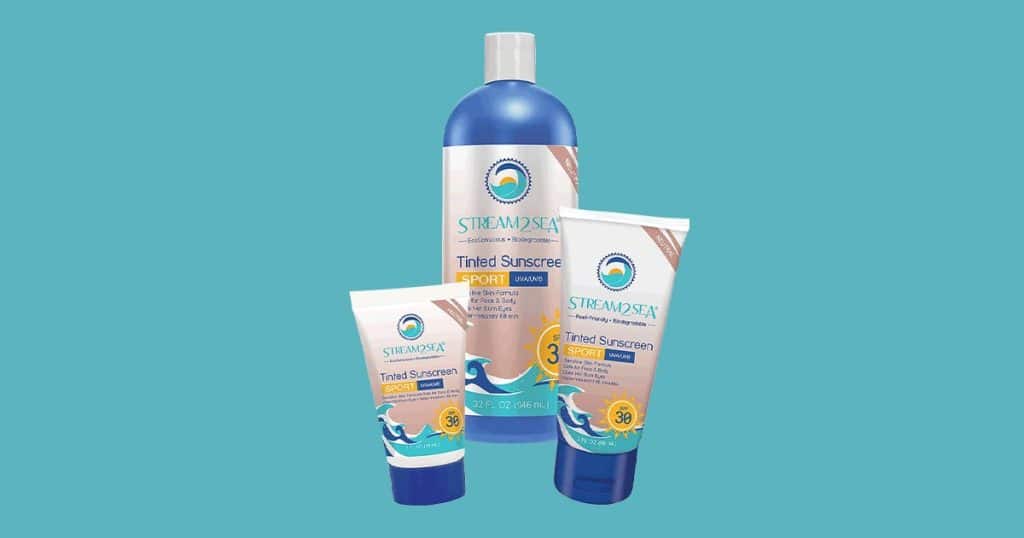 Since you'll stay most of your day under the sun, you don't want to expose your body to harmful UV rays. So having a go-to sunscreen is a priority.
Stream2Sea is one highly recommended product, not just by TikTok influencers but also by many marine biologists. This brand offers scientifically-proven products to be safe for coral reefs, coral larvae, fish, and our bodies. All products are plant-based, fragrance-free, non-toxic, tested, and proven safe for the body and the waters.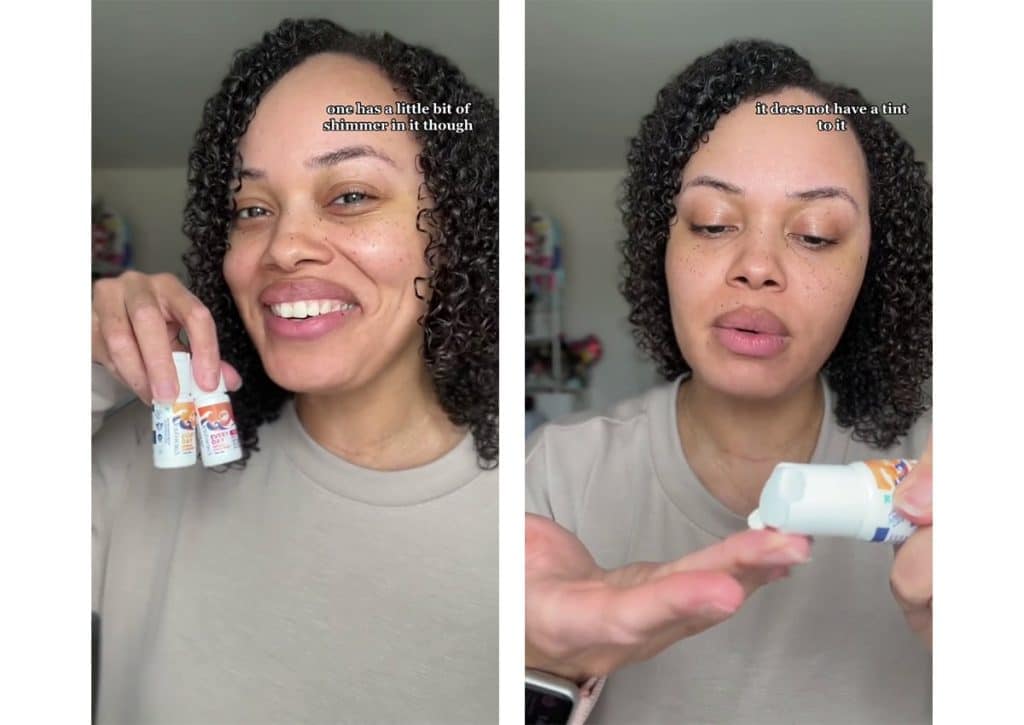 Their sunscreens come in different forms, serving other purposes for added protection, such as lip balms, face and body, and for kids. These items come in different flavours: original, cucumber mint, cherry vanilla, wild blue, and wild pink.
Picnic Time's Heart Wicker Picnic Basket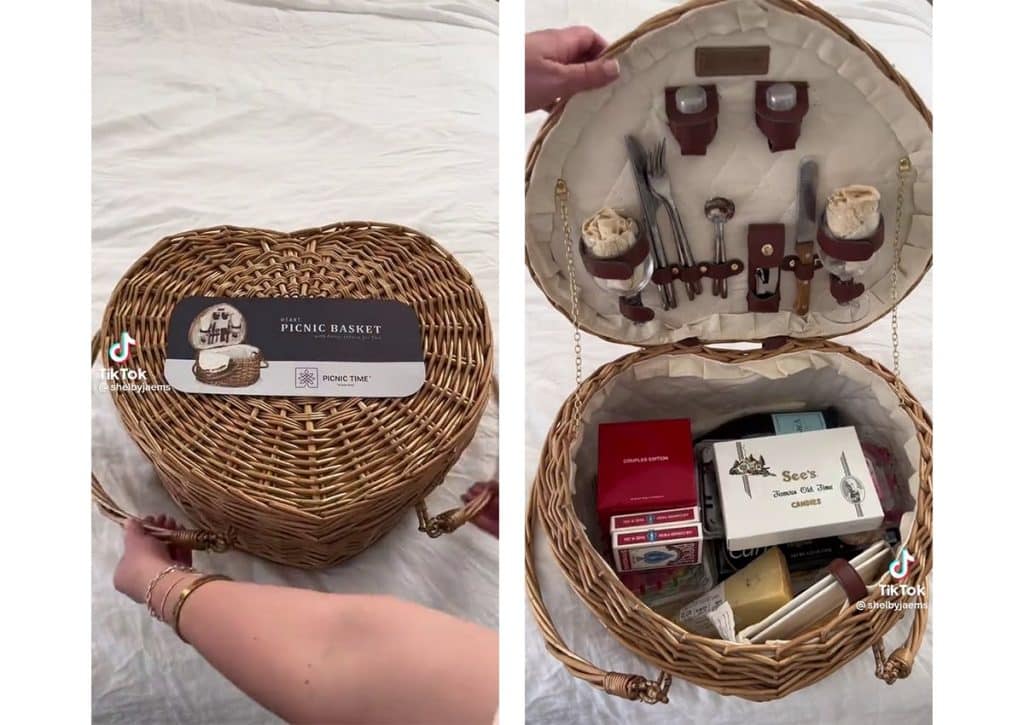 What is a picnic without food, right? And what is the best way to carry your food on a picnic day? With a picnic basket!
This heart-wicker picnic basket from Picnic Time is a unique container that can carry multiple items in various shapes and sizes. In addition, it has a wine and utensils holder, maximizing the space
Their primary goal is to connect friends and family, create memorable activities, and enjoy delicious meals together. Each basket is hand-woven, heart-shaped, and designed with a fully-line interior and folding handles.
On the other hand, they have different designs waiting for you to explore.
Should Canadians Shop In The US?
While it is not mandatory, it is an option most Canadians should consider. It provides endless opportunities for the products you want and needs to buy.
The United States has one of the most online sellers globally, next to China. It is also home to famous brands, including the ones mentioned previously. These companies are well-loved by many people across the globe, which Canadians should also enjoy.
On the other hand, the sad part is that most of these stores do not ship directly to Canada due to the distance, long delivery times, customs regulations, shipping rates, and applicable taxes and duties.
While some companies ship to Canada or have stores in Canada, the options are limited, and the shipping rates are more expensive.
What Is The Best Way To Shop In The US As A Canadian?
You don't have to visit the United States to purchase items unavailable in Canada. This would be more costly and time-consuming.
Instead, you can use the Internet and the leading cross-border shipping services, Shippsy!
Shippsy is a one-stop US-to-Canada shipping provider that provides access to all US-based retail stores. Whether the brand is shipping to Canada, the advantage you have is receiving your packages within two to four business days, which is way faster than any standard shipping.
With Shippsy, Shopping In the US From Canada Is Quick and Easy
Just create an account with us, and we'll provide you with your own unique US shipping address, which you will use whenever you shop from a US retailer. Remember to copy the address and unit number as it is to avoid any transaction errors.
Once you are done shopping online, log back into your Shippsy account. Then, input all the necessary product and value descriptions. Always ensure you put the correct details, as Shippsy fully complies with the CBSA. We want you to avoid shipping issues or legal consequences on cross-border online shopping.
Once the package arrives at our US facility, you will receive a notification. You can immediately request (through your Shippsy) to have the parcel sent to our Canadian facility.
Pay for the necessary fees, including applicable taxes and duties.
You will receive another notification once the package arrives at our Canada facility and is ready for pickup. Remember to bring the order sheet!
Follow Us On Social Media!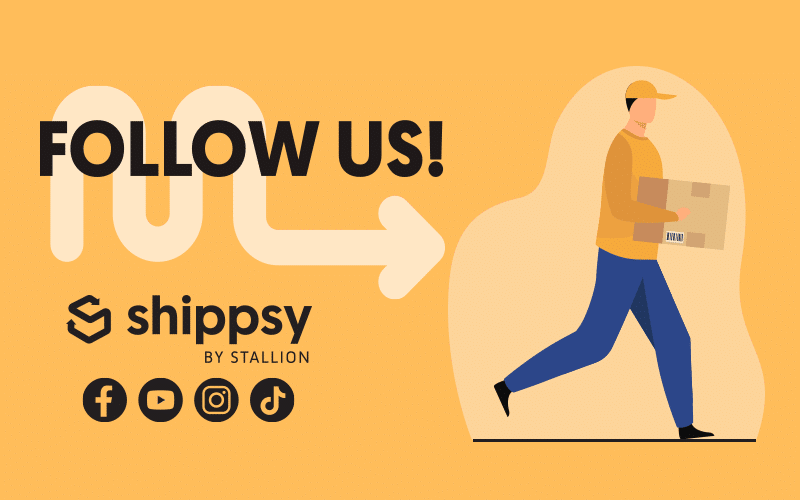 Do you want to see yourself in our next TikTok video or be featured in one of our social media accounts? Feel free to send us an unboxing featuring US products and how Shippsy helps you with your cross-border shopping.
On the other hand, if you wish to check what products TikTok made many customers buy, check out our blog posts with trending products.
As always, we want to hear from you! Don't hesitate to send us a message, feedback, or an inquiry. Shippsy is committed to improving our US-to-Canada cross-border shipping services.
So, what are you waiting for? Contact us now!