Which US brands to shop from in Canada?
If you want to try and experience new items, you don't have to look further because you can find many brands and products from TikTok.
This platform has become an essential tool for many eCommerce start-ups. So if you are looking for products to test, we listed four rising brands on TikTok you need to check out.
On the other hand, we understand if you worry about the shipping cost and delivery time. But, Shippsy's express shipping to Canada can help you get the items inside the country faster and cheaper.
How do we do that? Read this article to find out.
What Are The Rising TikTok Brands You Should Check Out?
Here are the brands you should consider buying from if you want to try new products from the US!
Elijah's Xtreme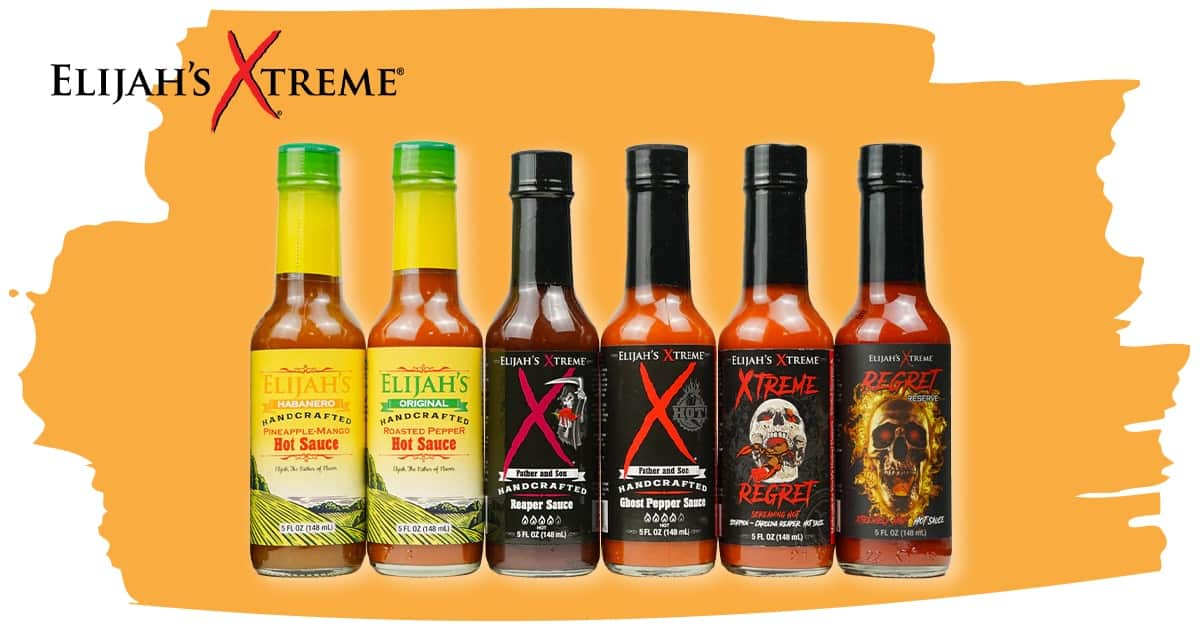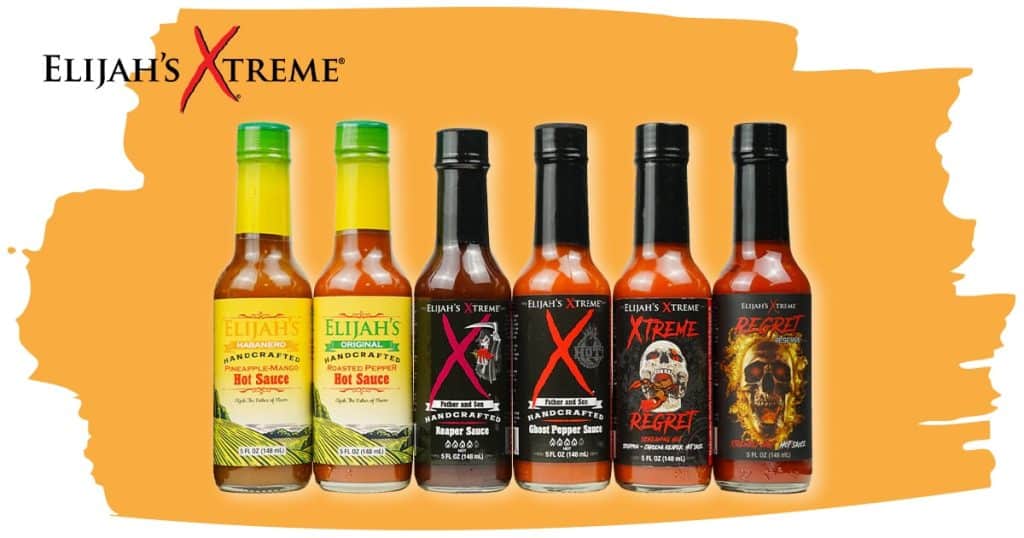 If you are into spicy sauces, Elijah's Xtreme is something to check out.
Overtaking Tabasco as the number one hot sauce brand on TikTok, Elijah's Xtreme is a father-and-son business passionate about offering thicker, hotter, and more flavourful sauces.
Elijah and his father, Bret, have tried many hot sauce brands, and none has provided the right spiciness without losing its flavour. So they guarantee that the sauces they offer are not only spicy but savoury as well.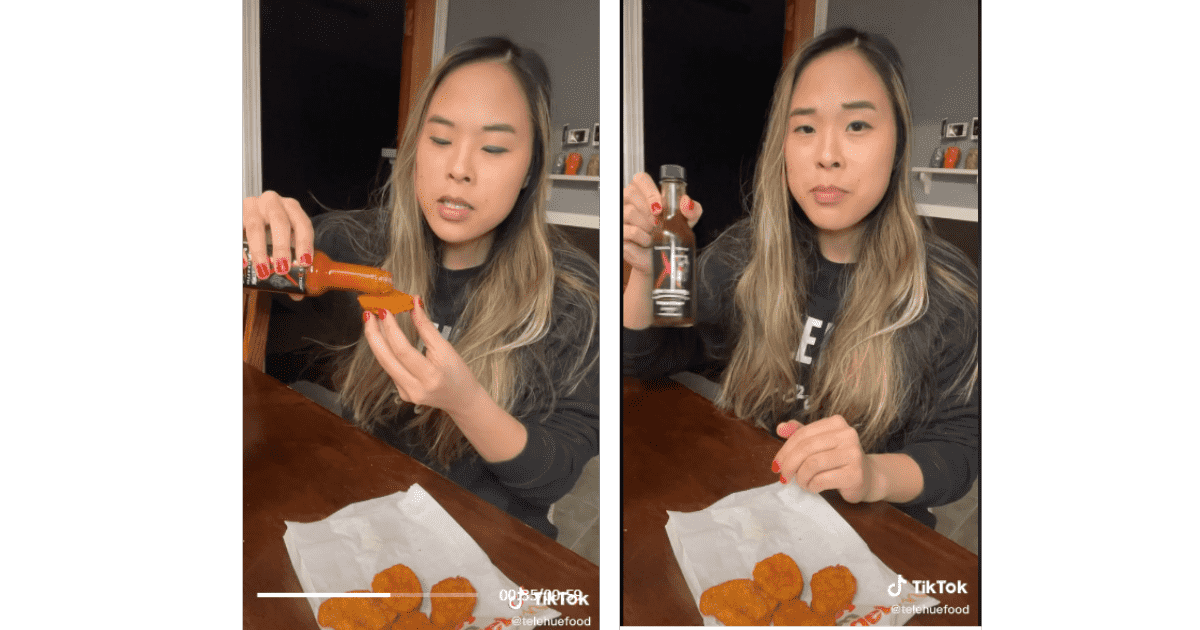 They offer six hot sauces, which you can buy in bundles or individually: Elijah's Pineapple-Mango, Roasted Pepper, Elijah's Original, Ghost Pepper Sauce, Xtreme Regret, and Reaper Sauce.
Meanwhile, they also offer two barbecue sauce options to spice up your barbecue meals: Beer Bacon Maple and Bourbon Blueberry Chipotle.
Aside from the sauces, they sell Elijah's Xtreme merch, like stickers, t-shirts, and baseball caps. You can also find delicious recipes on their website!
Focallure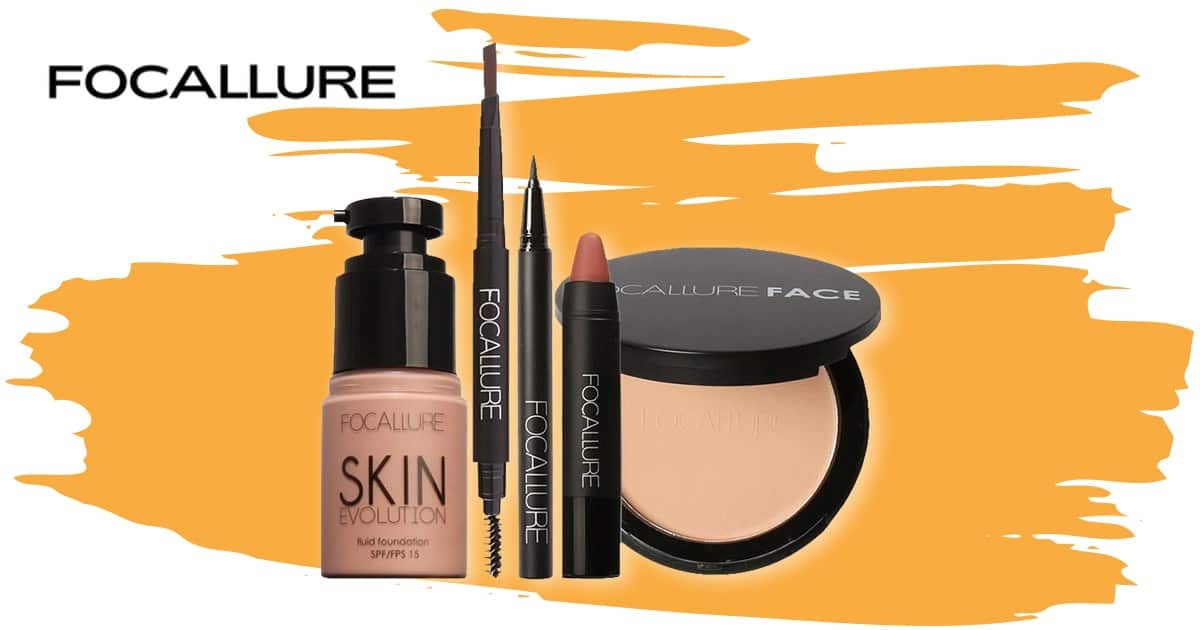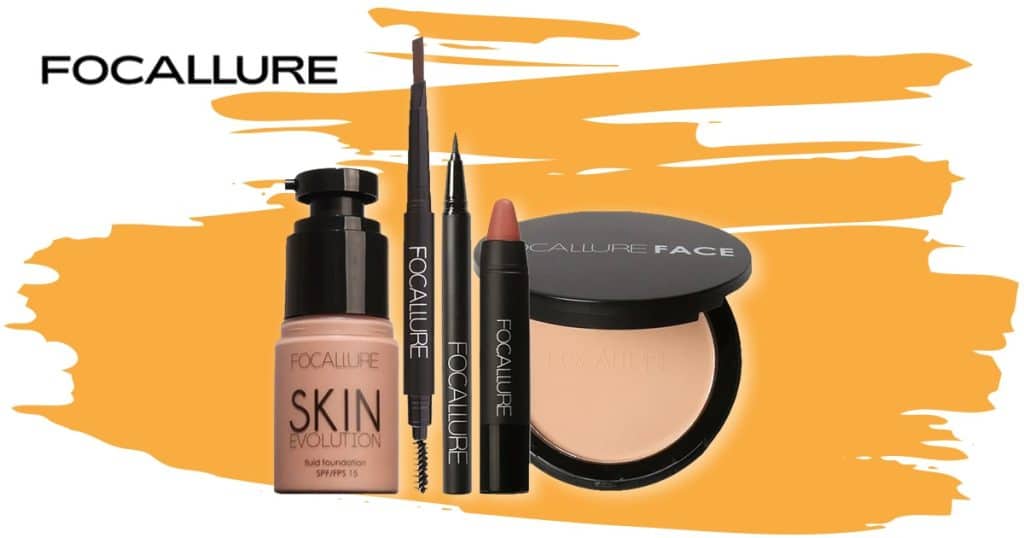 Do you want to expand your collection of cosmetic products? Focallure, a famous beauty brand that found its way to TikTok, might be your best bet.
It is a cosmetics company composed of makeup scientists aiming to highlight people's undiscovered beauty through the power of makeup. These makeup products are grouped into three categories: eyes, lips, and face.
Some of their bestsellers are the Chameleon Liquid Eyeliner, Traveler Fancy Body Highlighter Oil, and Matte Lip Crayon, all cruelty-free products.
Their official website also has constant deals and discounts that you must check out! Plus, they offer free shipping anywhere in the US if you purchase products worth USD 39.00.
Charmed Aroma
If you like scented candles and bath bombs, Charmed Aroma has put a twist to their products that you might enjoy. While this is a Canadian brand, consider checking out their American store to see what they offer.
You can find a piece of jewelry that will appear once the candle or bath bomb melts completely. Each piece is hand-made by Charmed Aroma's designers, made with 925 Sterling Silver or 14k Gold Plate.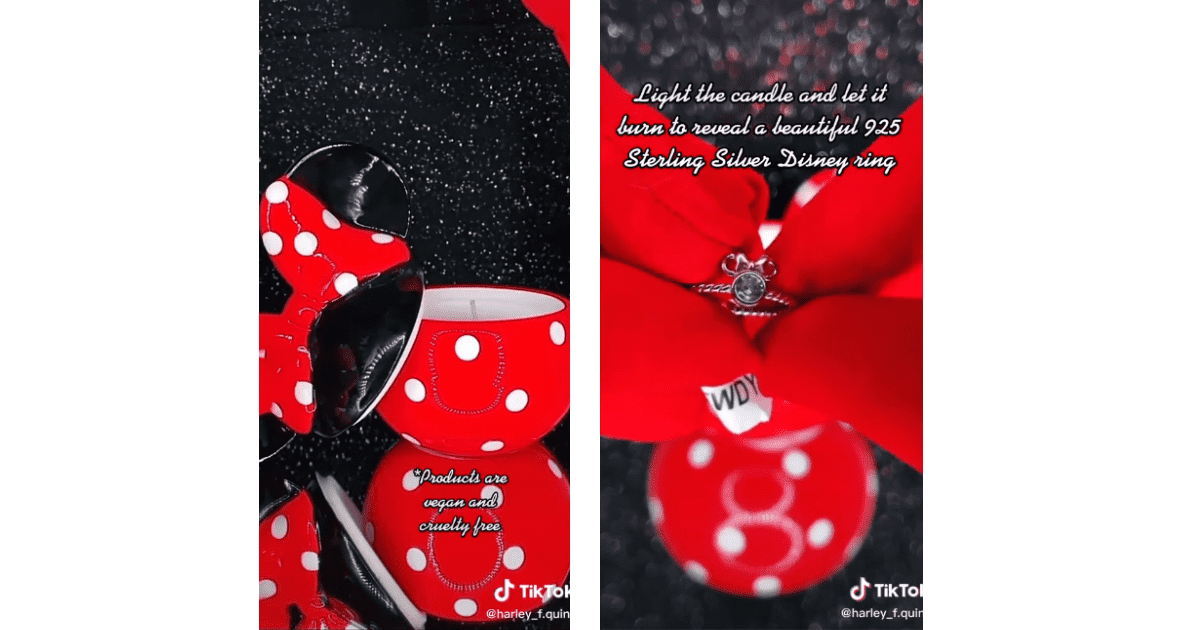 On the other hand, the candles contain world-renowned fragrances. They are also made from different natural materials depending on the variation, including soy wax blend and 100% cotton wicks, put in reusable jars.
Meanwhile, Charmed Aroma's bath bombs are made from Shea Butter, Aloe, and Epsom Salts, also suitable for maintaining healthy skin.
Brevite
Does your backpack have enough space for all of your items? If not, then it's time to consider buying Brevite and upgrading your bag now.
Currently, they offer numerous options to their customers, including The Brevite and The Daily Backpacks, crossbody, and pouch.
What makes their brand noteworthy? They are committed to using 100% recycled polyester to make one Brevite bag. Yes! Their bags are made from used water bottles, making it a win-win situation for you, Brevite, and the environment.
The products are also water-resistant and machine-washable, so you don't have to exhaust yourself hand-washing your bag.
Bring These Products to Canada!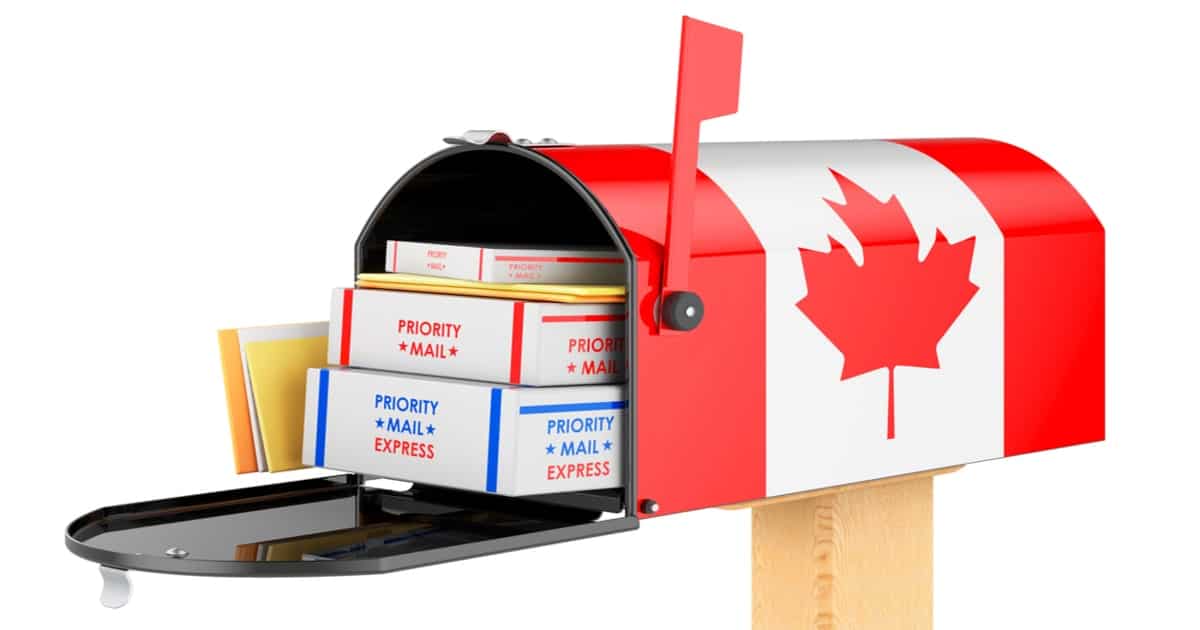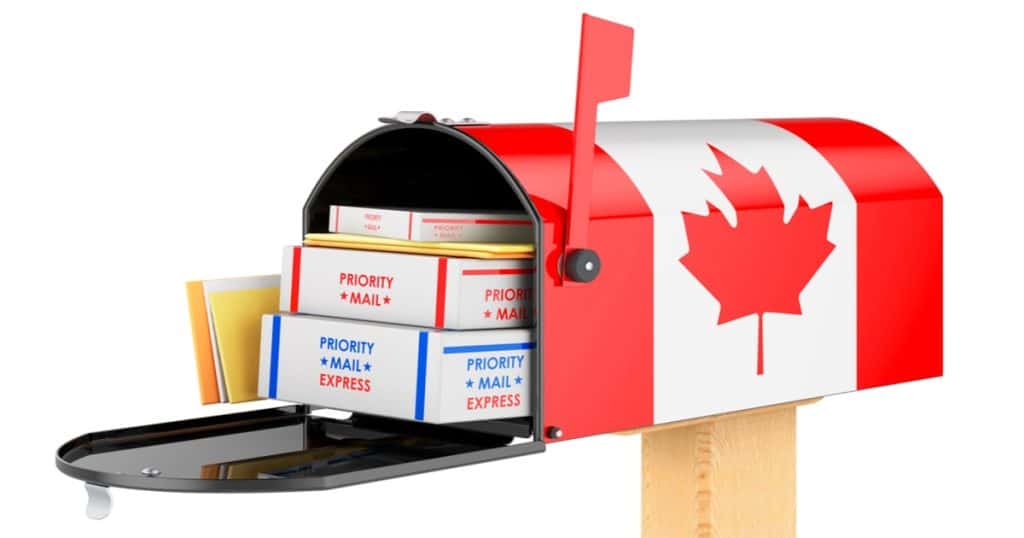 Since we have already recommended the leading consumer brands on TikTok, let us talk about how you can send these products to Canada at a faster delivery time affordably.
Here are some of the questions many Canadian cross-border shoppers frequently ask when buying from a US retailer:
How Long Does USPS Express Shipping to Canada Take?
Being the United States' national carrier, USPS is often the primary option for many US sellers. However, the expedited transit times for a 0.54 lbs parcel measuring 8 x 4 x2 inches take seven to eleven business days, and the shipping fee starts at USD 20.00.
How Much Is UPS Express Shipping to Canada?
Another trusted carrier in the US is UPS, and many US sellers use them to send their products to customers like you. However, the shipping cost to Canada for express shipping starts at USD 27 for a parcel weighing up to 0.54 lb and measuring 8 x 4 x 2 inches.
This cost is probably more than what you paid for the items you bought.
Additionally, when it comes to express shipping to Canada, USPS, UPS, and other US shipping options can be more expensive. So it is better to find a much better alternative to get your products to Canada.
How Can Shippsy Help You Out?
While Shippsy does not offer express shipping, their standard shipping transit times are similar to other expedited deliveries but more affordable. Plus, Shippsy is limited to the TikTok brands mentioned above and many US-based stores.
With a fee that starts at CAD 6.99*, you have access to all US retailers, allowing you to expand your shopping options. Not only that, but Shippsy will also take care of any customs-related technicalities for you.
Additionally, you can further save money because many sellers and businesses offer free shipping within the US if your purchase reaches a certain amount. So, you don't need to pay the shipping fee from the seller to your US shipping address.
*The Shippsy fee to British Columbia starts CAD 7.99, while Quebec starts at CAD 9.99.
All you need to do is:
Create your Shippsy account.
Use the US shipping address in your Shippsy dashboard when buying from any US retailer.
Input the order detail correctly.
Pay for the Shippsy fee + applicable tax and duty.
Wait for the package to arrive at our Canada facility.
Pickup the package at the designated Shippsy branch.
Noteworthy Things To Remember:
Registration is free!
Shippsy does not collect any monthly subscription fee.
Shippsy fully complies with CBSA, so you must put the details of your orders correctly to avoid legal issues.
It takes two to three business days in our Ontario facility, four to seven in British Columbia, and five to seven in Quebec.
You may also choose to have your package delivered to your Canadian home address through our partner carrier for a small added fee.
Follow Us On TikTok!
Would you like to be featured in our TikTok account?
Please send us your unboxing videos of the items you bought from the US via Shipppsy!
You may also check us on our Instagram account to know which US brands you should consider buying from next!
Want more shopping deals? Check out these amazing snack ideas.