The internet has changed how shoppers purchase items as it allows us to buy products from anywhere in the world with just a few clicks of a button.
For Canadian shoppers, this means accessing a wider variety of products that may not be readily available locally. When shopping at US stores, Canadians often face the issue of expensive shipping costs and package entry complications across the border. This is where package forwarders come in to bridge the gap.
In this article, we'll explore more about what package forwarders do, how to use one, and which best package forwarder can best provide your cross-border shipping needs. Read more!
How Does Package Forwarding Work?
Package forwarding services allow Canadian shoppers to have a tax-free US address to which their purchases can be shipped and then forwarded to their Canadian address.
In this way, Canadian shoppers can save money and enjoy the benefits of online shopping at US stores.
Why Use A Package Forwarding Service?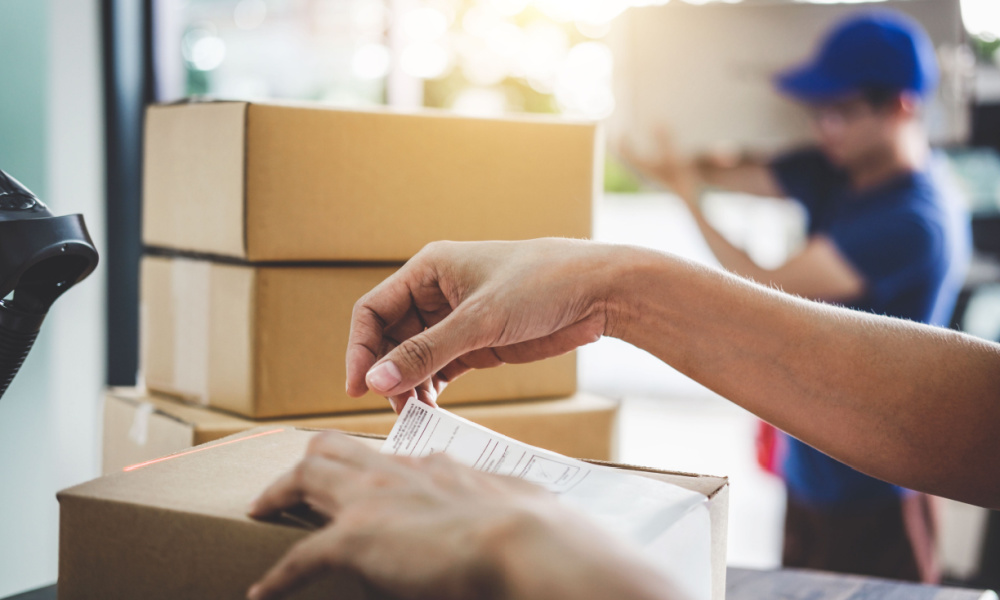 Canadians should use a package forwarder for several reasons when shopping online at US stores.
Access To More Products
Many US retailers do not offer shipping to Canada or may charge high shipping fees. Thus, using a package forwarder allows Canadians to access a broader range of products from the US.
Lower Shipping Rates
Package forwarders often offer discounted shipping rates which result in significant savings compared to shipping directly to Canada via the US brand.
Package Consolidation
Through a package forwarder, you can have your multiple items purchased at the same US store shipped at once.
You can also contact the US retailer and ask if they can place your multiple orders in one packaging to save more on the shipping cost.
A package forwarder like Shippsy, lets you shop from multiple US stores and get all your orders shipped to Canada.
Faster Delivery
Package forwarders offer faster shipping options which can help Canadians receive their purchases more quickly than if they were shipped directly from the US retailer.
Before using a package forwarder, it is essential to do your research and choose a reputable shipping service provider with a track record of reliable service.
Do you need help determining which package forwarding company to choose? We got you covered!
Best Package Forwarding US to Canada?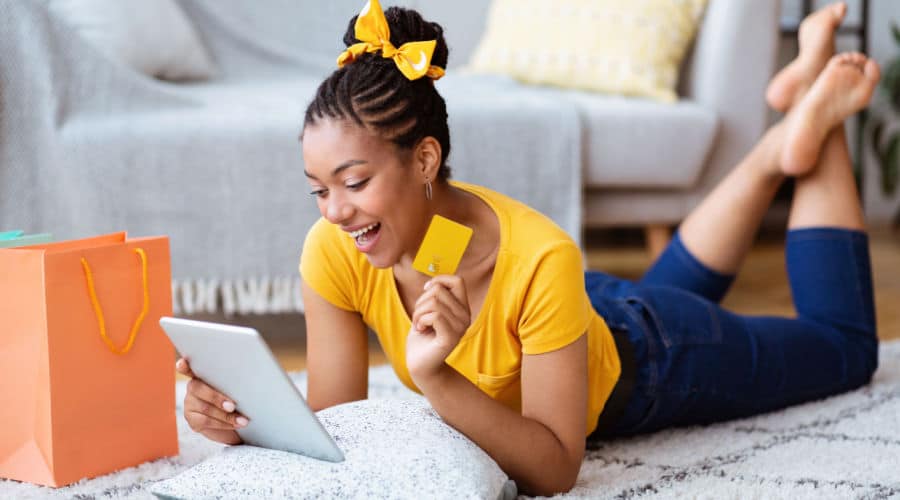 Want to avoid paying hefty, expensive fees, robotic customer support, and long waiting times to receive your parcels? Well, you don't have to go through that. Choose only the best in the cross-border shipping industry, choose Shippsy!
Shippsy continues to step up the shipping game by giving our Canadian customers the best package forwarding services they deserve. This has helped us achieve a 4.9-star rating on Google with hundreds of customer testimonials.
Here are the reasons why you should consider Shippsy -
Cheapest Package Forwarding Service Rates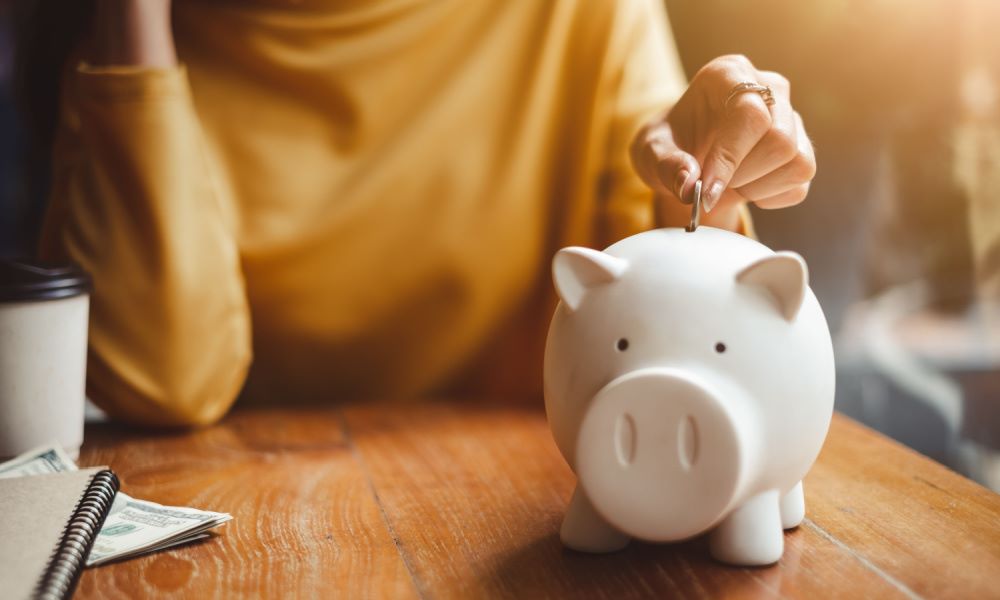 Shippsy offers the lowest shipping cost for USA-to-Canada shipments. Starting at $6.99*, you can now send your regular packages to Ontario weighing up to 10 lbs.
Meanwhile, the price starts at $7.99 if you're from British Columbia and $9.99 if you're from Quebec.
We also have a great deal waiting for you! Save 20% off** your handling fee if you request multiple packages - three and above.
* Prices are in CAD. Taxes and duties apply. Shippsy also offers free storage for up to 30 days.
** Discount is not applicable in British Columbia and Quebec.
Fast Transit Times
Imagine checking out your US item today and getting it a few days after. Shippsy makes that possible!
Your online purchases from the US will arrive in Canada in 2-4* business days. Shippsy will then notify you via email that your package has arrived and is ready for pickup.
*Transit takes 5-7 business days for the British Columbia and Quebec region.
Best Customer Support
Compared to other package forwarding companies, Shippsy doesn't let its customers wait for a long queue before they get to talk to a live agent. All our lines connect to friendly customer support, which will provide you with the best customer assistance.
So, whether you're calling to ask about a particular service, need a shipping quote, or seek assistance with a specific concern, our staff will gladly cater to all your shipping needs.
How To Use A Package Forwarder? Create Your Free Shippsy Account!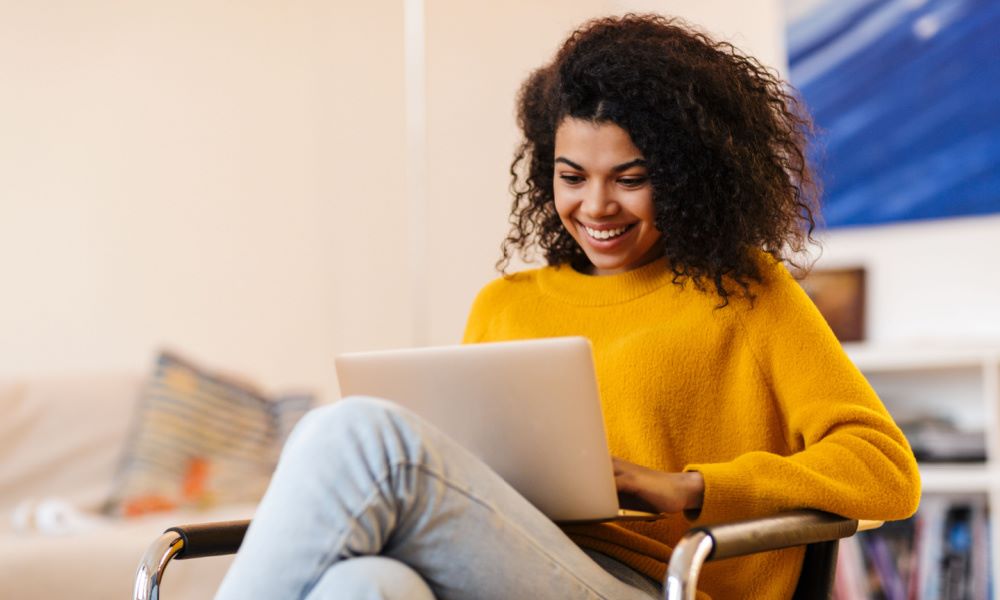 Here are the easy steps to start the best cross-border shipping experience you'll ever have!
Create Your Shippsy Account
Go to Shippsy's homepage and click the Get Started button to create your free account*.
Provide your correct contact information in the entry fields. Don't forget to read the terms and conditions before signing in!
*No monthly fee or hidden fees.
Use Your Tax Free US Shipping Address
Shippsy will provide you with a free US shipping address, which you will use as your shipping address when placing orders with US retailers.
You can find your US address in your Shippsy dashboard. This address includes a reference number unique to your account, so make sure you copy and use the information exactly as it is.
Check Your Inbox!
Shippsy will email you as soon as your packages arrive at our US facility. As soon as you get the message, log in to your account and provide us with a few package information.
Process Your Payment
Do you know that Shippsy offers a seamless payment transaction?
Just add your credit card to your account! No need for you to send us paperwork or contact your bank for the payment. We will automatically charge the fees on the card on file.
Receive Packages
Once you have paid for the shipping and sent a request for the package, Shippsy will immediately ship your package to Canada. You can use your tracking number to monitor the movement of your package's process.
After a few days, the packages shipped will be ready for pick up. Bring your order pickup sheet and visit your assigned Shippsy branch.
What Are Shippsy's Shipping Options?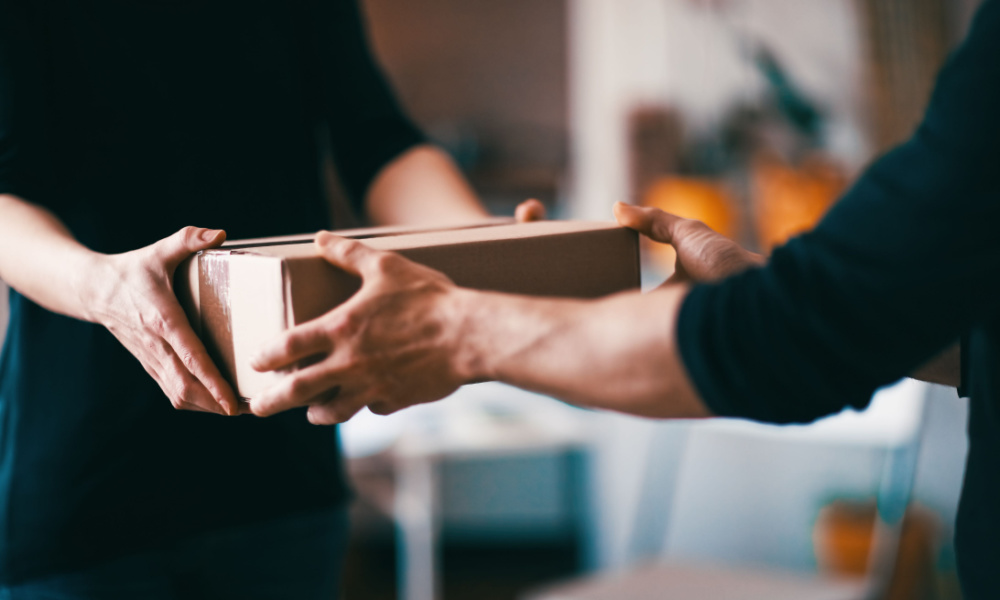 Shippsy has all available shipping options that best suit your shipping needs:
Parcel Pick Up
Shop online and get your package in a few days! This is the most popular option for customers as it is the most cost-effective and convenient way to receive your parcels.
Mail Out Option
If you prefer to have your parcel delivered to your Canadian home address or if you live far from any Shippsy branch, this option is best for you!
As soon as they arrive in our Canadian warehouse, Shippsy will have your packages forwarded to our partner carrier, Canada Post, and have them delivered to your personal address.
Pallet Service
Shippsy is also ready for your oversized or high-volume orders with its Pallet Service. This is the best solution for Canadian business owners shipping supplies from the USA or for individuals who purchased large items from their favourite US retailer.
This cost-effective and efficient option is best for items over 100 lbs and for large items or multiple packaged items/containers.
What Are The Shipping Restrictions?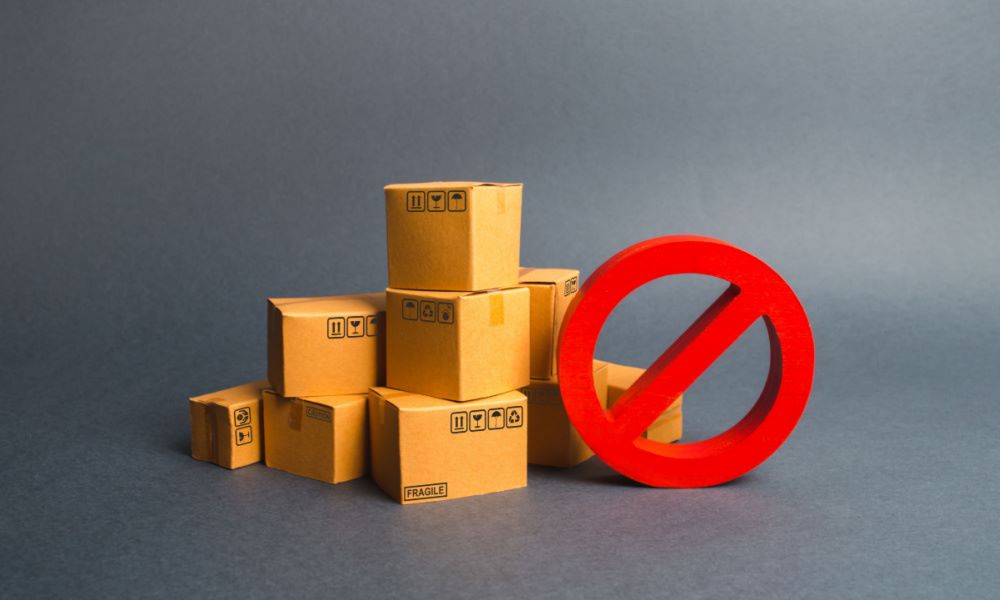 There are certain shipping restrictions when shipping from the USA to Canada. Note that Shippsy does not ship prohibited items like firearms, tobacco, live plants, medications, etc.
For a more detailed reference of the shipping restrictions, please visit Shippsy's help page for the List of Prohibited Items. You may also contact our customer support if you're unsure of your item.
Call Us
For questions or concerns, contact us at 888-744-7779 or message us at [email protected].
Also, don't forget to follow us @loveshippsy on TikTok and Instagram and get updates on the top trending products from the USA!
Frequently Asked Questions
Is package forwarding cheaper?
Yes, most package forwarders have tie-ups with carriers such as Canada Post, USPS, UPS & FedEx. You can save up to 70% on cross-border shipping with a package forwarder like Shippsy.
Are package forwarders safe?
Package forwarding is a secure and dependable service. It has a long-standing history, helping countless customers and businesses receive their online orders from the US.

Shippsy's online ratings are a testimony to how safe and effective our package forwarding service is.
Do I need to pay taxes & duties?
Yes, Shippsy complies with all CBSA regulations and you would have to pay taxes on imports. However, there are exemptions for duties based on the product manufacturer and total value.

For an exact cost breakdown, we recommend checking our pricing page or speaking with our customer support.